Jackelin Smooth Finish Foundation
Worth: BDT 325/-
Available at any cosmetic store with various shades.
Hey Everyone !!!
Months ago, I've been looking for a foundation for my daily use which has to be light but at least gives medium coverage, a bit lasting power, does look natural and definitely not anything pricey.
I almost made my mind for BB creams, but the coverage BB cream gives usually was stop me to think about that. As because I always prefer to cover unwanted stuff like spots or uneven skin tone unless it's a nude face day. Top of that, can't wear heavy foundation everyday especially when it's a working day, isn't it? So, I was looking and looking and looking… sometimes I felt like I never gonna found anything… additional problem was to get the right shade. There are so many foundations available in the market, but I found most of them in pink undertone where my skin tone is yellow and all are far lighter shade than my skin tone. People mostly use a shade lighter than their skin, but I feel satisfied with the same shade.
[wp_ad_camp_3][/wp_ad_camp_3]

However, I finally spotted the Jackelin Smooth Finish Foundation while I was trying other foundation on a store and was surprised how it matches on the skin. Bingo, none matches on my skin this way!!! That time I wasn't totally sure about its quality, eventually, that day I saw it for the first time!! I looked at the price, it was quite cheap, looked at the claims, attractive saying! So bought it to give it a try.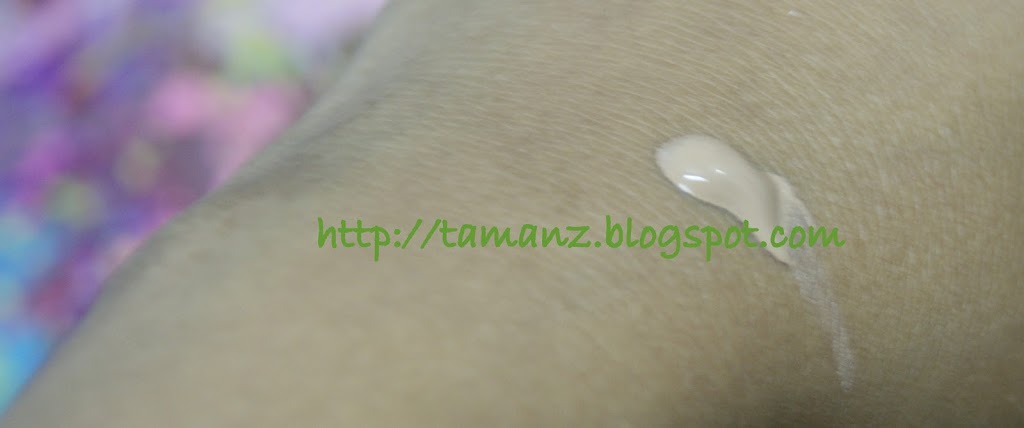 Now… This product has a real classic packaging. Nicely finished Glass bottle with a pump, which I love. It's been a month I'm using this foundation.
To describe the product,
I'm really happy with the shade (sand 21) though its oxidize a bit which is why skin looks a bit dark after applying but its ok with me because I always powder my face after foundation.
This product is really smooth to apply and blend with skin so nicely. Doesn't settle on fine lines and gives the perfect even skin tone.
It feels so light on the skin. Product claims its oil-free and it really doesn't feel oily but shines on skin without powder. With powder, it gives a totally matte n hydrated look.
Coverage is medium but easily buildable if u want more.
Staying power is also good… goes easily 4hr but in my case, I felt to blot after 4/5 hr.
Doesn't rub off easily as it claims.
Water-based which is another good thing 🙂
Didn't break me out till now 🙂
Lastly….
I'm quite happy with this foundation. this product meets every requirement to be my daily wear. I think this product is gonna suit with dry, normal and combination skin. Oily skin? Then it's a big 'NO' from me.
Have you tried it ?? what did you think about it? If you haven't tried it yet I recommend it to give it a try.
NOTE: One thing I hate about this product, the way it smells. Product claims it's fragrance-free, but it does have kinda chemical smell. But after powdering I don't get that smell !!!
Hope you like my reviews! If you have any queries, drop me a comment below.
[signoff][/signoff]