[gsf_space desktop="90″ tablet="70″ tablet_portrait="60″ mobile_landscape="50″ mobile="40″]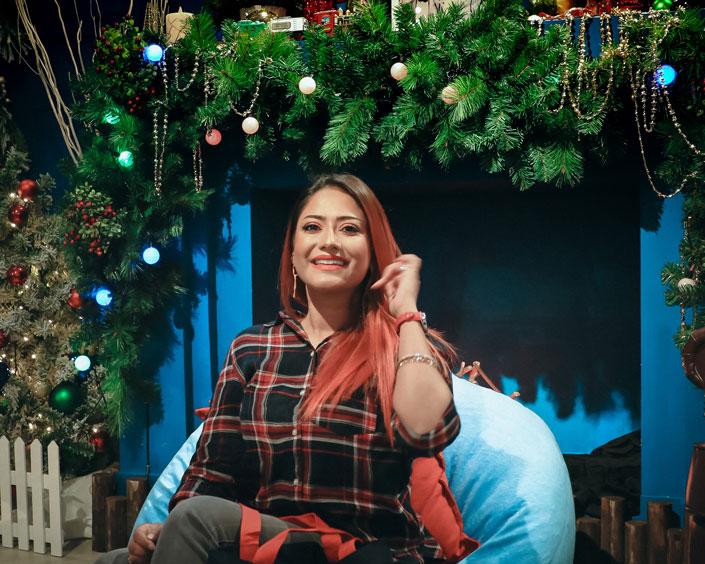 [gsf_space desktop="90″ tablet="70″ tablet_portrait="60″ mobile_landscape="50″ mobile="40″]
Hey there,
This is me, Tamanna!
Founder, and editor AKA the storyteller of GreenStory. I was born in Bangladesh, currently residing in Kuala Lumpur, Malaysia.
If you wondering about my hobbies and interest I tell you there are lots.  I like to read books, like to paint, I am a movie freak and I am always curious to learn. Long ago I was also into modeling for a while soon I found that platform was not for me.
I must mention makeup and everything related to beauty has always been the 2nd love of my life, that love intrigued me to start my blog "GreenStory". However, it was not only the love I always meant to share my personal experience whether it's good or bad so others can find something helpful out of this.
Since I started writing for GreenStory it's been an amazing journey with my slowly grown community of readers. I was always been true to all the content I have created. Thus, I earned numerous amount of love and support from my readers. Needless to mention that is my fuel to take GreenStory forward.
[gsf_space desktop="90″ tablet="70″ tablet_portrait="60″ mobile_landscape="50″ mobile="40″][gsf_space desktop="90″ tablet="70″ tablet_portrait="60″ mobile_landscape="50″ mobile="40″]