I call this look effortless because this is the easiest eye look you can create.
You dont need a lot of color or lot of time to arrange them 🙂
Just pat on your base shadow and blend it well.. keep building shade till it comes the way you want it..
that's
 it.. this is the trick of this look.
hope you like it..:)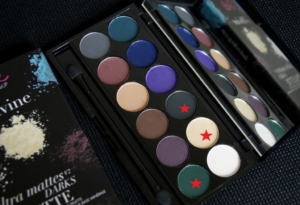 product i used here:
*Sleek ultra matte eye shadow
*Maybelline define-A-line eye liner
*Maybelline volume express mascara
***you can use different color to create this look in a different way…
like i create this look before…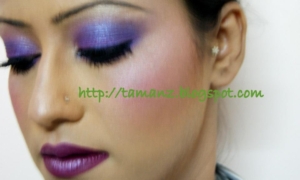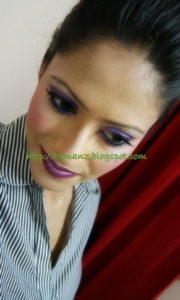 So, love it or hate it???
R you gonna wear this look???
Let me know……
do not forget to follow this blog if you wanna keep update with my next post…
Take care 🙂