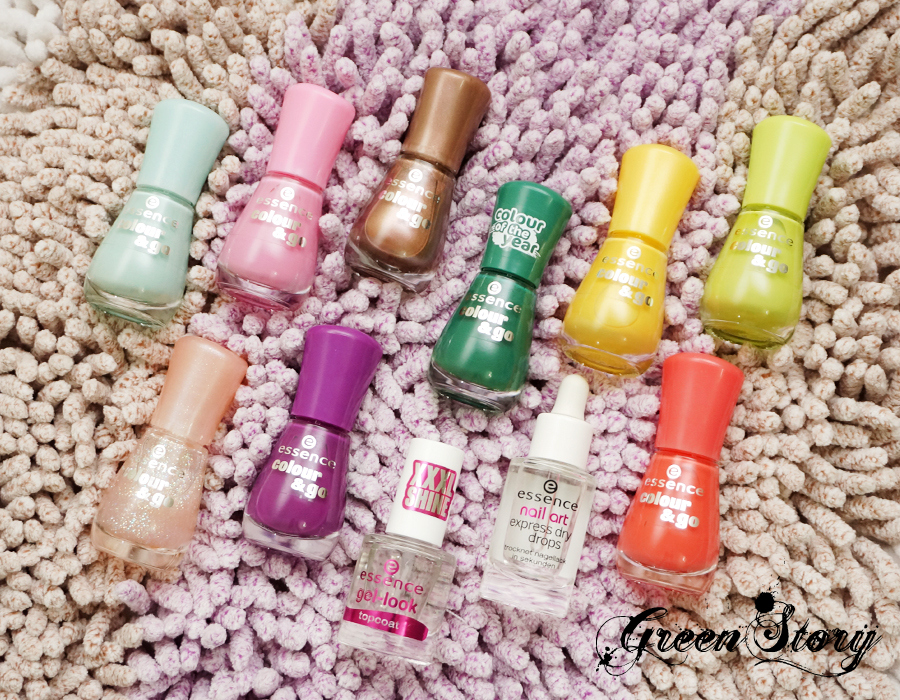 Hello there…
If you are following me on Facebook then you already know that couple of week before I hauled from Essence. Yes, recently few shops are having Essence Cosmetics stand here in Bangladesh. I'm a fan of their clear mascara since I know Essence Cosmetics yet haven't really tried their other product. I was quite excited to try their nail polishes. As soon as I got to know that my local store having Essence Cosmetics stand I literally ran there and bought all these polishes! Craizy me!!

I got.. from top left:
*that's what I mint!
*free hugs
*crazy fancy love
*the green & the grunge
*wanna be your sunshine
*lol
*space queen
*break through
*gel look topcoat
*nail art express dry drops
*off to miami!

I have been trying trying all these colors around the week and I have to say I'm totally impressed by the quality of essence nail polish. They are thin in texture, they it takes 2/3 coats to get the opaque color but for deeper shades 2 coat is more than enough. Does dry within a decent amount of time and once it dry its on for long! I was surprised to see that with all my kitchen job my nail polish didn't chip a bit for four days! I believe, they would even last more if I didnt have to do kitchen task. For me the lasting power was excellent and I don't really keep same manicure more than four days, I get bored.

Between all these 'space queen' is my favorite! Its a glitter topcoat with fine holographic glitter. These days I feel line putting it on with every polish I wear 🙂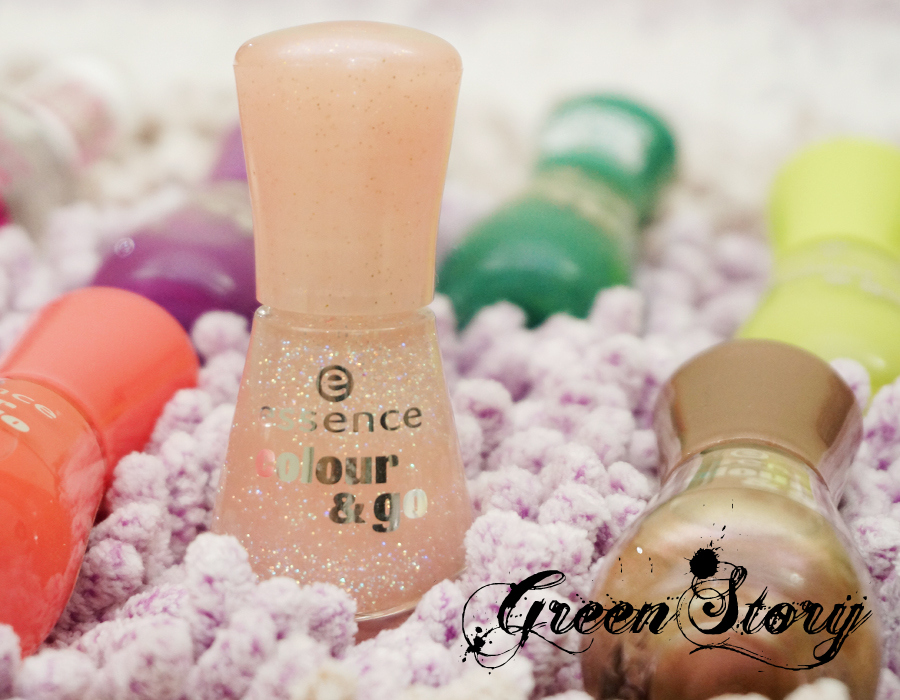 Another favorite of mine is 'the green & the grunge'. I never had such beautiful green in my collection before.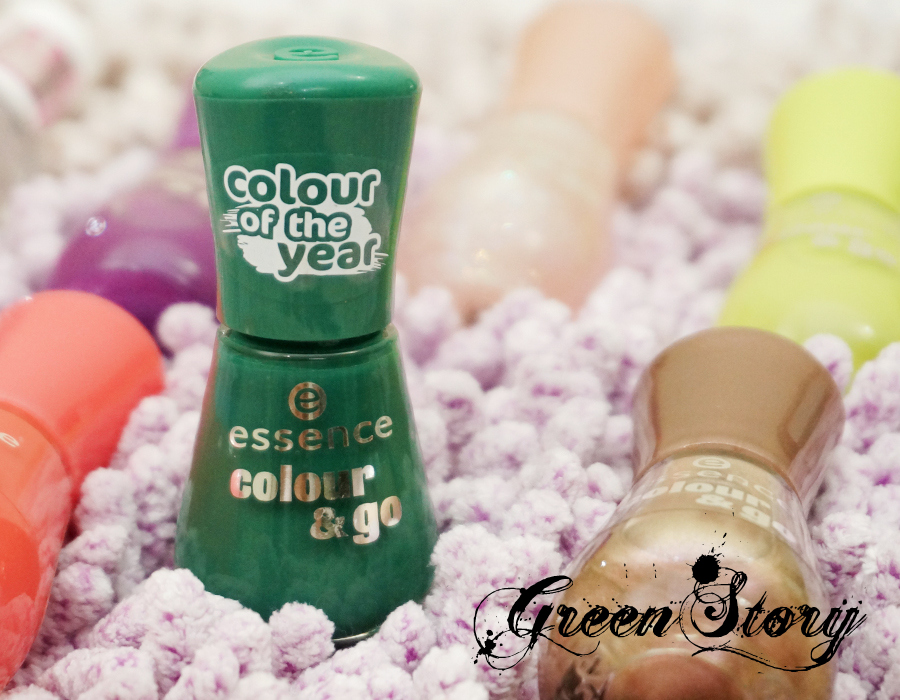 However, I'm totally disappointed with Essence Gel-look topcoat. Gel-look, that's a big no! It doesn't give any sort of gel look, top of that, it doesn't dry. I put it on over night, it didn't work. Additionally, the topcoat forms bubble withing 30 minute which was literally annoying. I also tried the Essence express dry drop over the gel-look topcoat but didn't work at all. About the express dry drops, its nothing fancy! Just like all other dry drops available in market.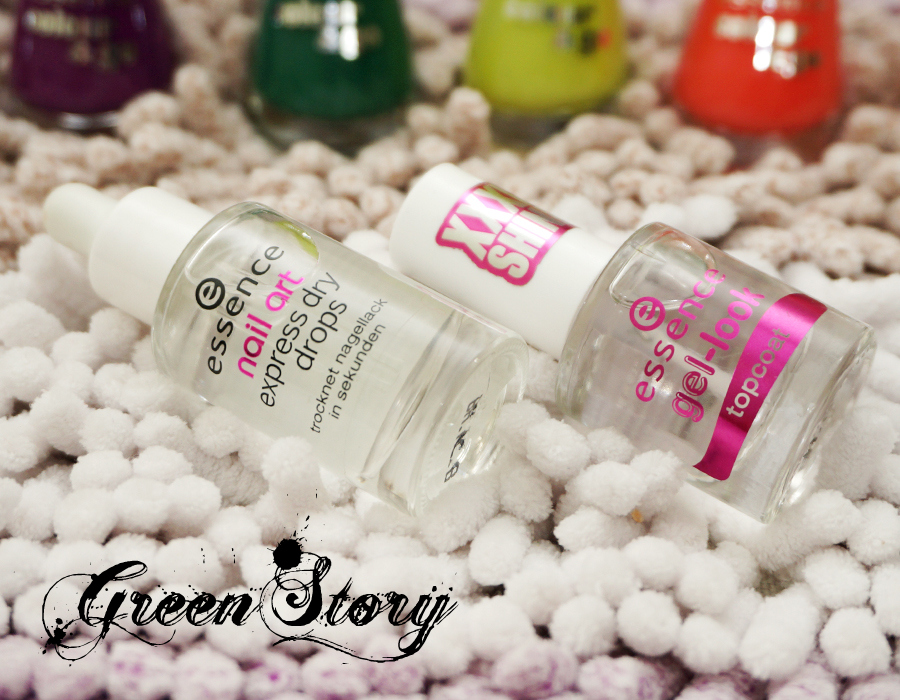 Here is some manicure picture with Essence Cosmetics nail polish…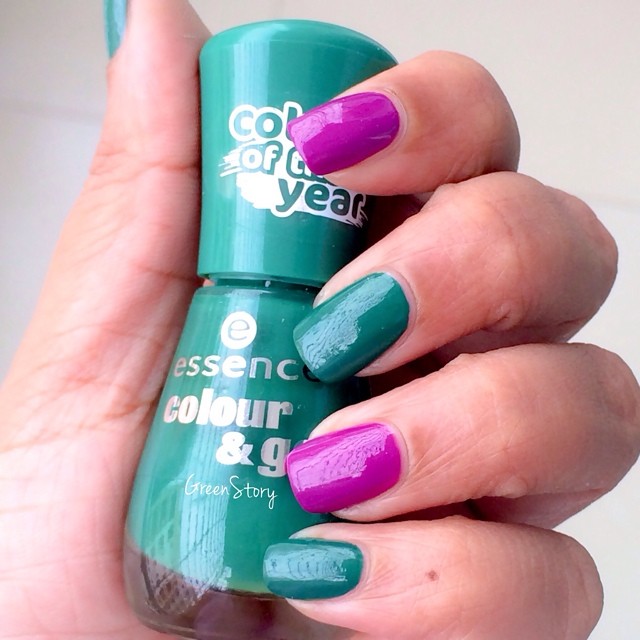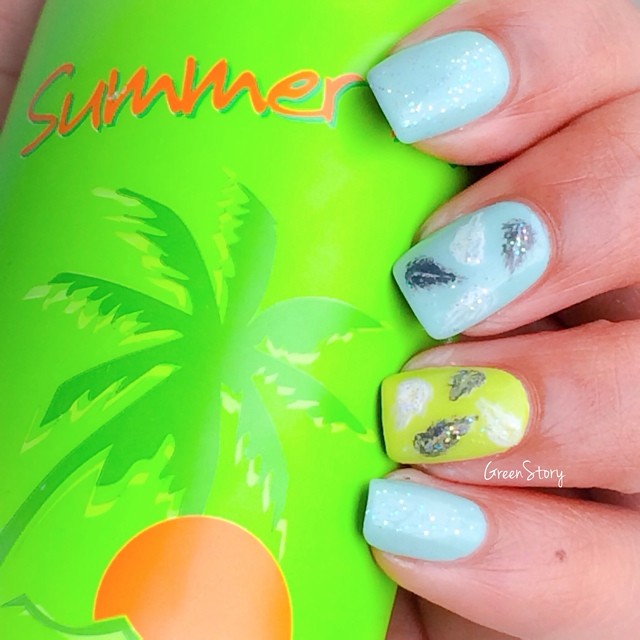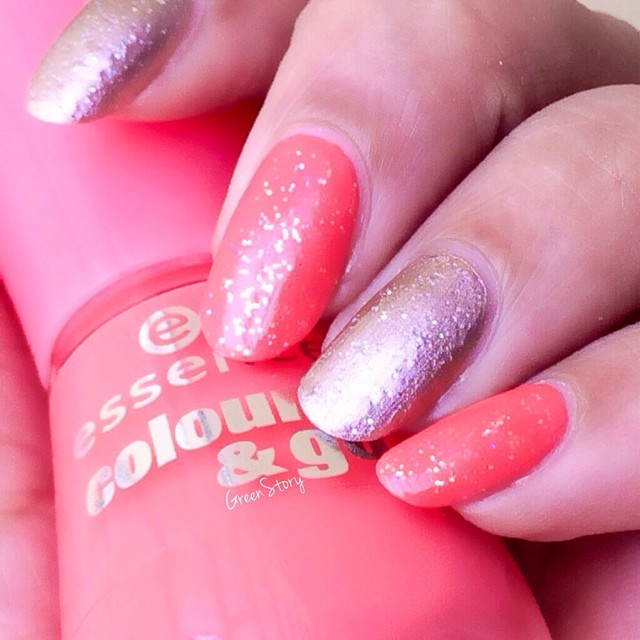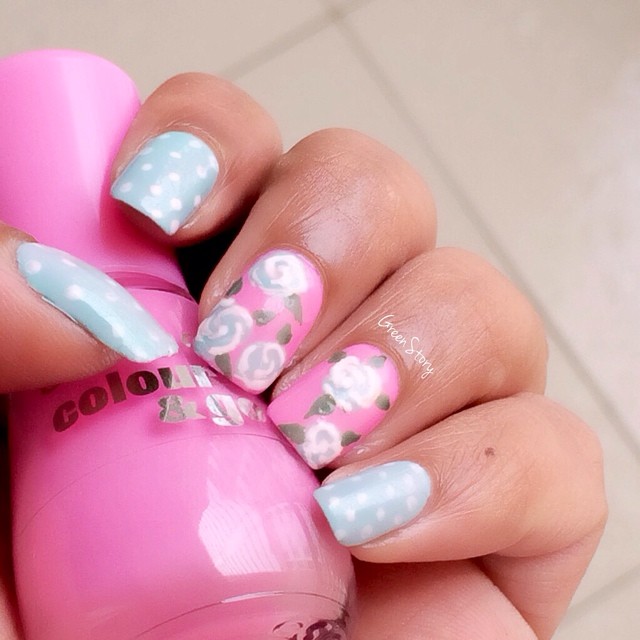 All Essence Cosmetics nail polish  are priced BDT 230/- (exclude VAT)
The express dry drop is BDT 360/- (exclude VAT)


…..I'm looking forward to get more nail color from Essence Cosmetics! I cant resist.. all are so pretty to pass by and obviously I'm sold by their quality!



[signoff][/signoff]