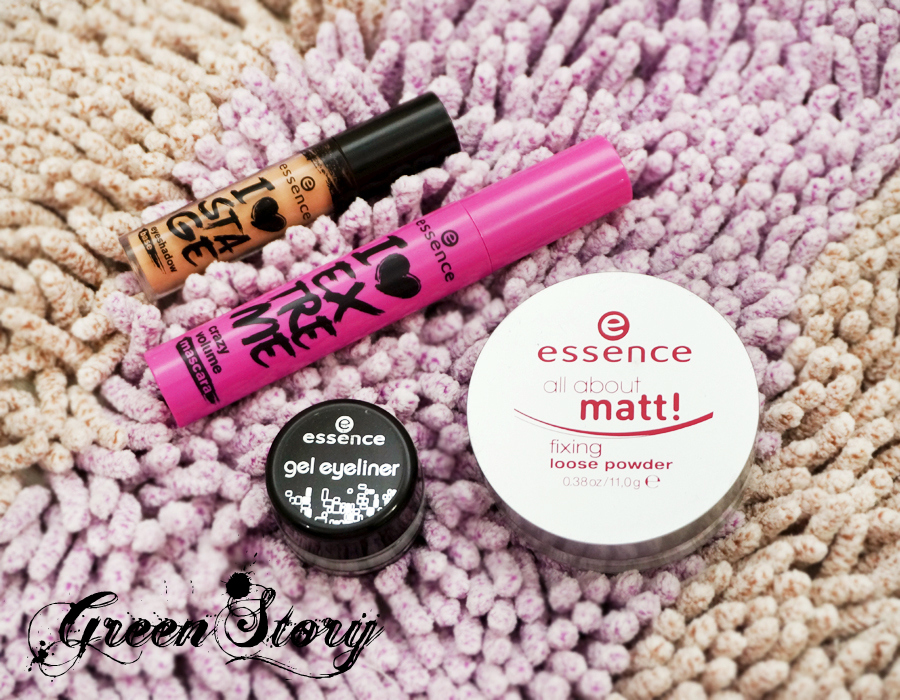 Yes! I have been hauling more from Essence Cosmetics. As long as Essence stand is available in my local store now so wanted to try those popular product by this brand. I was happy to see all Products by Essence are reasonably price here in BD. 


What I got is…..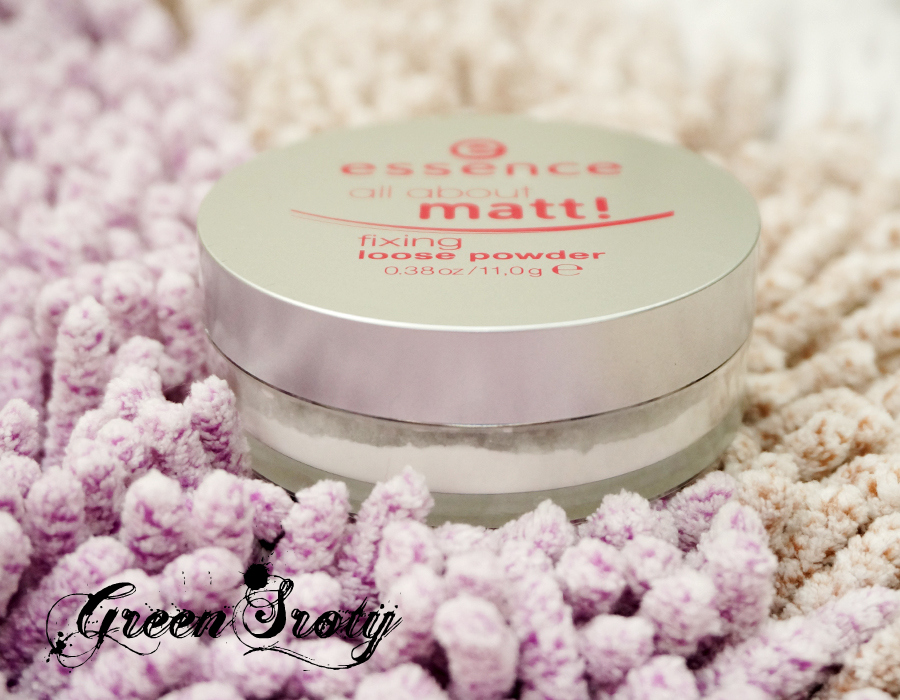 Essence Cosmetics All About Matte Loose Powder cost BDT 490/-. There is a compact form available internationally of this powder, sadly that isn't available here in Bangladesh. So, i picked this one. The powder itself is white, looks quite like silica powder.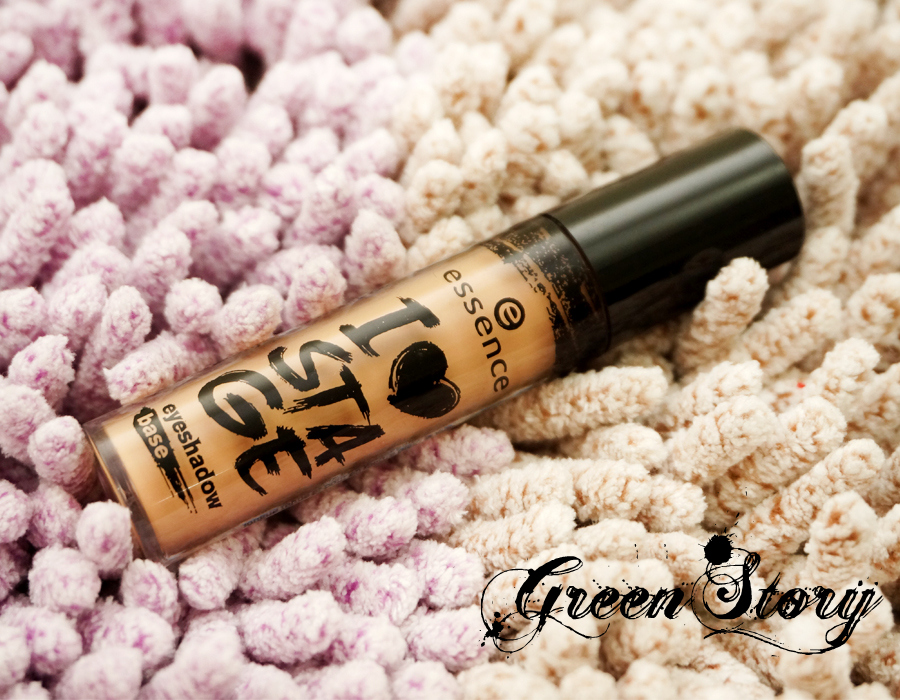 Essence Cosmetics I Heart Stage Eyeshadow Base costs BDT 360/-. It is a beige color shadow base. I tried it once so far, luckily the pigmentation doesn't bother shadow color.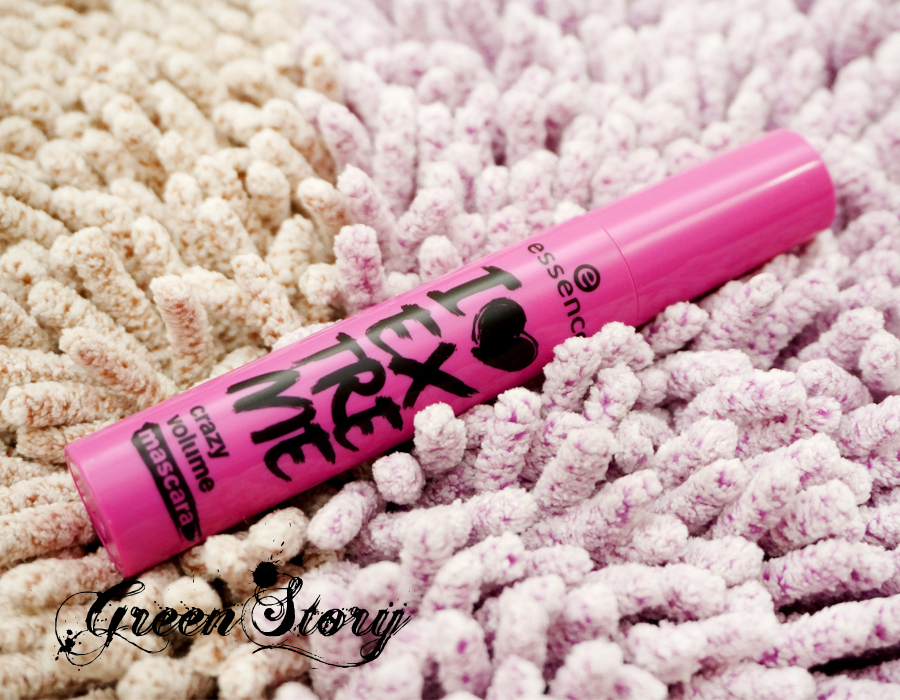 Essence Cosmetics I Heart Extreme Mascara costs BDT 360/- …Love the pink packaging 🙂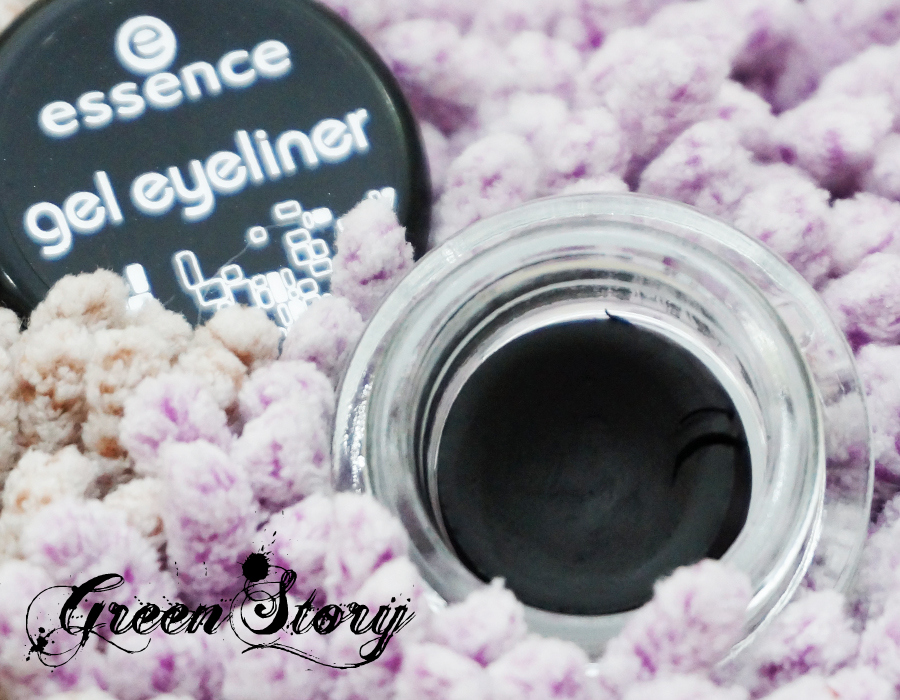 Essence Cosmetics Gel Liner Midnight In Paris costs BDT460/-.
This is probably the much raved product by essence. I was so excited to try this one but had really bad experience purchasing this one. After coming back home when I open the pot saw the gel liner was completely dried out and shrank inside. Even it was hard to poke by nails as you can see from the picture. The next day I took it back to the store. Store Assistant tried to give me a change but found out each and every gel liner in their stock was in the same condition. The ask for time to contact distributor. Two days later they inform me their whole stock is in same condition so they cant change it! They tried to make me believe this gel liner suppose to be like that. I was like, whaah, haven't I ever used any gel liner before!? However, this was totally a disappointment. Guys, be alert before buying this gel liner from BD store.


Except the Gel liner I'm quite happy with this Essence Cosmetics haul. Looking forward to play and experiment with them. Have you tried any product by Essence Cosmetics yet? Let me know which one is your favorite, I would love to try that to 🙂


[signoff][/signoff]