MUA has been my favorite brand since i know them.
For last couple of months I've been purchasing quite a lot MUA product.
But, at the same time I was going through terrible pimple issue due to some bad product.
So that I was keeping my self away putting makeup.
Its been almost 2 month… my pimples are almost gone, now its just the remains spots!
Yeh, so I started trying my new MUA product and created this look mostly with them…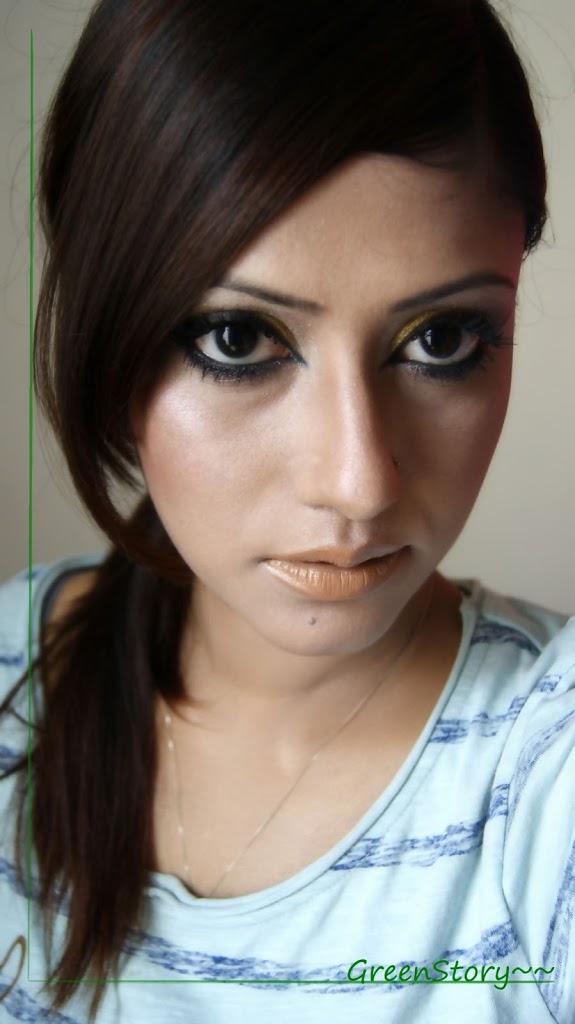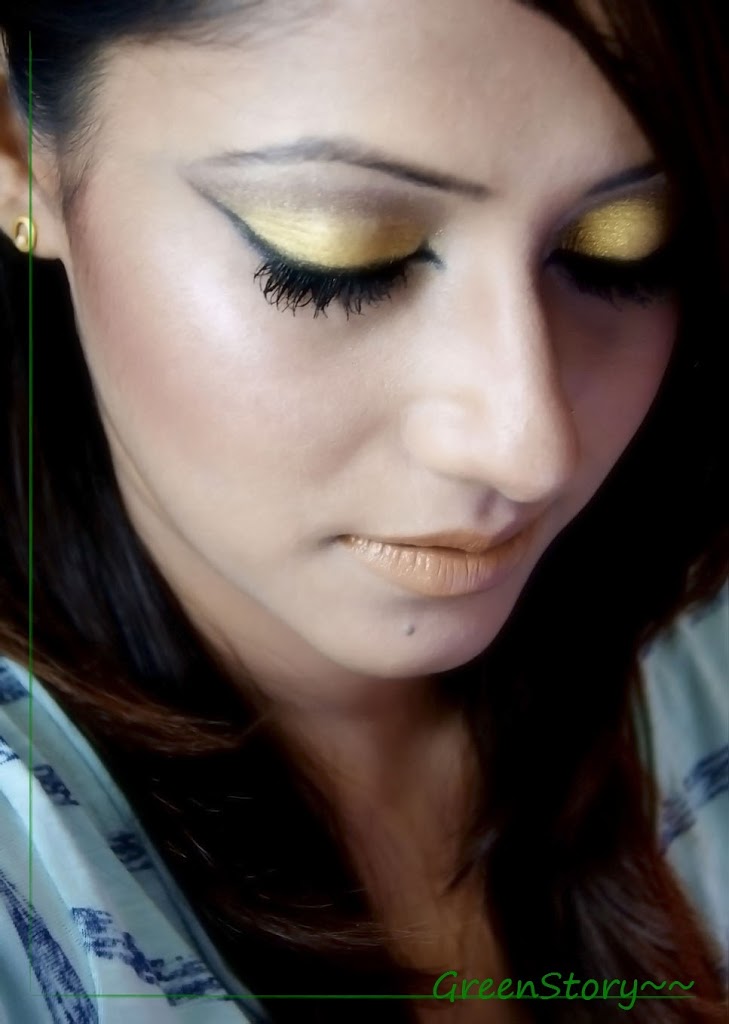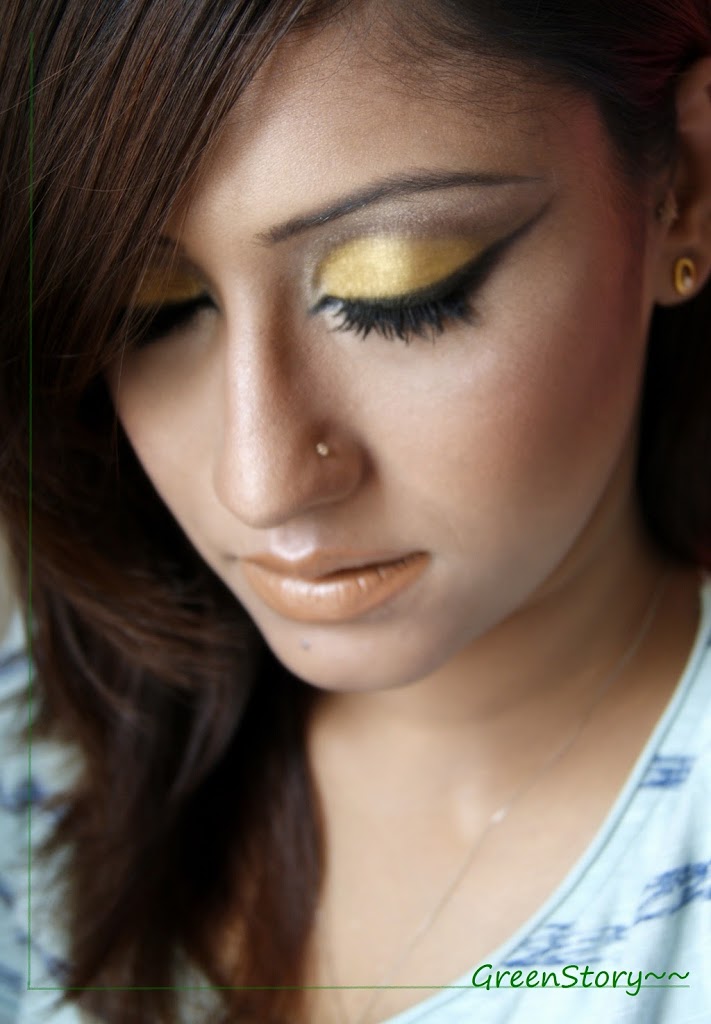 Product used here:
Face…
*MUA undress your skin flawless skin primer
*MUA undress your skin illuminating foundation in shade beige and golden
*MUA pro base conceal and brighten kit in golden
*MUA pressed powder in shade 4
*MUA bronzer in shade 2
*MUA undress your skin highlighting powder
Eyes…
*MUA going for gold palate
*Revlon kohl pencil
*Maybelline volume express mascara
Lipstick…
*Jackelin medium brown
As soon as I'm done with trying and understanding my new MUA product,
I'll be posting my experience with them.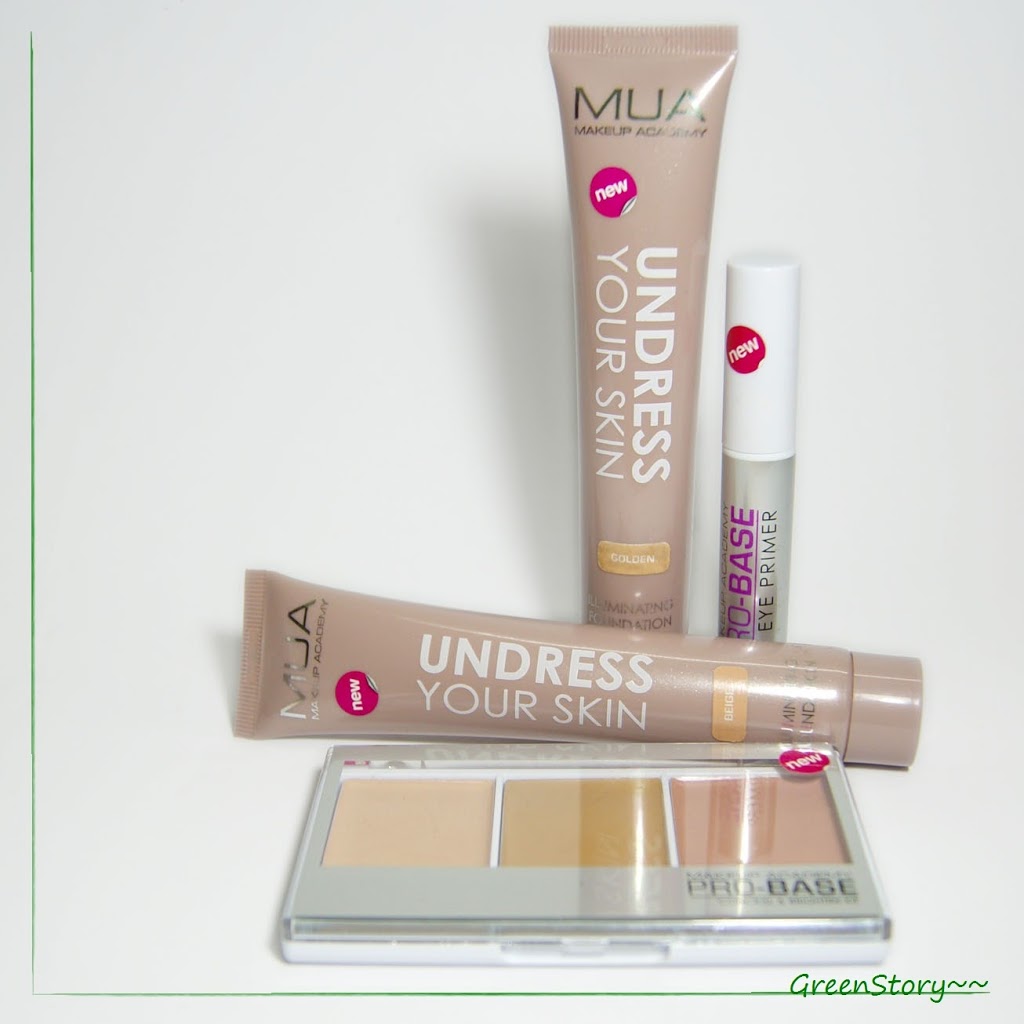 recent purchase 🙂
…Take care till the next post…