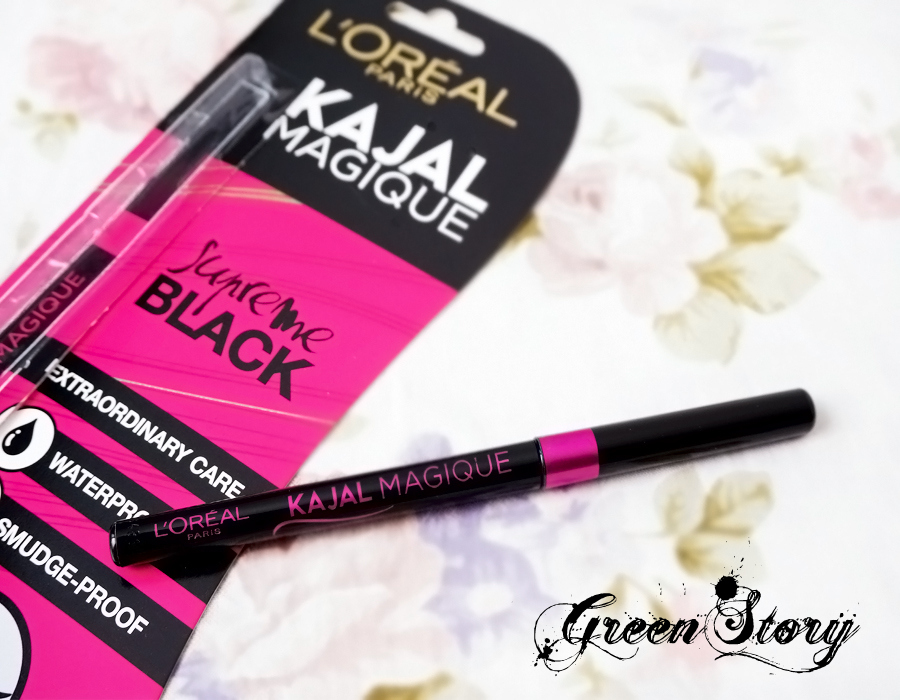 Loreal Kajal Magique! …Is it really a Supreme Black liner???
Honestly, I long for this product because of its black and hot pink appearance. Quite sleek and cool to look at… and ofcourse Loreal Kajal Magique promo prompt me to get one. The qualities Loreal Kajal Magique claims is quite attractive, needless to say I had a very high expectation with this product.


Loreal Kajal Magique is basically an Indian product. Price varies on shops here in Bangladesh.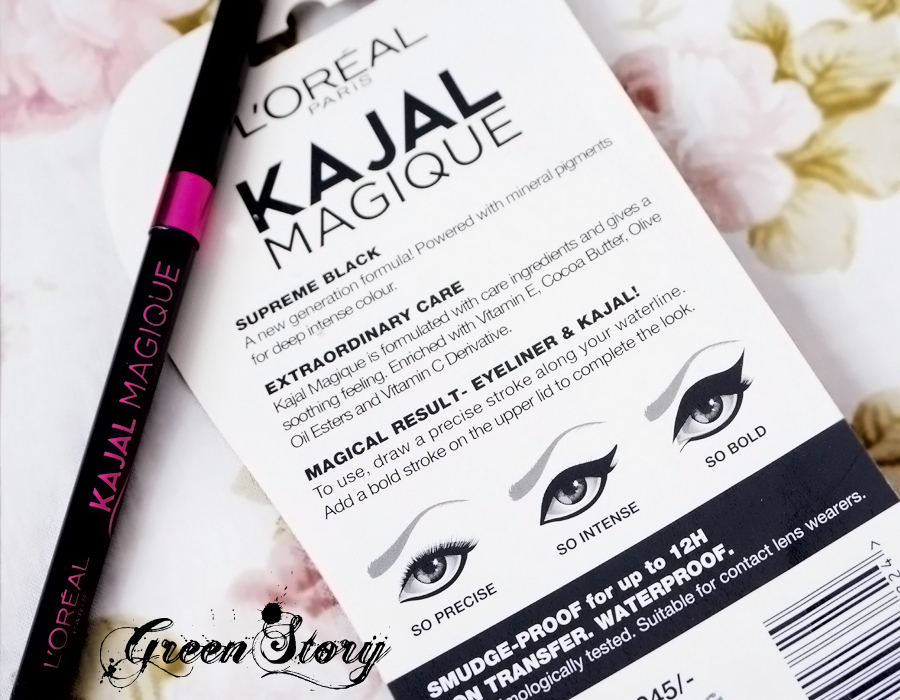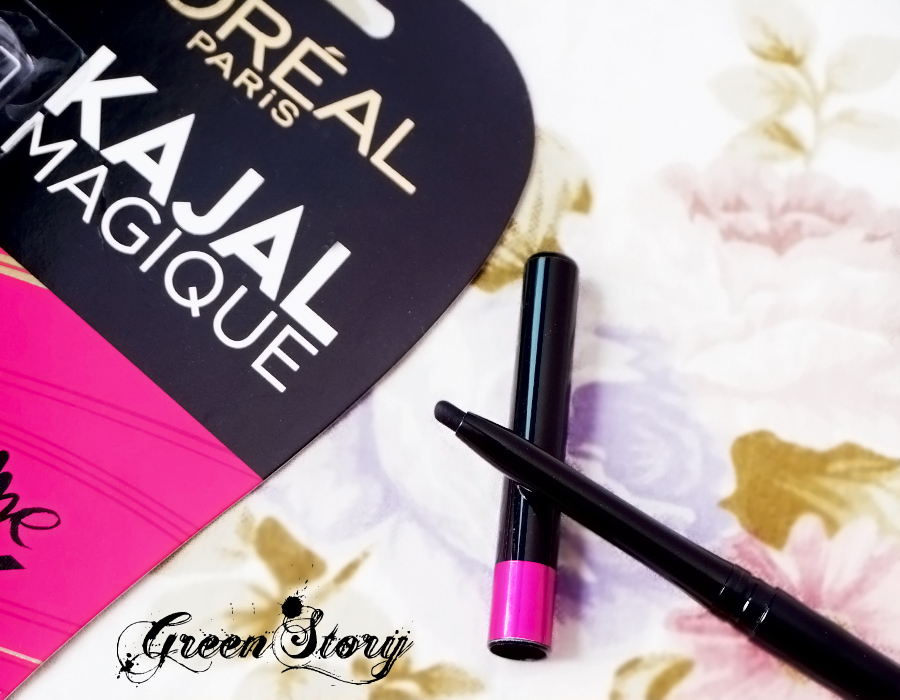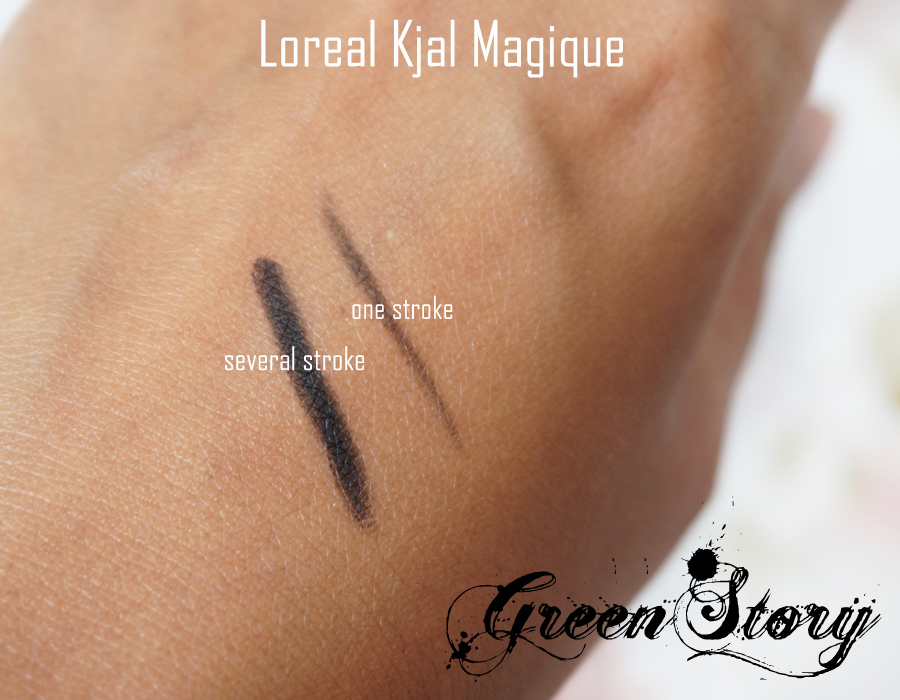 Loreal Kajal Magique claims to enriched with many good element, provide supreme black and bold color which is waterproof and smudge proof up to 12 hour, give precise application etc… what so ever!
Let me tell you my experience! Other than looking supper sleek Loreal Kajal Magique is just like all other budget liner available in the market, nothing extra-ordinary at all. I use kajal mainly in my water line. Firstly, I was disappointed with the texture, its not smooth enough to glide easily in water line. For lining eye lid its ok. Secondly, color payoff is upsetting. As you can see from the swatch above, you'll have to swipe the kajal several times to get the color. Because of not so smooth texture and bad color pay off it doesn't really work over eyeshadow.  Once the kajal is used for 2/3 times the tip turnes into that fat random round shape, as the product claims, I do not understand how on earth someone can get precise application with such fat rounded tip!!!
Therefore, after application  its takes about a minute to dry and set and then it does become smudge free and waterproof! This is the only true claim by Loreal Kajal Magique! Didn't cause me any allergic reaction while using this kajal.
Overall, Loreal Kajal Magique has been a big disappointment for me. Surely not going to buy it again, do not recommend this product either.

[signoff][/signoff]