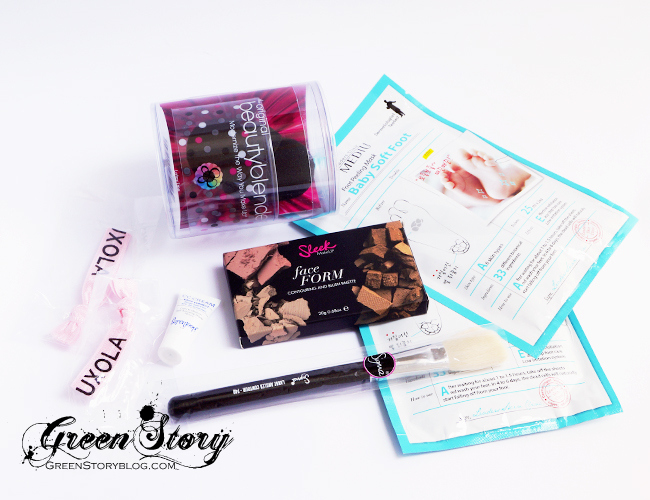 This morning got in hand My first Beauty Haul from Luxola Singapore !! Apparently, I'm excited so thought to share with you all. I almost accidentally found Luxola, a Singapore based website who sells beauty product. Luxola has a vast list of brands under the umbrella also they are decently priced compared to Singapore market and also they offer free shipping in Singapore with any order over $10. You must be wondering how I managed to shop from Luxola sitting here in Bangladesh. No, I didn't ship my order here in BD, I shipped my product in Singapore address! I cant say if they ship in BD or not I just took the local delivery as I had chance to get the product from there. I was so happy and pleased by their service when they shipped my product within 24 hour.



So, what I got??? ….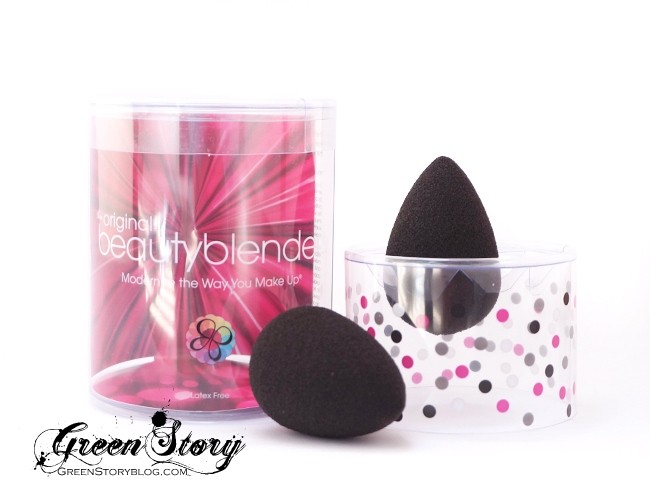 A splurge definitely! I wanted this Pro Beauty Blender for long, was confused because here in BD buying Beauty Blender means unnecessarily cut off your pocket with double charge! In Luxola it cost me only SGD40(2400/-) for the duo pack! Happy purchase and excited to reveal the goodness of pro-blender!!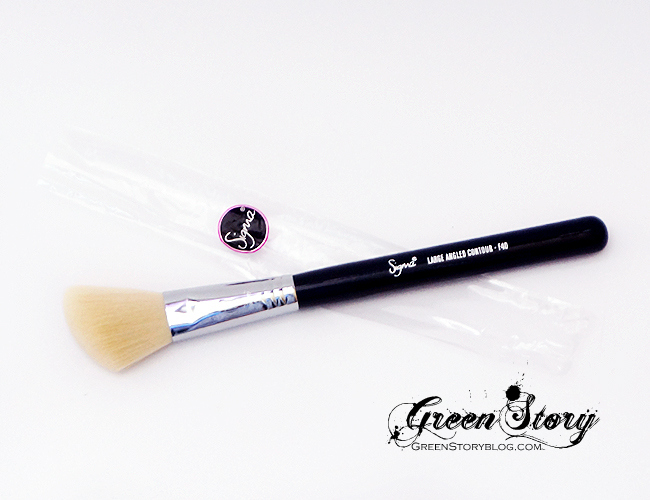 My first Sigma Brush 🙂 Sigma F40 angled kabuki brush…Actually I was never intended to pay such high for a brush when all my CS/RT brushes does the job perfectly. However its the lust that I couldn't ignore and also wanted to experience what people rave about!!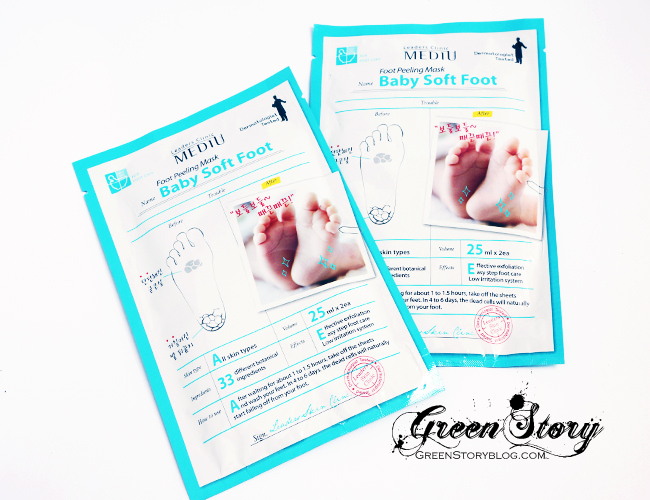 Trust me I was literally dying to try a foot peeling mask, they are quite popular in Asian countries. I went through so many amazing reviews about them. You know what, I couldn't even wait to try… I'm actually trying the mask right now while I'm writing this post 😛 Beyond excited to see the peeling result! Of course I'll post my review on this mask soon.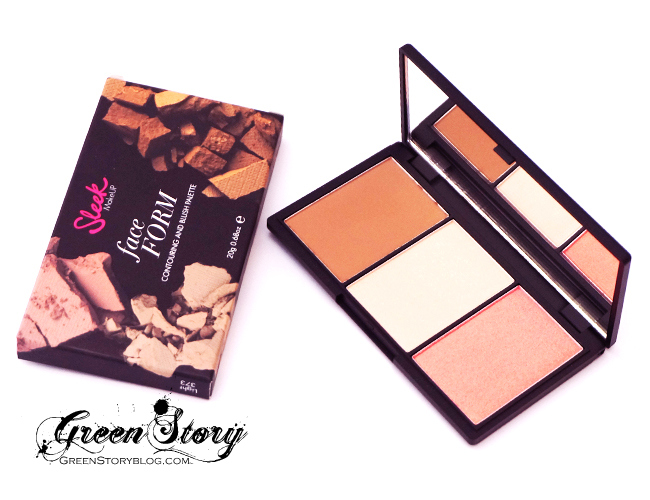 Lastly, Sleek face form contouring and blush palette. Bought this randomly but right now after seeing the blush in person I'm soooo happy!

Luxola also included some freebies in my bag, two Luxola rubber band and a sample of Supergoop CC cream, so generous of them!! Overall, I'm quite happy with my Beauty Haul from Luxola Singapore!! They made my online shopping super convenient and I'm surely a returning customer of them.


[wp_ad_camp_2][/wp_ad_camp_2][signoff][/signoff]