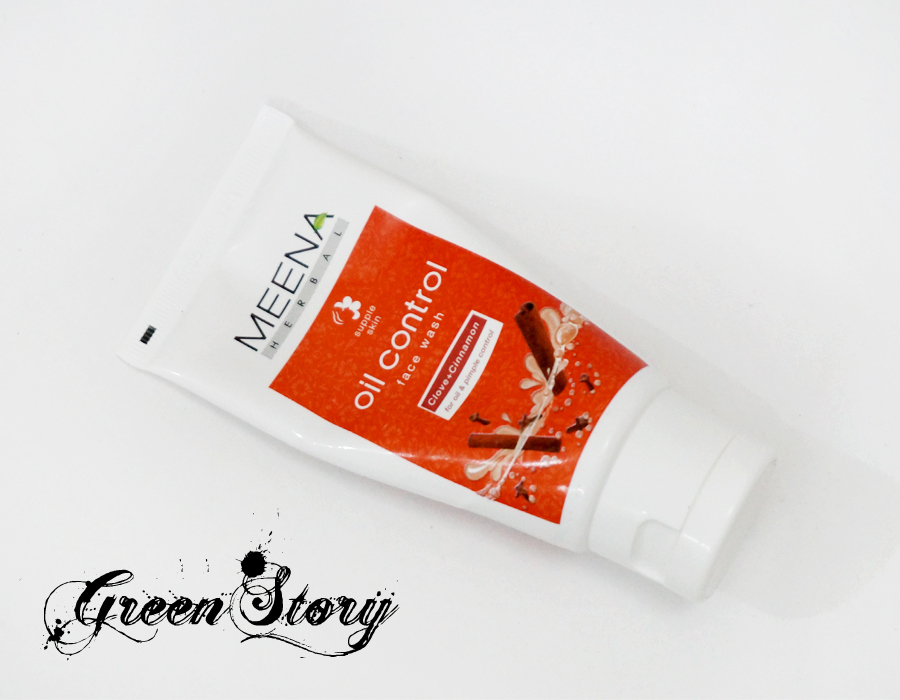 Meena Herbal oil control face wash was sent to me by the company to try out.
Available in any good cosmetic store. 60g tube costs BDT120/-
Product comes in a plastic tube same as their other face wash. Meena Herbal oil control face wash is a clay based facewash, claims to have clove and cinnamon extract which is specially made for oil and pimple control, suitable for normal to oily skin.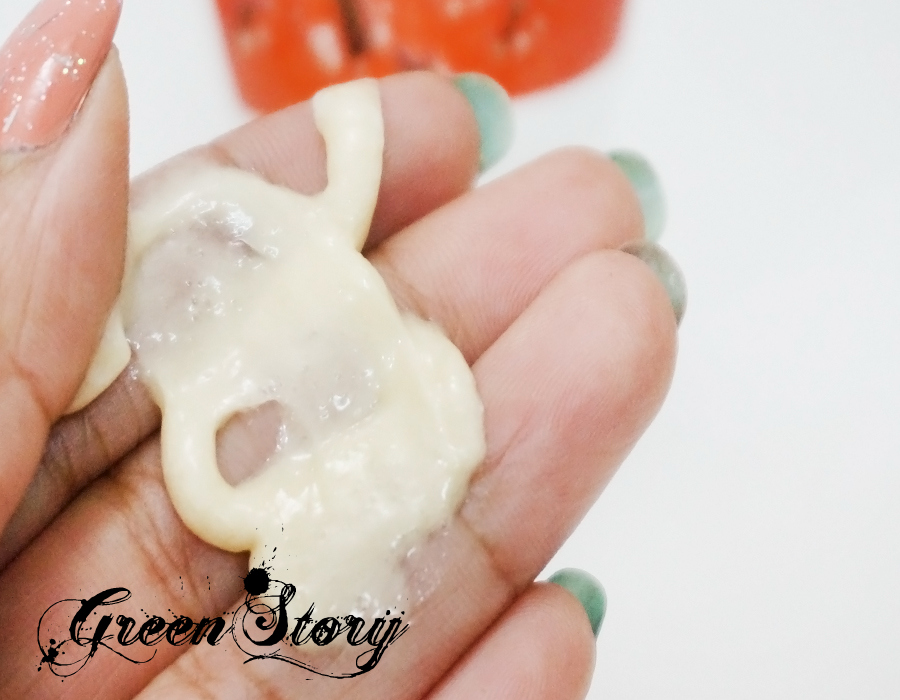 Meena Herbal oil control face wash has buttery smooth texture and soft yellow color in it, I hardly feel clay in it, smells somewhat artificial. The product claims to deep clean skin yet I didn't find it much helpful while cleaning makeup, I would sort this facewash as a mild one. Does control oil for 2/3 hours and skin doesn't feel dried out after washing with it.
I don't want to talk much about this product but a shocking truth! My skin broke out in the 2nd day of using this face wash while it claims to control pimple. I must clear it to you, I wasn't using any other new product while I started using this face wash. The face wash simply broke my heart and ofcourse I trashed it right away! However, another fact, a product which doesn't work for my skin might work best for your skin because every skin is different!

Have you tried Meena Herbal oil control face wash?
How was your experience??





***Note that, I'm not paid or biased to do this review. Everything stated here completely based on my honest opinion. Another important thing is, I'm no specialist or chemist. I know very little about chemical formulation and choose my product only depending on how it feels/reacts after use. So, If any harmful/controversial ingredient found in the ingredient list then you should definitely ignore my opinion and make your own decision toward the product.
[signoff][/signoff]