The Balm Voyage! Makup Palette, a sexy palette to look at like all other The Balm Cosmetic product. The palette includes sixteen eyeshadow and three lip/cheek stain. This particular palette come with travel themed cardboard packaging, quite big in size, two separate flap compartment for  eyeshadow and stain.
Costs around $42 in The Balm Website.
[wp_ad_camp_3][/wp_ad_camp_3]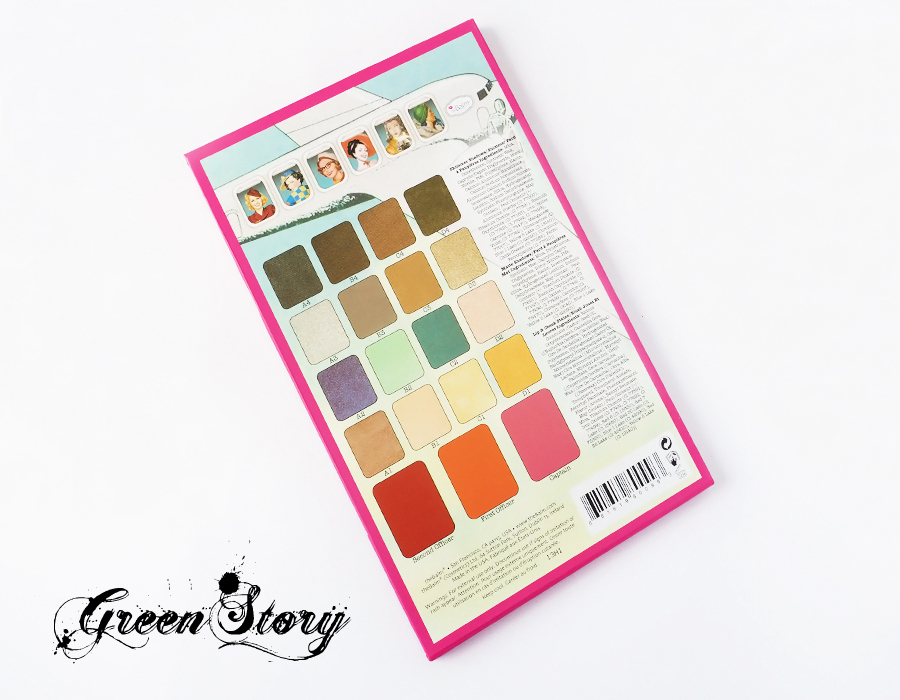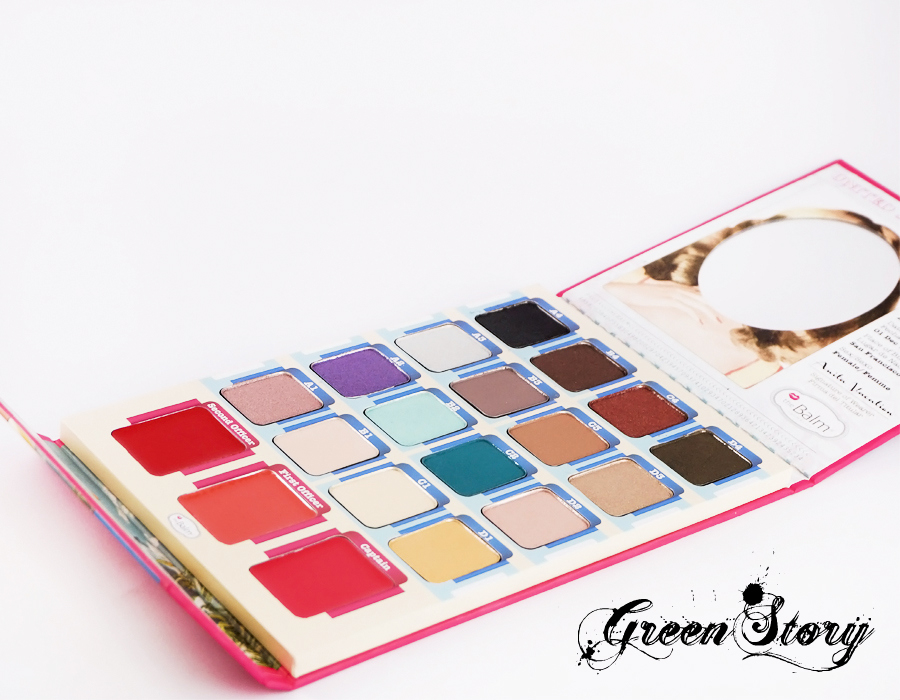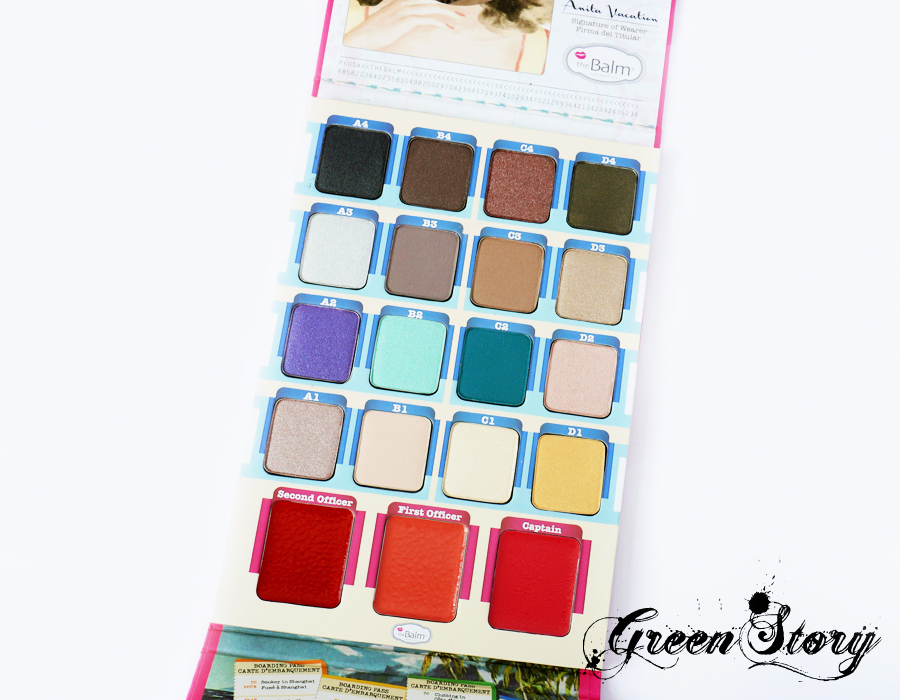 In the back part of The Balm Voyage! Makeup palette you'll find picture of all shadows and stain with little instruction. A mirror is also attached with the shadow flap. The packaging is ofcourse lovely however I found while I was traveling with this palette apart of being a travel themed product its not travel friendly at all because of its size and flap covers.
[wp_ad_camp_5][/wp_ad_camp_5]

All these sixteen eyesadow in The Balm Voyage! palette Named according to a plane sit number, interesting.. isn't it? There are mixture of texture and consistency, some are sparkly, some are satin, some are matte and some give really good color pay off. Therefore the sparkly one has very fine glitter particle in it so they are not that chunky or anything. I really loved satin finished one, they are smooth and buttery in texture. Matte shadows are also good but probably one or two of the is a bit powdery.


Lets get into close swatch…
All swatched in one stroke without any primer or base.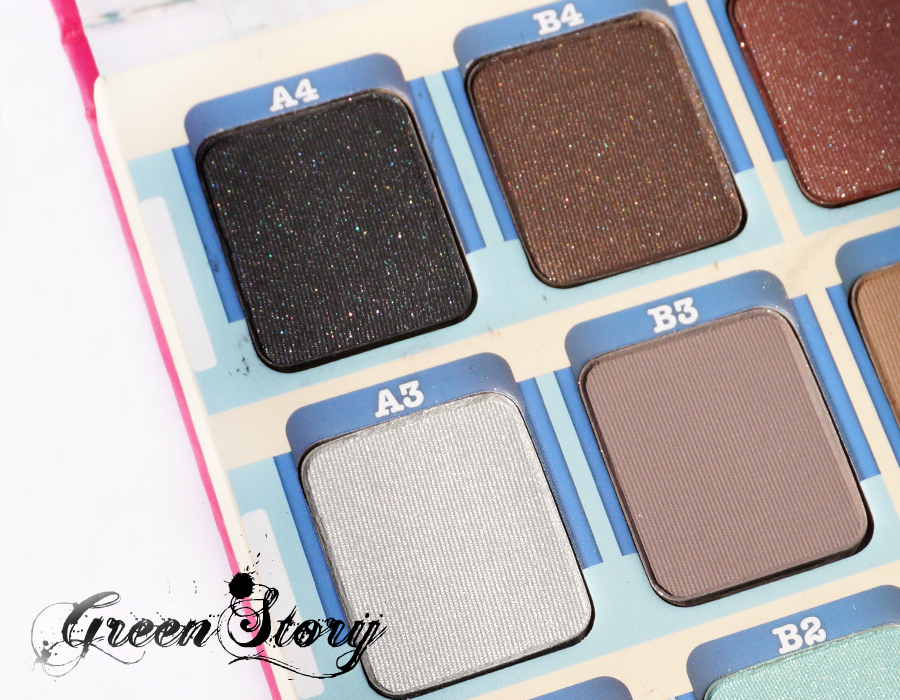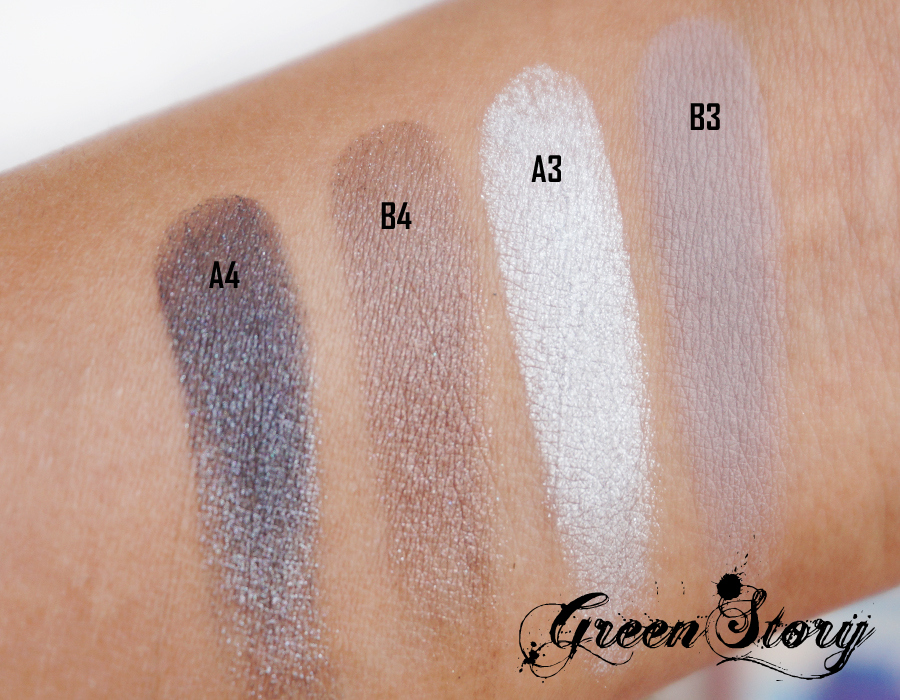 [wp_ad_camp_4][/wp_ad_camp_4]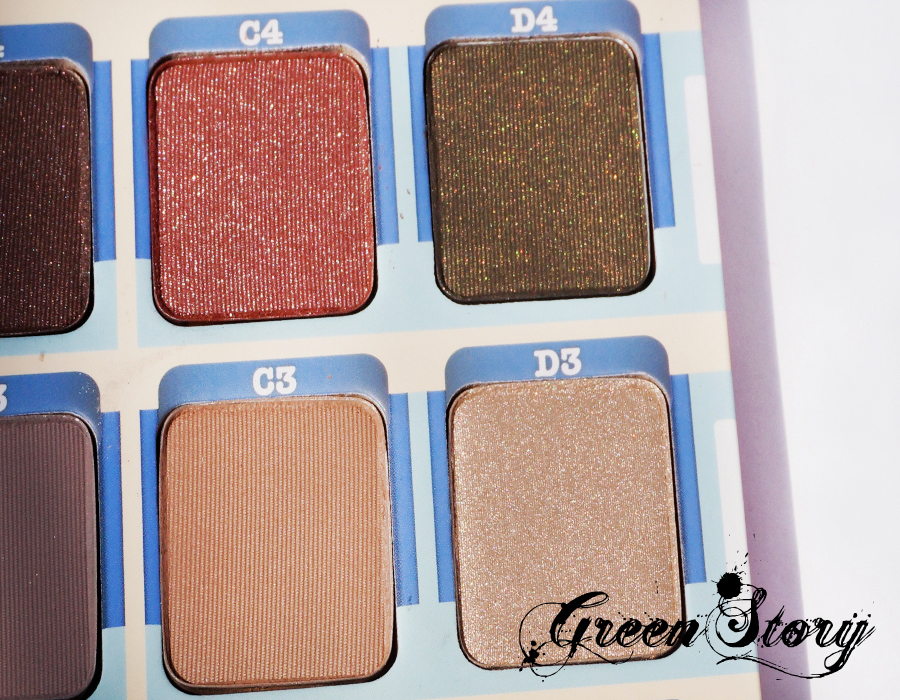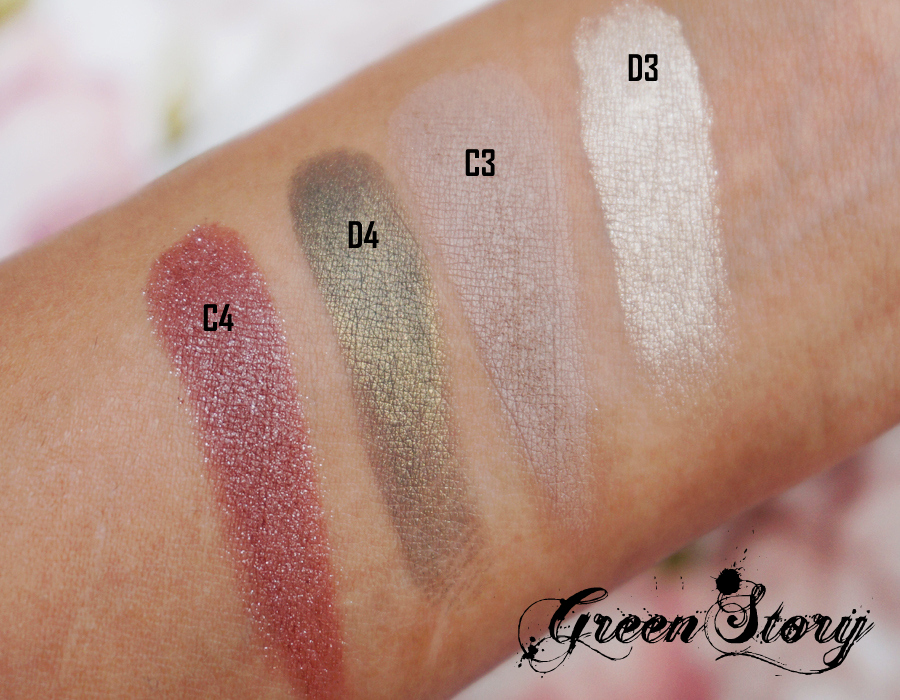 [wp_ad_camp_3][/wp_ad_camp_3]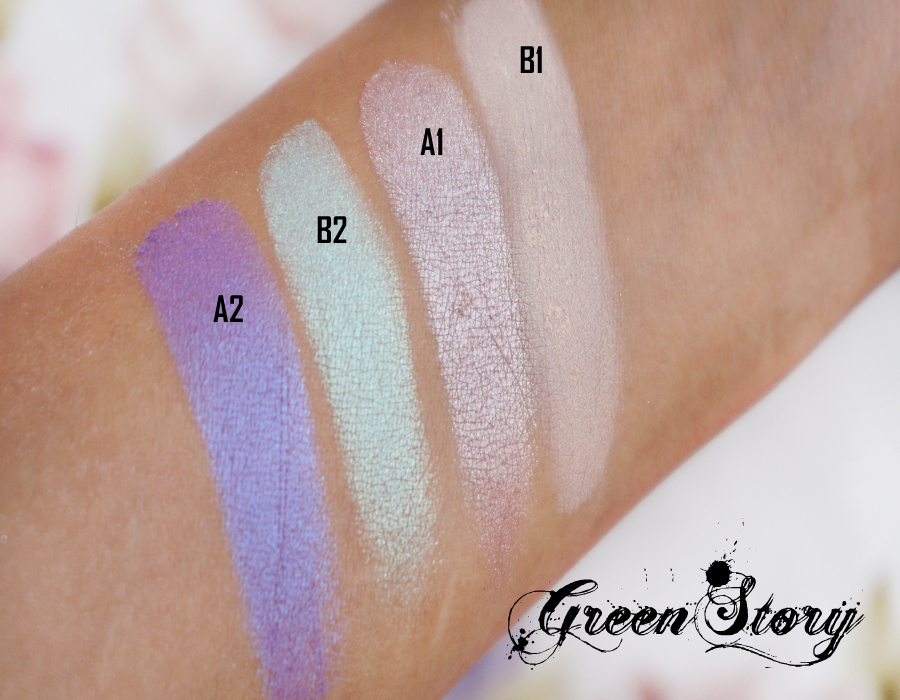 [wp_ad_camp_4][/wp_ad_camp_4]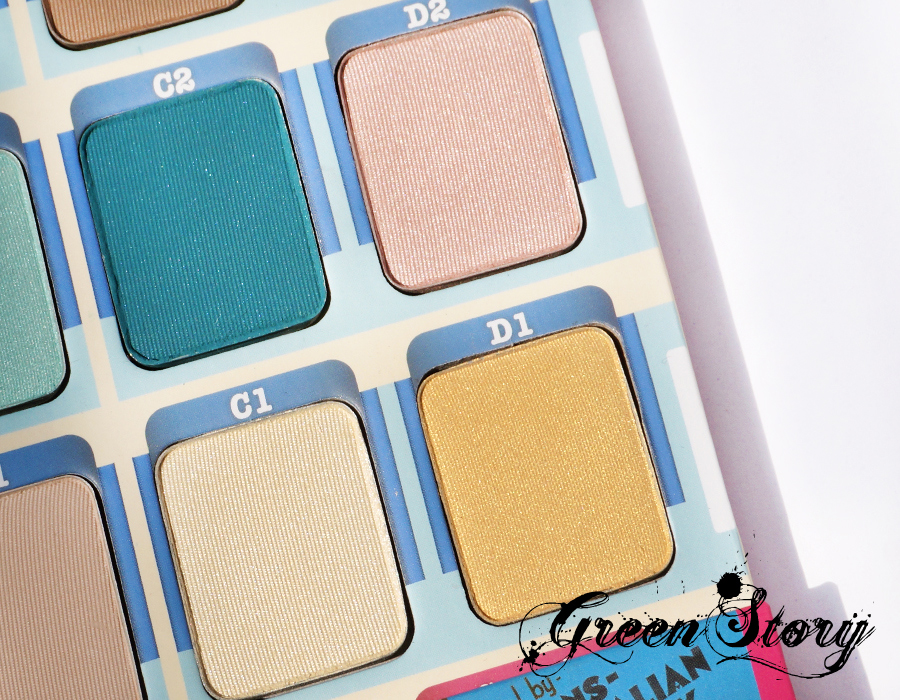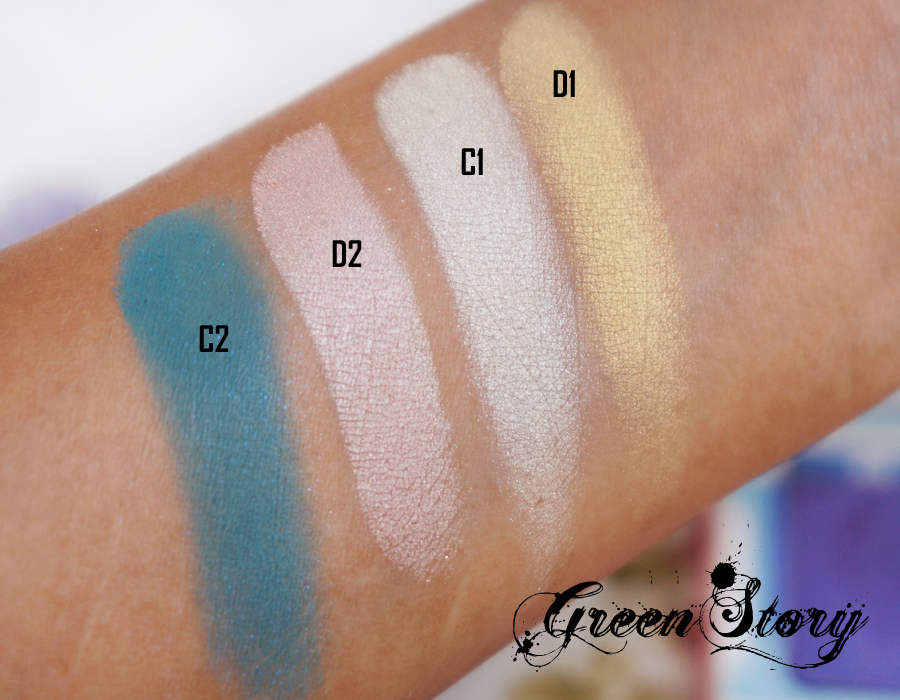 [wp_ad_camp_5][/wp_ad_camp_5]

And the lip/cheek stains are….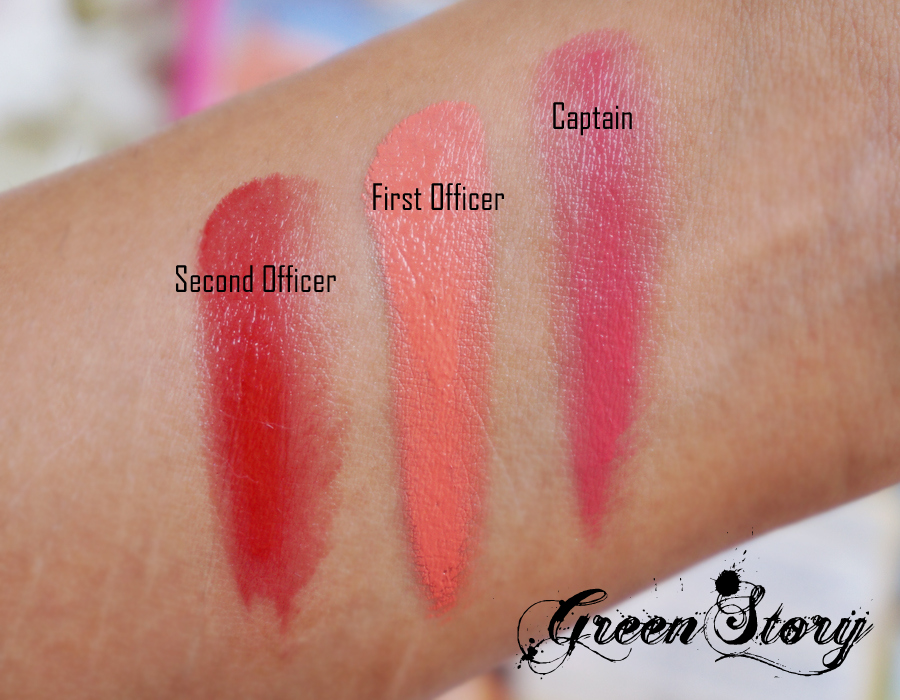 Lip/cheek stains in The Balm Voyage palette are well pigmented and glossy in finish. I loved them for my cheek, they stays long without budging a bit.

The Balm Voyage makeup palette is a good one to have in collection yet in terms of color variety of shadows it didn't impress me much. The flap cover doesn't attach strongly thus I felt quite insecure to move around with it. I bought mine in a sale therefore I don't really regret but with its full price I would probably reach for some other palette.  



[wp_ad_camp_2][/wp_ad_camp_2][signoff][/signoff]