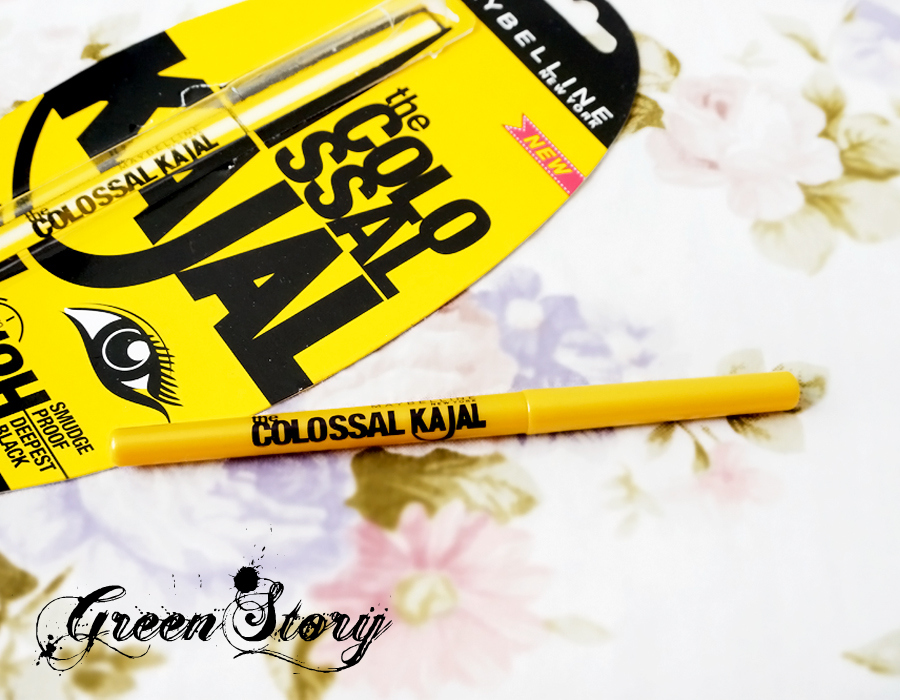 Maybelline Colossal Kajal, at the moment the most trending kohl pencil in Indian continent. I have been meaning to put my words about this product for long, finally here I am!
These daysColossal Kajal is widely available in Bangadeshi market, price varies on shop from BDT600/- to 350/-. Dont know why I was not really tempted to try this at the beginning so didn't got any by myself until a friend of mine brought this one from India as a gift 🙂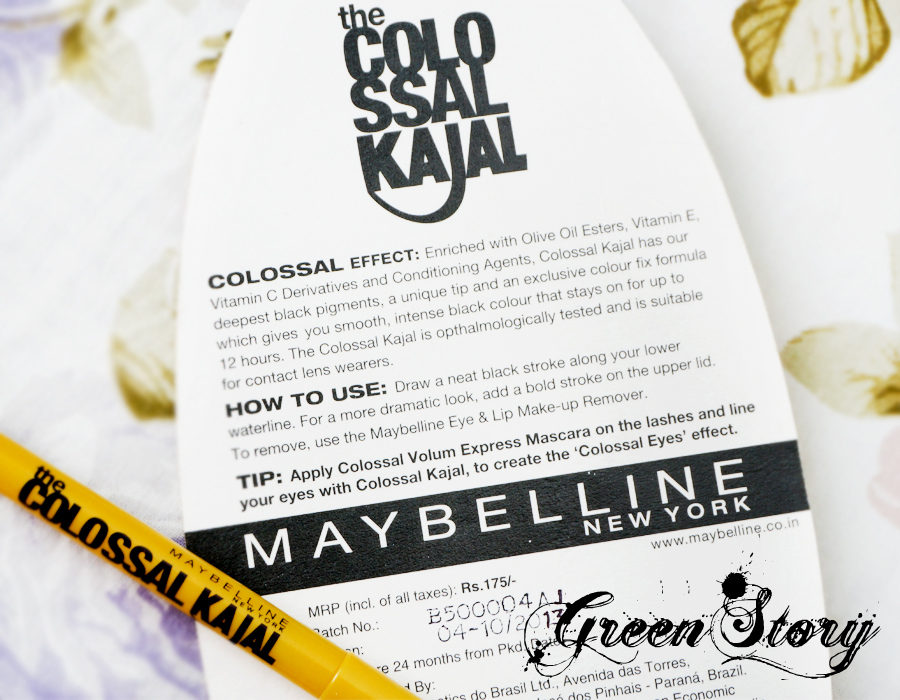 The bright yellow and black packaging of Maybelline Colossal Kajal is quite eye catching! This vibrant color composition stand out among all the product in my dresser. The product claims to apply smoothly with intense black color which stays up to 12 hour. It also claims to be opthalmologically tested and suitable for contact lens wearer.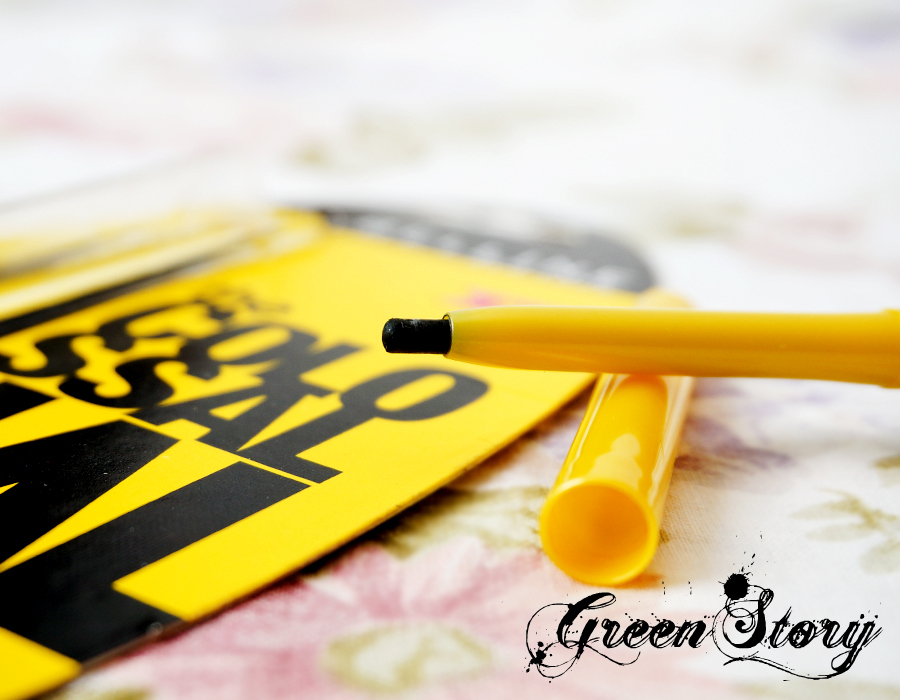 I use kajal only in my water line. My first requirement for a good kajal is smooth texture. This Kajal has deep black pigmentation yet it doesn't comes opaque in one stroke. The kajal is not smooth enough to glide on easily in waterline. You have to swipe it several time to get that opaque black color. It is smudge free as it claims and last quite long. Comes off only with makeup remover or oil. See the swatch below….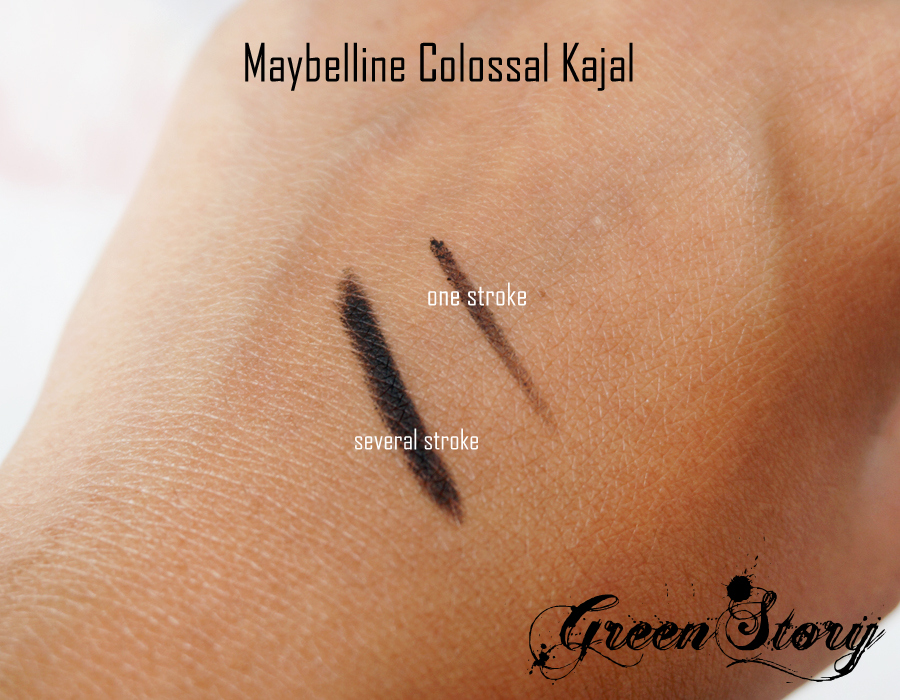 How I compare Maybelline Colossal Kajal and Loreal Kajal Magique(review here)? I'll say both are pretty much same and does the same job except Maybelline Colossal Kajal is just a bit more blackish black. I really wish if they would be a bit more in smooth side!
In terms of my preference, smoothness, Maybelline Colossal Kajal didn't pass out. I'm not going to repurchase for sure. However, as a normal smudge free pencil kajal in a budget price you might like it.

Have you tried Maybelline Colossal Kajal?? How was your experience??
[signoff][/signoff]