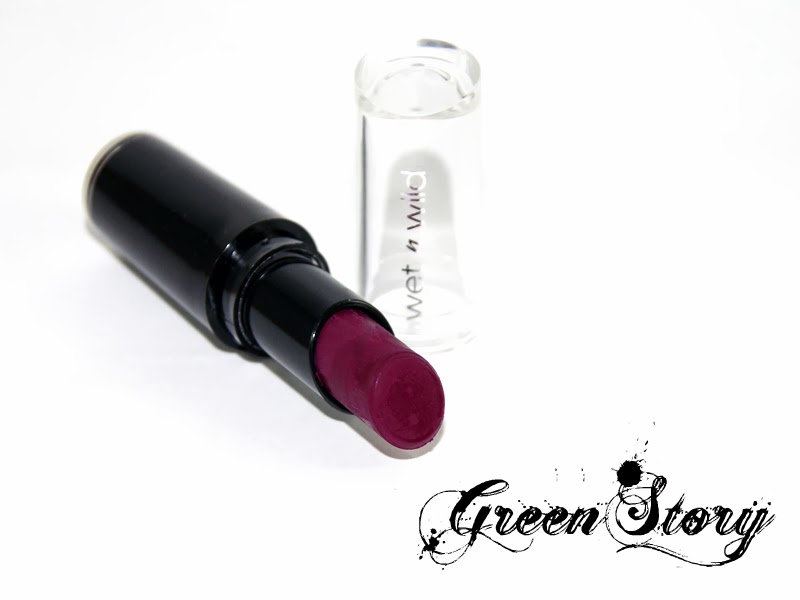 Hello guys,
Today's review is about Wet n Wild Megalast Lip Color Sugar Plum Fairy. This was sent by the cosmetic shop  LOOK for reviewing purpose. Just to remind you, my reviews are based on my honest opinion and I'm not being paid or biased to do this.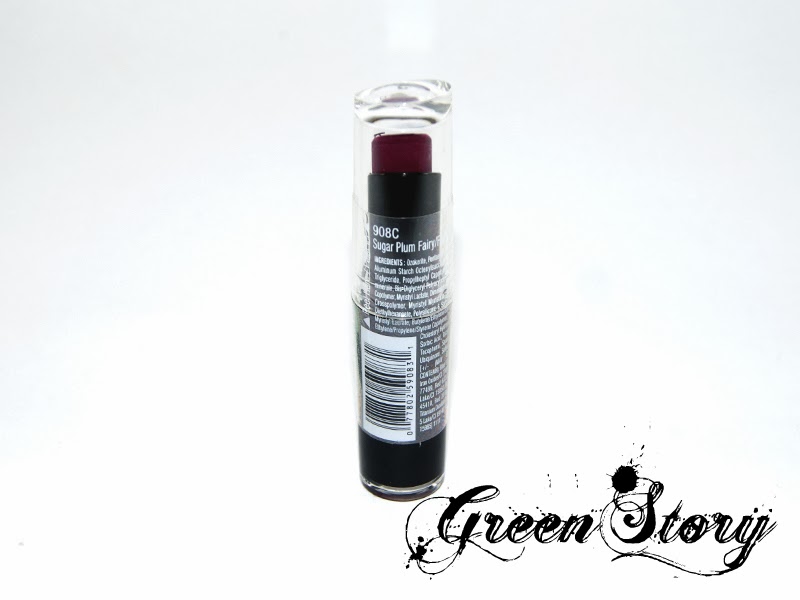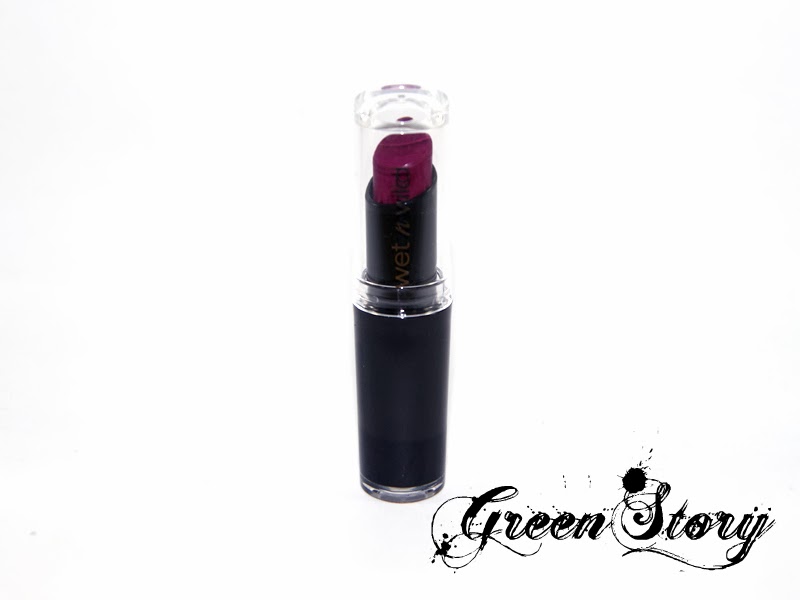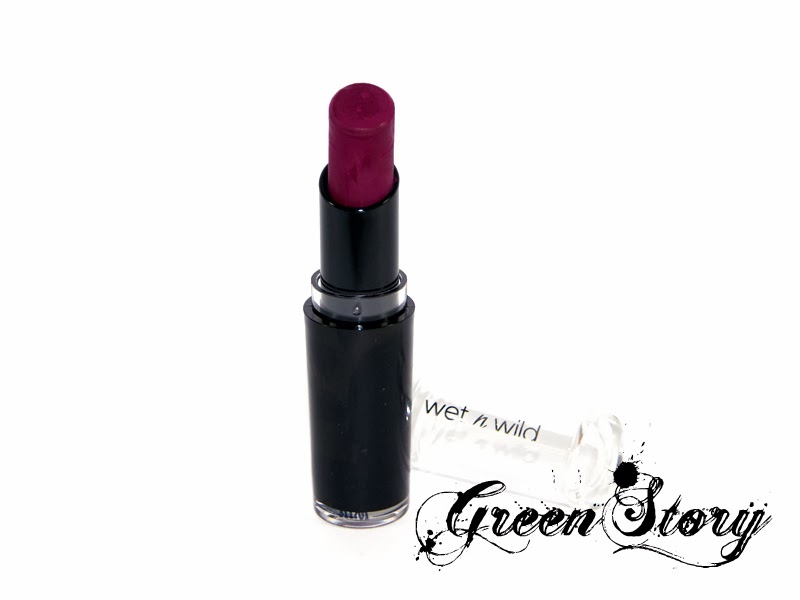 About the color:
This color is some kind of dark coll toned plumy or berry fuchsia though varies on light effect. Has strong blue undertone in it.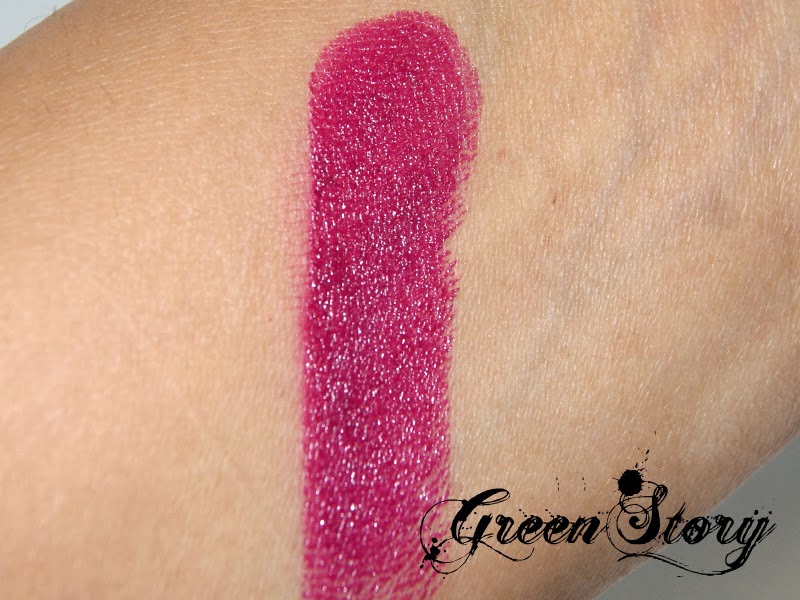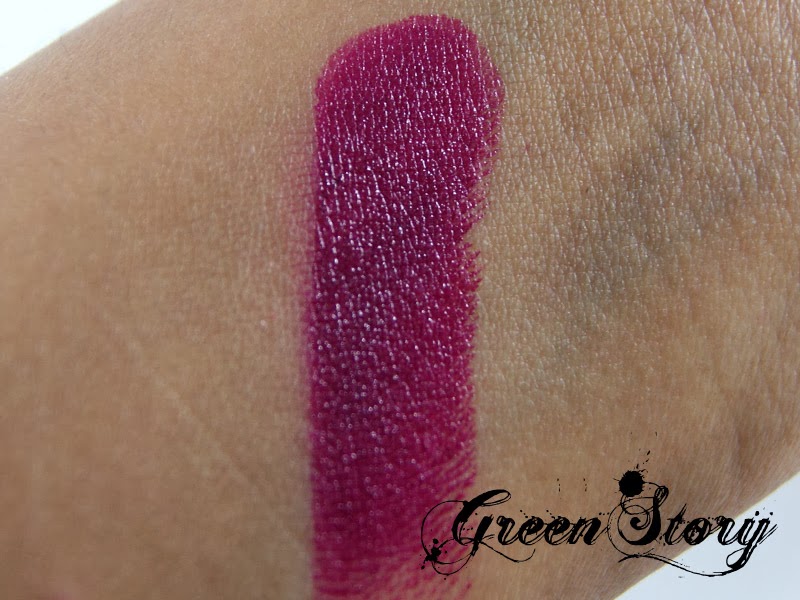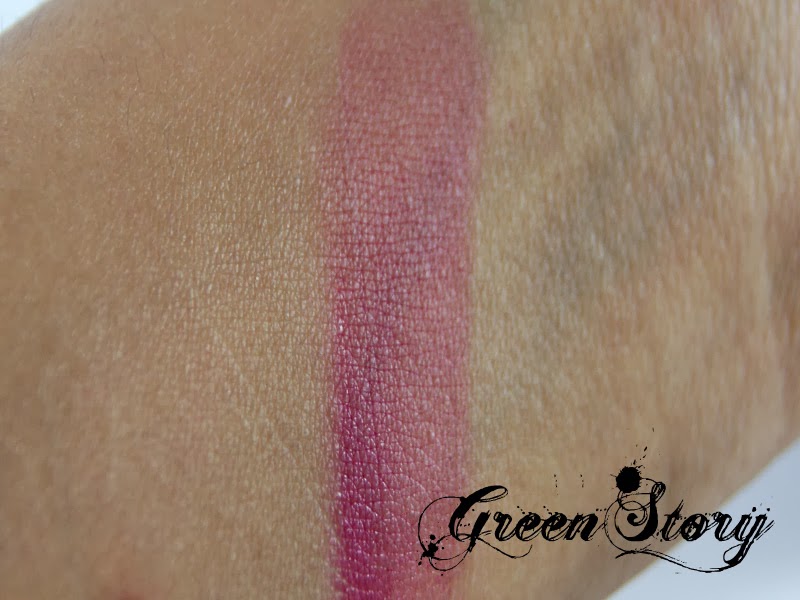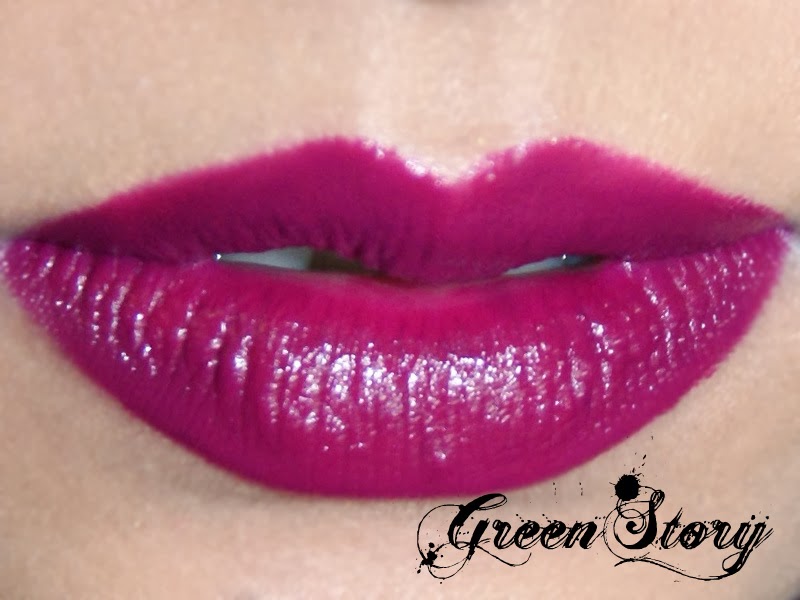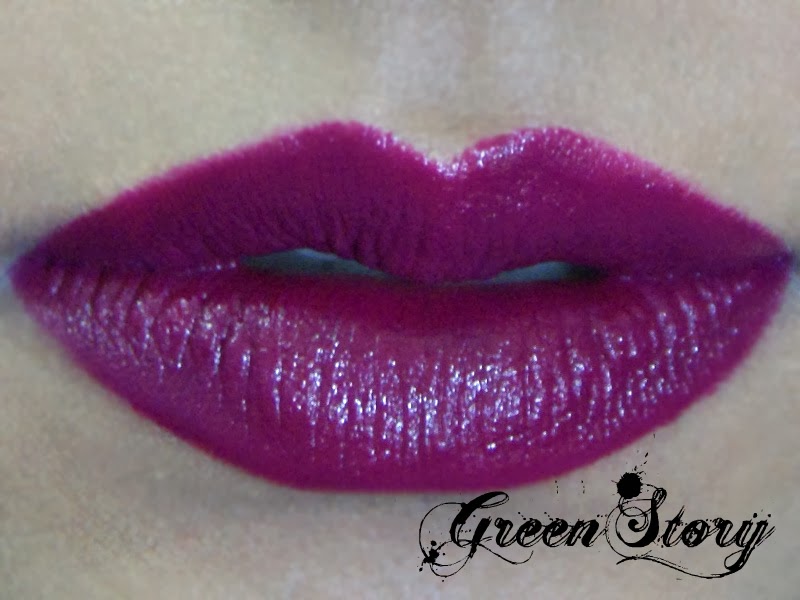 About the product:
Packaging is usual simple but sturdy plastic tube with transparent lid . Lipstick has flat rounded top which often get stuck with the lid while closing. Smells nothing bad at all.
Product has a semi-matte texture and fully moisturizing on lip. Color pigmentation of this one is fantastic, one swipe is more than enough to get the color. Stains hard on lip, you'll need to lot of work to remove that from lip. Though it has a semi-matte finish, it applies creamy and glides on so smoothly without feathering or bleeding. Other lipsticks, from this range i tried, does last for 3/4 hor but this one some how last forever on lip even you eat or drink. 
This color is a bold and deep color to wear but whoever loves such color can wear it anytime. I personally love the shade. You dont have this yet, I'll say get one… this is a must have for your collection.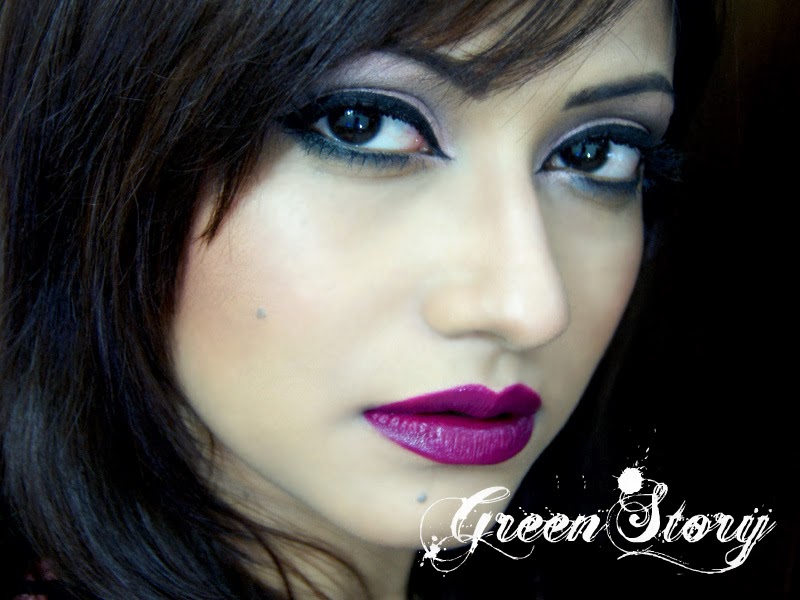 …Take care till the next post…
Find me on:
Bloglovin
Facebook
Instagram