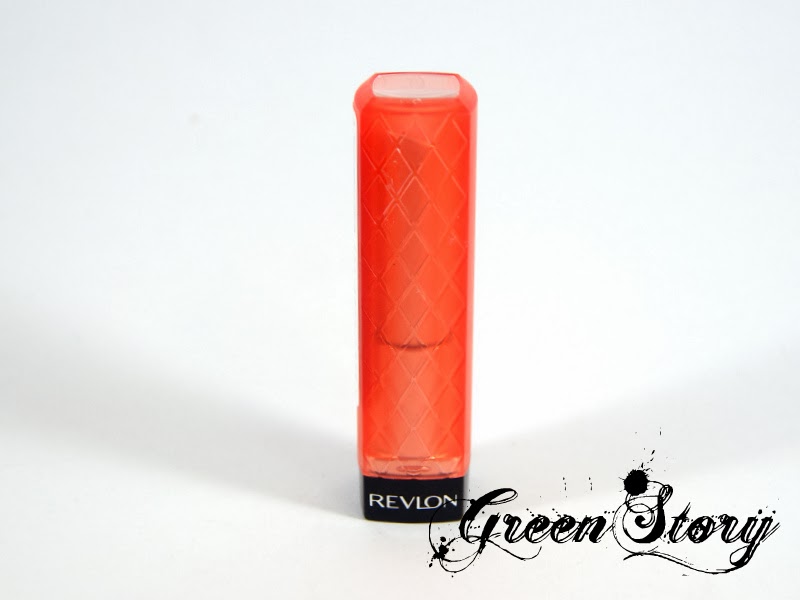 The cosmetic shop 
LOOK
BD, sent me this Revlon Colorburst Lip Butter in shade 'Juicy Papaya' for reviewing purpose. Keep in mind that my reviews are only based on my experience and honest opinion, I'm not being paid or biased by anyone.
***For BD people: you can contact 
LOOK
for their pricing and other purchasing details of this product.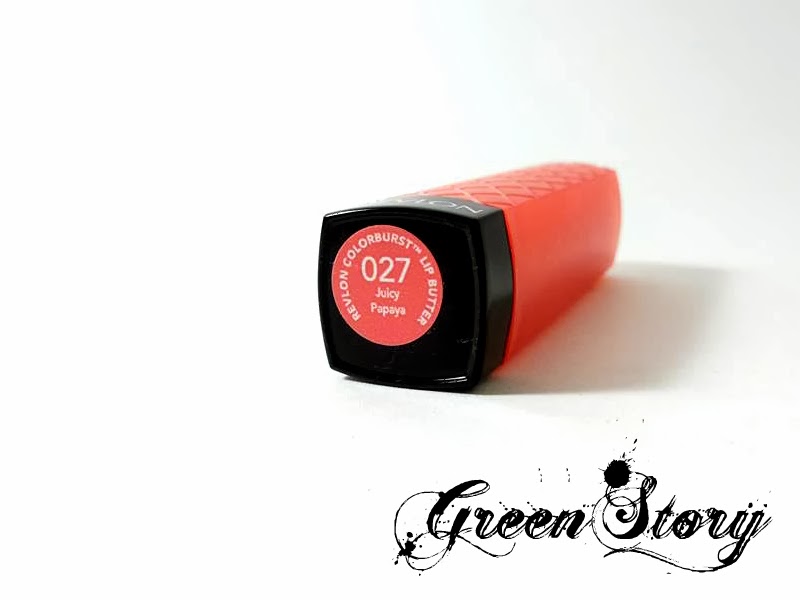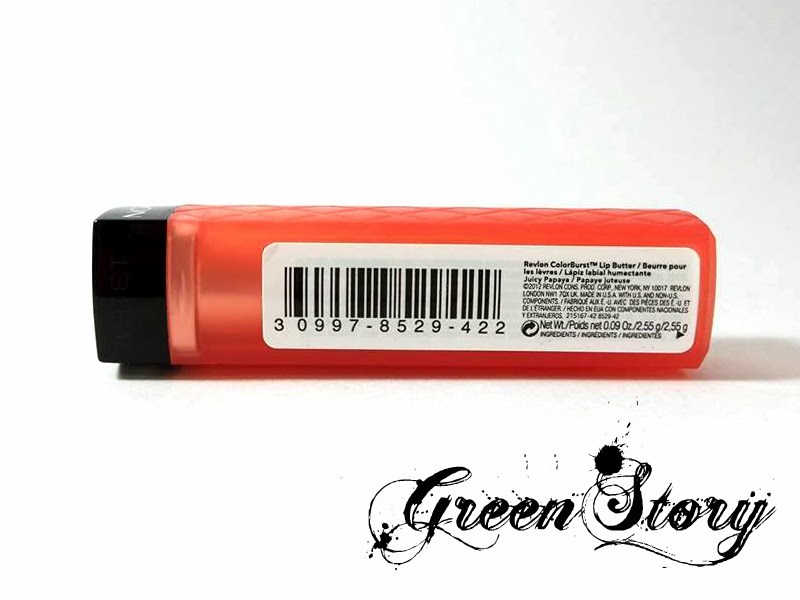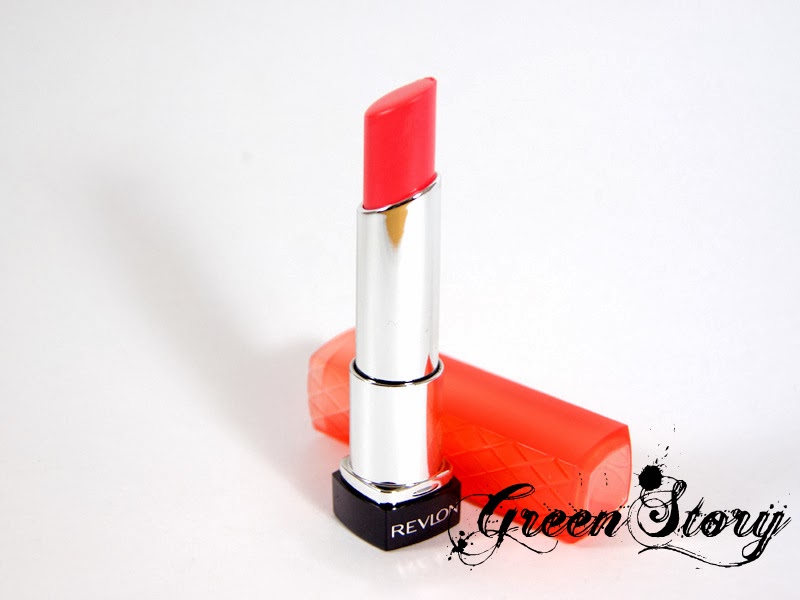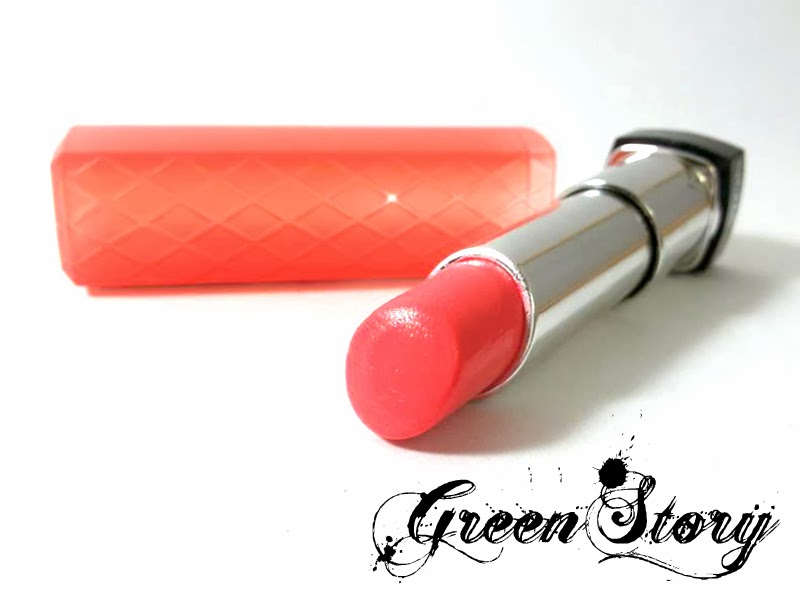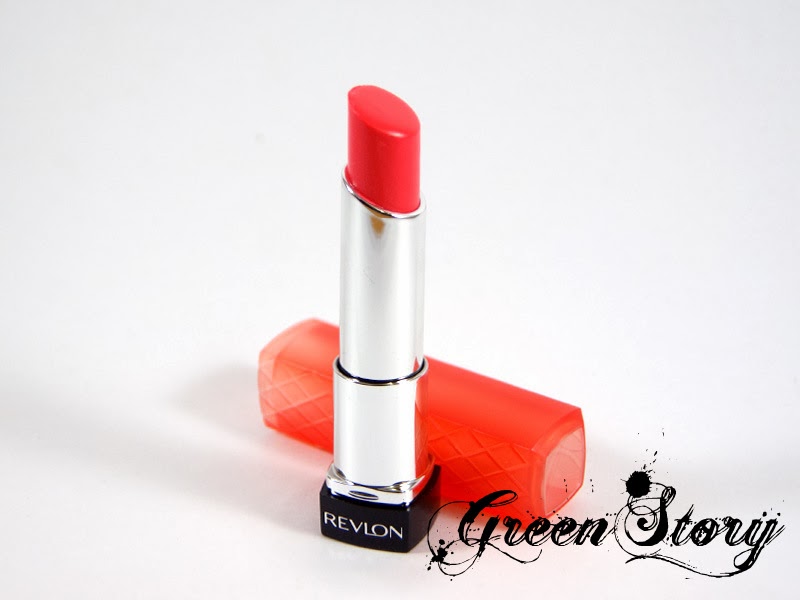 Firstly…. who haven't experienced Lip butters yet, this is no lipstick, its a lip butter or you can say balm with a hint of tint.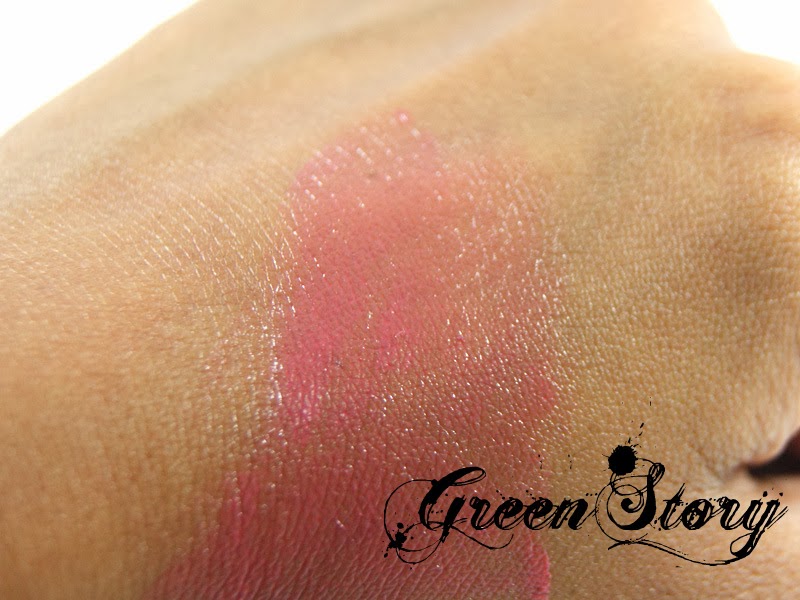 Revlon came up with these earlier this year i guess with lot many beautiful shades. The most attractive part of this product is its packaging. The lid cap resemble with the shade inside, so vibrant and colorful with Revlon's signature texture and design.
Smells something sweet, maybe flowerish, I'm not sure though.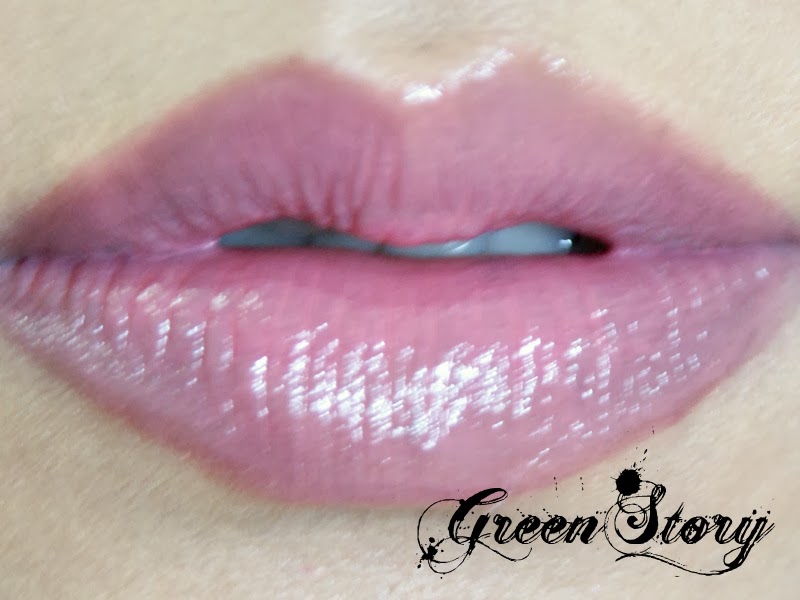 Juicy papaya is a baby soft peach color, in stick it looks similar to ripe papaya. I must admit, its a real pretty color. As because its a butter so its sheer and just gives a hint of color in lip. Color appearance on lips will depend on your lip under tone. Like in my term the color turned somehow pinkish on lip.
Texture of the product is absolutely mind blowing, buttery smooth, extremely moisturizing for hours, non sticky or greasy and gives luxurious feeling. I was amused by how it hydrates and restore moisture on lip, specially when its winter now. When I'm home I'm quite freaky about lip butters and for the product quality I completely fell for this one.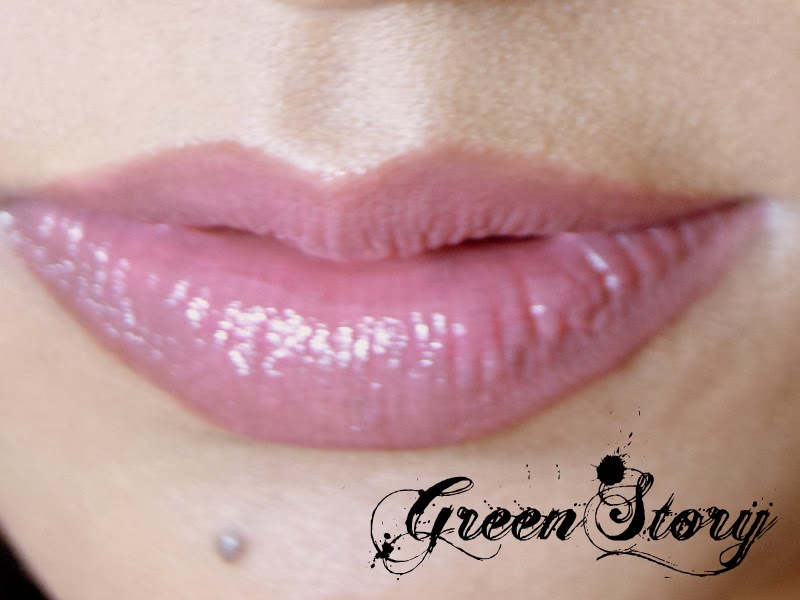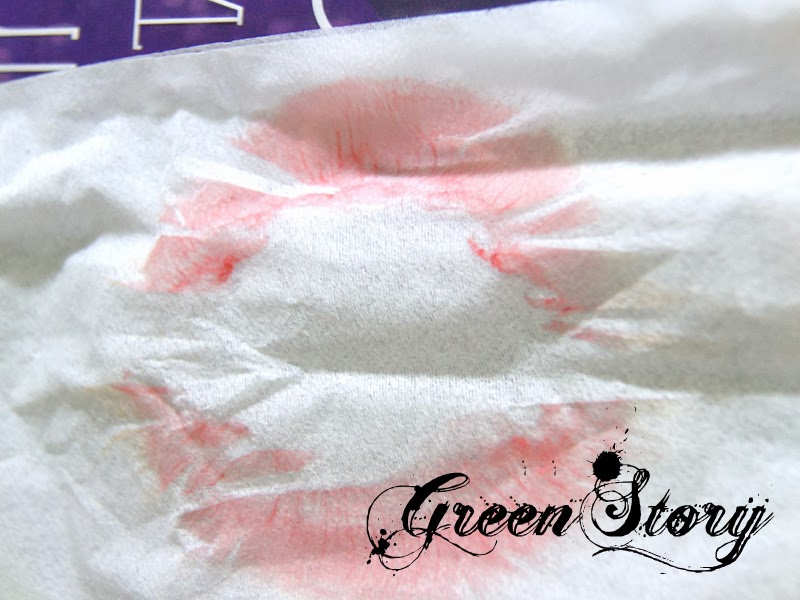 swatch on paper
Therefore, I guess for pure buttery texture it also melt like butter. After couple of use you'll notice that shape of the stick started shifting and you'll notice the melted residue in the tip.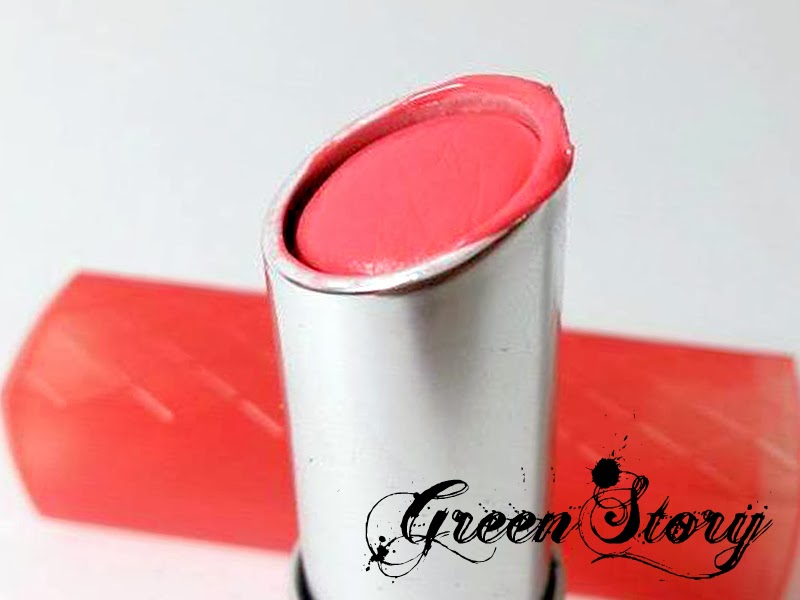 Overall, a great product to wear everyday, though this 2.55g of stick wont last long if you use everyday. I'm loving it ever since it got it, A must try product for sure.
…Take care till the next post…
Find me on:
Bloglovin
Facebook
Instagram