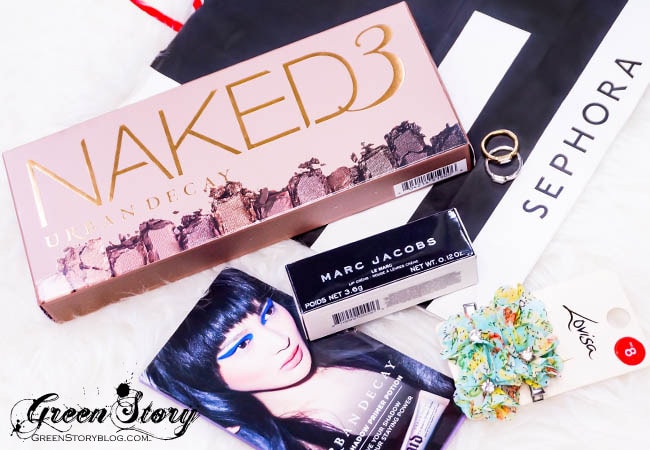 Yeeee….😆 It's that happy time of the year for makeup lovers when Sephora Private Sale happens! 20% off is always a great deal to grab, isn't it?
[wp_ad_camp_4][/wp_ad_camp_4]
I had quite a few things in my mind to shop. I badly wanted to get some new shade of Stila liquid lipstick, been thinking to get Tarte Tartelette and Too Faced Semi-sweet Chocolate bar palette, I was also waiting for the new summer collection of Laura Mercier. I became sad seeing none of my desired Stila lipstick shade was in Sephora stock, Laura Mercier summer collection is not here yet, when I swatched Tartelette and Sei-Sweet Chocolate Bar palette it wasn't up to the mark as I expected. Smashbox Double Exposure palette caught my eyes for a while, it's beautiful but some of the shade aren't really pigmented enough. So doing this and that I roam around almost 30 minutes! Obviously I was quite upset; I really wanted to pick something but couldn't decide what to get because I didn't really need anything! Makeup-holics problem you know!
However, I ended up picking Urban Decay Naked 3 Palette at the end and a Marc Jacobs Le Marc lipstick.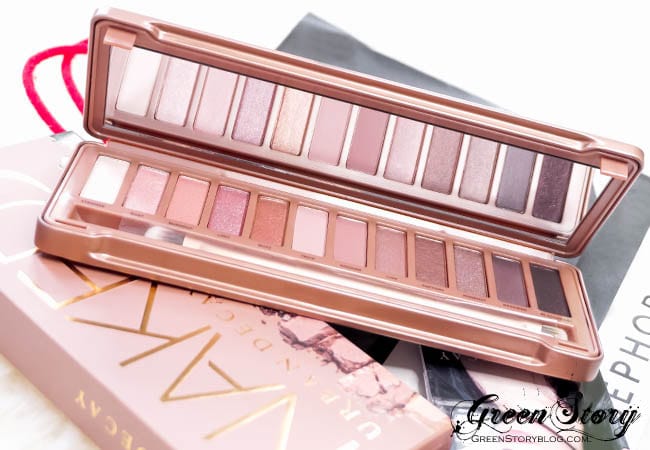 I've been avoiding Naked palettes ever since because for my tawny skin tone a whole palette of nude/brown shade eventually a waste. Shade variety of browns doesn't really appear on tan skin that vibrantly, I obviously need browns for my makeup (which I already have) but for that I definitely don't need a pricey palette! wink wink~
This was definitely an impulse buy and I don't know what I'm gonna do with it Yet finally I'm also in the Naked band wagon! Let's see how it benefits my work.
[wp_ad_camp_4][/wp_ad_camp_4]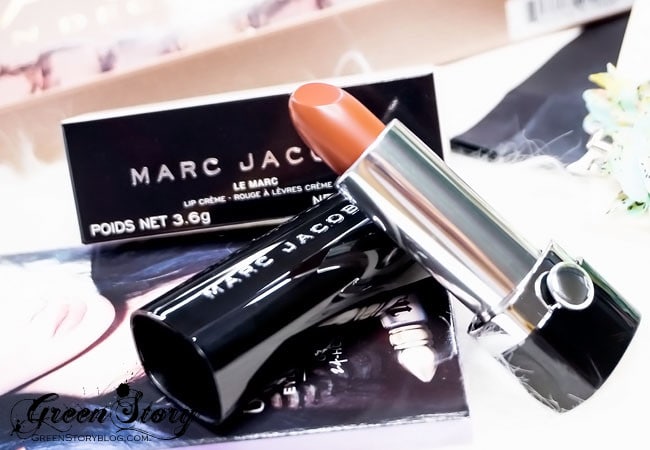 This is my first lipstick from Marc Jacobs Beauty and I'm quite excited about this Le Marc lipstick purchase. I actually wanted to try them for long but never bought or even swatch one for some unknown reason. New range of Marc Nude lipsticks are in Sephora already but I found them quite sheer for my choice. Upon swatching the Le Marc lipstick range felt impressive so couldn't resist to get one today.
… That concludes my Sephora private sale haul. My total bill was RM300 and with 20% discount I paid RM240 including GST, Happy Shopping 🙂
[wp_ad_camp_4][/wp_ad_camp_4]

And then… I just randomly dropped by Lovisa Jewellery and Forever 21. Got nothing special though!
[wp_ad_camp_3][/wp_ad_camp_3]
So, if you have a Sephora Black Card, and got the mail/sms invitation already then don't miss the chance to shop. This sale is open to all Black Card holder till 23rd May'15. 20% off storewide! Shop as many times as you want and if you have a friend who want to shop along and she dent have a Black Card yet, they can also join by purchasing together with you.
Review on these purchase will be up soon, Stay Connected 💕



[wp_ad_camp_2][/wp_ad_camp_2][signoff][/signoff]