Hello there,
It's a new month, August'15, and it's the time to share some beauty favorites from the past couple of month. If you're reading me regularly then you already know the gist of this post, I feature few of my beauty favorites (that I have been continuously using and loving) every other month.
If I be honest, it's not easy to pick some product as favorite because I do use, switch and try a lot every month but again there is always those few that I do like to stick with. There is always so many of them that I want to feature as my favorite, however, I have to limit picking product when It comes to 'favorite post'. So, as my beauty favorites of July'15, I picked up 11 Beauty product that I've been using and loving in past moths, June, and July. They include skincare, hair and makeup product.


Let's have a look what I have in my Beauty Favourites Of The Month… 😃
[wp_ad_camp_1][/wp_ad_camp_1]
Mario Badescu Whitening Mask: $24 (shop here)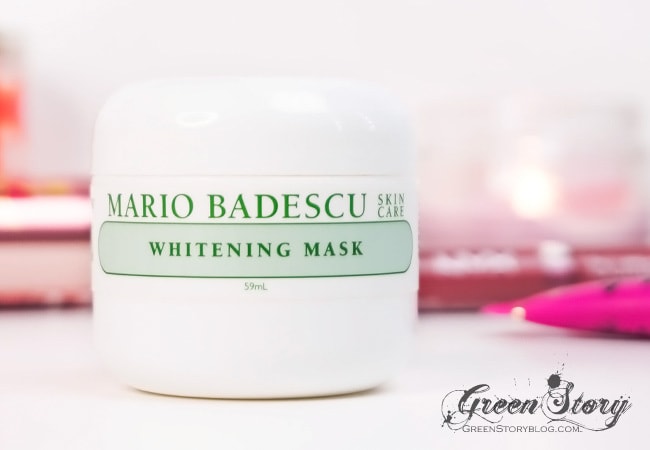 I have been using this mask for 3-4 months now and love it. It's a white paste like clay-ish, wash-off mask. Though it says it is a whitening mask but it's nothing whitening or so, yet it helps to clear up sun tan and gives an instant brightening effect. Skin feels soft and smooth afterward, I use this mask once or twice a week, at morning to start off the day with a fresh skin.
[wp_ad_camp_3][/wp_ad_camp_3]
Clinique Foaming Facial Soap: $20 (shop here)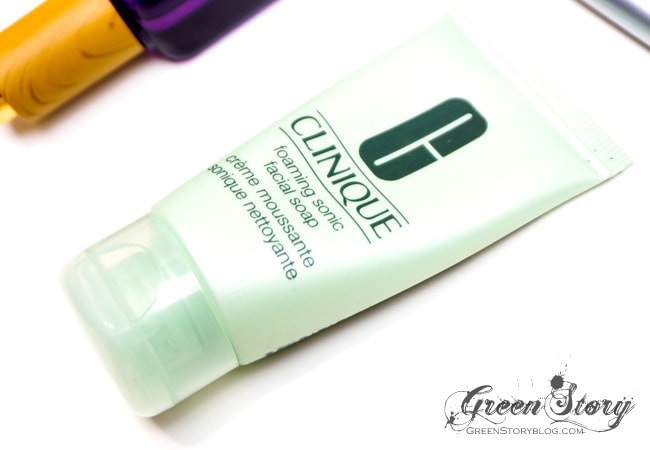 I'm quite new to Clinique skincare stuff! Got this just to try out but I'm obsessed now. This is a foaming facial wash and has excellent cleaning power. Though it's a foaming cleanser but doesn't really lather up much. if you have dry skin it might feel a bit drying but in my combination skin it just works so perfectly.
Tarte Maracuja Oil: $48[full size] (shop here)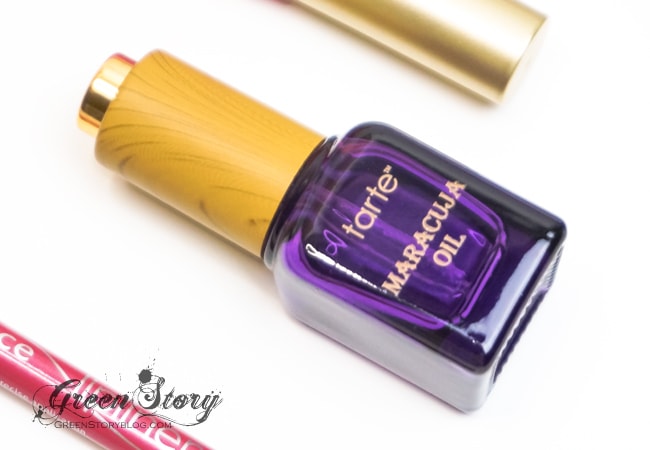 An oil that is not really oily and lightweight than any other oil I have used so far. I have been loving using this prior to my night cream as a part of my night time skin care regime. Also, this has been performing as my favorite cuticle oil. I'm using a mini size bottle at the moment, a little amount of this oil goes long so a full-size bottle might last you forever.
[wp_ad_camp_4][/wp_ad_camp_4]
Loreal Paris Frizz Eraser: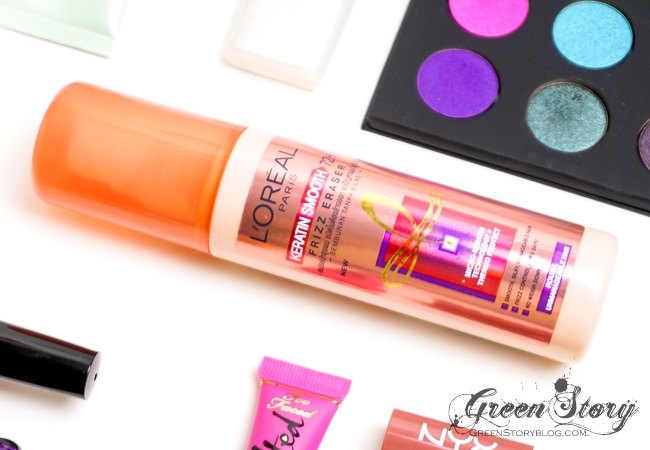 This frizz Eraser is that daily liv-on spray, but this also offers thermal protection. As I use hot tools (blow dry etc.) almost every day so I do require thermal protection for my hair. The best thing about this spray is it is non-sticky and leaves hair smooth and shiny afterward. This is my best-find drugstore thermal spray so far!
[wp_ad_camp_5][/wp_ad_camp_5]
MAC Strobe Cream: $33 (shop here)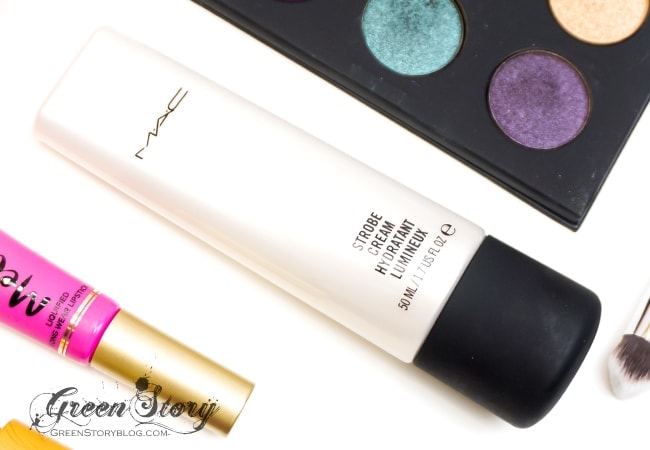 I would like to mention that MAC Strobe Cream is actually a re-found love for me! My skin is combi-type but it is terribly dehydrated recently and I look for everything that can possibly keep my skin hydrated especially while I'm wearing makeup. I use it prior to my foundation primer as a moisturizer, it works beautifully and locks moisture into the skin till the end. This cream also has illuminating particles in it which help to create a dewy finish on makeup.
Elianto Nail Polish | Thulian Pink: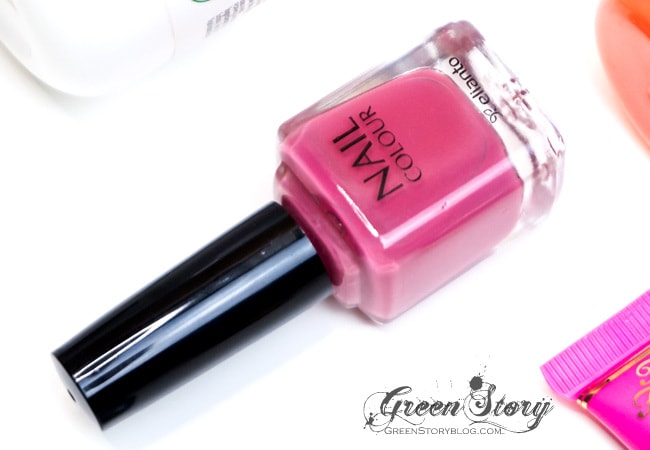 Just a budget nail polish but I've been loving this mauve-pink s.hade for last two month. Probably this will be loved more in future as well.
[wp_ad_camp_4][/wp_ad_camp_4]
Makeup For Ever Artist Palette – 2: $42 (shop here)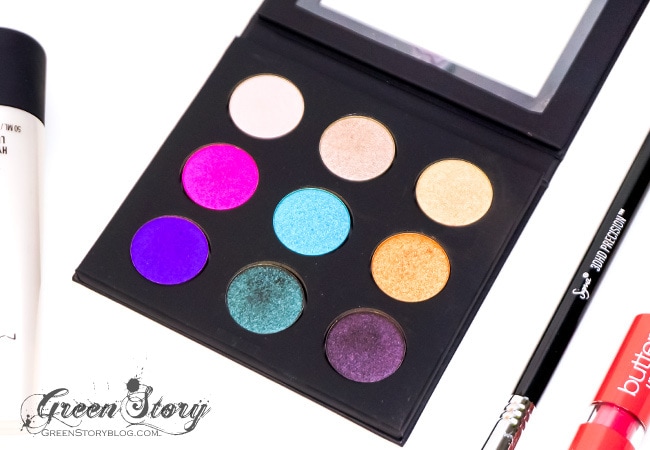 One of the newest releases by Make Up For Ever and I'm loving this palette ever since I got it! I'm a girl who loves color so any shadow palette with colorful shade does attract me! These shadows are insanely pigmented and very easy to work with also the color combination in this palette offer an uncountable possibilities (makeup-wise). Swatch and in-dept review on thins palette will be posted soon, so stay connected for that.

Sigma 3DHD Precision Brush: $19 (shop here)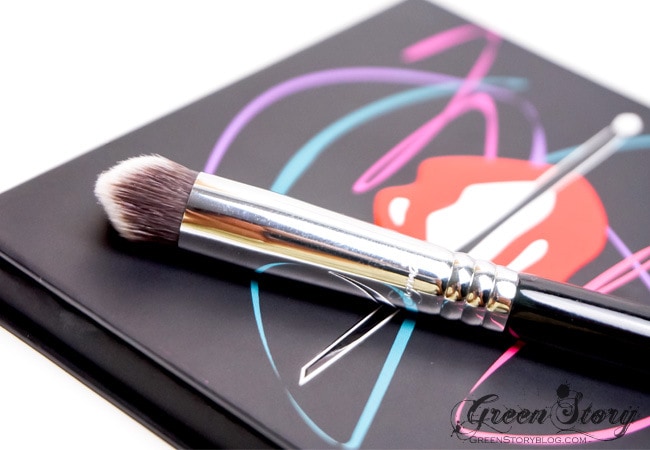 This 3DHD precision brush is fairly new to my collection, however, I'm loving it for concealer application. This brush has become my go to for spot concealing as well as under-eye concealer application. Its angular shape is just beyond perfect to reach those critical corners of the face.
[wp_ad_camp_1][/wp_ad_camp_1]
I've been loving 3 lip product last couple of month. They were literally my go to.
NYX Butter Lipstick | Pops: $5.99 (shop here)


A rosy nude

,

has decent lasting power.

Too Faced Melted Lipstick | Melted Fuchsia: $21 (shop here)


A bright fuchsia, last long, super pigmented.

Essence Lip Liner | Cute Pink: $1.49 (shop here)


An off pink shade, extremely creamy and has good lasting power.
So these were my beauty favourites for the month of July'15. I swear I wanted to pick less, didn't realise it was a total of 11 product at the end, hope you aren't bored. Did you spot any of your favorite?


[wp_ad_camp_2][/wp_ad_camp_2][signoff][/signoff]