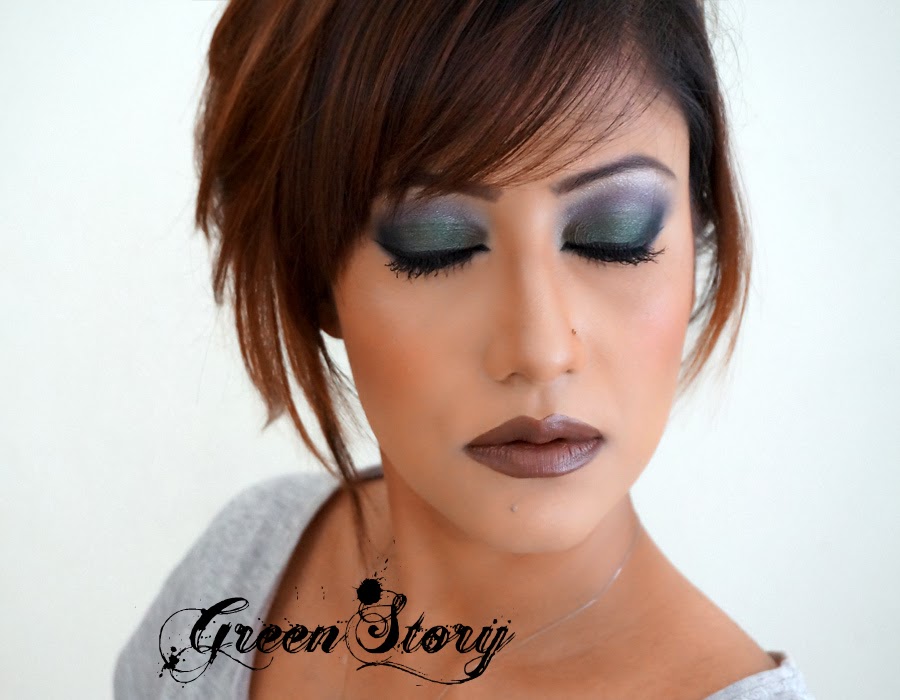 This is so not spring kinda look, isn't it? Yet can be fit for any night out or party. Recently I kind of rediscovered this deep brown lipstick by Jackelin from my drawer, it was left behind for long. I think this lipstick only gives this look a big focus, takes this in a Gothic side.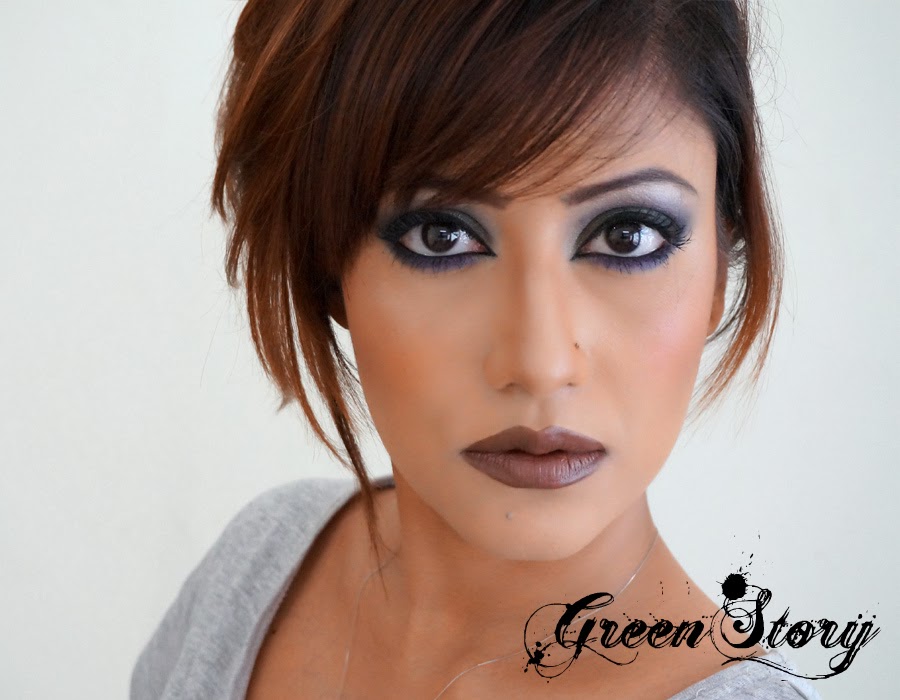 Lets get into the eye tutorial…..

As usually, start with a primed eye. Highlight your brow bone with a soft matte gold eye shadow.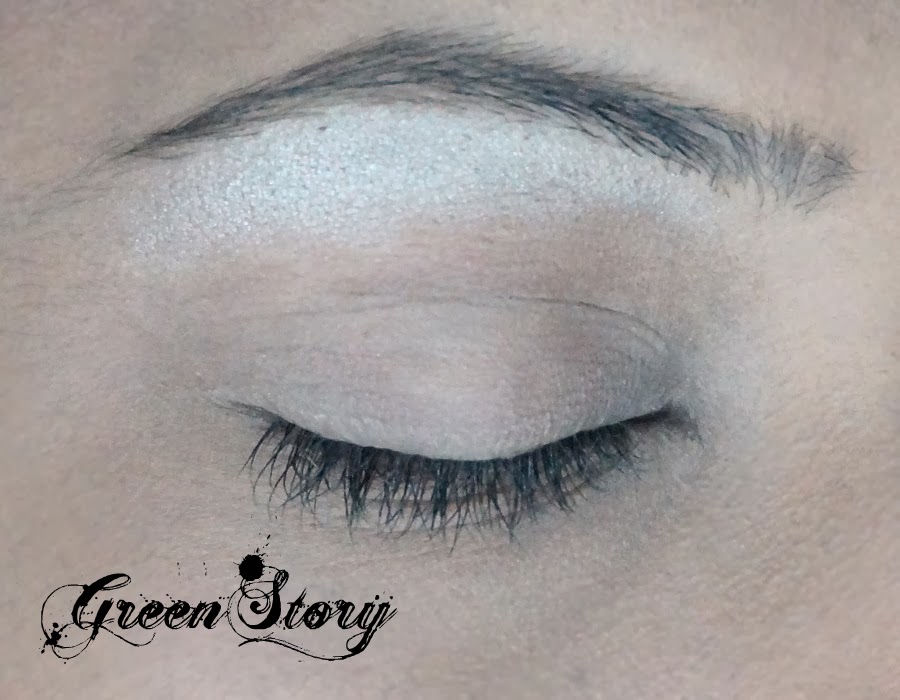 Apply a brownish green shadow in the inner corner.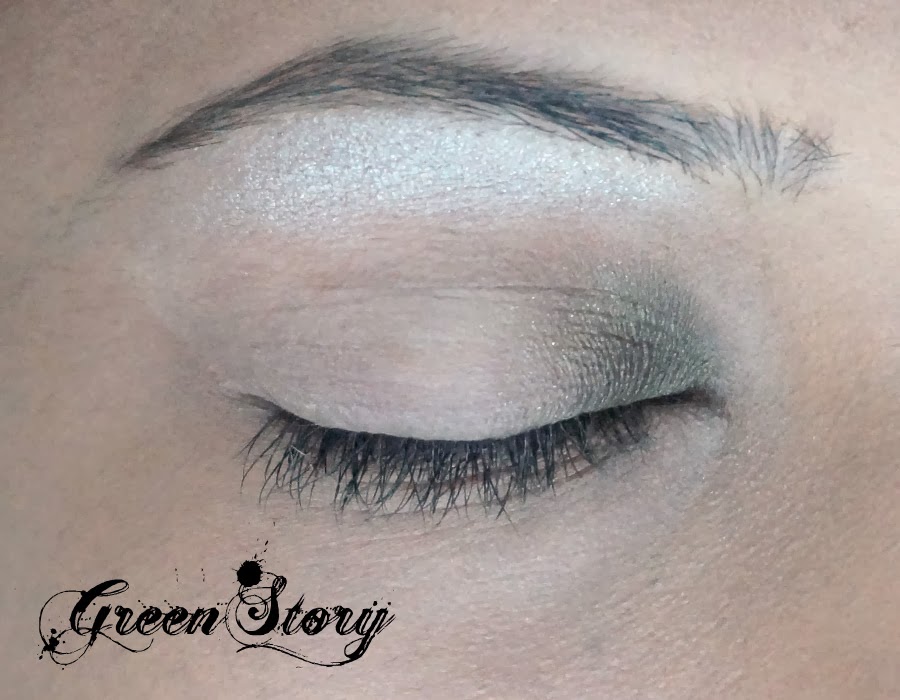 Take a bottle green shadow apply it allover the lid leaving the crease empty.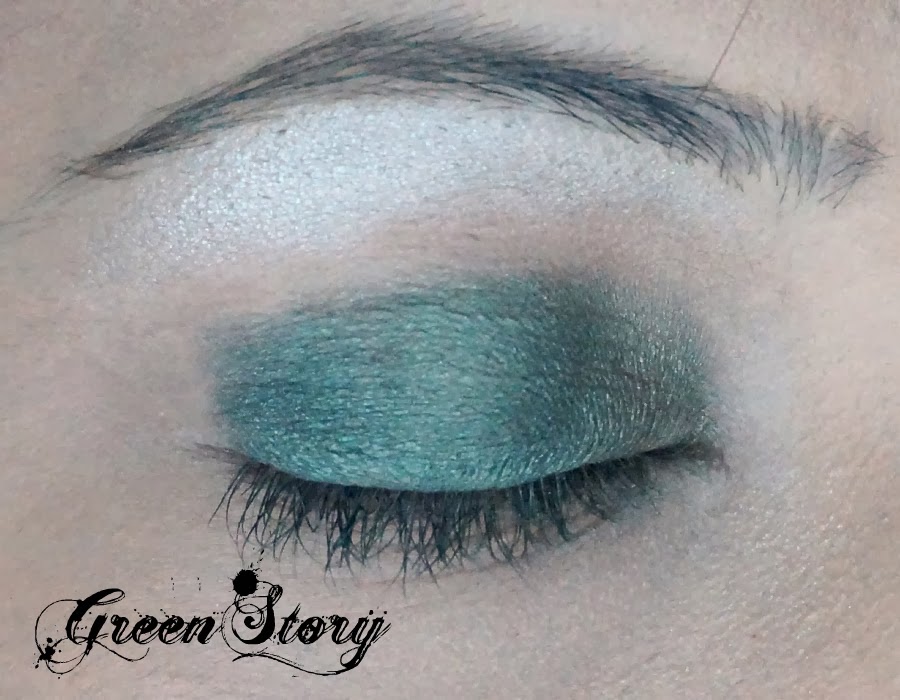 Now take your dusky violet and apply that in the crease area.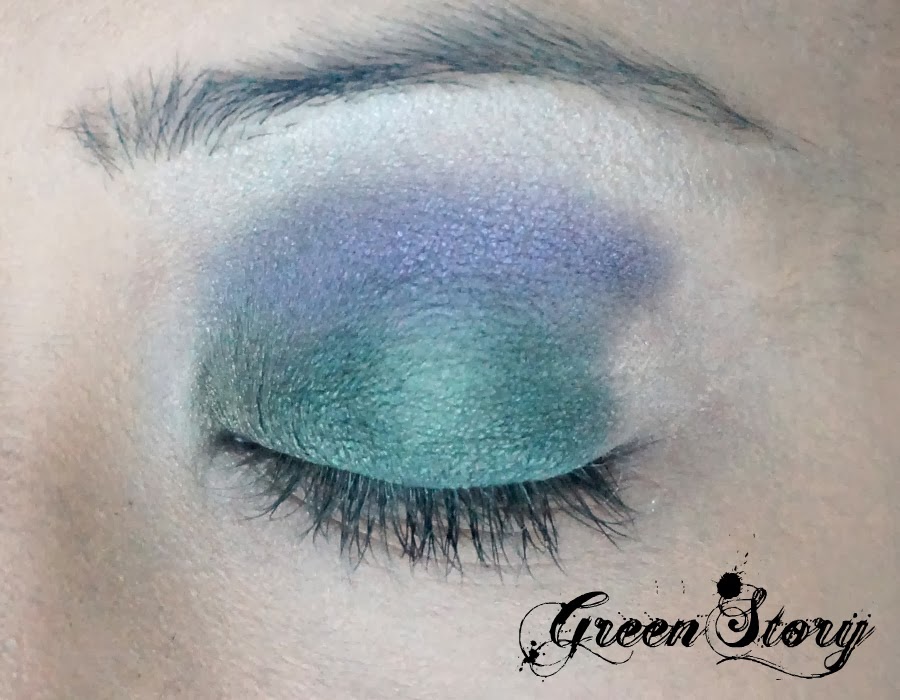 Take a darker green shadow and apply it in the outer corner of eyes and blend everything nicely.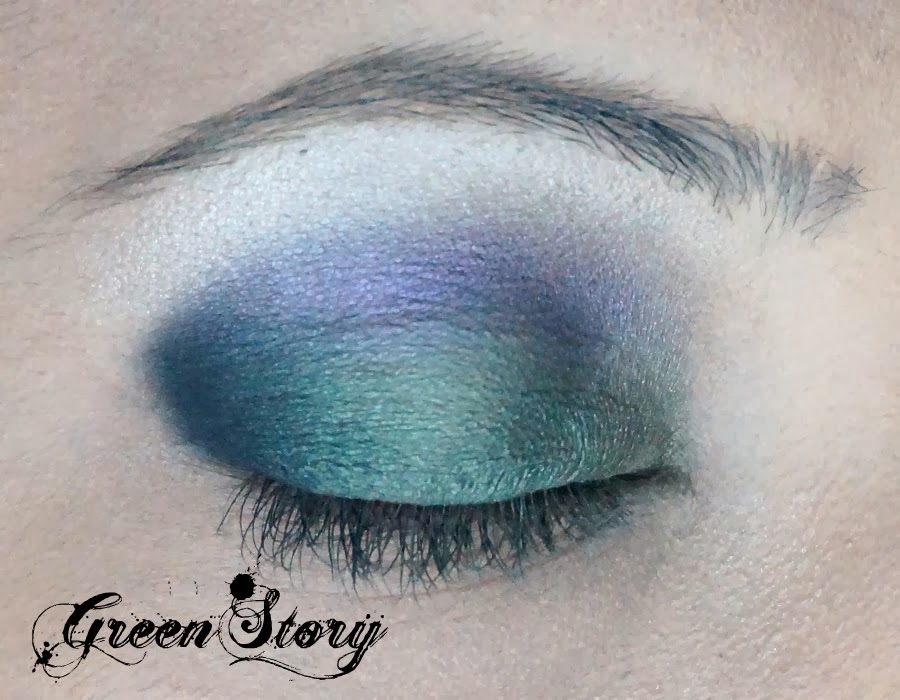 Take your violet shadow again and line your lower lashline with that.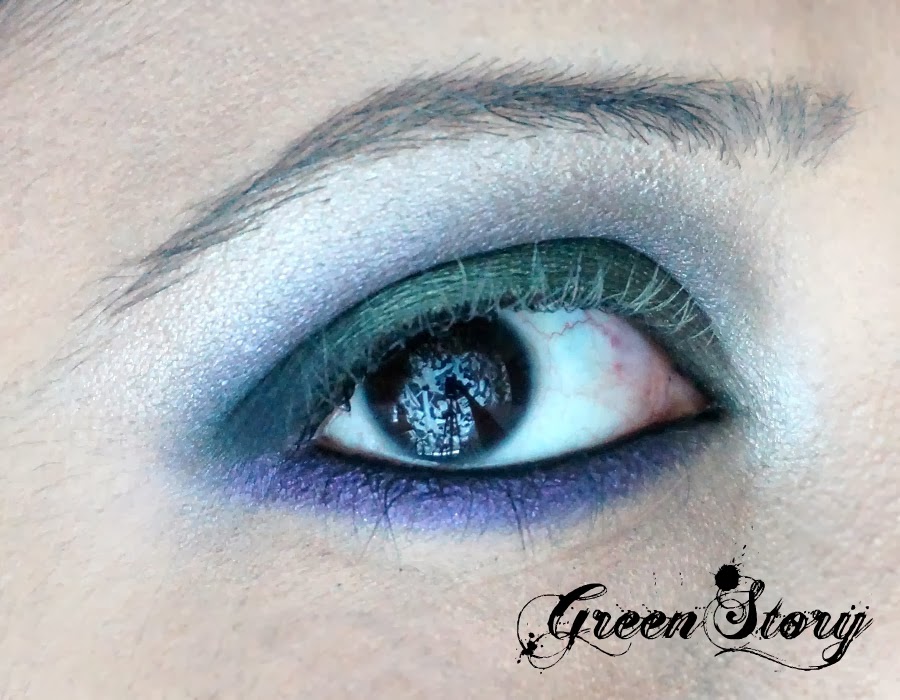 Now the final step, Line your upper lashline, put on some mascara and tend your brows.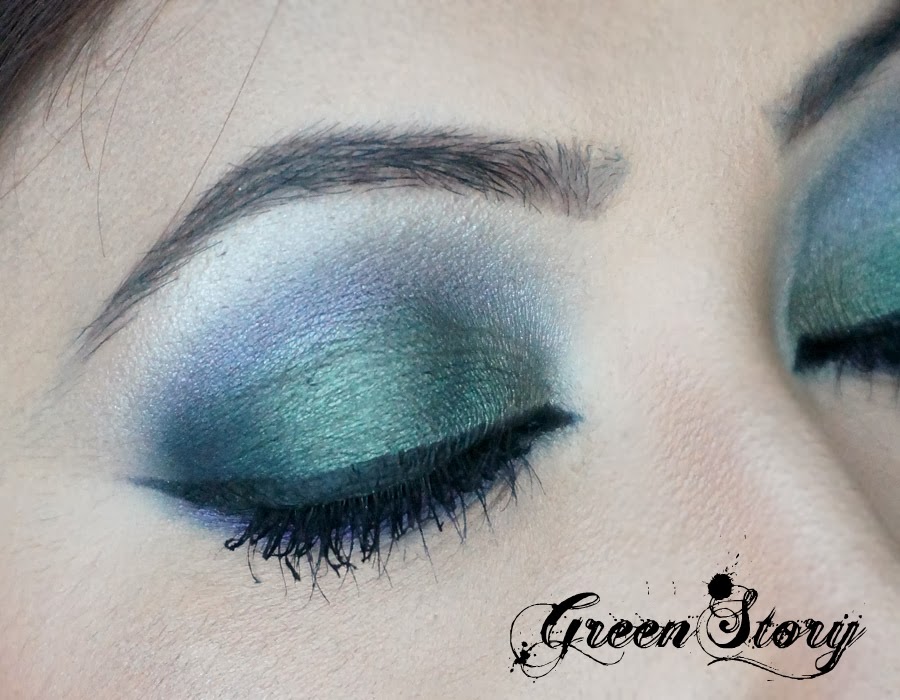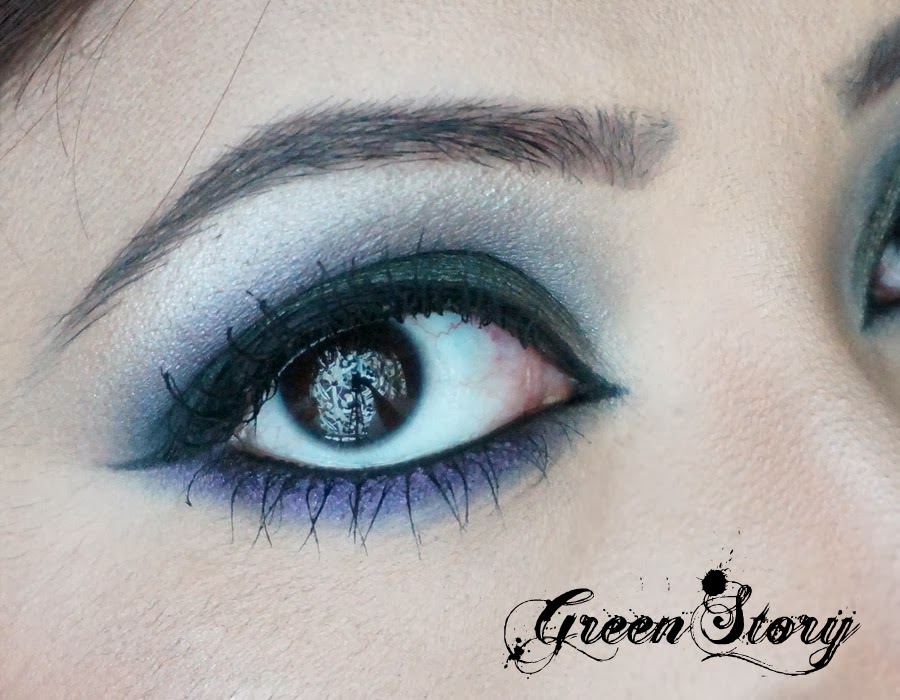 Your eye makeup is done…… now you can move on to to other thing.
Hope you liked the look… !!!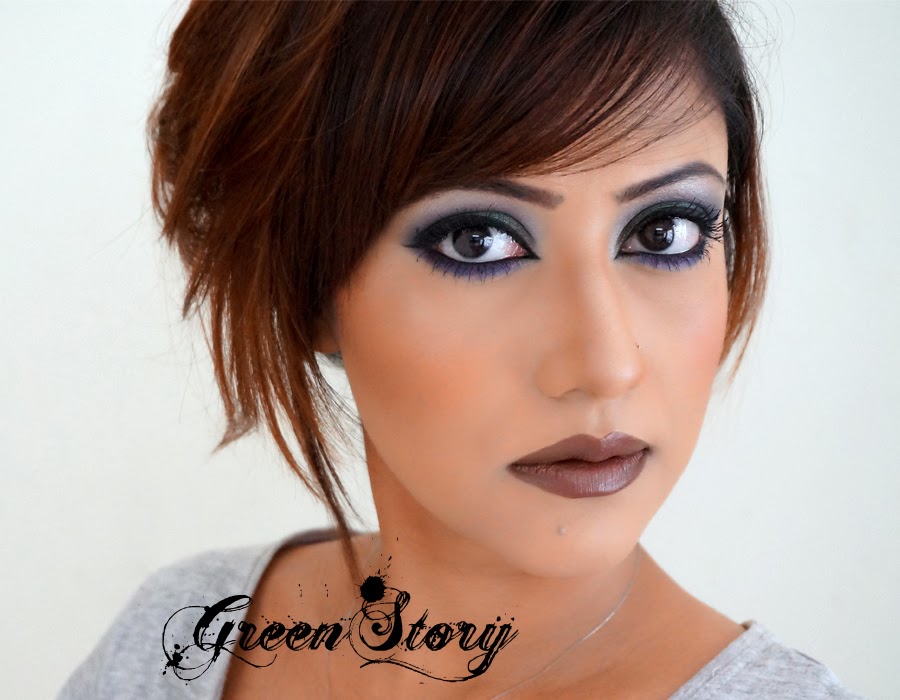 Product I've used:
**MAC prolongwear foundation NC40
**MAC prolongwear concealer NC35
**MAC studio fix powder plus foundation nc42
**Revlon photoready bronzer
**Sleek blush avoir la peache
**Benefit high beam
**Fashionista custom eyeshadows
**Ioni liquid liner
**LAsplash spotlight mascara
**ELF brow kit
**Jackelin lipstick sienna 61
————————————————————————-
———————————————————————————————————-