Don't you love a big fluffy Teddy? I never had a bigger one (although I always wanted one) but I always had the little ones. Today I'm going to talk about not just any teddy but the cuddly Rilakkuma  and Canon EOS M10. Also, how they can be your perfect travel companion.
Sounds exciting enough? Oh yes! Who doesn't love Canon camera? When it comes to digital single lens reflex (DSLR) cameras Canon has always been in my top chart. I personally use the Canon 700D for all my blog photos or even for special capture when I'm traveling. But wait, it is not easy to travel with a big fat DSLR and there comes the need of a mirrorless interchangeable-lens camera. With such camera, you get almost the DSLR quality, freedom of choosing lens according to your preference and its compact in size so can fit that in your handbag without any headache.
I'm a mirrorless camera user for ages. I always reach for my Sony NEX 3N for events or simply anywhere I'm going. I can never live without that because it's easy to carry. Obviously when I bought mine then Canon didn't have a mirrorless option. I'm so happy that finally Canon came up with their mirrorless version. After their first one (Canon EOS M3) now the newest version EOS M10 has arrived here in Malaysia.
Along with its compact and lightweight body, it also offers a large 18.0-megapixel APS-C sensor, fast hybrid CMOS AF-2 system, easy operation and touch screen. EOS M10 also perfectly designed for self portrait. You get that flip screen, one touch beautification shortcut, wifi feature and much more. Isn't it lovely?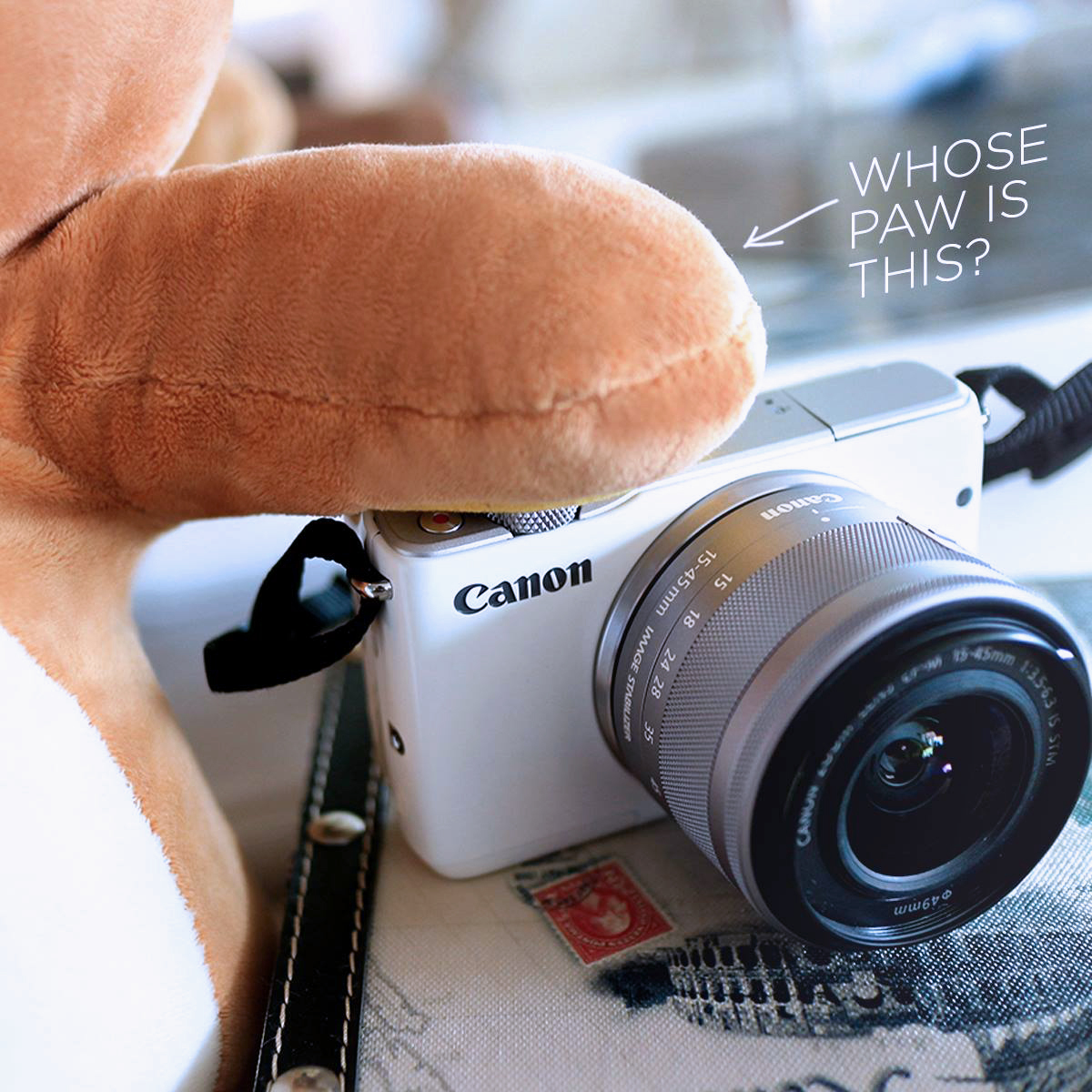 When you are travelling, a mirrorless camera can be your best friend for taking high-quality photos. because it's lightweight, can fit anywhere, you can change lenses anytime. Needless to mention again that flip screen feature so you won't need anyone else to take your photos.
[wp_ad_camp_3][/wp_ad_camp_3]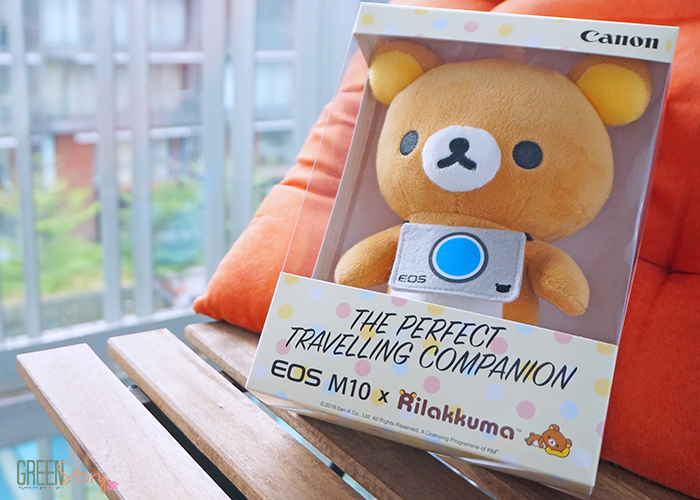 Now let's get back to the teddy, Mr. Rilakkuma. Rilakkuma (originated in Japan) represent the dreams of a carefree lifestyle. Rilakkuma (the relaxed bear) is a very popular Japanese character. He is always lazy and relaxed anytime, anywhere, moving at his own pace. Who else could be the best travel companion when you're seeking for some relaxed time but Rilakkuma? Trust me, he's so cuddly!
Best part, you can now make a limited edition Rilakkuma (24cm) your travel buddy with every purchase of new Canon EOS M10. Canon has also various kits with different lenses in this special Rilakkuma promotion. The basic camera with kit lens pricing starts from RM1999.
PS: You can also win everything for free because Canon running a ToyTravel photo challenge. You just have to participate according to their themes (can be found here) and winner of each theme stands to win an EOS M10 kit (EF-M15-45mm) along with a 24cm Rilakkuma Plush toy! Let the toy travel begin 🙂
[signoff][/signoff]