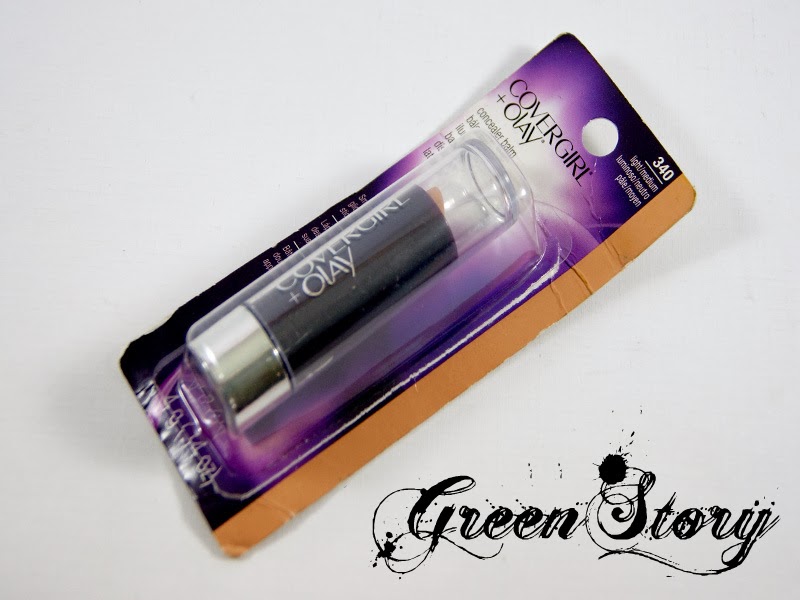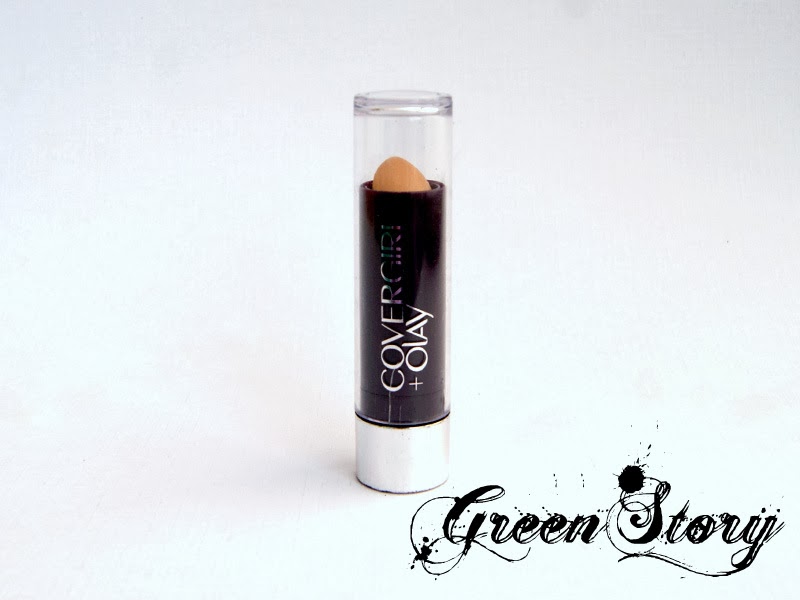 The Covergirl+Olay concealer balm worth approx $5/6(forgot the actual price). Not available in Bangladesh, you'll need to order online.
The concealer is fragrance free, comes in a lipstick type of stick as you can see. Packaging is ok but the lid is poor in quality, you'll find cracks in it within 4/5 use. Product claims like 'makeup meets skin care', I totally don't believe on that because it doesn't come with air tight lid so whatever the good ingredient it has in it can not be stable with time. I normally hate concealer in a stick as they tend to cake up on skin more than a liquid concealer but surprisingly this one is a bit different. I guess they name it perfectly, a balm, it has exactly the balm like buttery consistency. Glides on skin very smoothly without any effort and also not over moisturizing or even drying underneath the eye area.
I got myself the shade light/medium, which i found a bit dark for my under eye area. However, i started using it for daily basis. It gives, highest, medium coverage so will not cover much if you have any dark spot on face. Initially, i like it for its smoothness and glideon quality but later on i noticed the product gets into under eye fine line and creases within 2 hour even with a setting powder, probably because my skin is in a oily side. Product's overall staying power on face is maximum 4/5 hour without fading.
Lastly, i'll say this is just a so so quality type drugstore concealer. When I have nothing to use and not much to care about my look i might reach for this one. This is no new product and there is quite rave about this but sorry to say, this concealer failed to satisfy me.
…..More Picture…..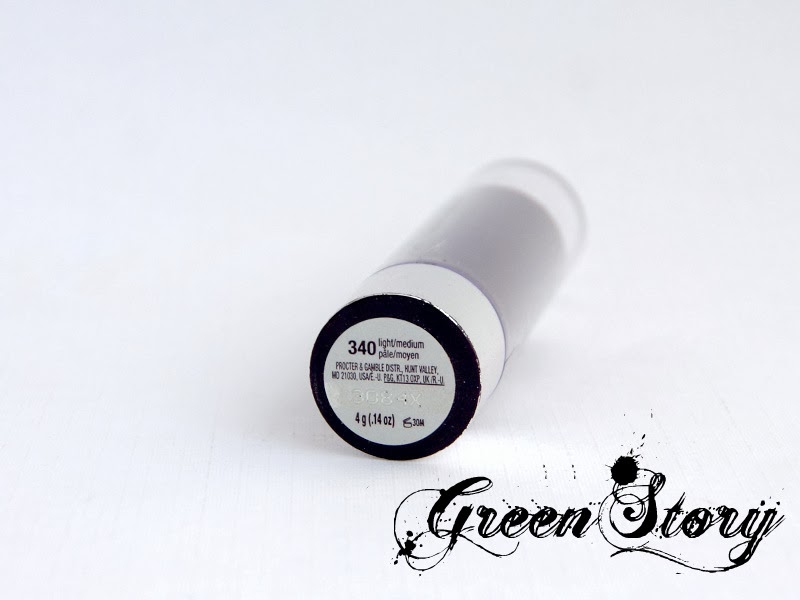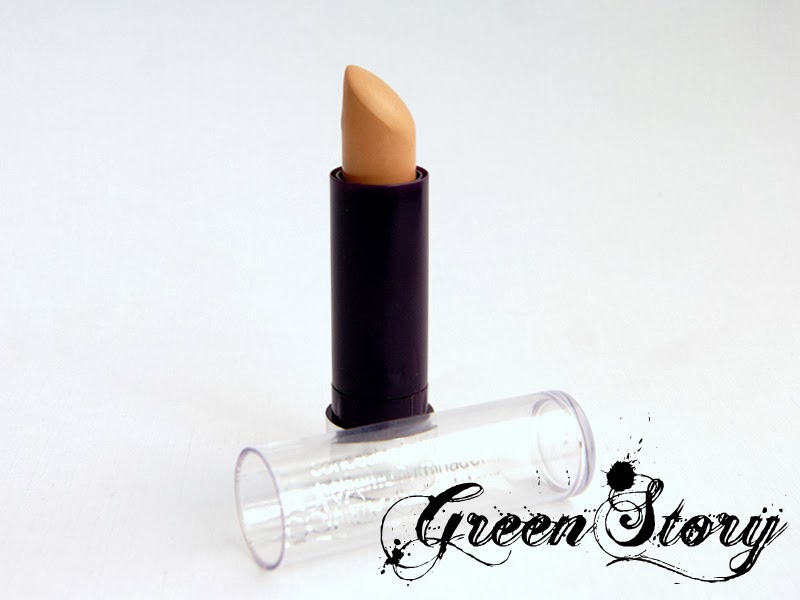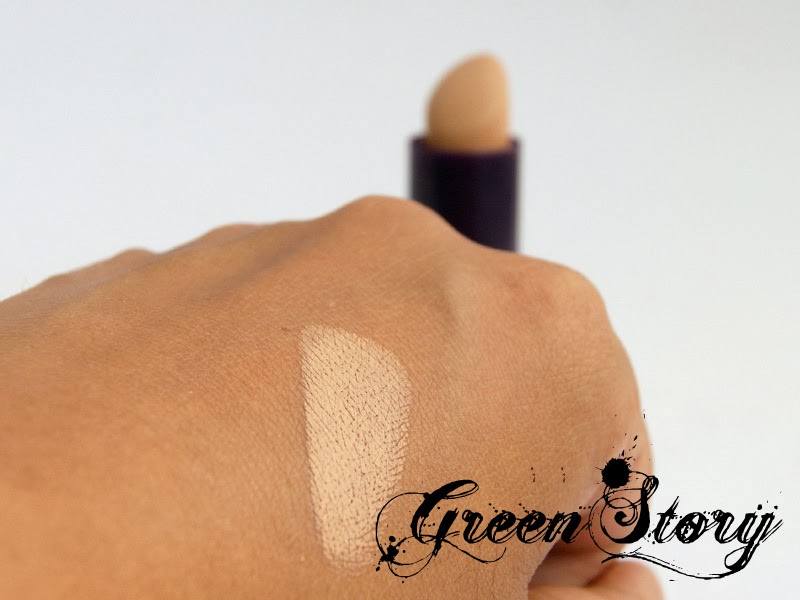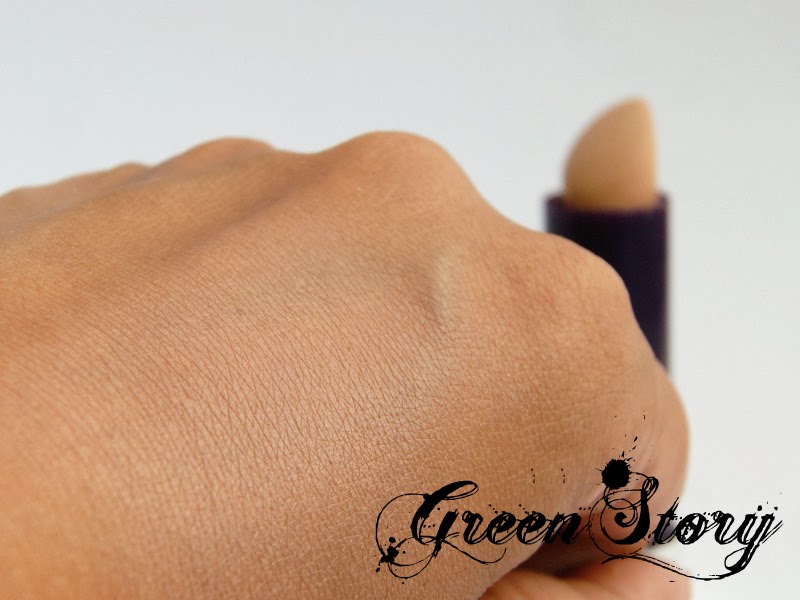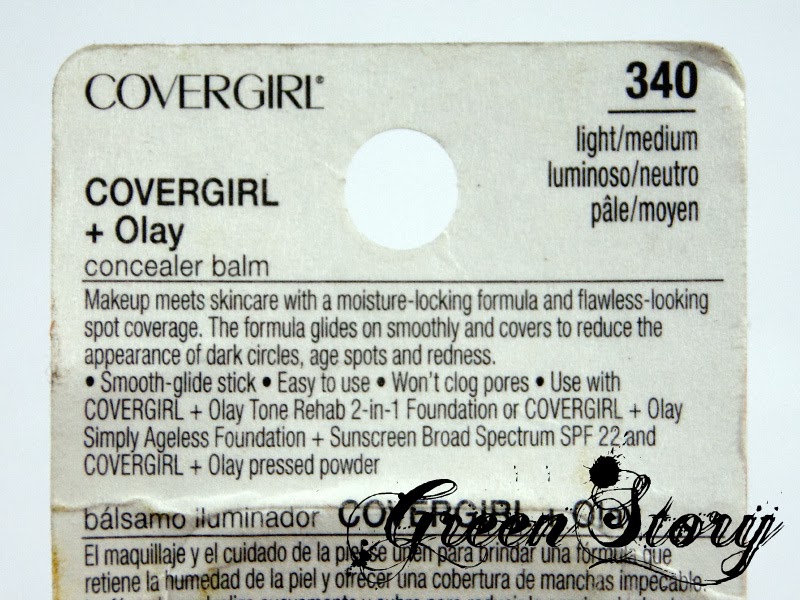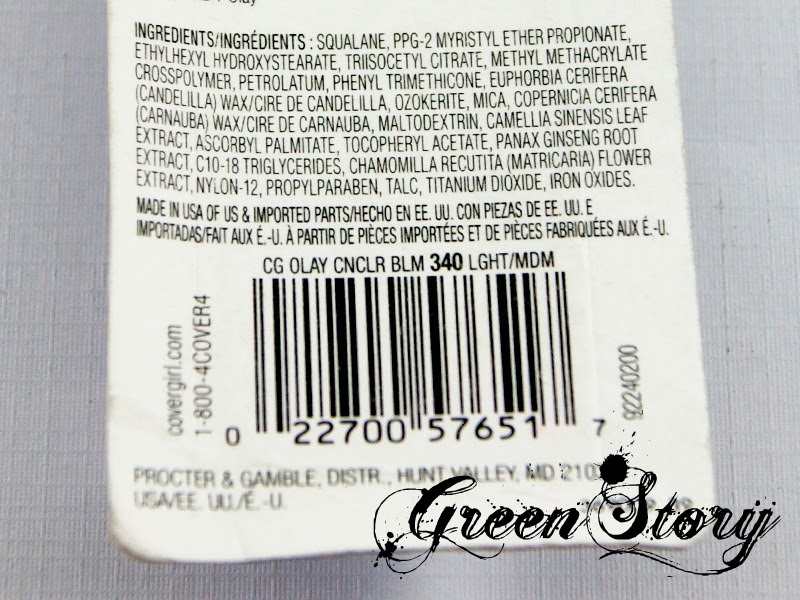 ——————————————————————————————-
———————————————————————————————————-
~~~Many thanks for visiting my blog~~~

keep connected with me in..