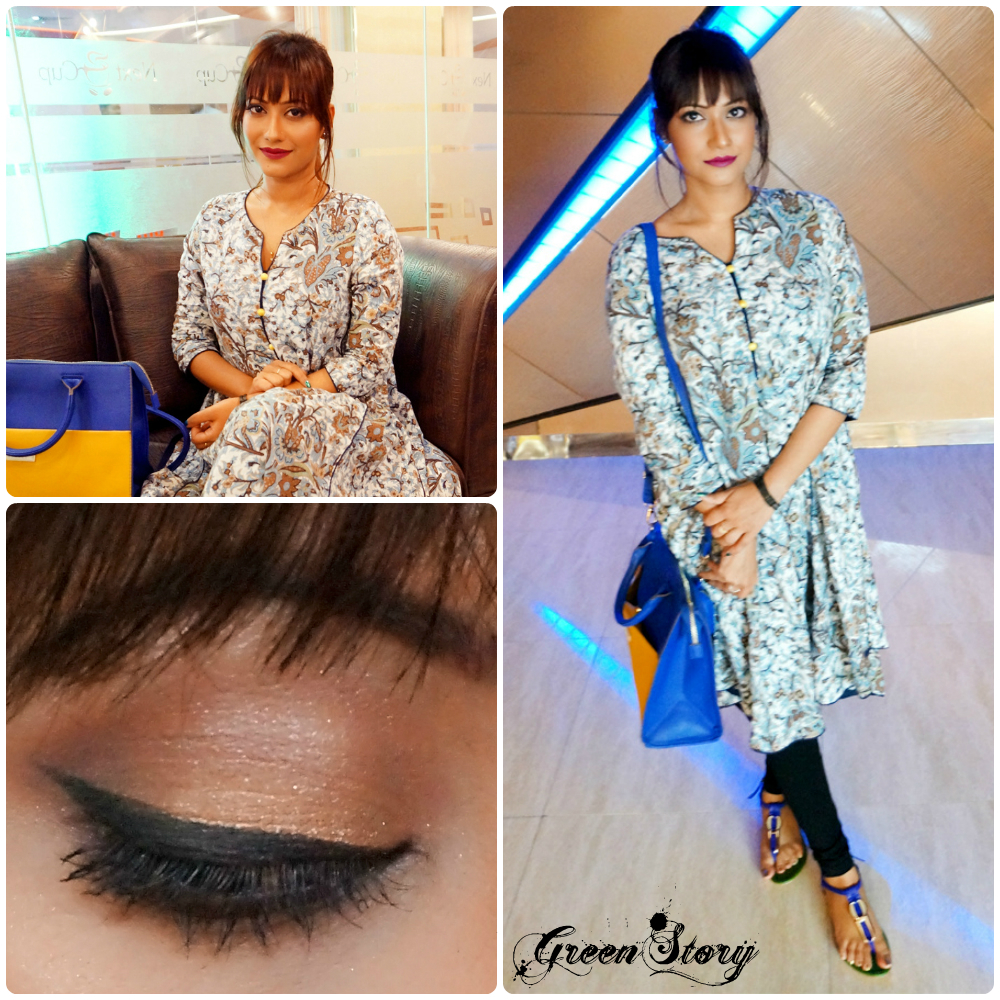 Hello there, belated Eid Mubarak! Hope you all had a fantastic Eid-ul-Fitr 2014.
Obviously I also had a good one, Alhamdulillah! This year I didn't reach for any traditional look. These days I'm so much into comfort and enjoying the moments rather hovering over costume or makeup-setup-getup. I'm dealing with that state of mind when you hate putting on, extra cares  but just intend to live each and every moment even if normally you are a makeup enthusiast, you know right!
A simplest dress with slight touch of random makeup I enjoyed my Eid-ul-Fitr 2014 in fullest!
Products Feature:
Dress – Yellow
Bag & Sandal – Vincci
Lip – MAC Rebel


[signoff][/signoff]