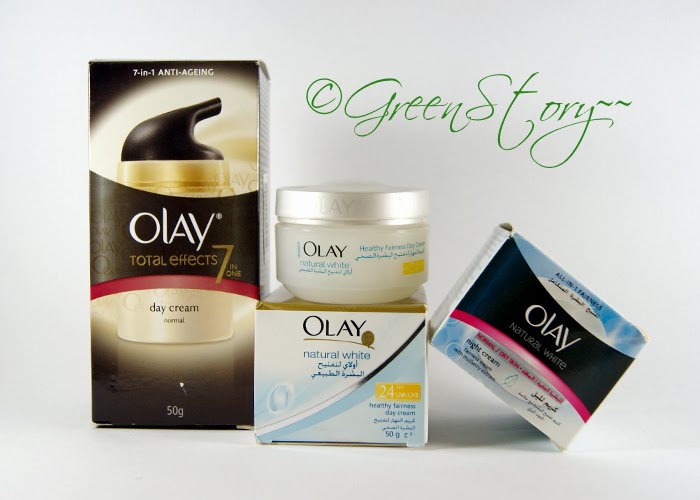 You must have already know about all these Olay skin care range. I bought them to try as well. Well, didnt bought and tried all at once but gradually. Now, had horrible experience with them all.
First bought Olay Total Effect 7 in one day cream. They are available in two type Normal and sensitive. I picked the normal one. Its was not well absorbing formula at all, I felt greasy withing 15min(I have combination skin type). And the horrible fact, I got breakout within 6 days, three nasty pimple at once. I had to stop using that right away.
[wp_ad_camp_3][/wp_ad_camp_3]
Later, ofcourse when my skin was fresh I got Olay natural white day and night cream. I used the night cream first and holla… my skin breakout in 7 days.
After recovering again I tried the Olay natural white day cream.. and guess what!! within three days my skin breakout terribly like never before. This time I was cursed with six pimple and they were supper bad than ever. For the first time in my life I was literally crying like hell for my skin !! They took 2 long month to cure and left dirty spots on my spotless skin. God knows what not I tried to remove those spot !! Its been more than six month and still those spots are there but yeh I did recovered a lot. Currently, they faded away to almost invisible .
My skin is kind of tough in case of breaking out. Generally I hardly get breakouts unless its a supper bad product that I use. Regretted like never before for buying these products.
[wp_ad_camp_5][/wp_ad_camp_5]
Overall, needless to say that I wont even think of buying these products again and will not recommend any one.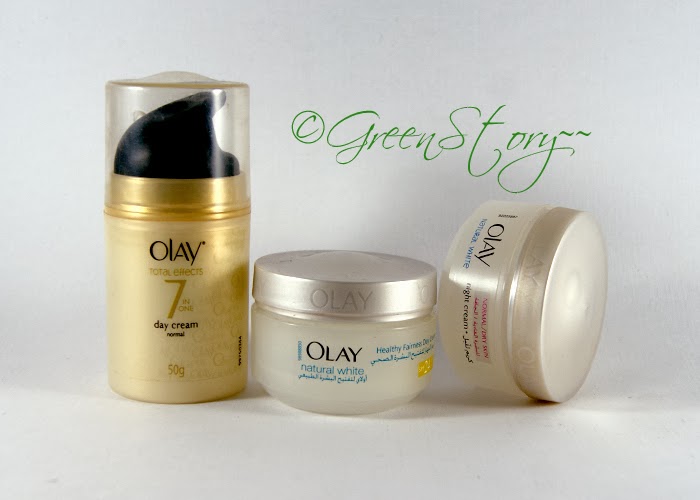 Hope this short review will help you.



[wp_ad_camp_2][/wp_ad_camp_2][signoff][/signoff]