Hello there…
Hope you doing fantastic !
Today's review is on Revlon Age Defying Concealer with Botafirm/ SPF 20
Product worth around BDT 400/- to 500/-
Available in any good cosmetic store in Bangladesh.
Product comes in a metal pot attached in a deep blood red case covered by transparent plastic box(sorry, cant show the plastic packaging because I trashed that long ago). Packaging is pretty satisfactory overall.
There is a ingredient list back of the case, have a look if you want……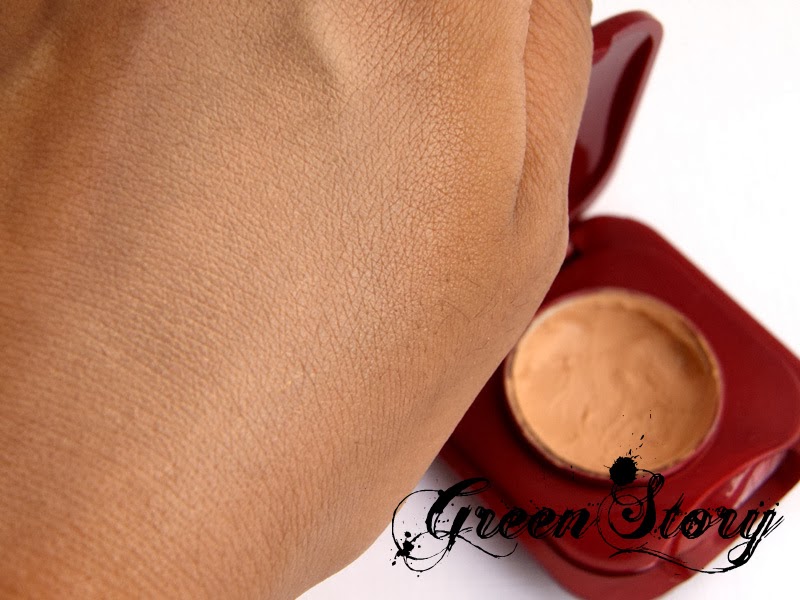 The shade medium is completely yellow under-toned. The concealer has thick creamy consistency without any extra smell. This 2.8g pot last really long because you'll need a really small amount to cover your imperfection.
Now, this is a medium to heavy coverage concealer. Covers pretty much everything like blemishes, redness, acne, spots, scars etc.. Blends nicely into skin but if you over layer or over powder it then it does get cakey and creases under the eye area.
I have been having this for long and use it occasionally only when i need heavy coverage and loving this for its coverage as well as the under tone. If you can apply it properly then it will last long without creasing or fading. This concealer also works good as an eye-shadow base.
This product didn't cause me any breakout or skin problem.
Good thing is, there are lot more shades available in BD market so you can pick your one easily. So if you haven't tried it yet and looking for a heavy duty concealer then give this one a try.
Hope you liked this short review….
Take care till the next post and don't forget to let me know your opinion.