Urban Decay Deluxe Eyeshadow Box | Review & Swatch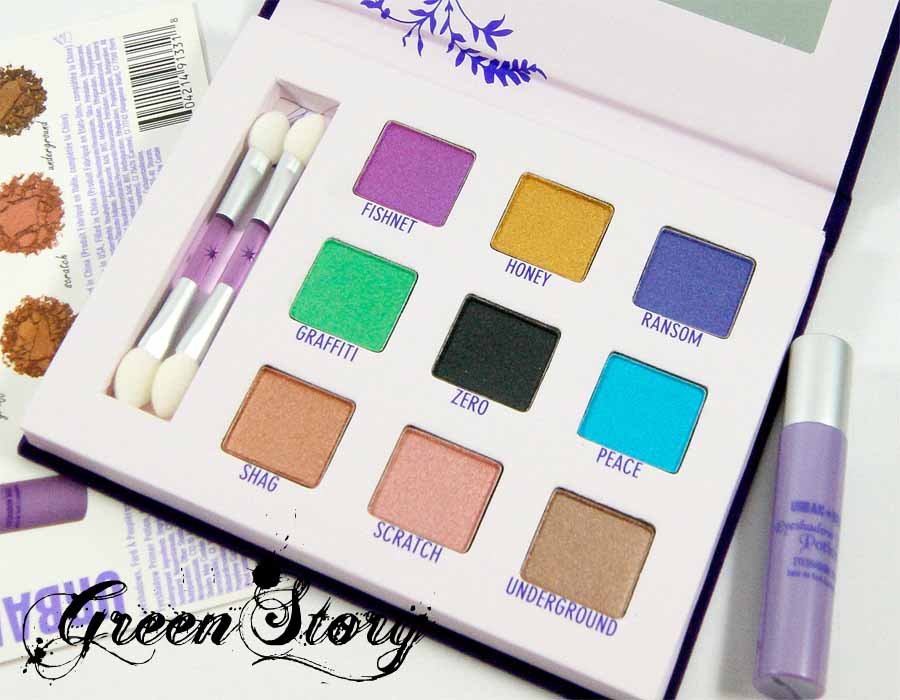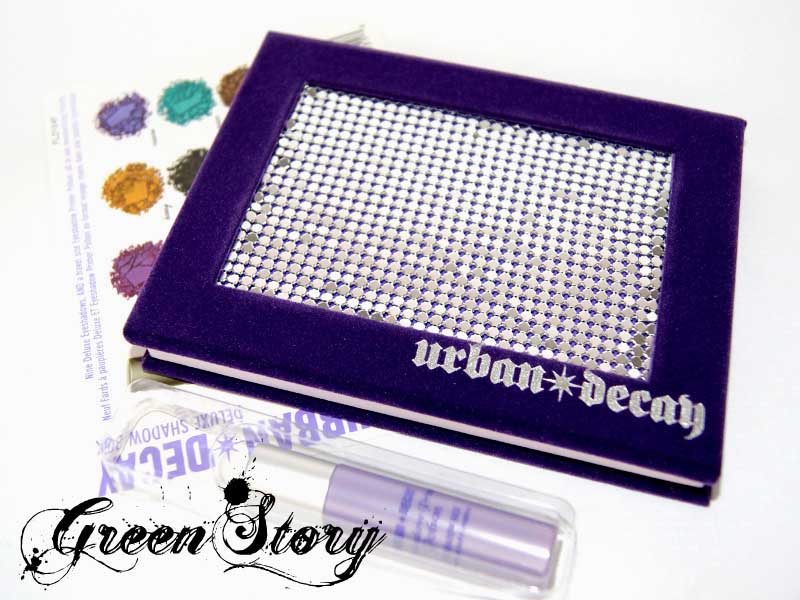 Alert!!! This is a picture heavy post 🙂

So, I got this Urban Decay Deluxe shadow box in hand a week ago. One of my dear sister actually insist me to get one as because she was in love with this. Urban Decay was offering sale for this one couple of month ago so of-course I got it in sale price. Since I got this palette I'm so in love and no regrets at all.
This shadow box has very fancy velvet fabric covered packaging and also has metal embellishment that makes it quite Luxy to look at.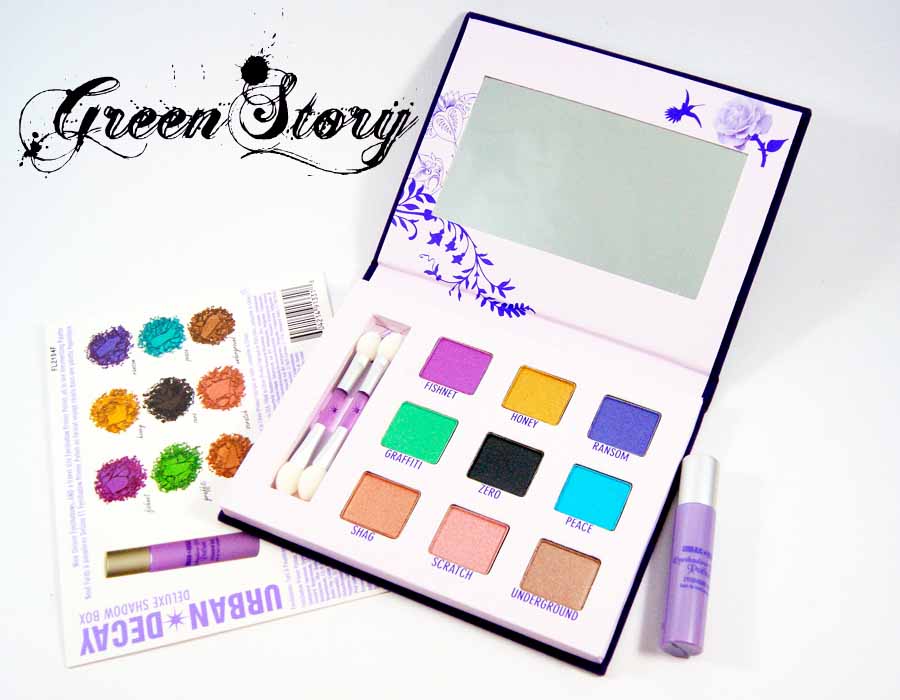 Urban Decay Deluxe Eyeshadow Box comes with 9 eye shadow, 2 sponge applicator and a mini eyeshadow primer potion. Every shadow got names as you can see from the picture below…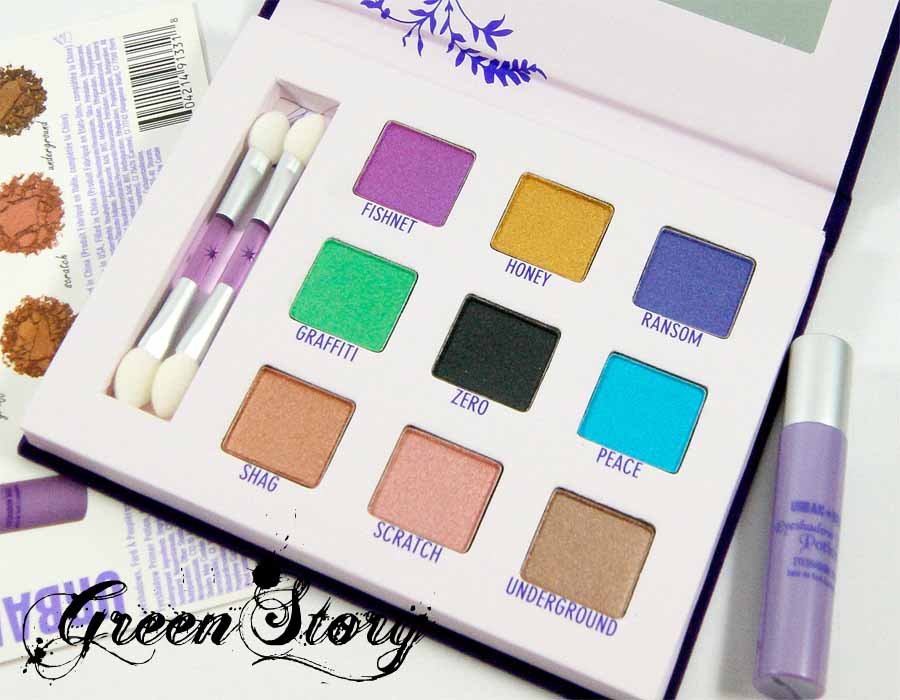 Lets take a look at the swatch. All are applied in just one stroke without any primer. All shadows here are shimmery, smooth and velvety in texture, well pigmented also applies evenly.
First row from left: Fishnet, Honey, Ransom
Middle row from left: Graffiti, Zero, Peace
Last row from left: Shag Scratch, Underground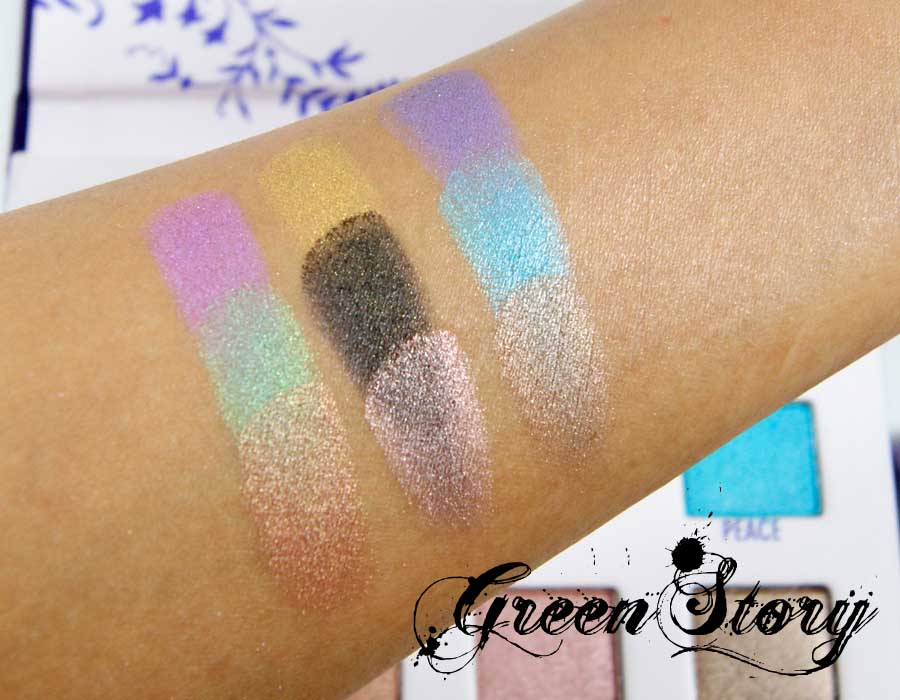 [wp_ad_camp_3][/wp_ad_camp_3]

FISHNET:
A very nice purply pink. Looks more lighter when applied and in daylight.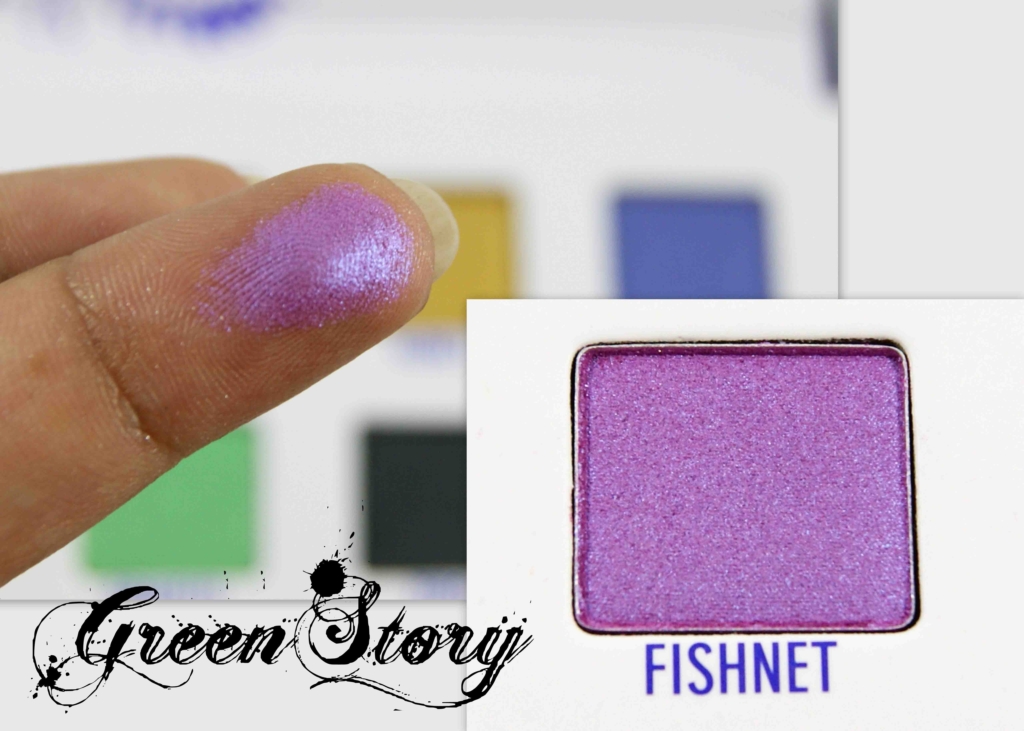 HONEY:
A supper yellow gold or you can say pure metallic gold color. Love this shade, definitely every one wants to have a pure gold shadow in their collection.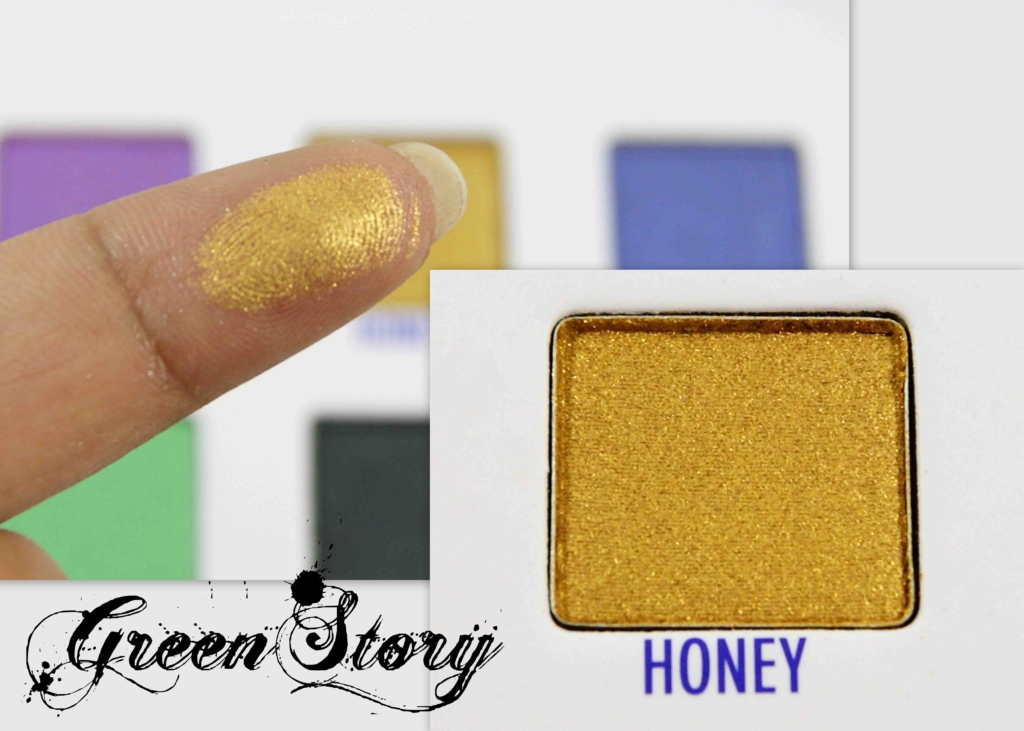 RANSOM:
This shade is kind of blue purple but turns more like purple when applied and blended.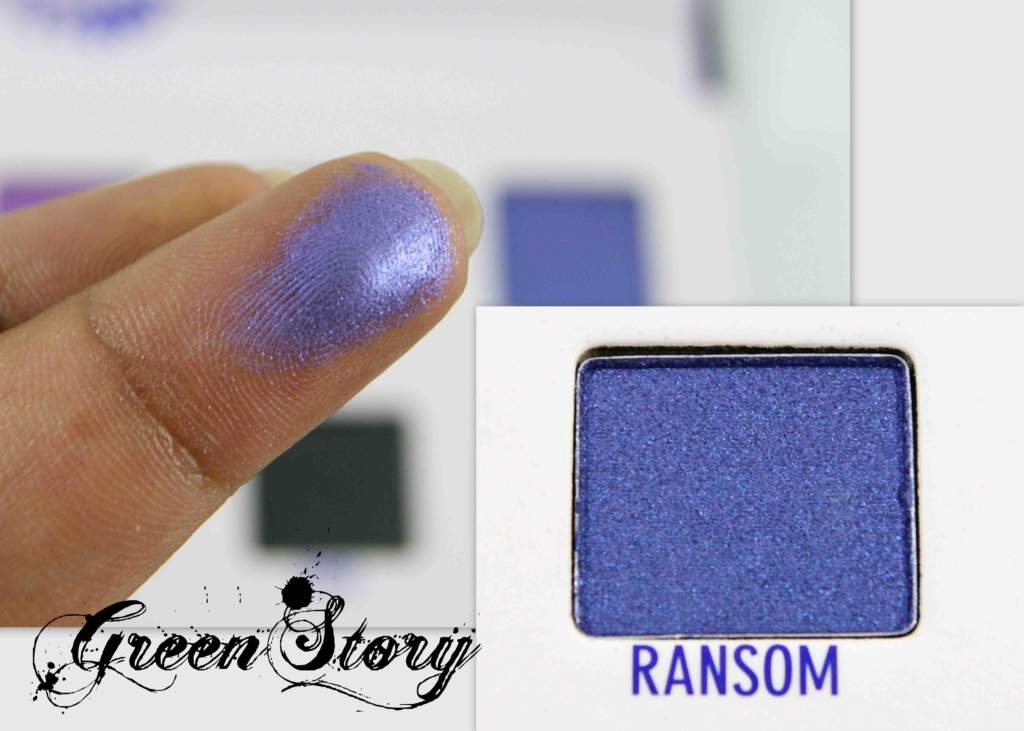 GRAFFITI:
A minty green color, some how looks pastel or neon type in pot but when applied its not that neon.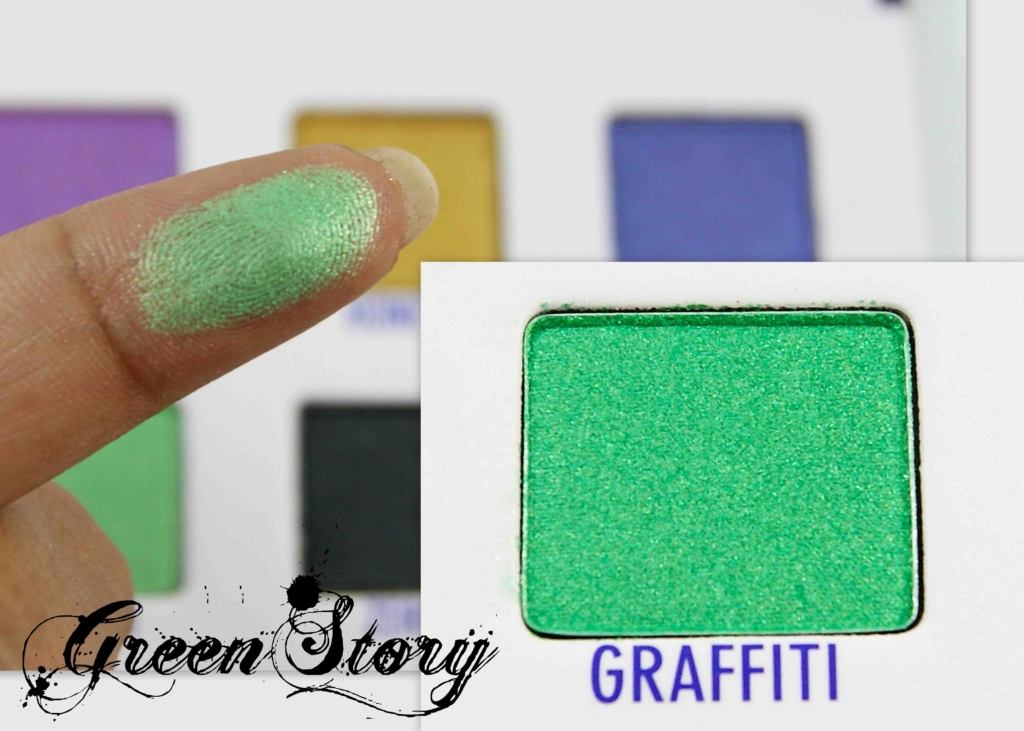 ZERO:
A metallic black but not fully black, I would like it more if it was a peach black.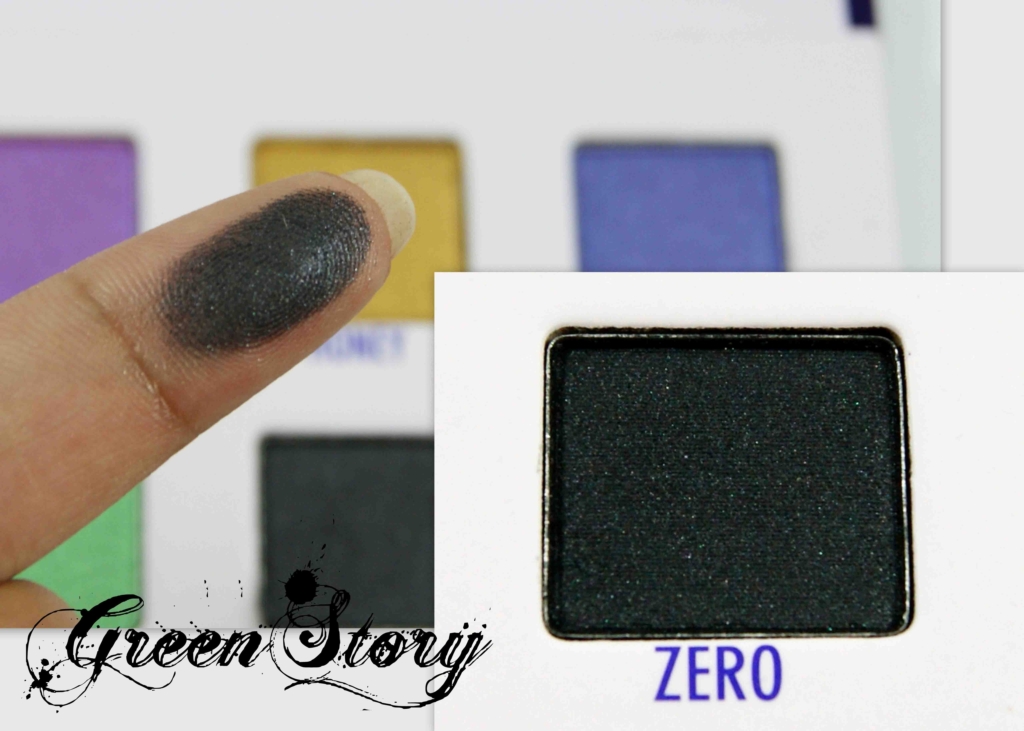 PEACE:
A bright and shimmery ocean blue.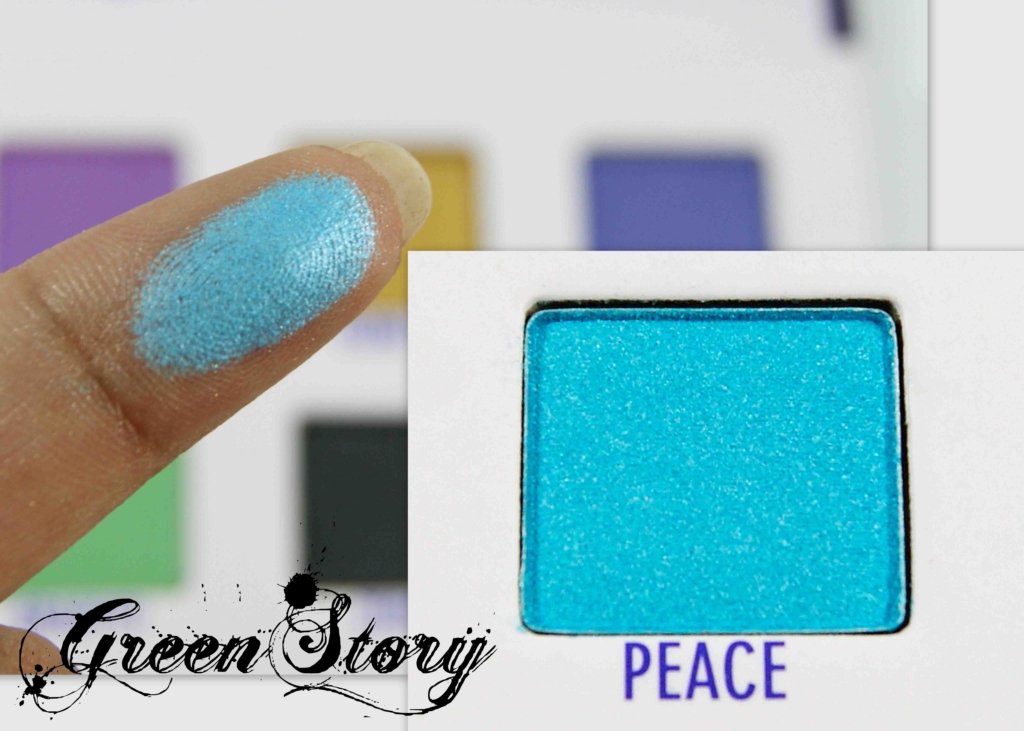 SHAG:
A light copper or I can say soft caramel kind of color. A perfect shade for neutral shadow lover.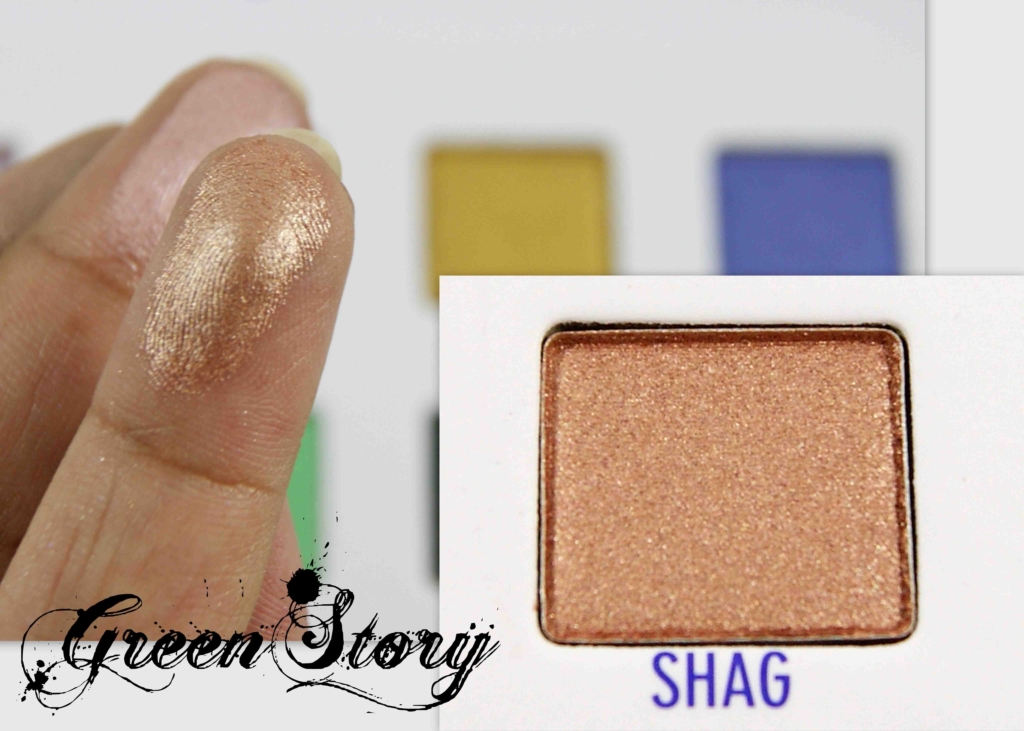 SCRATCH:
A soft pink-ish champagne shade. Perfect as highlighter.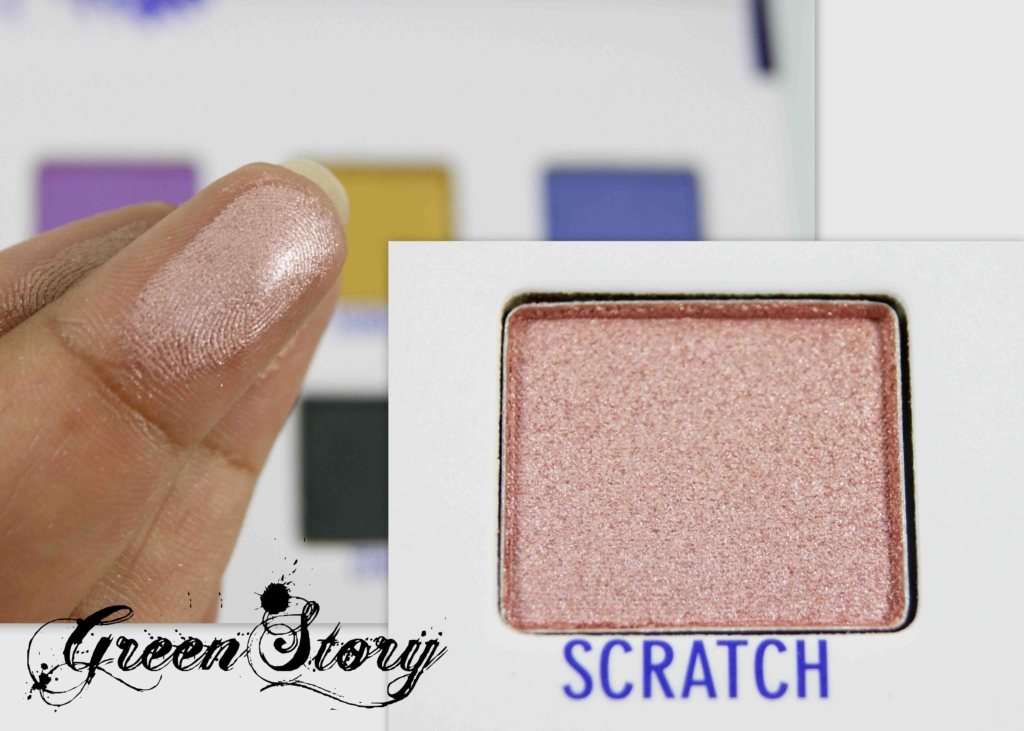 UNDERGROUND:
Very soft metallic bronze or taupe shade. I loved it as a transition color.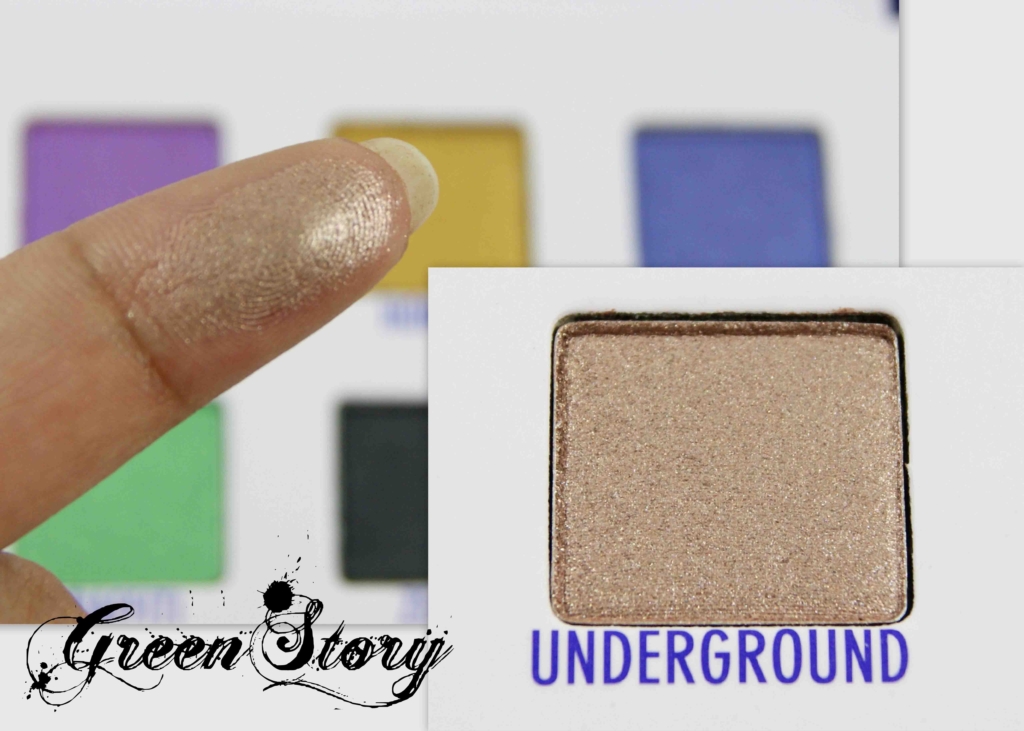 This palette certainly holds a great variety of colors for those who love to play with color as well as for neutral lover. However, this is not a palette for those who look for matte eye shadow. Despite of being metallic they are not chunky at all, they are so fine in texture and gives pure satin finish.
I literally fell in love with this. Overall, it's a great palette to have in your collection.
 [wp_ad_camp_3]
More pictures:
The mini primer potion comes with Urban Decay Deluxe shadow box.
[wp_ad_camp_3][/wp_ad_camp_3]

Other day I created these two looks with Urban Decay Deluxe eye shadow box. Apology for blurry picture, I was in hurry so that couldn't take better picture to post in blog.
 
Do you own any Urban Decay eyeshadow palette? Let me know which one you love most and recommend as a must have.


[wp_ad_camp_2]
[signoff][/signoff]