Hello Guys..
Hope you all doing well.
Few days ago an online cosmetic shop(BD) 
Smart Shopping
 sent me three Makeup Academy(MUA) matte lipstick for reviewing purpose. Today I'm reviewing one of them named "Totally Nude".
Keep in mind that my reviews are based on my honest opinion and I'm not paid or biased by anyone.
Lets get started…..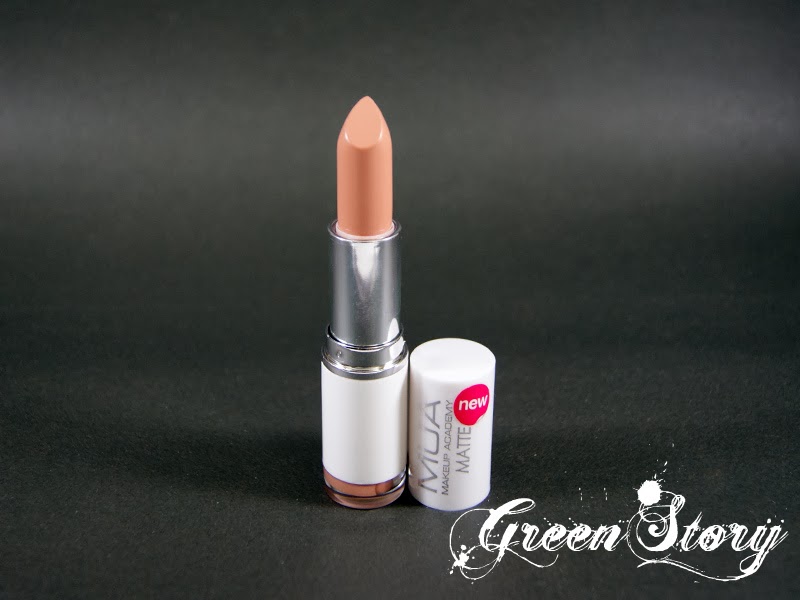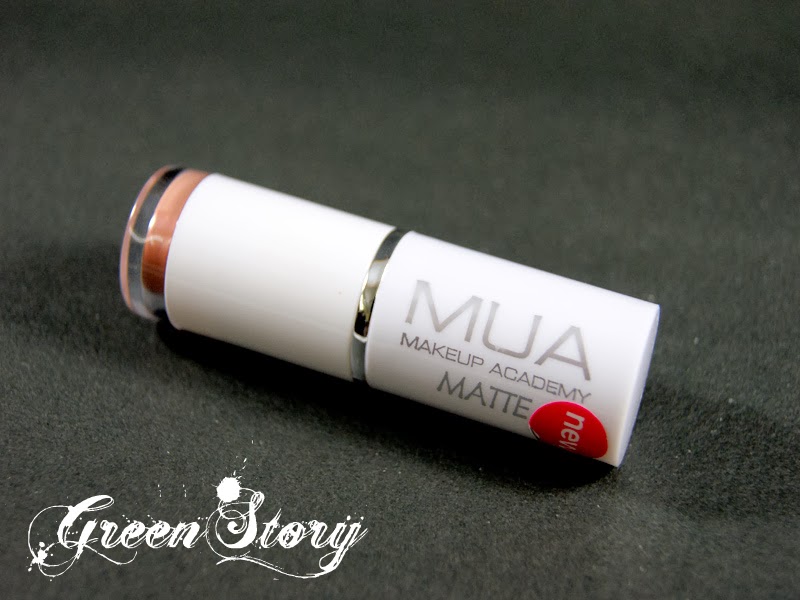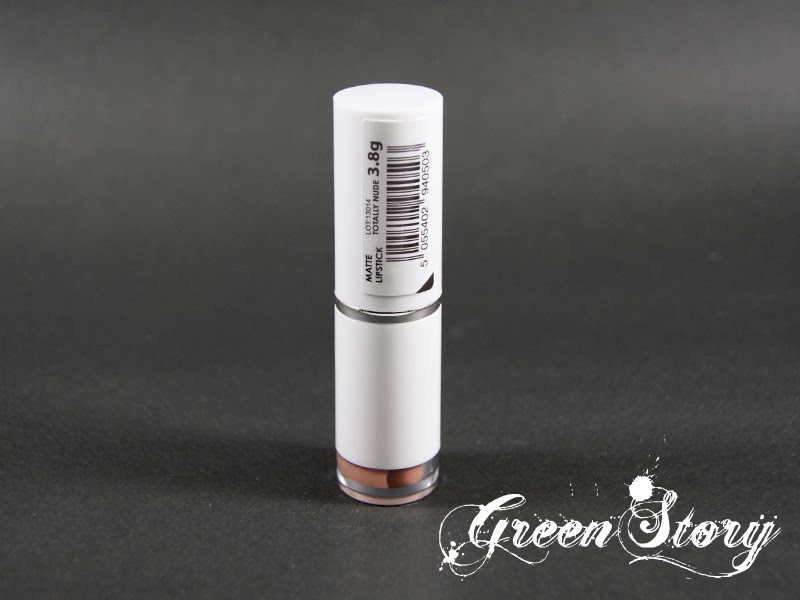 About the product:
This matte lipsticks are new addition to MUA range. They comes in a white packaging but same as their regular design. Each one contains 3.8g of product. This white packaging is so sleek to look at, I absolutely fell in love with the packaging. It has nice and kind of sweet smell in it which you can never find wrong.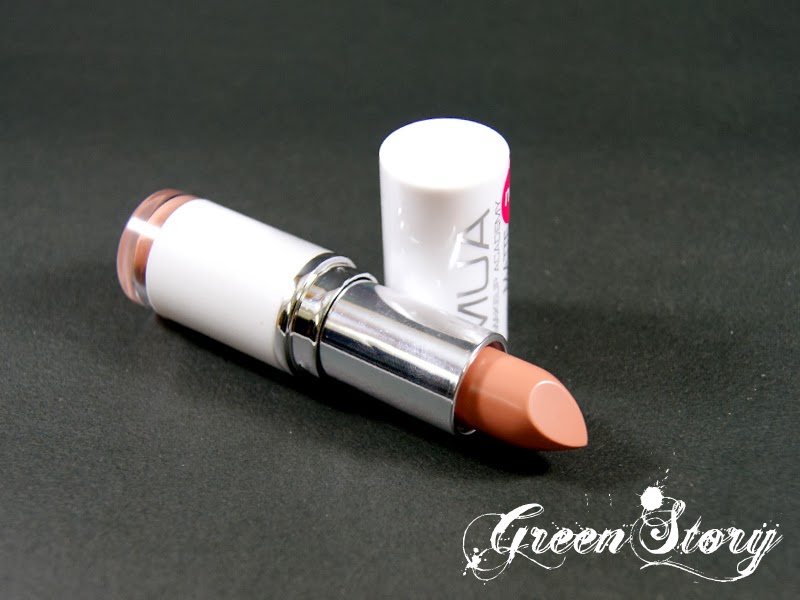 My experience and thoughts:
My previous experience with MUA regular lipstick was good and of-course I am a big fan of MUA product, as well as, I'm always a matte lipstick lover so when I first saw this lipstick I was so excited to try it. The shade 'totally nude' looks so perfectly nude in the stick.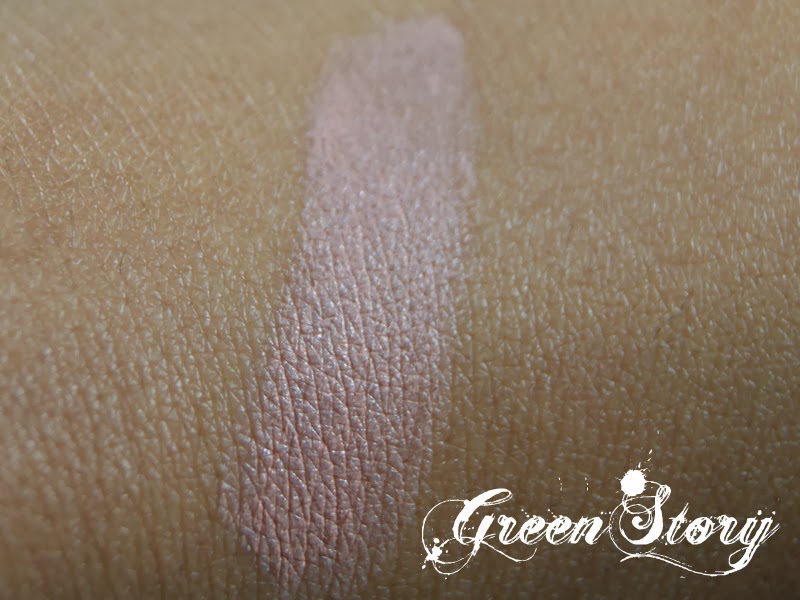 The lipstick has smooth waxy but matte texture. Doesn't feel drying at all also transfers less and last long.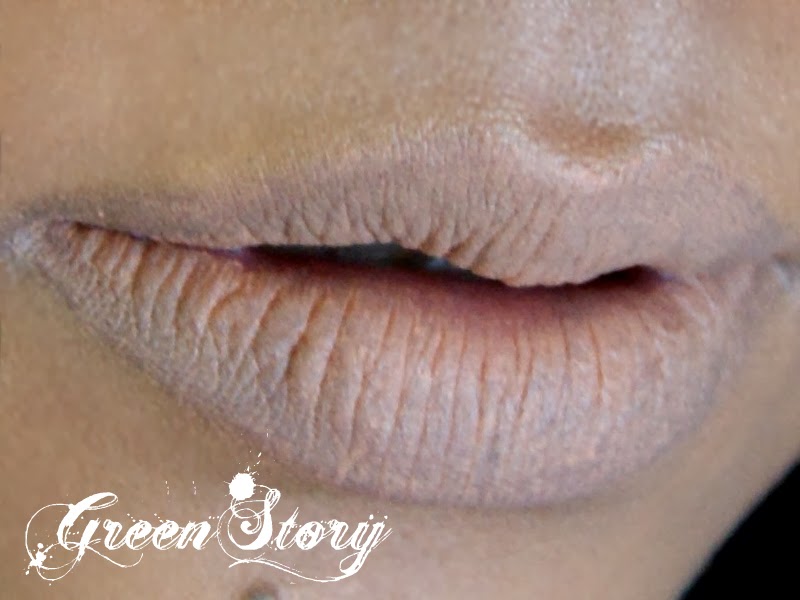 But there is a thing, they are not pigmented at all. It is so hard to get the color. The swatch shown on hand, this was after 6/7 stroke. Also it needs to rub rub and rub so hardly to get the color. Even it was more horrible when i applied on my lip. I'm a deep toned girl and obviously my lips are not pink, they are kind of dark at the edges. I had to swipe over and over to build color, even texture and cover up the darkness of lip… Gosh, i was like fighting with a lipstick!! because of over coating I got some some pigmentation but the patchy texture… My lips looked so gross and just like a dead mans lip!!!
Seriously, I liked the packaging, waxy finish and all but If I say i liked the lipstick i would be lying, I simply hated the pigmentation. This was my first disappointment by any MUA product.
However, I ended up giving it away to my sister and she also hated the fact about pigmentation.
Nothing else to say, hope my post will help you.
…Take Care till the next post…
***For BD people: To know pricing and other detail you can visit the shop 'Smart Shopping',  
HERE….