Hey there…
Eid-ul-Fitr 2013 is here..
what color you wearing this Eid ???
My saree is a combination of blue and orange 🙂
So thought to do a tutorial featuring blue..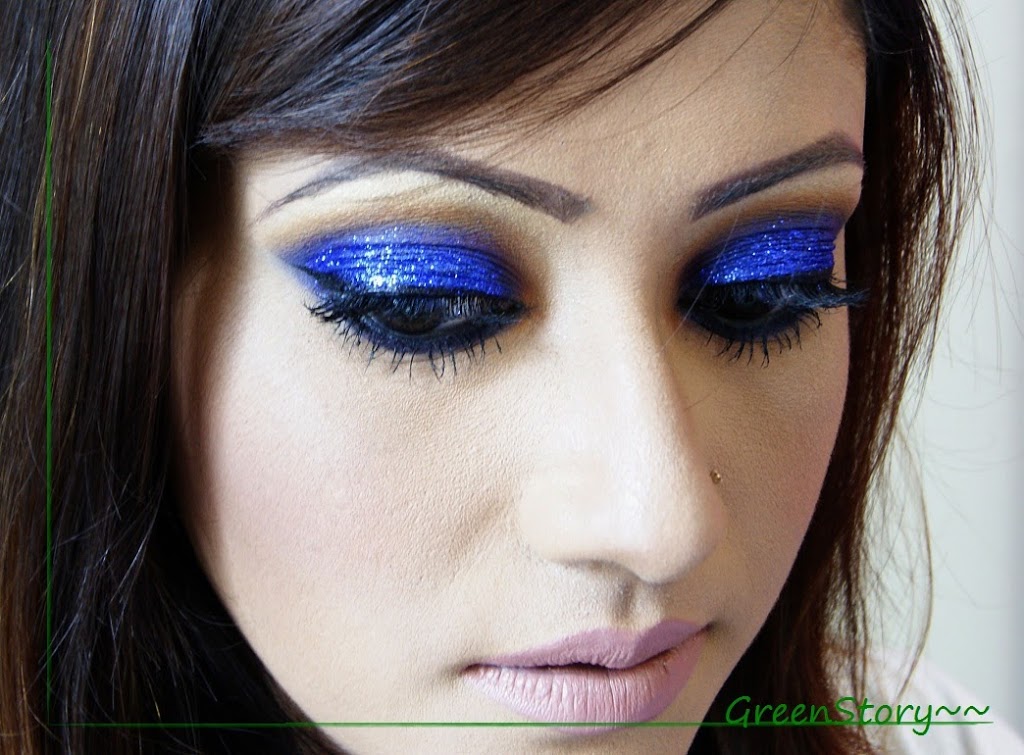 If i wear my saree at Eid night then I'll surely do this look.
Its with gorgeous glitter and so glam, isnt it ??
If you wearing white or any blue this eye look will definitely go with your wardrobe.
Lets start the tutorial…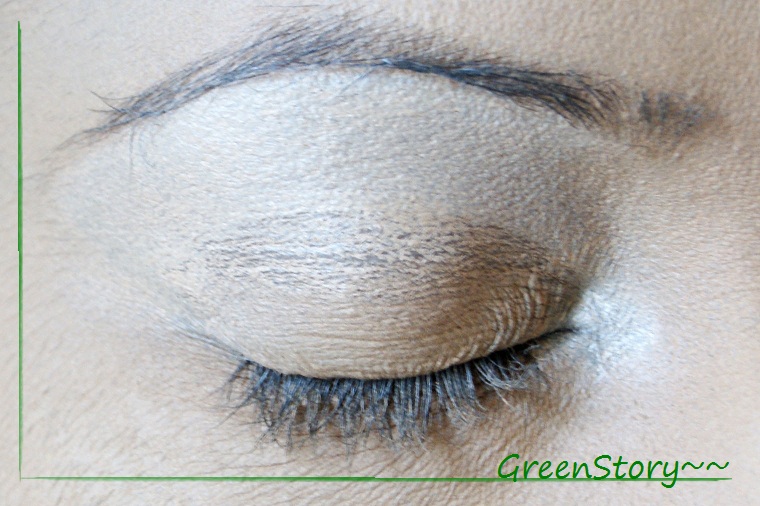 yes yes,, make a nice base for your eye first. I used Nyx Jumbo pencil in Milk here on the upper part because some light color will go there.. Other half i just left with foundation.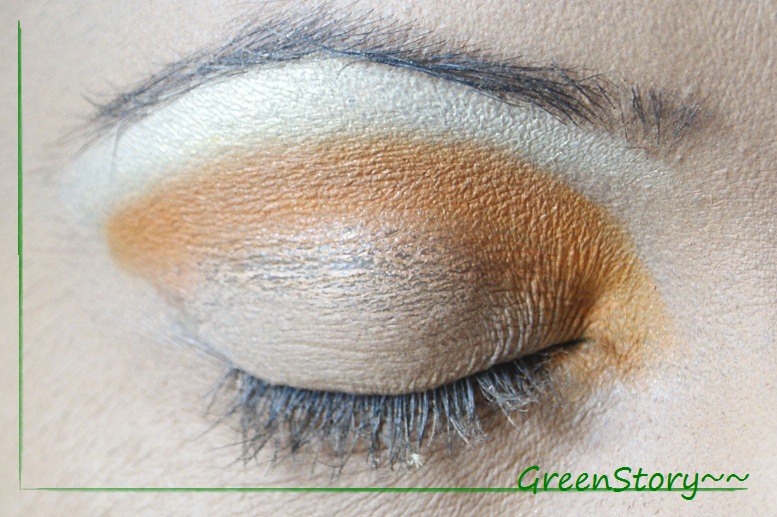 Apply a cream color in your brow bone and an orange color in upper crease as the picture shown.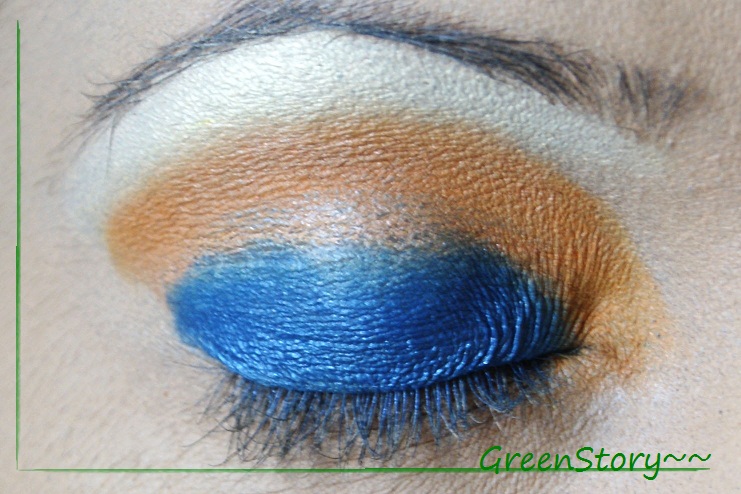 Apply a bright blue in rest of the eye lid but leaving the crease a bit.
Apply violet in the crease….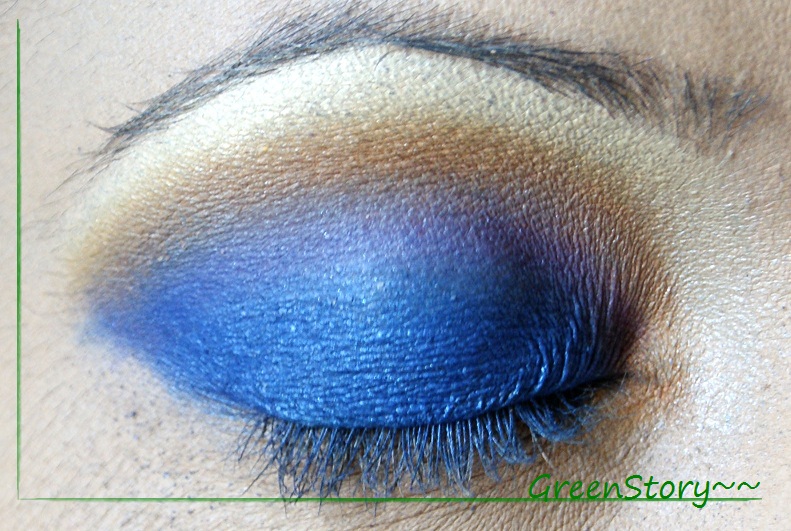 Now, blend everything nicely.
Tight line your lower lash line with kajal and blend that with violet shadow you used previously in crease.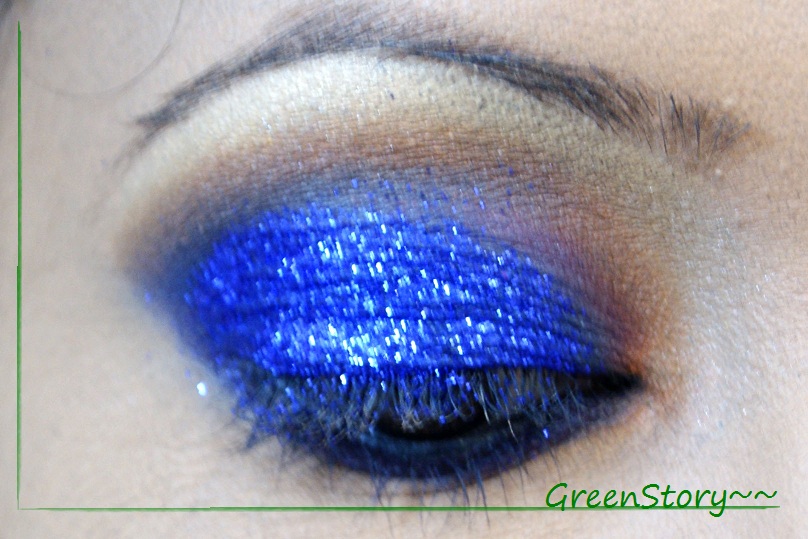 Yeh, its time for glitter… Apply your glitter base on the blue part only (i used LaSplash eye shadow base here) and then pat your blue glitter over that. Give it a minute to dry. Then dust any fall out..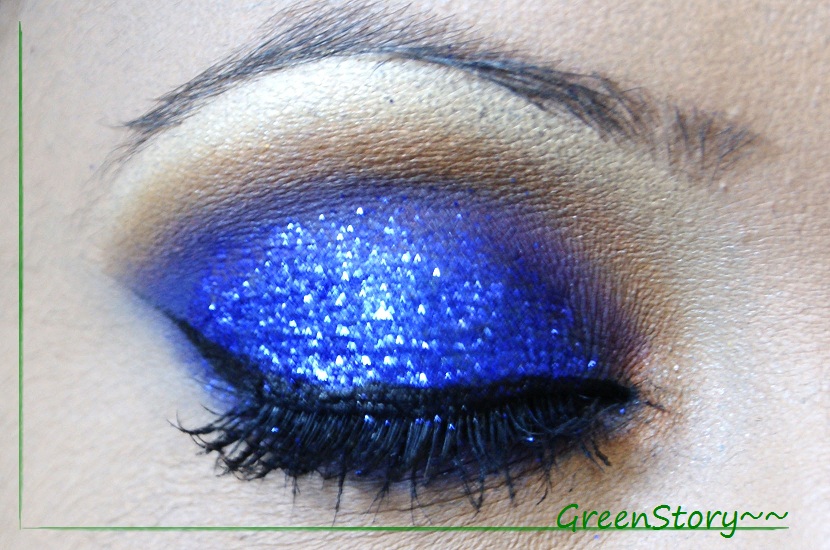 Now, line your eyes with a liquid eye liner and put on generous amount of mascara… you are done 🙂
Here's my finished look….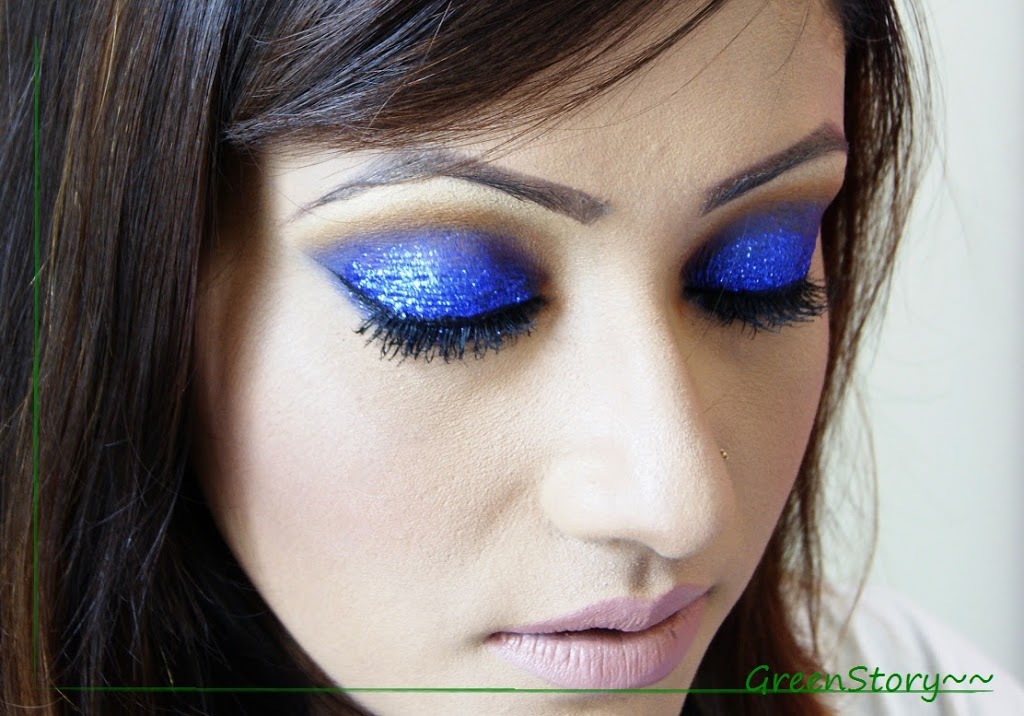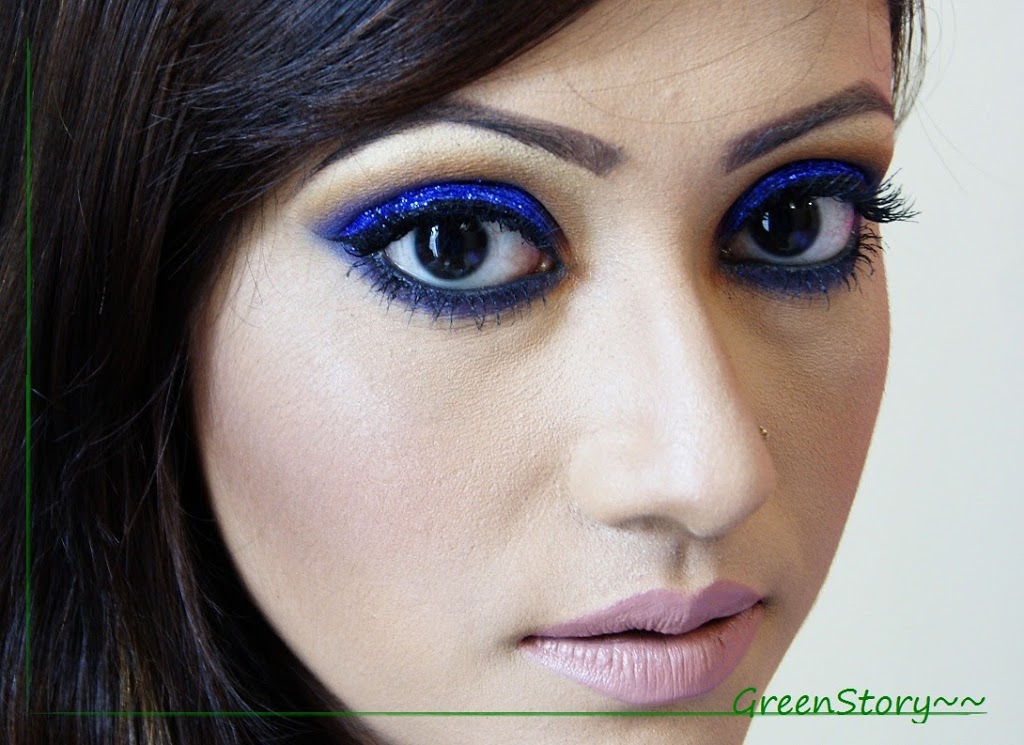 Product I've used here:
*Nyx Jumbo Pencil in Milk
*BH cool matte palate for cream orange n violate shade
*10tk pan eyeshadow for blue
*LA Splash eye shadow base/sealer
*Non brand glitter(10/15tk)
*Ioni liquid liner in black
*Loreal feather lash mascara in black
*Ioni matte lipstick in shade Natural
Note:
*You can use clear lip gloss, eye-lash adhesive as a glitter base or you can certainly use if you have the original glitter base thing.
*Apply powder underneath your eye before applying glitter. This will help you to remove glitter fall out later on.
*If you wondering about the base, I did heavy base makeup with pancake here. I also posted a tutorial earlier on 
How To Do Makeup With Pancake
. Do give that a check if you're just thinking to start with pancake, panstick and all those stuff.
So, did you liked the look??
Are you gonna try it??
Do not forget to show me if you gonna wear it in this Eid, ok ???
Warm wishes for you all… Have a happy Eid
Eid Mubarak
…Take Care…
[signoff][/signoff]