Apology for my delay in posting the 'Stage 3: Light' base makeup tutorial. Previously I've posted other two techniques of base makeup Makeup With Foundation and Heavy Base Makeup | Makeup With Pancake. Have you checked those? If you haven't yet then don't forget to read them out. Today's post is about light base makeup or actually, I should say Everyday makeup. It's a pretty simple and fast process to do which is suitable for your go-to makeup routine. If you are going out for college, office or maybe grocery shopping this process is great to make you look polished without wearing and doing so much.
Products for Everyday Makeup:
A light coverage foundation/tinted moisturizer or BB cream
Concealer (this is a must in my opinion).
Setting powder/ pressed powder
Process:
First, apply your foundation/tinted moisturizer/BB cream. BB cream or tinted moisturizer is best for this purpose because it will give you a light and no makeup feeling. You definitely don't wanna feel so much when you go out for a regular task. If you are choosing foundation (read my review on Nars Skin Tint is my recent favorite), make sure you choose a light/sheer coverage one, which will be comfortable throughout the time and you will able to feel your skin.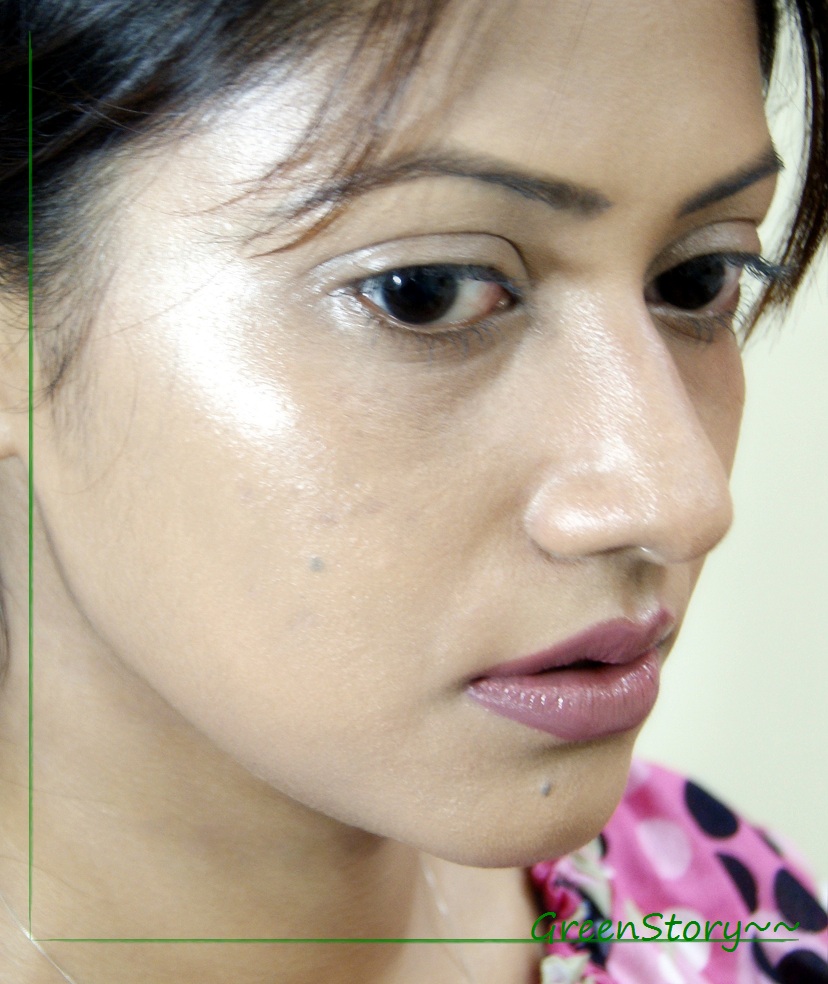 After the BB cream/foundation, it's time for concealer. Take your concealer and cover up those imperfections you want to hide. Blend your concealer as nicely as you can. Under eye area might need a tad more of concealer to make you look awake.
Then take your setting/pressed powder and lightly swipe all over the face. The powder will soak off all excess oil from your face and mattify your skin. Give a few minutes to set the powder and you are ready to move on to the next step like doing your eyes or else. If you have dry skin, you will be good to go after applying concealer but if your skin is on the oily side like mine you'll notice a huge shine and you'll need to powder that off.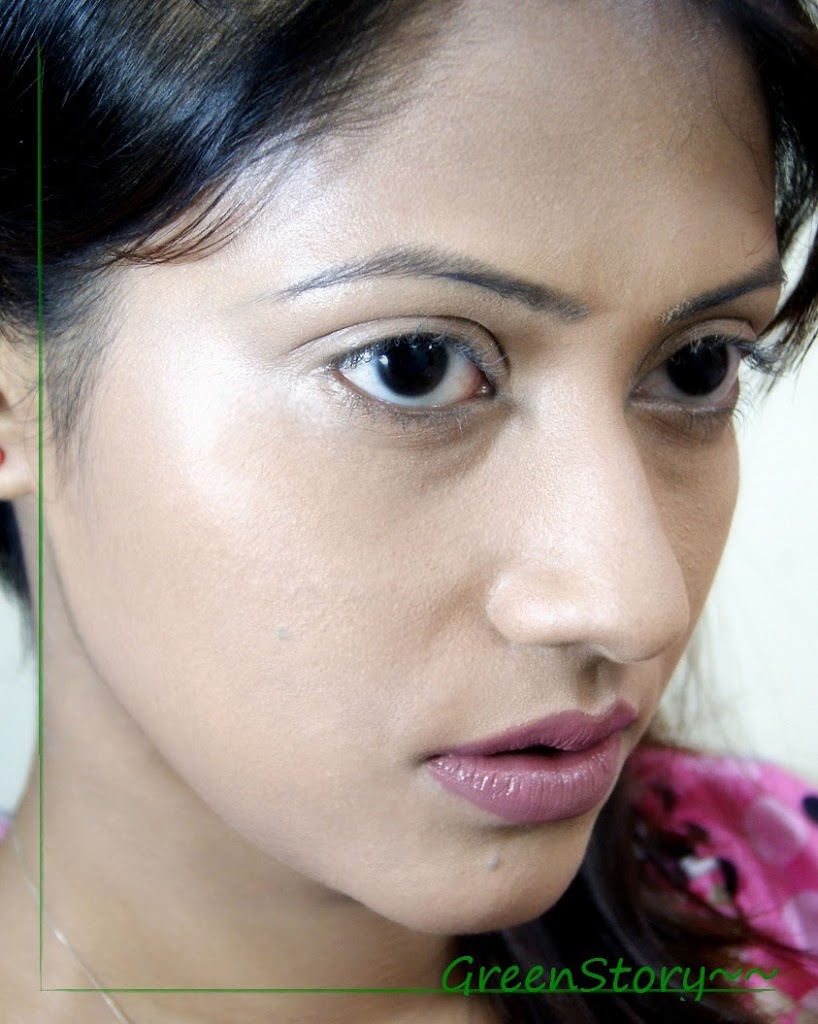 And that's it. Wasn't it an easy process? Additionally, If you have a setting spray (read my review on ELF Makeup Setting Spray) you can use that now but that's totally optional. If you going out for long then you might need to blot and touch up in 2/3 hour. For that keep your blotting tissue or powder with you and whenever you feel oily just touch up your powder or blot excess oil.
PS: Choose your concealer as close as possible to your skin tone. If you're prone to oxidizing, choose a shade lighter pressed powder than your skin tone.
Hope this helps you. Do let me know your opinion or question in the comment box below.