Hey there!
Hope you all doing well.
A couple of days ago, I was sent three Wet'n'Wild Lipstick for reviewing purpose. Pinkerbell(#968) is one of them which I'm going to review today. Keep in mind that my reviews are completely based on my honest opinion and I'm not biased by anything or anyone.
I'll be gradually posting review n swatches of other two.
So, on to the topic…
Wet n Wild Mega Last Lip Color, Pinkerbell.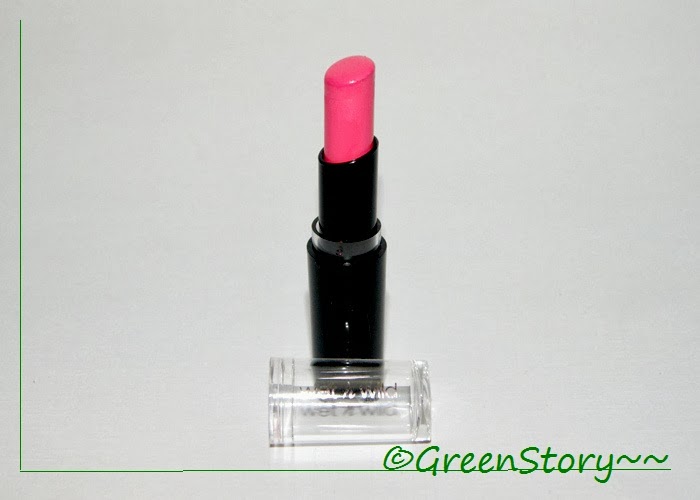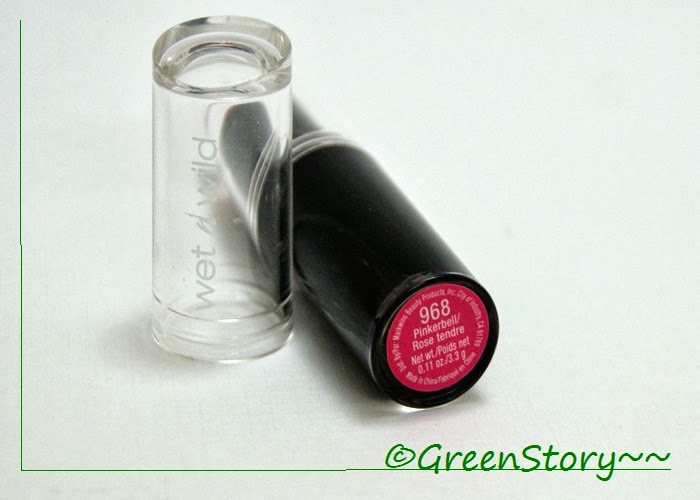 About the Color:
Pinkerbell or Tendre Rose(as mentioned in the packaging) is slightly coral toned pink. The color tone is soft but quite loud and bright, way more vibrant when you put it on the lip. I absolutely Love the color.
Some color swatches are given below…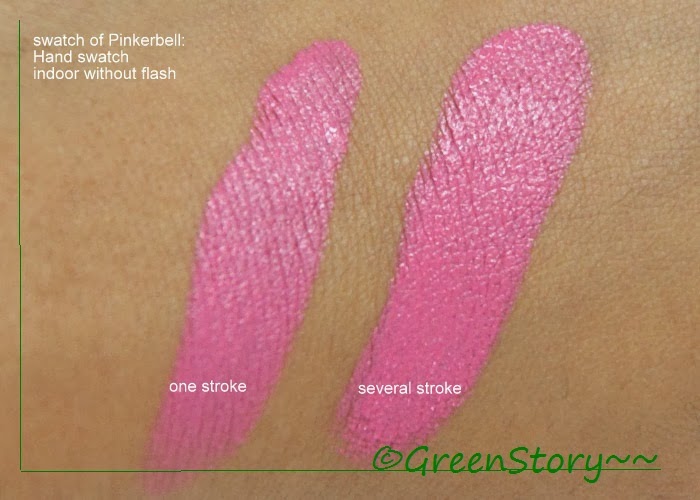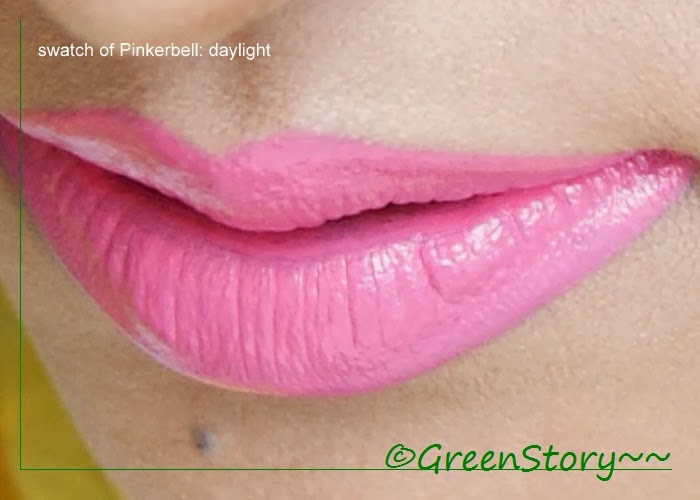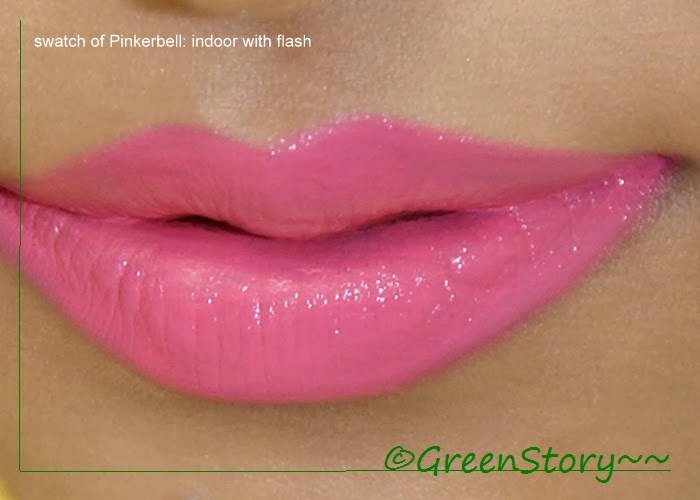 About the Product:
Packaging is simple and sturdy but I found it a bit problematic when closing the lid, somehow lipstick always gets a poke from the lid. Smell nothing chemically.
The texture of the lipstick is semi-matte. The pigmentation is outstanding. 2 swipe is more than enough to get the opaque color. Leave stains even if you wipe off after 30 seconds which I always love.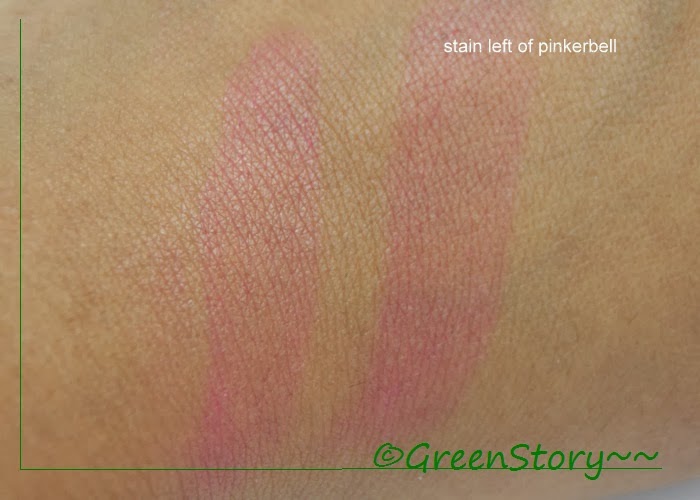 Nevertheless, I'm always skeptical when it's about lipstick.
I found this lipstick by wet n wild beauty is extremely transferable, the color tends to transfer with anything and everything even they transfer between both lip which occurs uneven color patch. That's because the color doesn't sit on lip properly or maybe the formula is like so. However, I also found a solution for that, if I apply it with a lip brush and blot lightly with a tissue then extra floating color pigments comes off and it seems quite settle and even. After blotting that vibrant coral-pink color won't be there anymore, yet you'll see a nice soft pink.
Due to transferring this Mega-Last lip color doesn't really last long. You certainly cannot eat or drink while you'll be wearing this, otherwise, your lipstick gonna be a mess. Even if you don't eat or drink you'll need to touch up your lip color in every 2.5/3 hour.
[wp_ad_camp_3][/wp_ad_camp_3]
Recommendation:
Pinkerbell is totally a super-amplified pastel sort of color. This is undoubtedly not a color that you can wear while you going grocery shopping. It is something special and of course for your special event. A fairer skin toned girl will be able to carry Pinkerbell easily but if you have medium to dark tone then you gotta have the courage to wear this. But my words don't mean this is a natural thing, absolutely anyone can wear this with a bit of caution.
Another thing is, do not forget to exfoliate and moisturize your lip well before wearing this lipstick to get a smooth finish.
Lastly, I'm loving this color… and If you are a lipstick fanatic then you should have it to.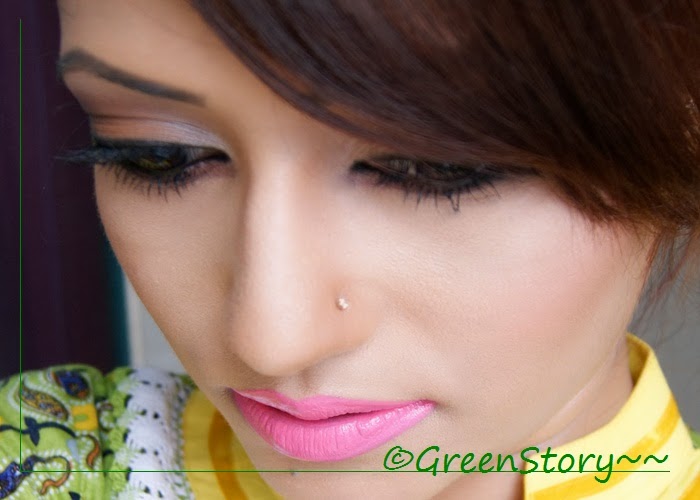 full face picture wearing Pinkerbell in daylight.
Hope you guys liked the post.
…. Follow, comment and share …
[signoff][/signoff]