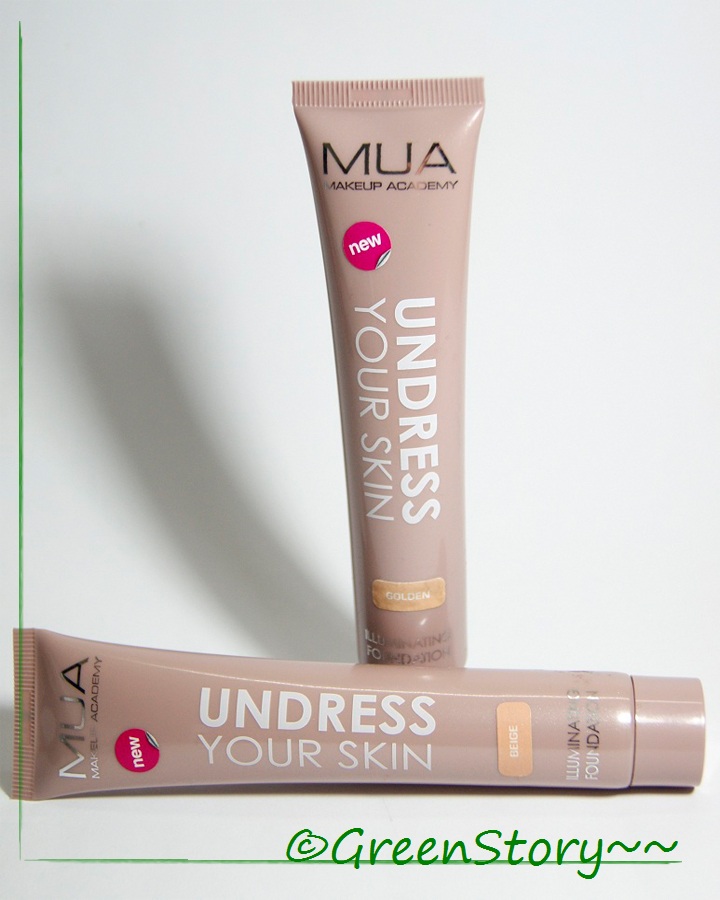 Hello there… Hope you all are having a good time!
I guess you remember from my
Facebook
haul post that I purchased this MUA Undress Your Skin foundation quite a while now.
Yes, yes.. I'm late to post the review.
You all probably know by now that I'm a huge fan of MUA product. When they launched this foundation I felt like I have to try this out because I was in look for a good drugstore foundation for daily use. I was looking for something which will be light on the skin but will provide satisfying coverage and lasting power. The way MUA address this foundation I felt that this might be the one I'm looking for. So, I placed the order.
[wp_ad_camp_3][/wp_ad_camp_3]
Normally they are £5 but when I placed the it was on sale. Its comes in a rose- golden beige color soft squeeze plastic tube. The plastic tube is remarkably soft, some people might find it cheap looking, but I like the softness. The tube contains 35ml of product. Tube opener comes sealed with foil. You'll need to peel off the foil to get the product out.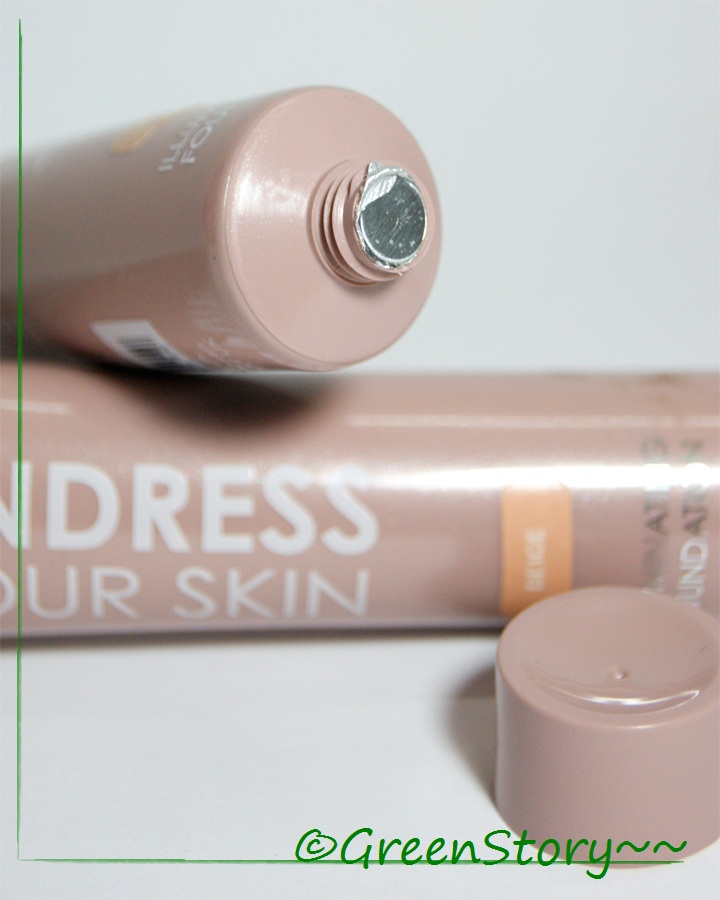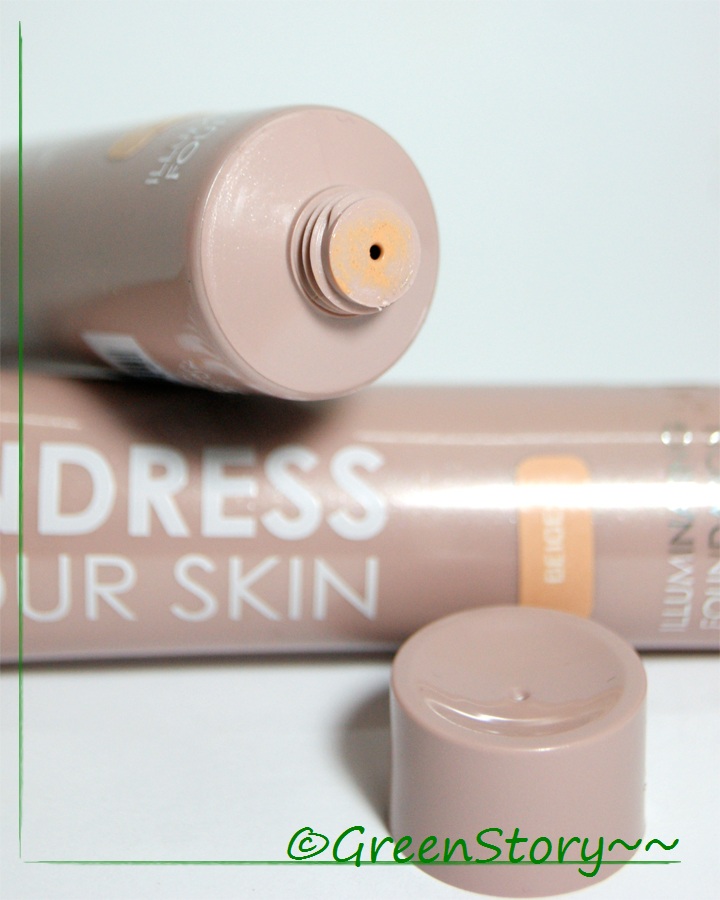 This foundation is fragrance free but i feel some kinda chemical like smell, which isnt really pleasant.They have only three shade to select from, Porcelain, beige, golden. I bought the shade beige first. When I got that in hand i was way to excited to try it out but bad luck, that shade was so wrong for me, way to white than my skin tone. So then I ordered the second one in shade golden. This time shade was pretty close to my skin tone and felt happy about that. Later on, i found another way to use both of shade, if i mix both shade together then it makes a another shade which is slightly brighter than my skin tone but wearable. By the way, both shades are in war under tone.
[wp_ad_camp_4][/wp_ad_camp_4]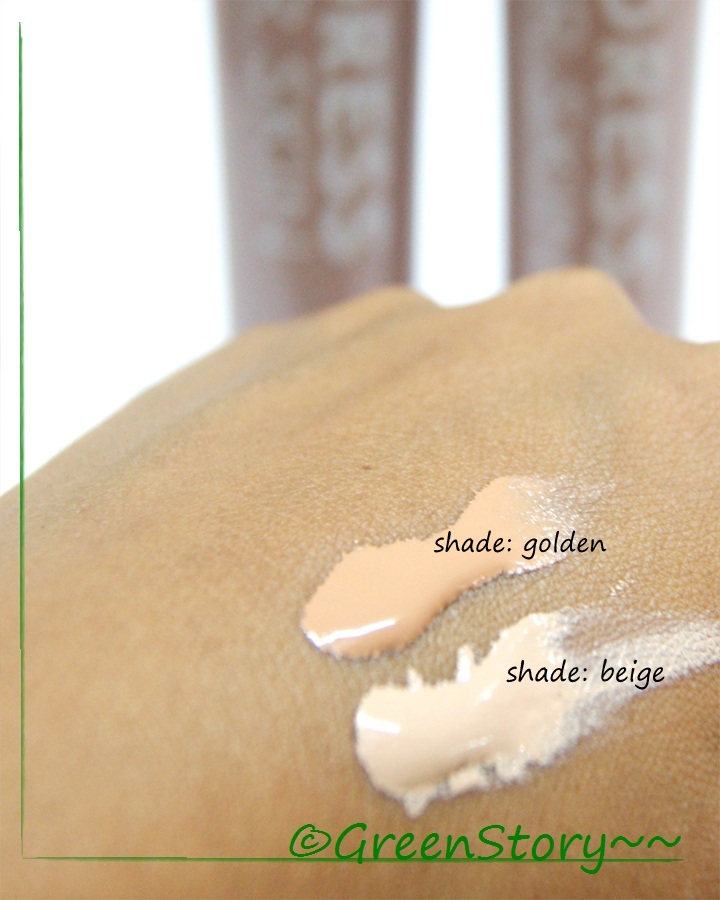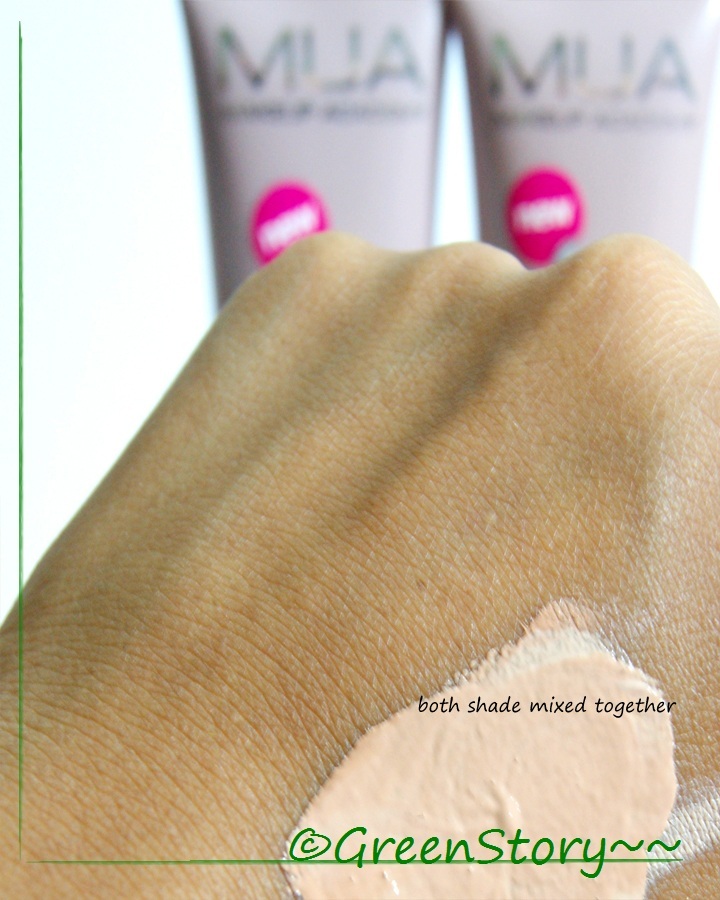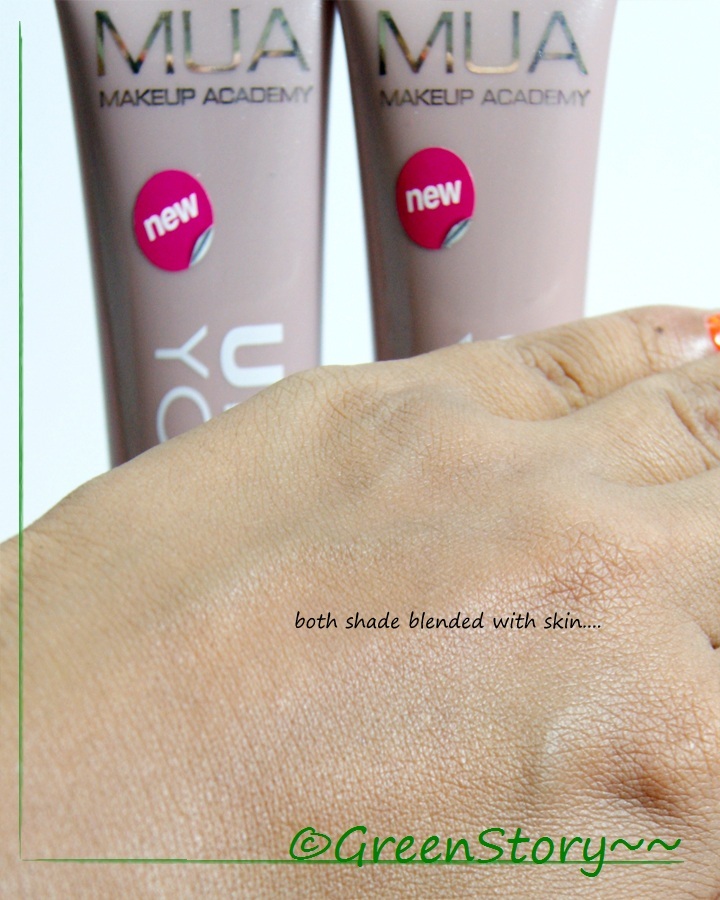 MUA claims about this foundation that it will provide medium to full coverage, will cover imperfections and blemishes whilst maintaining skin's natural glow, as well as, its light diffusing particle will provide instant radiance. The product is suitable for all skin type as well.
In my experience, the foundation is a water based product which is always my first preference when I pick foundation for my combination skin. About coverage, I'll say, It doesn't provide medium to full coverage. It gives sheer to medium coverage which a bit more build-able but no way you can cross the medium level of coverage. It does cover up minor imperfections, but you'll need concealer if you have dark spots or under eye circle. The texture is smooth, feel light on the skin, blend seamlessly and little goes a long way. It does give a radiant finish but after an hour or two I felt the radiant turned into shine probably because of  Humid weather and excess oil of skin. Apart from being oily, this foundation stays quite long if you blot oily areas in 2/3 hours. If you are wearing this at evening, it will work just fine. Another good thing is, this didn't broke me out.
Overall, I'll definitely say this is a good product according to the price. However, this didn't work for me well as I expected. I would love if they had more shade variety. I strongly believe this a perfect foundation for those who have a fair complexion and living in a cold place.
[wp_ad_camp_2][/wp_ad_camp_2][signoff][/signoff]