Yes Yes this post is about how avocado mask can be used to get silky hair and baby soft skin. If you are following me on my instagram, you must have seen my face slathered in avocado. It was not accidental. I love eating avocado, in my breakfast, with salad, in my drinks (avocado milk smoothie one of my favorite) and in so every other way possible.
Did you know that, alongside being a super nutritious food Avocado is also great to maintain healthy hair and nourished skin.
Healthy and glowing skin always comes from within, depending on food habits, lifestyle, stress scale, etc. However, we always have the option to boost skin radiance or maintain healthy skin by putting a bit of an extra effort. Therefore, in my opinion, home remedies come handy in every way.
Home remedies are more like eating some and at the same time slathering some on the face or hair. I infect find it fun at times.
Anyways, here is how I use avocado mask for hair and skin...
The recipe below: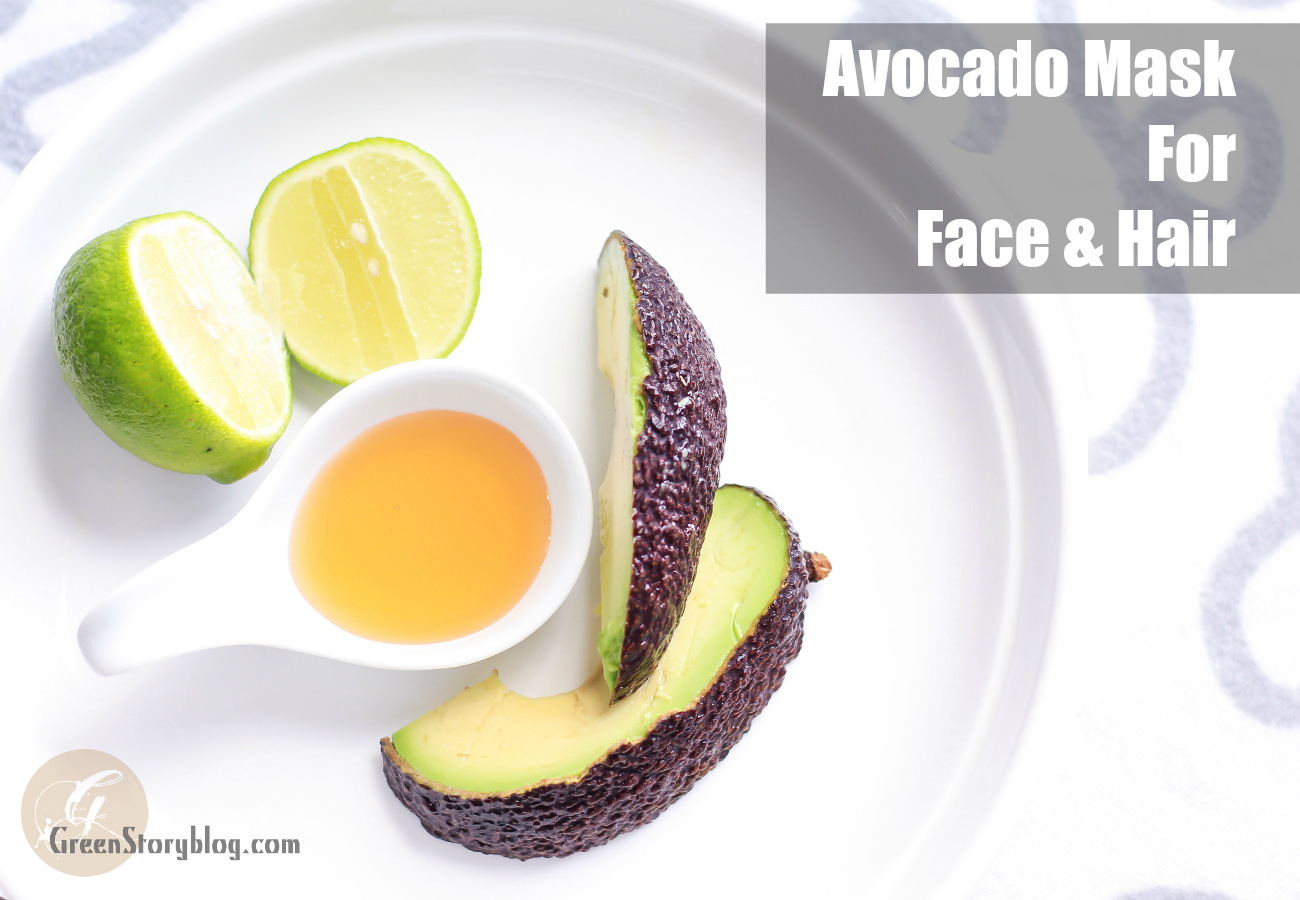 Ingredients to make the Mask:
A few slices of ripe avocado
1 tbs organic honey
2 tbs lemon juice
***you might need more of everything if you have long hair hair length. For the face mask usually a moderate layer of the mask does its job.
How to use Avocado mask:
Mash avocado using a spoon or your hand, make a smooth paste. Stir in honey and lemon juice into the paste. Slather the paste onto your clean face and hair. You don't need to put a thick layer of the mask but concentrate on spreading the juicy extract.
Let the mask sit on the skin for 15 minutes. Then gently massage the face for a couple of minutes more. In case if the mask feels dry add lemon juice to thin it down.
Wash off with warm water then rub some ice to close your open pores. Pat dry and follow with your favorite serum or even just the moisturizer.
I would normally apply the mask at the same time when I'm using it on the face. By the time I'm finish with my face mask the hair gets the enough time to lick the avocado goodness. When I feel I'm done with the hair mask I straight hop on the shower.
The honey gets sticky when dry so it's very important to rinse off the mask thoroughly.
When the hair is clean I simply follow with the regular haircare routine, the shampoo and conditioner. After blowdrying the hair, viola, super soft and silky hair every time!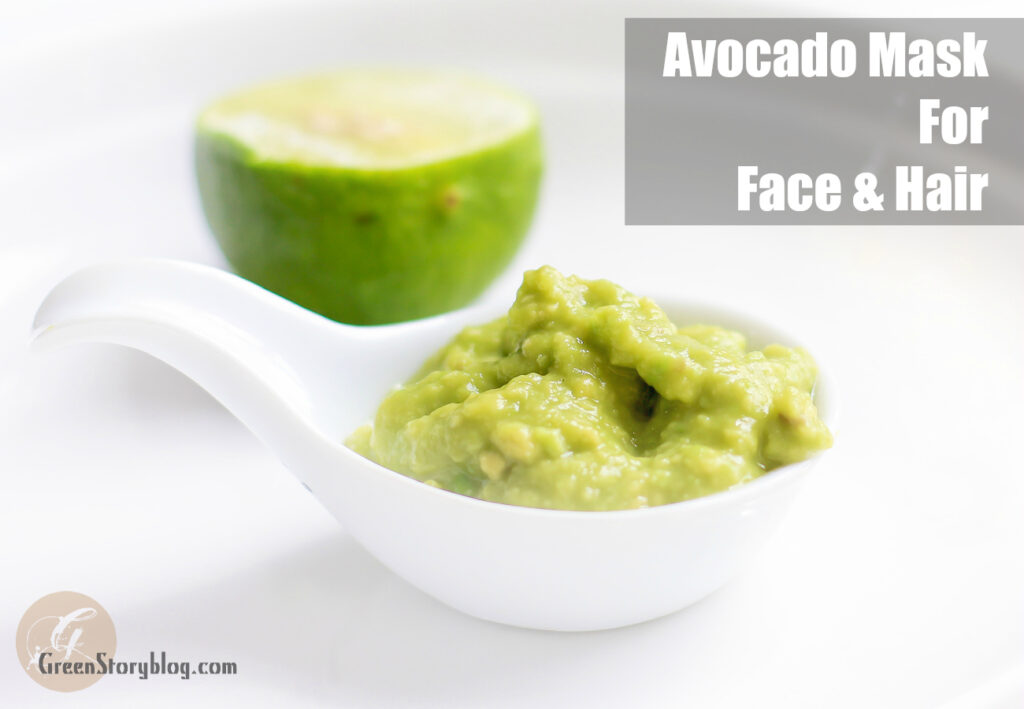 Avocado benefits in haircare and skin:
Avocado contains vitamin A, E, C and many other nutrients that help to keep skin moisturized, hydrated and smooth. Honey contains the antibacterial and antiseptic agent that specifically helps to fight inflammation or if you have acne issues. Natural fruity acids of lemon work effectively on reducing dark spots, pigmentation and enhance skin's natural glow
Just like the mask work on the skin it also works the same way nourishing the hair body while restores hair shine in no time.
This mask with all three ingredients proven to me as a supreme source of moisture and many other benefits without any sort of side effect. When these three delicious ingredient works together they're bomb to skin and hair food.
I've been finding myself applying Avocado mask quite often lately just because it makes my hair feel so soft and shiny! However, home remedies are good if used 2/3 times a week according to the hair/skin need.
Are you keen on giving this Avocado mask home remedy a try? Plus if you're a fan of home remedies then do check out my other post on DIY face masks and hair packs.
By the way, Do update me how you like the Avocado mask for your hair and skin 🙂