Healthy and glowing skin always comes from within, depending on food habits, lifestyle, stress scale, etc. However, we always have the option to boost skin radiance or maintain healthy skin by putting a bit of an extra effort. Therefore, in my opinion, home remedies come handy in every way.
If you are following me on my social media, you must have seen my green face rocking this avocado mask. I love avocado, in my breakfast, with salad, in my drinks (avocado milk smoothie one of my favorite) and in so many other ways. Today I'm going to share with you guys how I use avocado as a mask for my face and hair.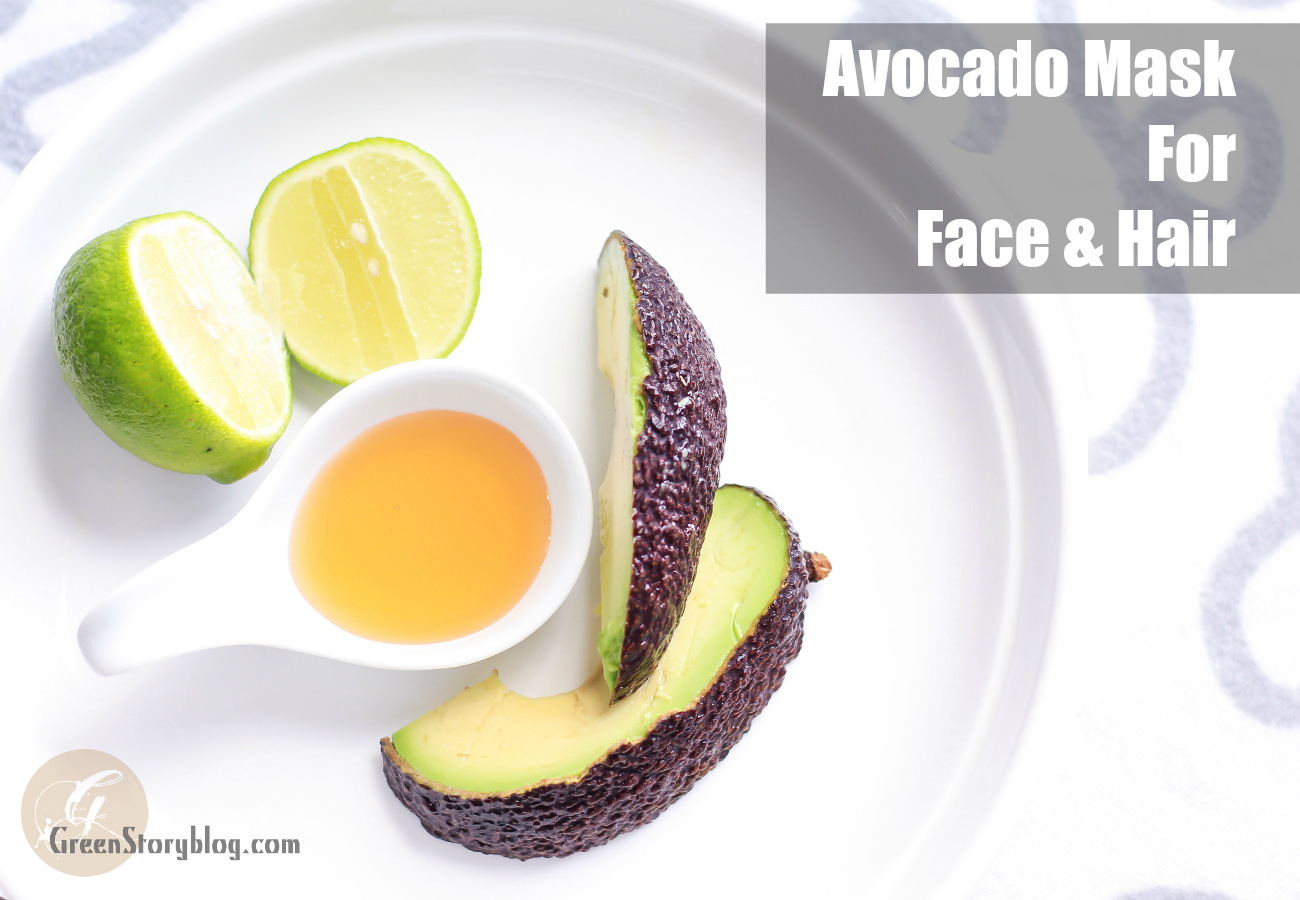 Ingredient:
A few slices of ripe avocado
1 tbs organic honey
2 tbs lemon juice
***you might need more according to your need and hair length.
Directions:
Mash avocado using a spoon or your hand, make a smooth paste. Stir in honey and lemon juice into the paste. Slather the paste onto your clean face and hair. You don't need to put a thick layer of the mask but concentrate on spreading the juicy extract. Let the mask sit for 15 minutes and then gently massage the face for 2 minutes if the mask feels dry add lemon juice to thin it down. Wash off with warm water then rub some ice to close your open pores. Pat dry and finish with your favorite toner and moisturizer.
If you applied the mask in your hair then you might want to jump off to shower. Rinse off the mask thoroughly followed by your regular shampoo and conditioner.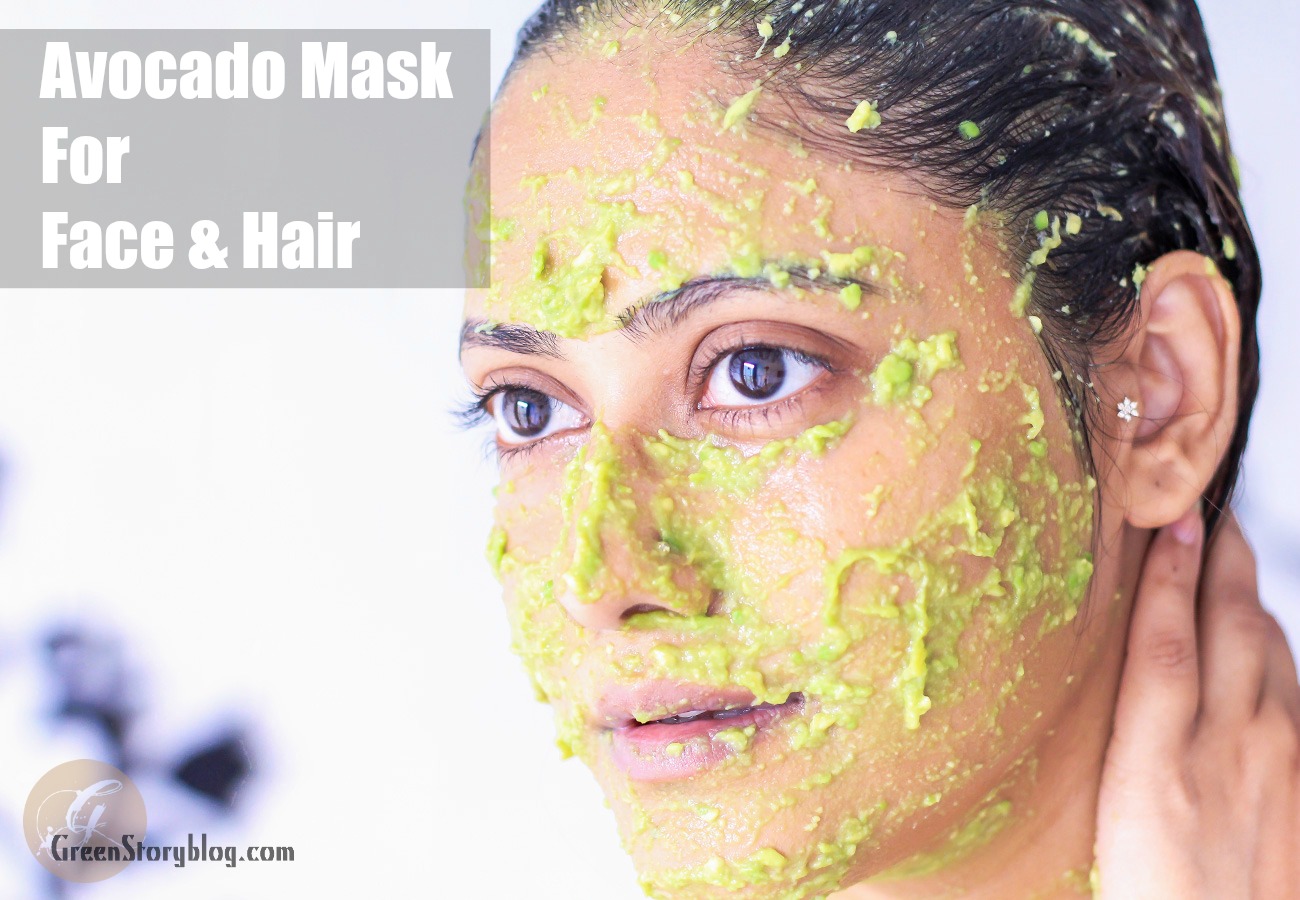 Benefits:
Avocado contains vitamin A, E, C and many other nutrients that help to keep skin moisturized, hydrated and smooth. Honey contains the antibacterial and antiseptic agent that specifically helps to fight inflammation or if you have acne issues. Natural fruity acids of lemon work effectively on reducing dark spots, pigmentation and enhance skin's natural glow. Just like the mask work on the skin it also works great on locking moisture on the hair body and restore shine and volume.
This mask with all three ingredients proven to me as a supreme source of moisture and many other benefits without any sort of side effect. The unique properties each of them contains works together to feed your hungry skin directly and efficiently.
I love to wear this avocado mask at least once a week, you can use 2/3 times a week if you want or according to your skin need. It's been always amazing to see the transformation (refreshed and glowing skin) after every use of the avocado mask.