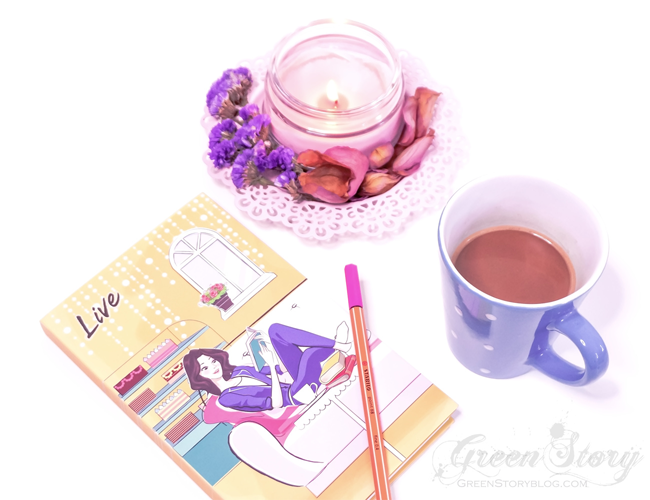 So, if I look back to last couple of weeks then it is obvious that I'm regularly irregular in my blog. Why? I was maybe thinking more than working in real. Probably I was not feeling well much to jazz up my thoughts in screen. It can be the tiering hot weather here that sucks up all my inspiration to work. Or its just the me looking for an excuse.
However, past couple of weeks its not been raining really. Weather is frying hot and humidity is really low here in Malaysia. I feel dehydrated and tired all the time. Only at night I kinda feel good but then I can't sit and work for blog. I'm really taking care of my bed time these days. Otherwise I know I'll caught some serious sickness. May be I should have consult with doctor by now but I am the women from third world, I grown up learning not to care about health much! Am I sound ridiculous?
[wp_ad_camp_3][/wp_ad_camp_3]
Apart from physical issue I'm also into some makeup dilemma and that causing me lot of pain, I mean mental dissatisfaction. Someone might think why the hell I'm even thinking about that, there is whole lot of valuable stuff in this world to think about. But dear, thats where my personal interest lies. What happened is, I was so much into 'makeup that not looks makeup' for last six month. I swear I did and still doing lot of work to achieve such result, needless to say my skill did improve but not in that exact point. Last week my interest made me taking part of a makeup workshop conducted by Laura Mercier which was mainly focused on base makeup of course. Thats where I became so doubtful about my skill and what I was trying to achieve ever since. In one sense thanks God that I attended that workshop otherwise I wouldn't have any idea what skill an actual makeup artist holds in her hand. Other hand right now I'm so frustrated about my own makeup. Yes, I'm definitely not stopping right here. I have to develop my skill solely for me and I was already been practicing this whole week. Certainly I'll be mastering(at least something close) up on that particular side very soon but the confusion is I'm forgetting what my reader/follower actually likes to see, that high volume of makeup shake up you know what I mean.
Well, enough of blabbering! Seems I'll keep writing to an endless point.
Experimented with another thing this week as you can already see. Got a new hair cut!
Other night I was just lying on bed, chatting with my girlfriends and listening to Taylor Swift then this holy(!) thought came up in my mind. I asked my friend how it will be if I cut my hair short, she was like 'umm okey'. Yes obviously, for some unknown reason no one will inspire you if you talk about cutting your hair short. Yet that thought was settled in my freaking mind and I went to saloon just next day and got Asymmetrical Bob. Last time I cut my hair short 4/5 year back, this time it is more shorter and more exciting. Our life is short after all, there is no point of keeping same style all the way, we definitely should experiment, isn't it? And it will eventually grow longer within 2/3 month.
[wp_ad_camp_5][/wp_ad_camp_5]
 ….. Well well, this coffee chat ends here because my coffee mug is empty already.



[wp_ad_camp_2][/wp_ad_camp_2][signoff][/signoff]