At the end of November'16, the Japan Famous brand, Cure introduced its latest innovative product, Cure Water Treatment Skin Cream.
You definitely heard of Japanese legendary water treatment therapy, where the motto is to heal your body naturally. The brand CURE promises to serve the same way. Moreover, I truly appreciate what they say in their brand concept…
No scent, No color, No preservative, natural ingredients and simple packages.
We dare not say "It will make you…" or "You will be…."
Because if it did not work the way we said, it would be a lie.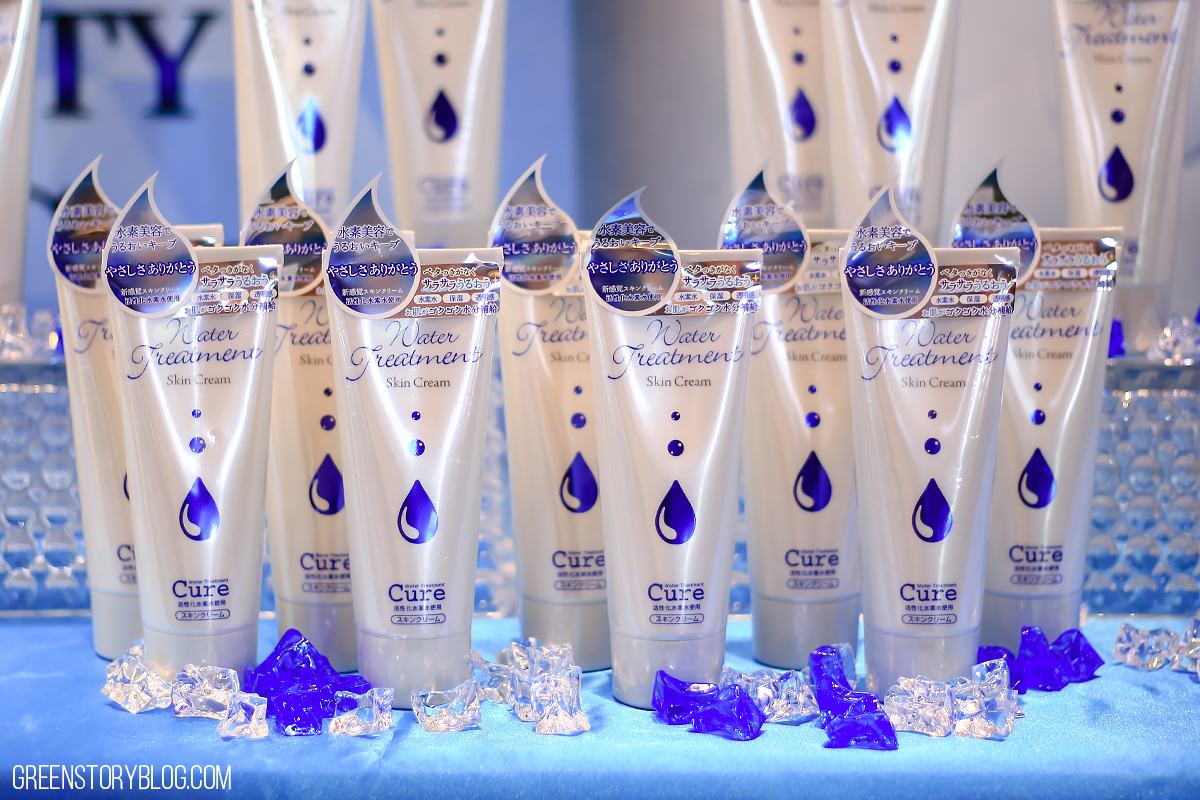 Cure Water Treatment Skin Cream has 2 main usages, as a toner and an emulsion. It contains harmless cosmetic grade silicon that covers the skin to maintain hydration for a smoother and oil-free complexion.
It is a lightweight but intense moisturizer that is specially formulated to battle against dry skin. The texture of the product feels like a lotion rather than a cream. With its high concentration of the liquid, the cream has a high skin absorption rate as well.
[wp_ad_camp_3][/wp_ad_camp_3]
Focus Points of Cure Water Treatment Skin Cream:
It is very gentle to the skin and suitable for sensitive skin as well.
Used Hydrogen Water (75%) gives an anti-oxidant effect – preventing skin oxidization for a more supple and radiant complexion.
Once applied and upon massage, cream becomes watery for a faster rate of skin absorption.
Non-greasy
No Color, No Fragrance, No Oil.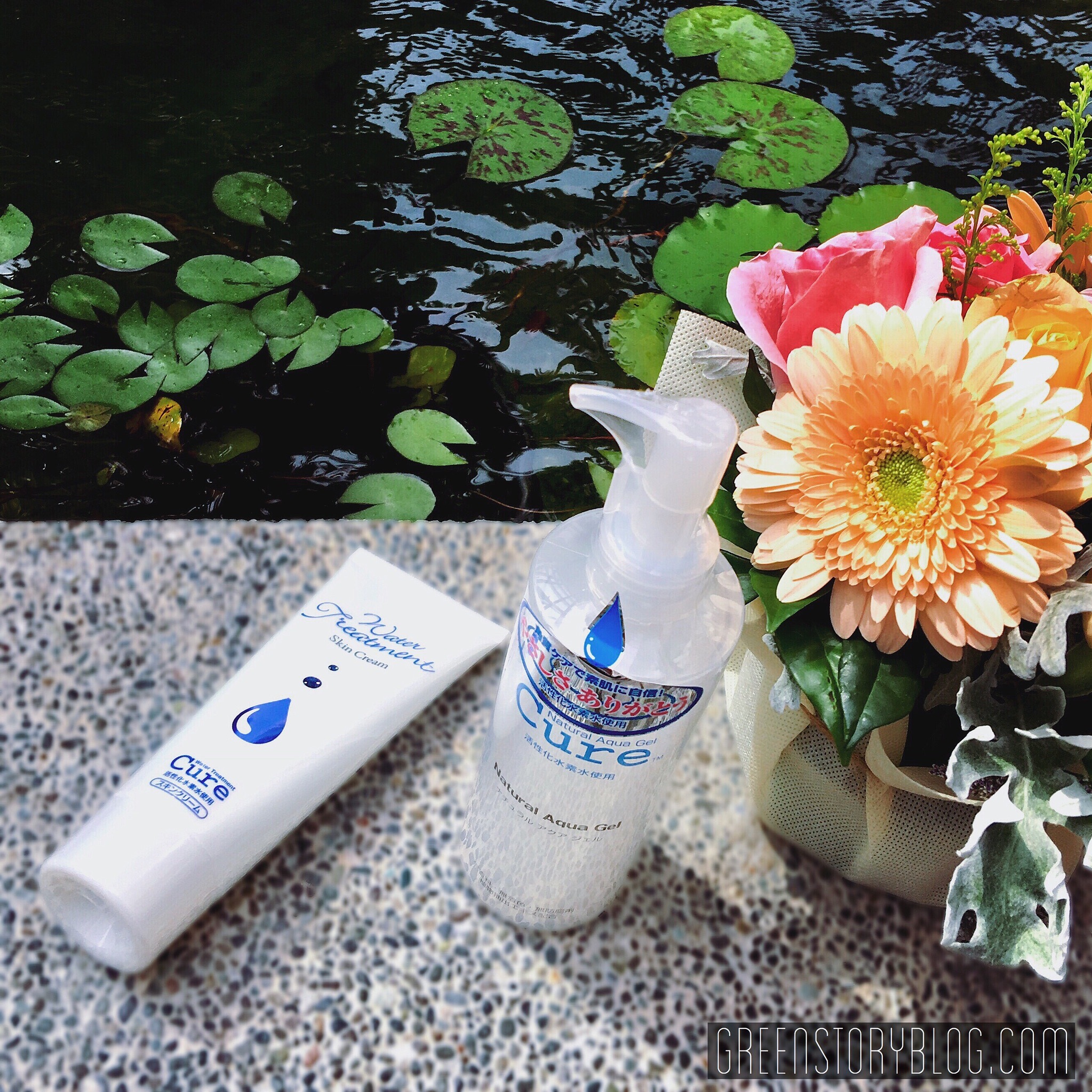 Before the launch of Cure Skin Cream, there was another Cure product that succeeded remarkably (which I was, unfortunately, unaware about) in the market, Natural Aqua Gel. Cure Natural Aqua gel is a gentle skin exfoliator plush face wash that used the same activated hydrogen water technology.
I'm happy to get to know both of this innovative product and these two will be joining in my skincare routine soon. As soon as I'm done trying them out myself, I'll post my in-depth review. But if you tried them already you can share your experience with me in the comment box below 🙂
[color-box]
Shopping info:
Cure Water Treatment Skin Cream | RM159
Cure Natural Aqua Gel | RM115
***Available at selected SASA stores in Malaysia
[/color-box]