Garnier BB Cream is probably its the most hyped product in Bangladesh from last 6 months, as well as, a most requested review. I apologize to all my reader that I took so long to review this product. Garnier BB cream miracle skin perfector is almost widely available in BD from last 6 months. They come in 2 size tube. 18g which costs around tk275/- and 40g costs around tk500/-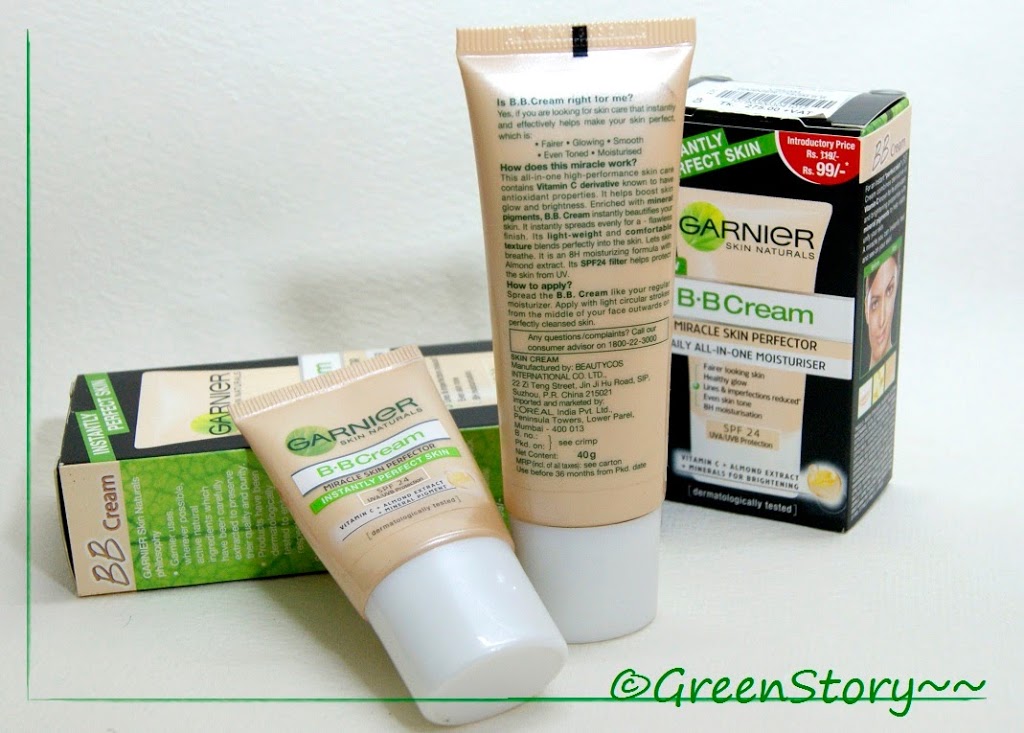 Garnier BB Cream claims to give fairer, glowing, even toned and smooth skin. It say's that it will blur out any imperfection. Has got SPF 24 in it which is obviously nice to have a day cream.
The product smells okay to me and it has a nice and smooth texture. This is an Indian version which doesn't offer any shade variety.
Keep in mind that like all other BB cream this is also nothing but a tinted moisturizer, it doesn't do any miracle literally. Garnier BB cream has the lightest coverage or i can say almost no coverage. After applying skin feel a bit brighter and glowing and after powdering shine goes away but left some kind of natural smooth healthy glow.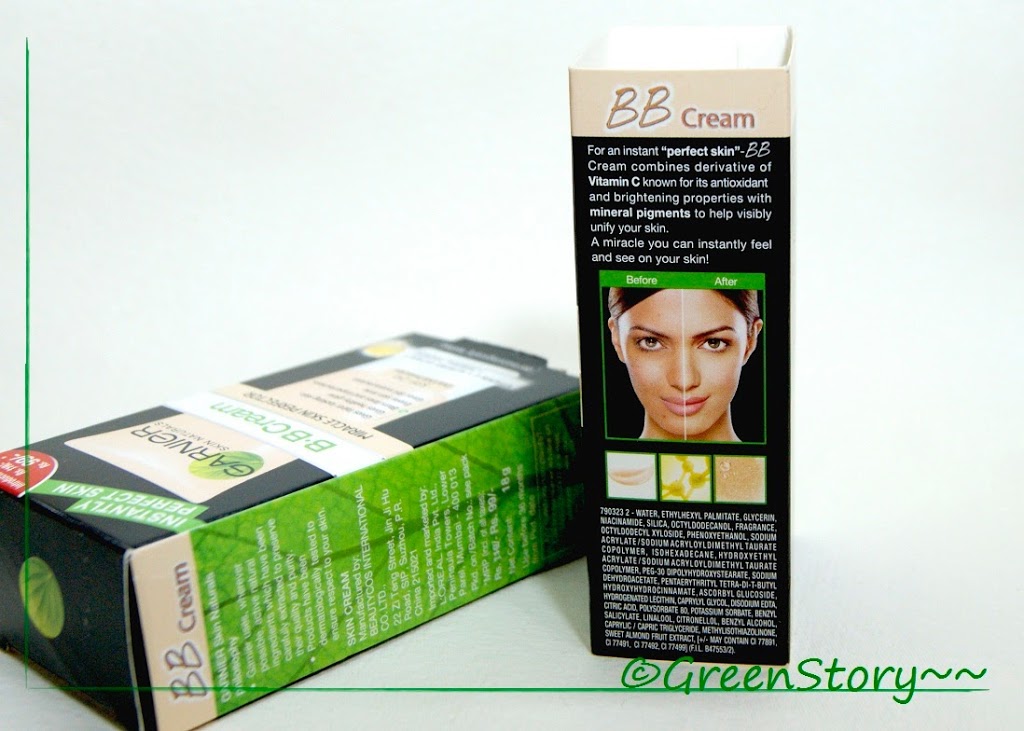 Now to start the depth review i need to say some pre-history about Garnier BB cream.
I first got to know Garnier BB Cream back in 2011 in UK. That version of  Garnier BB  use to come in 2 shades, light and medium, I picked the shade medium that time. As far as i can remember from my previous experience it was in a bit thicker consistency, almost like a tinted foundation, coverage was same as now. The shade medium was a bit light for my skin tone but the more i use to rub and blend it into the skin the more it use to get darken n thicker, as a result the shade use to fit in my skin tone perfectly. Most impressive side for me was i didn't get any oily feeling that time.
So, i fell in love with it.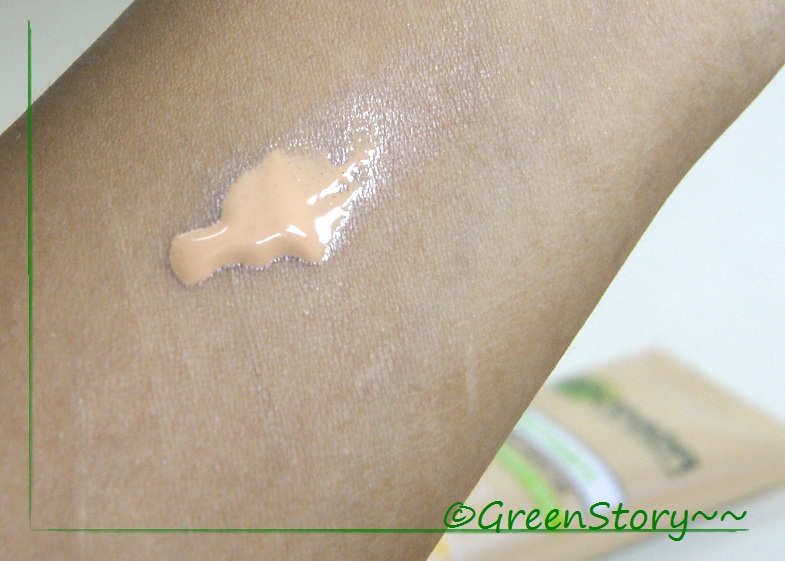 Garnier BB cream Swatch
Later on, when i found it available on BD i got quite excited to try it out again, though was a bit confused aswell because of hot and humid weather of BD. Anyways, i bought the smaller tube first. It was in february,2013.. i guess… ! End of the winter…
The first reaction of re-using Garnier BB cream was impressive. I started loving that again. It did felt nicely moisturized but matte after applying, blend very smoothly, use to last long, worked with other face product amazingly. Within few days it became my favorite everyday product.
The small tube last about a month or more.. then i purchased my 2nd one.. the 40g tube. By this time summer has been started, it was highly hot and humid as usually. After using a week in summer I started realize that my BB cream is not performing good as it use to be in cold weather. My face started getting oily within 2 hour and also if i put makeup on then it was sliding horribly!
So, i had so stop using it for summer. I must mention, I have combination skin type. I didnt face any breakout caused by this product and also didnt face any oxidization issue.
Overall, my thought about Garnier BB Cream is, if you have combination to oily skin this is not the summer product for you but it is a great product to use in winter.
This is it for today.
…Take Care till the next post…