If you have thin hair or short hair then there is no best option other than trying some hair extension. A set of good hair extension can change your look entirely and can give that desired look that you wanted forever.
A month ago I was sent Irresistible Me hair extension to try out. Earlier that I cut off my hair, I was flaunting short hair ever since, but it is true that I do lust for long hair sometimes. When 'Irresistible Me' contact me I was definitely excited and agreed to accept the challenge of trying hair extension, I mean I couldn't think of trying hair extension by myself! But these are clip-in extension so I was hopeful!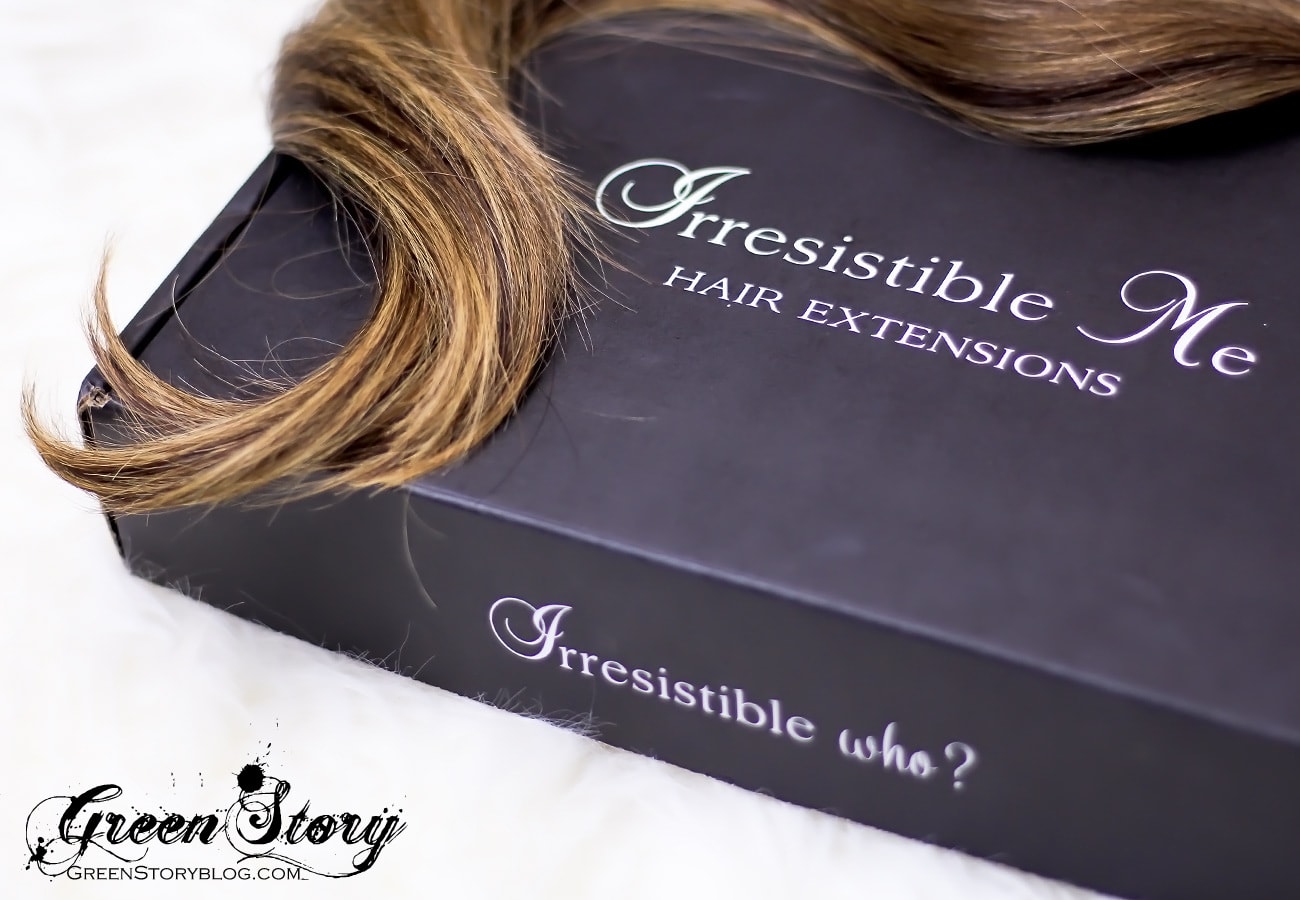 Irresistible Me is a USA based company, they ship internationally so wherever you are that's not a problem. They have many different types of extension with the various color option, so it's easy to find your choice from their website. A very helpful customer care service is there to help you with your choice, trust me, it's my personal experience.
They offer high-quality hair extension which claims to be 100% human hair (Remy Hair) and specially treated afterward.
The Company says:
[color-box]
Remy Hair is considered to be the finest quality of human hair because it's the hair collected from the donor's head and preserved to ensure all the cuticles are healthy, living, and facing in the natural growing direction. This eliminates tangling problems commonly found in non-Remy or low-quality hair. Preserving the hairs' cuticles intact and aligning them the same way makes the hair extensions look completely natural. Remy hair is only lightly processed. There are two types of Remy hair: single-drawn and double-drawn. Single-drawn Remy hair is gathered from donors in several lengths. Double-drawn Remy hair is collected from the same donor to guarantee the cuticles lengths are equal.
[/color-box]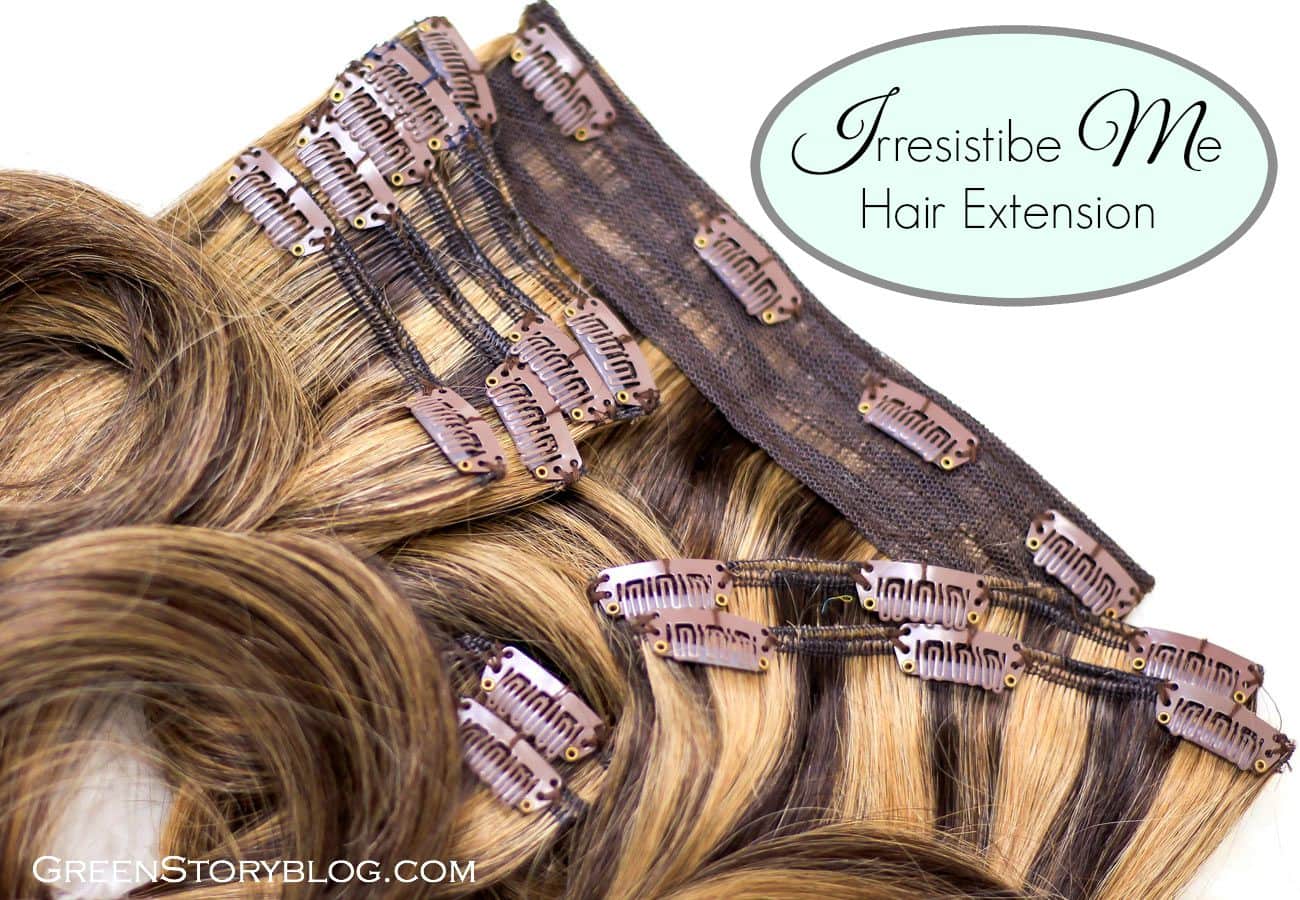 I choose Medium Brown-Golden Blonde, 'Royal Highlights' with 18″ length and 200g of volume to match my hair. Unlike other types, the Royal highlights hair extension are made by order/custom made according to one's color preference. Each strand of the extension has 50-50 distribution of chosen color.
A set of 200g comes with…
One piece with 4 clips

Two pieces with 3 clips

Five pieces with 2 clips

Two pieces with 1 clip
I must say I fell in love with this extension in the first look, they are incredibly well made, soft and silky smooth. As they are clip-in extension so they are easy to wear as well. It was my first time trying clip-in extension, but it didn't give me any hassle. However, blending extension with real hair seamlessly does takes a bit of practice. I already wore them quite a few times and I can say they are going to last really long.
*FYI: Only Royal Highlights are non-exchangeable/returnable because they are custom made. But for other types you'll get the facility of exchange or return for free.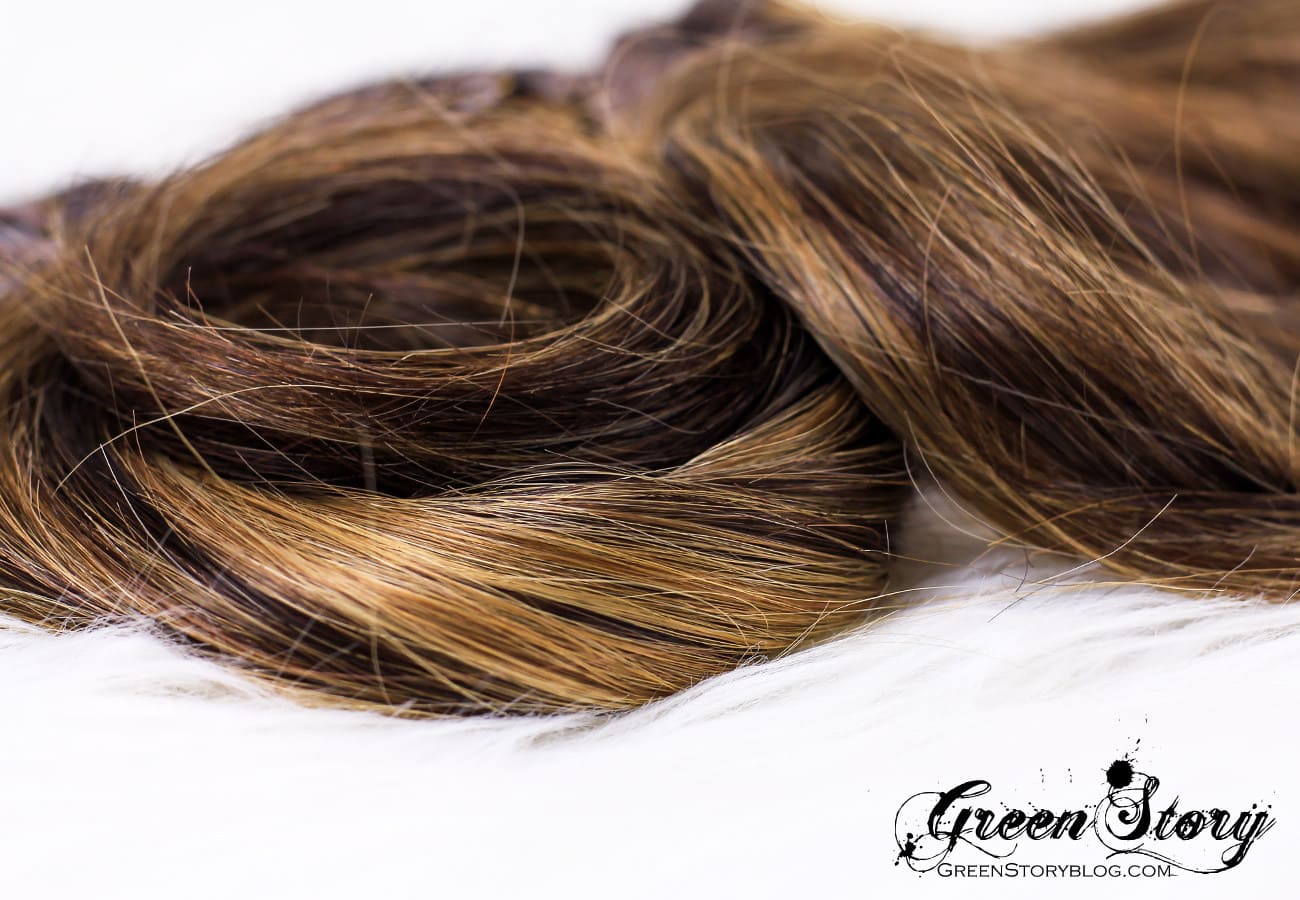 How do I wear them? Watch the tutorial below…

So… what you think? Aren't they look gorgeous?
Irresistible Me hair extensions are also washable and dye-able. Because of their high-durability you can also style them any way you want. Straight hair is my basic style, but I'm looking forward to playing with them more. Yes, of course you'll see that in my future post if you stay in touch 😜
If you want to try hair extension, without any doubt I would recommend 'Irresistible Me'. They just worth every penny.
[color-box]
Shopping Info:
Royal Highlights | 18″ – 200g | $329
www.irresistibleme.com
[/color-box]
***Product was sent to me by the company. However, that doesn't influence my opinion in any way.