To start the month of September, I'm looking back on to my empties stash from past moths so I can realize how many I have used up and what I have to use up next. Also sharing with you guys some quick thoughts so you can find some help for your purchasing decision.
As usual, in this post I'm about to share those products that I've already used up, that I used on daily basis, some I love, maybe some of them are not much good that I'll purchase again or I just didn't get space to write about them individually.
Let's begin…
[wp_ad_camp_4][/wp_ad_camp_4]
Hair Empties: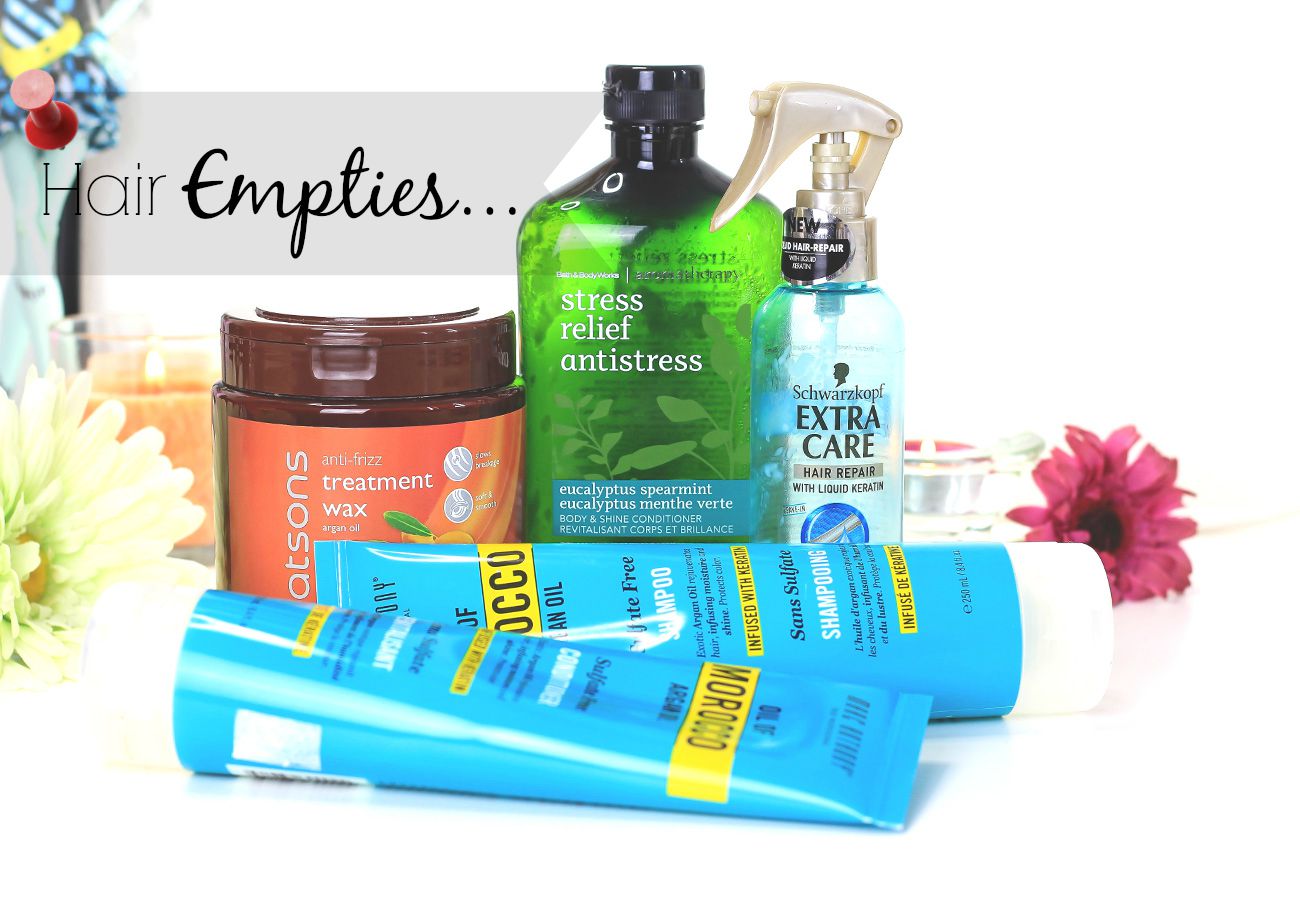 I have six hair empties this month, mostly conditioner, one shampoo and one leave-in spray thing.
Watsons Anti-Frizz Treatment Wax | RM20 for 500ml
Wax? …not at all. This has a thicker creamy consistency but nothing like wax. Watsons Anti-Frizz Treatment Wax is their home brand product so it comes with a cheap price tag. Compared to the price it works well but not as a hair treatment but as a daily conditioner. I like to use it when I want to have a change in my regular conditioner. This particular one claims to be infused with argan oil, I liked it so far and already got another flavor to use next.
Bath & Body Works Aromatherapy Antistress Conditioner | RM45 for 16oz
I had really high hope with this conditioner, but this is definitely a disappointment. As a BBW product, it has a shooting eucalyptus smell in it that does calm mind while using but nothing anti-stress at all. This conditioner doesn't flatten hair but didn't nourish my hair as I would prefer. Moreover, I felt it did trigger hair fall somehow. Not going to repurchase for sure.
Marc Anthony Shampoo & Conditioner | RM45 each for 250ml | (Shop Here & Here)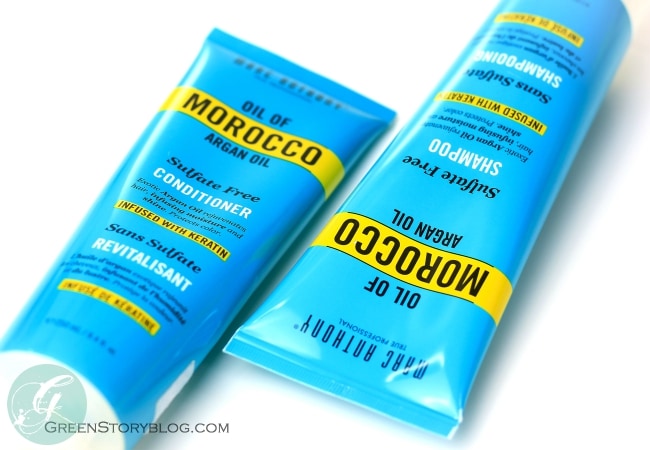 A sulfate free organic formula which is also infused with argan oil and keratin. Marc Anthony Oil Of Morocco shampoo & conditioner both impressed me initially but after long term use I felt they were nothing special. They do clean and nourish hair properly, but I was missing shine in my hair. I had kind of love-hate relationship with this product, not sure if I'm going to repurchase.
Schwarzkopf Daily Treatment Spray | RM19 for 150ml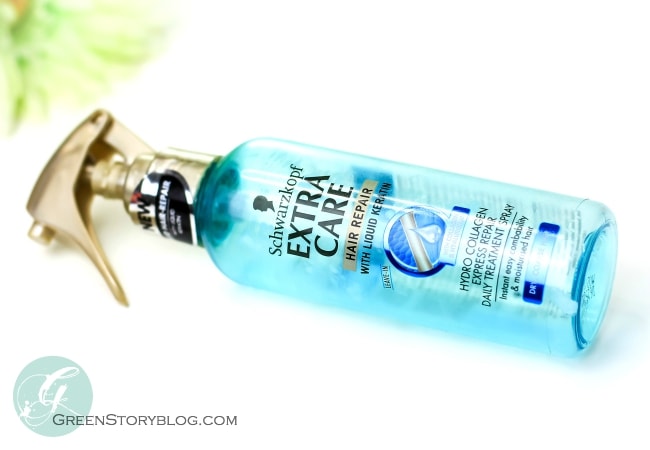 This leave-in spray was an ultimate love. I used it always in damp hair and quite surprisingly it did keep my straight hair more straight and tangle free throughout the day. This product also keeps the hair shine intact without giving sticky-ness. Schwarzkopf treatment spray isn't any thermal spray so it is not appropriate if you're thinking to use it that way. This is surely a repurchase for me.
[wp_ad_camp_3][/wp_ad_camp_3]
Skin Empties: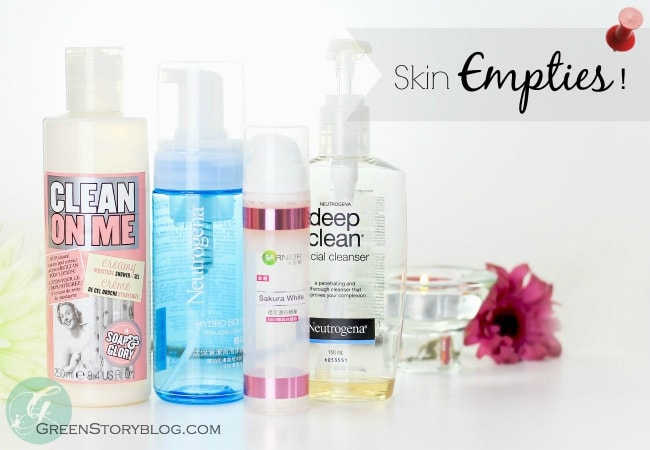 I have four skin product empties here including two facial wash, one face serum, and one body wash. I'm happy to see there isn't much but still secretly tensed that I need to finish up a lot that are floating on my dresser!
Neutrogena Hydro Boost Mousse Cleanser | RM30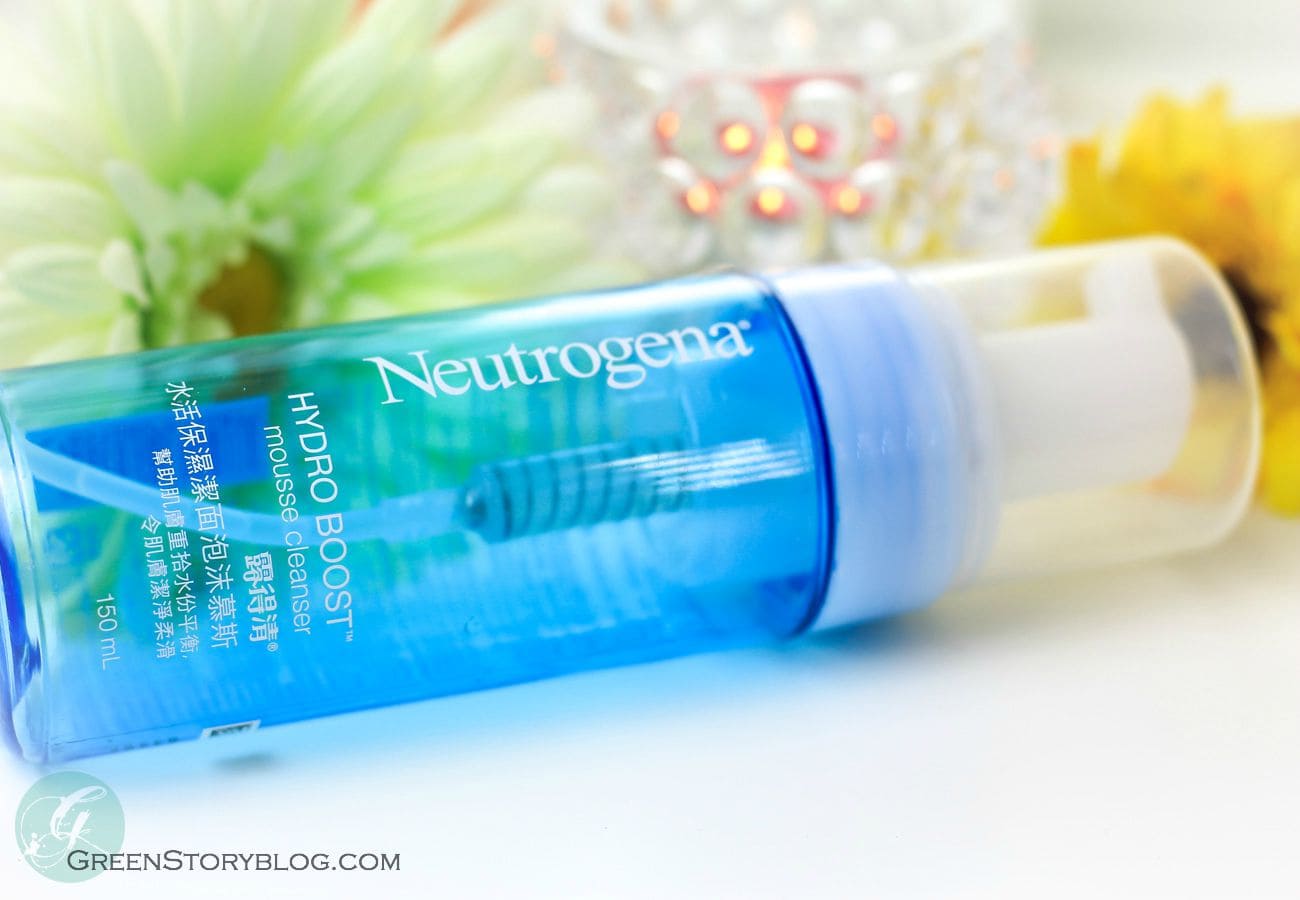 Neutrogena Hydro Boost Mousse Cleanser comes in a gel form but when you dispense the product out it becomes foam. Pretty gentle as a cleanser but cleanse skin nicely without drying it down. I loved it I those days when my skin was having the sensitivity issue. If you don't have sensitive skin you might like to use some other cleanser that is a bit more strong.
Neutrogena Deep Clean Facial Cleanser | RM19 | (Shop Here)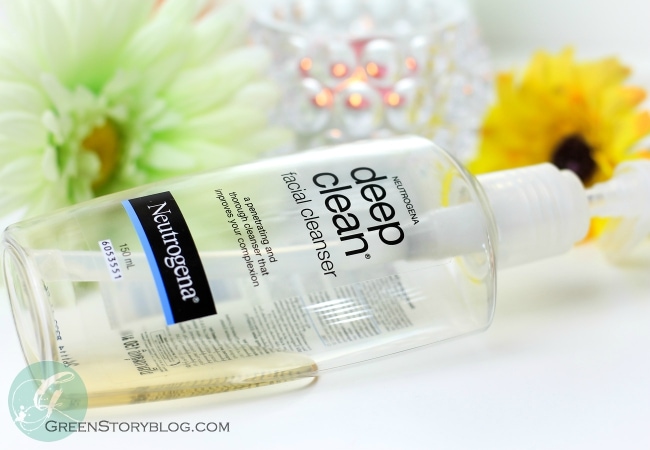 A cleanser for deep clean as the product claims which I'll completely deny. This cleanser has a thick liquidy consistency which is very easy to spread on the skin and does give you the feeling to get into every pore, but I'll say it has just gentle cleansing power. For deep cleansing, I won't recommend this one. However, this is not bad if you like a mild facial cleanser.
Garnier Sakura White Serum | RM30.50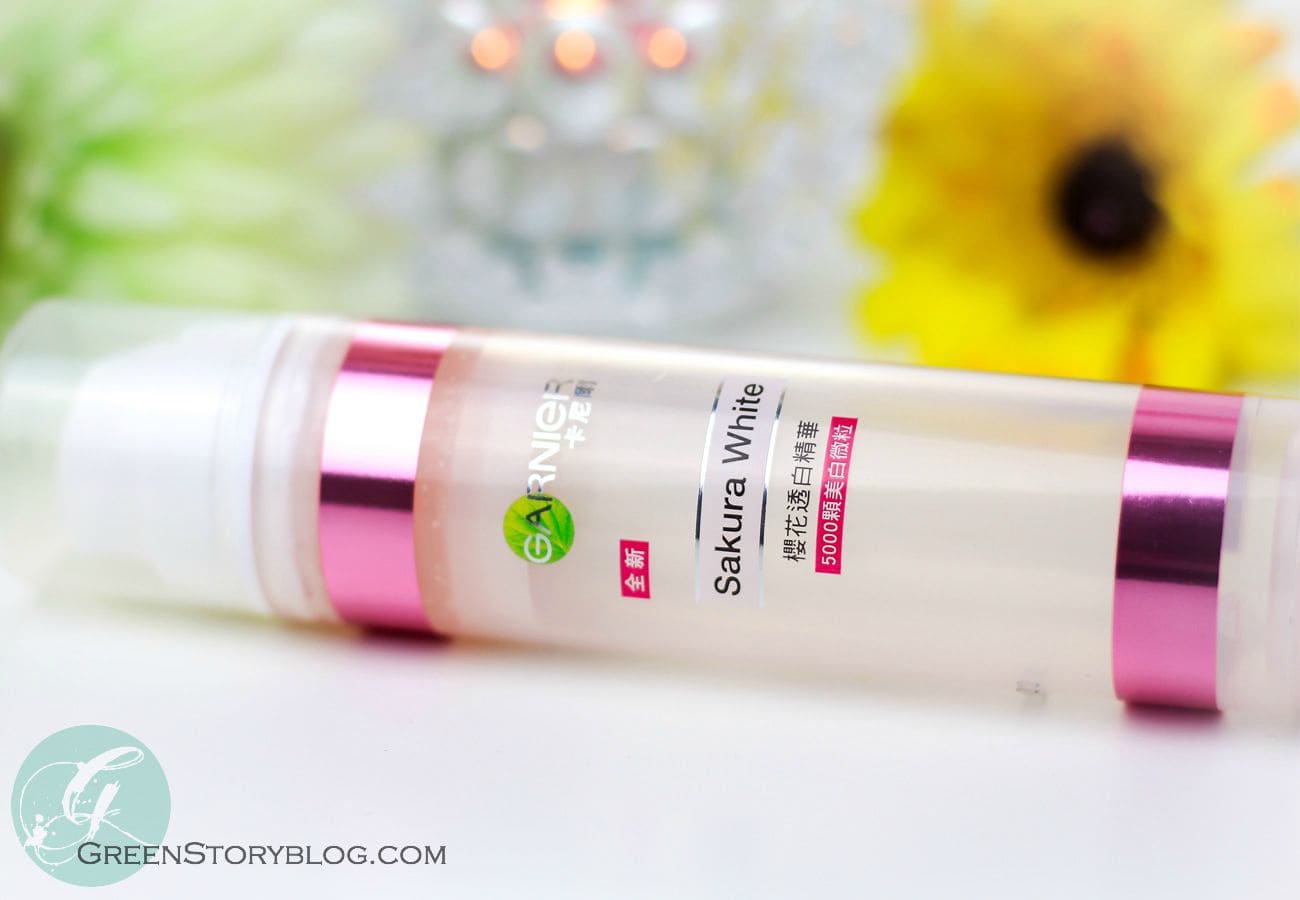 Garnier product never fails to disappoint me! I didn't use ant Garnier product for long because they always gave me break out. When I saw this Garnier Sakura White serum I was tempted to try it and guess what, my face was full of rashes and a couple of pimple within a week! I was surprised, but honestly this serum felt really good on the skin. Hence, I had to stop using it and I ended up using it on my hands.
Soap & Glory Clean On Me Shower Gel | (Shop Here)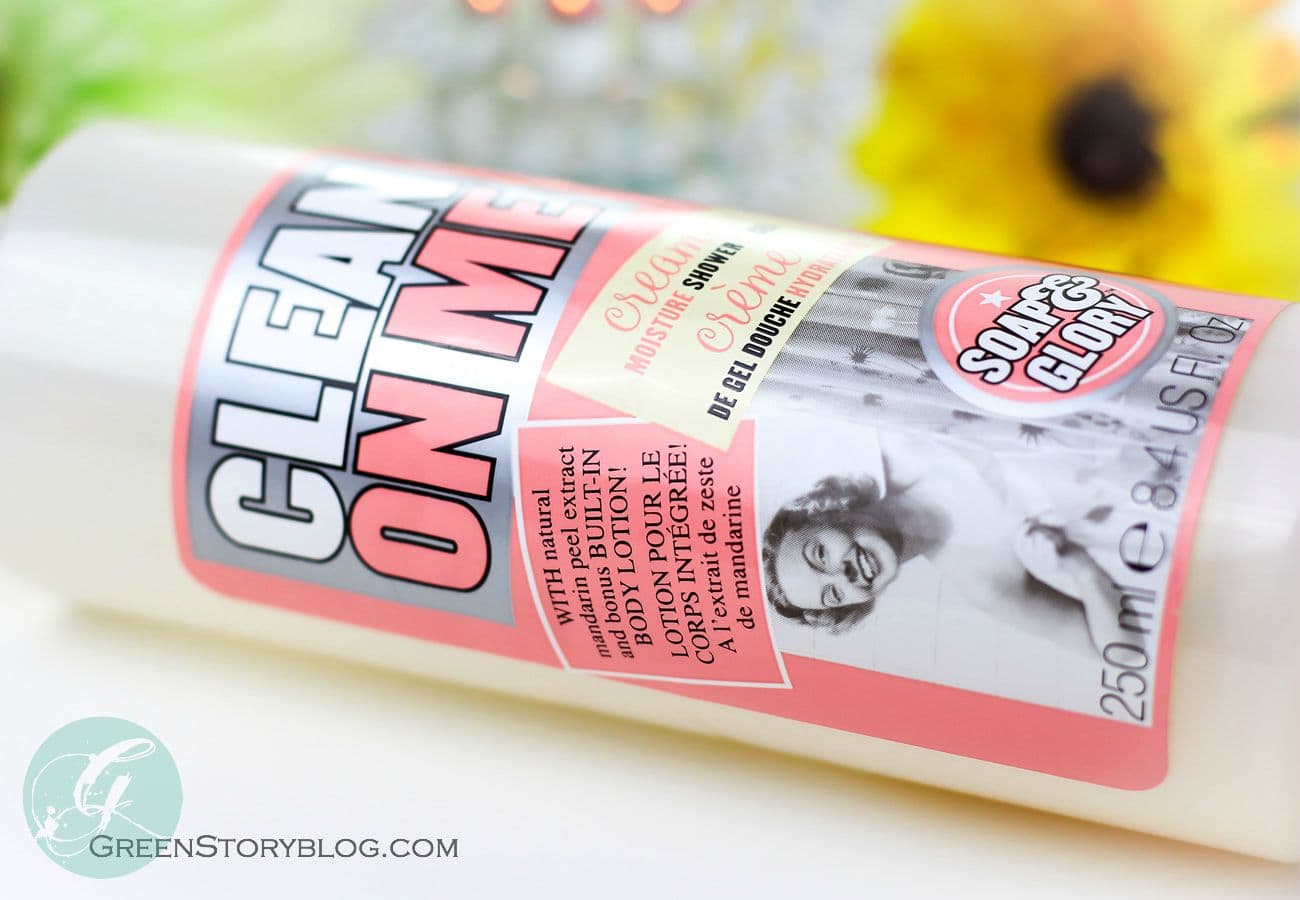 I'm truly in love with this shower gel ever since. There is nothing much to praise about the brand Soap & Glory I guess, but trust me, guys, this shower cream is amazing. It has almost butter like creamy texture, pleasantly sweet smell and my skin felt so soft after every use! Moreover, you just need a little for every use.
[wp_ad_camp_4][/wp_ad_camp_4]
Makeup Empties:



Not many makeup products this month, actually it is quite hard to finish off one makeup item completely. I also had a couple of ( eg. MAC Fix+) other product that I didn't include in this post because I already talked about them in my previous empties post.
Maybelline Baby Lips | (Shop Here)
I finished off two Maybelline Babylips in past months. I love these tinted one because they give nice tint on the lip. They are my every day must have but if you ask about how they take care of lips then I'll say they aren't really a good choice for that purpose. I use my Burts Bees lip balm to keep my lip moisturized.
Maybelline Falsies Mascara | (Shop Here)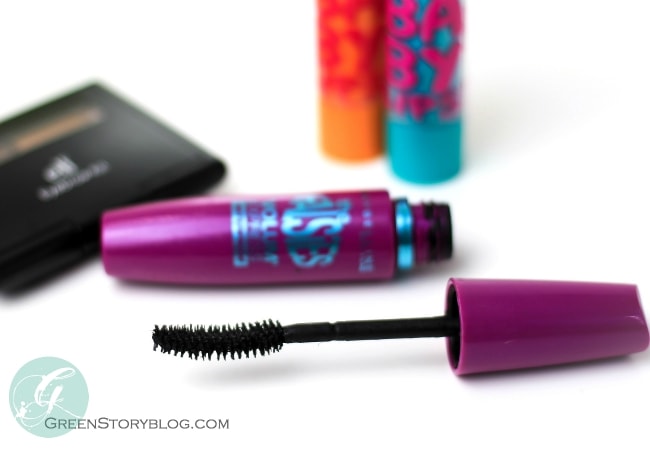 The most hyped mascara by Maybelline, isn't it? How did I like it? Well, first of all, I don't like waterproof mascara because they are hard to clean! Yet, I quite like the mascara because of its curve and very much functional wand, it also give a natural lash effect and that is buildable to more volume. This mascara has been one of my go to. However, I'll look for a non-waterproof one for next.
ELF Brow Kit | $3 | (Shop Here)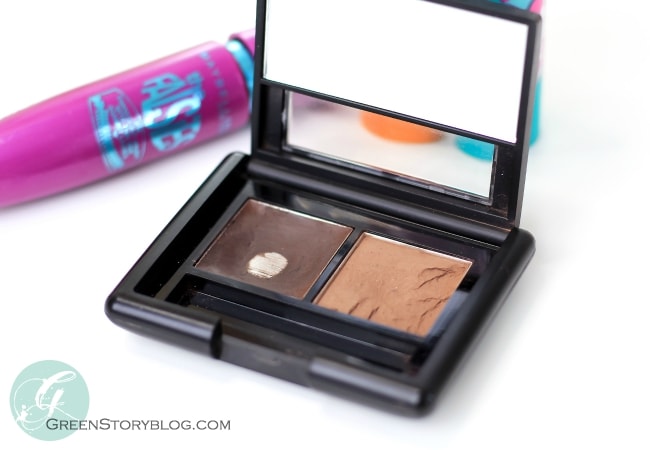 My Elf Eyebrow Kit (medium shade) isn't empty, I hit the pan and I'm trashing it this month. It has one pan with wax and one pan with powder. The wax has dark color than the powder and both offers good pigmentation. This brow kit also comes with a brush which I trashed at the beginning because that was too useless to use.  I loved using it, a good brow kit for that budget price. However, I stopped using it a while ago because I realized it is too red for by black-brow and olive skin tone.
[wp_ad_camp_1][/wp_ad_camp_1]
So that's it for my August'15 empties. Hope you'll find this post helpful this way or that way. Let me know what you've been loving or hating recently so I can also get some idea about new product 🙂
You can have a look at my last empties post here if you are interested!

[wp_ad_camp_2][/wp_ad_camp_2][signoff][/signoff]