Nivea Soft, a basic but my HG moisturiser. Yes, you read it right.
Nivea Soft is the most available and budget-friendly yet effective quality face cream you can get here in BD.
I have combination skin type. My skin reacts normally in summer but in winter its acts crazy. It feels so dry and sensitive and one point it starts to flake. A basic moisturizer is a must for me in winter and I swear by Nivea Soft.
[wp_ad_camp_3][/wp_ad_camp_3]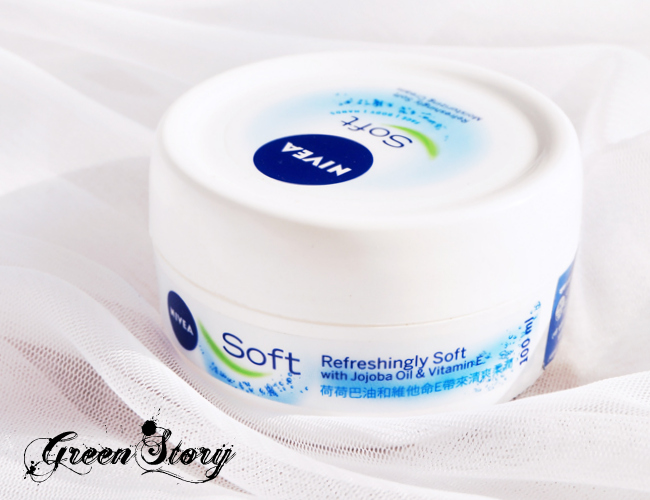 The texture of Nivea Soft cream is very random. nothing special to say actually. It has that soothing Nivea signature fragrance in it. The original Nivea(if you are familiar with) is an intense moisturizer, but this one is mild and thin in consistency. This soft version doesn't feel oily or greasy yet very nourishing to the facial skin. Effectively replenish moisture and does exactly what you need when you have a dry skin issue. Nivea Soft claims to have jojoba oil and vitamin E in it which is an added bonus. When applied it takes about a minute to absorb, after that skin feels refreshed, hydrated and plump up.
Nivea Soft is not only for your face, it's good for hand and body as well. It comes in a different size of packaging so you can easily choose the amount of product you want according to your need. I never faced any breakout issue either while using this cream.
Overall, Nivea Soft is a great everyday moisturizer that you can't complain about. Suitable for any skin type yet if you have super dry skin you might want to get the original version. The important point to be noted, this cream will not serve any special purpose like oil control or else, it's just a basic moisturiser.



[wp_ad_camp_2][/wp_ad_camp_2][signoff][/signoff]