Sleek Oh So Special Eyeshadow Palette is not any new product. I believe in 2012 Sleek launched this palette in the market. Apparently, I'm a super late buyer but you'll be surprised to know this is my recent favorite 'go to' palette. I have never been a fan of neutral shade thus, I hardly purchase any neutral-ish shadow palette. Before getting this palette, I was really longing for one that has a variety of neutral shade and not pricey as well. So, with a lot of web-searching finally, I made my mind get Sleek Oh So Special Eyeshadow Palette.
Why? …As you can see from the picture below, this palette has a mixture of cool and warm to light and dark shade. I felt this is the perfect budget neutral palette.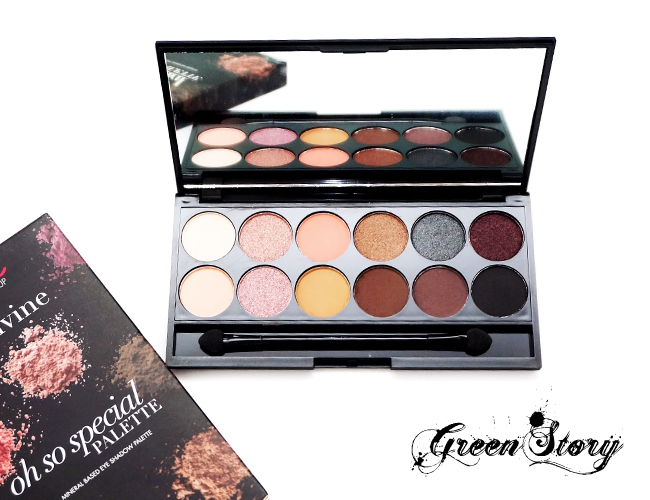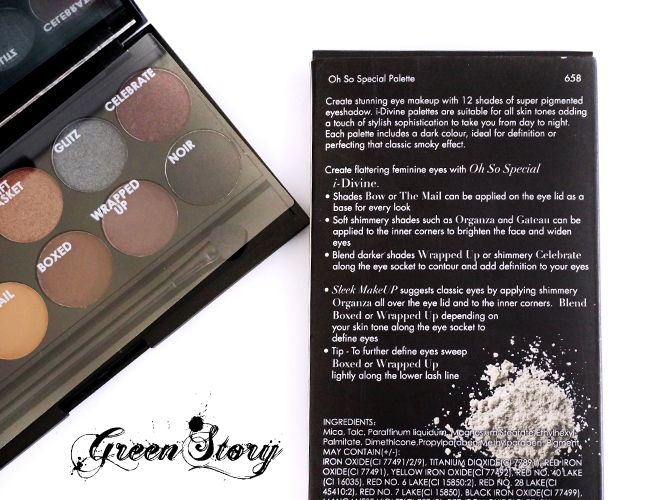 Sleek Oh So Special Eyeshadow Palette packaging is that as usual sleek black packaging with a big mirror also comes with a dual tip sponge applicator. As might be expected, Sleek is not available in Bangladesh, I bought it through online. You'll find some application instruction/suggestion back of the paper pack.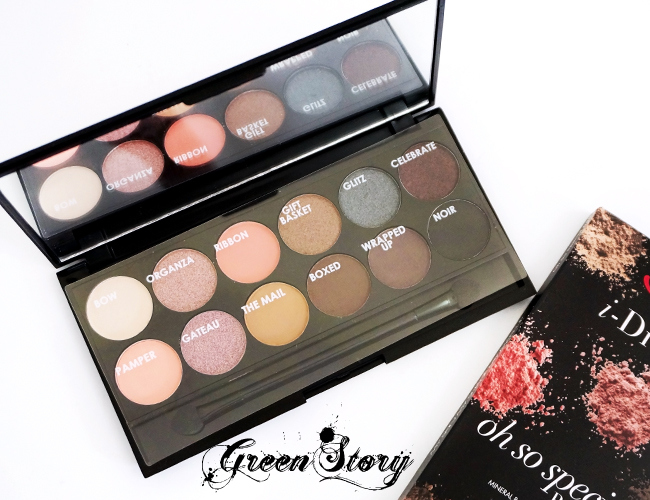 Every shadow has a name, but that comes printed on a plastic sheet like all other Sleek shadow palettes. This is the face I do not appreciate for any shadow palette. I would love to see the names printed in the palette.
Here're swatches with no primer or any kind of base…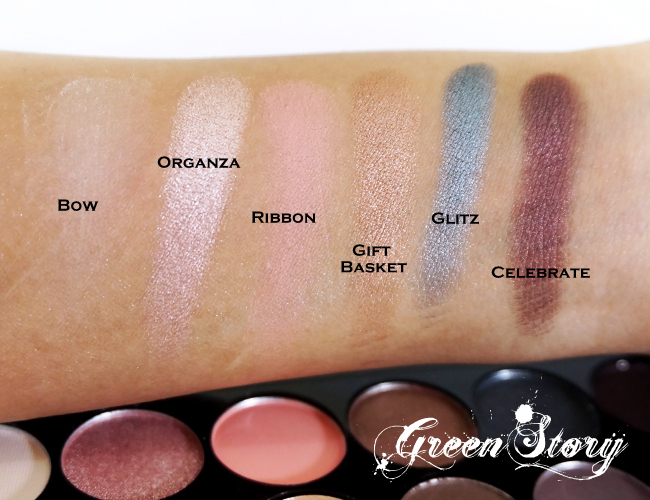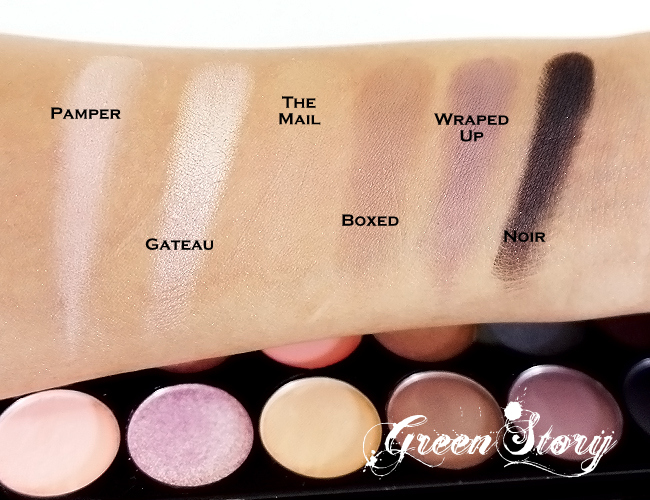 Sleek Oh So Special Eyeshadow Palette has that usual sleek quality pigmentation, nothing disappointing at all. You'll find a variety of texture in this palette, some are matte, some are satin and some are sparkly. Only one shadow called 'Bow' is powdery and has poor pigmentation. The shade 'The Mail' is a matte warm yellow-cream shade which is similar to my skin tone, so you can't really see that in the picture. With this Palette, you can easily create any day to night neutral-ish and even smokey eye look.
[wp_ad_camp_4][/wp_ad_camp_4]
The look below I created with Sleek Oh So Special Eyeshadow Palette…
Overall, I'm satisfied with Sleek Oh So Special Eyeshadow Palette. If you are looking for one budget neutral-ish palette, I would highly recommend this one. I have also reviewed other Sleek Makeup palettes, do check those if you're keen 🙂
[signoff][/signoff]