Hello, Lovelies…
How are you all doing?
Today's review post is about
Lime Crime 'My Beautiful Rocket'
Worth: $16 in LimeCrime web
Availability: not widely available in Bangladesh.
You can get yours through Online/FB shopping pages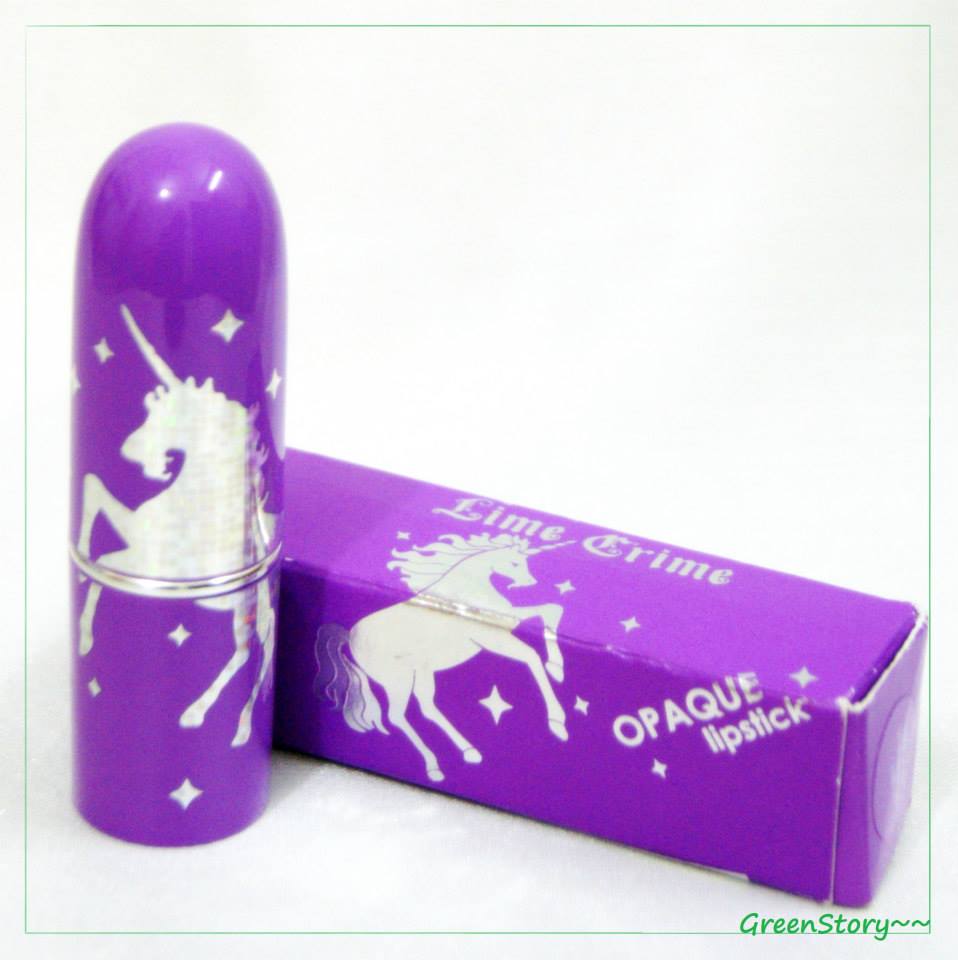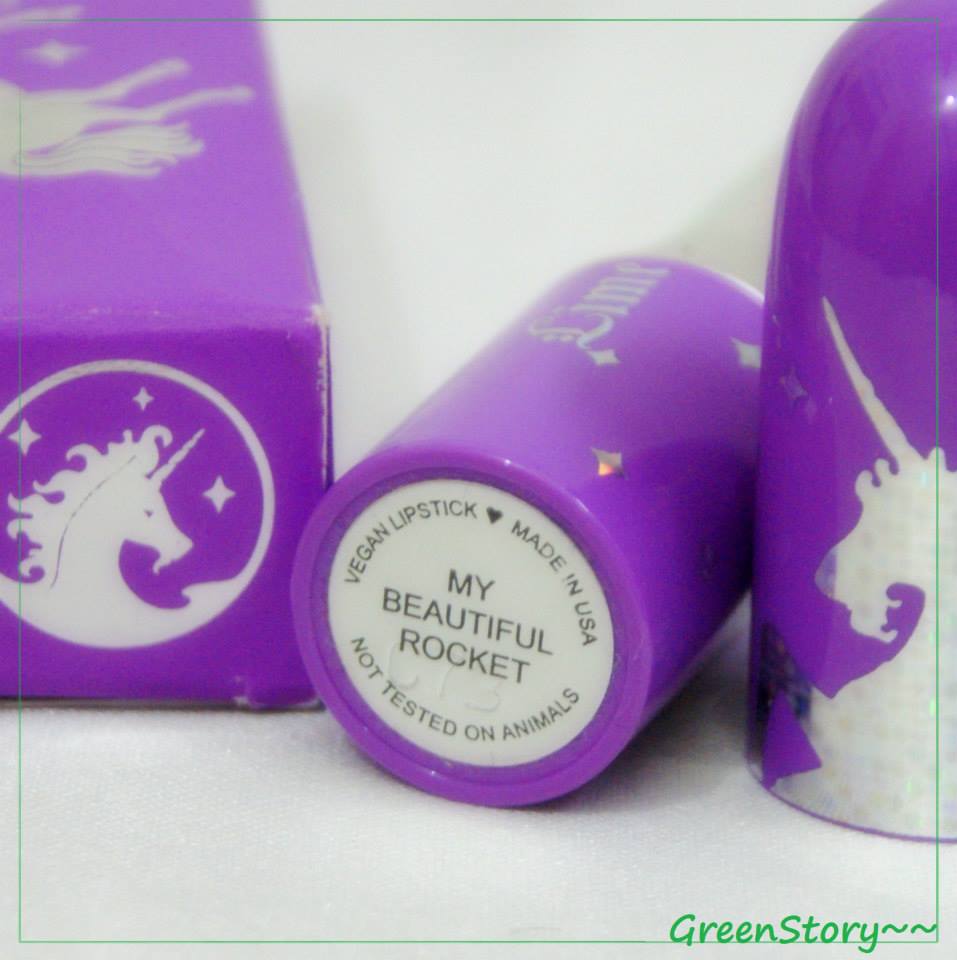 On to the Packaging..
As usually.. a super cute thingy to have on your collection
pure lilac-violety-pink bullet shaped tube with sparkly holographic Unicorn !!
Can't describe enough of the beautiful packaging.
Smells… sweet vanilla..
I love the smell like crazy !!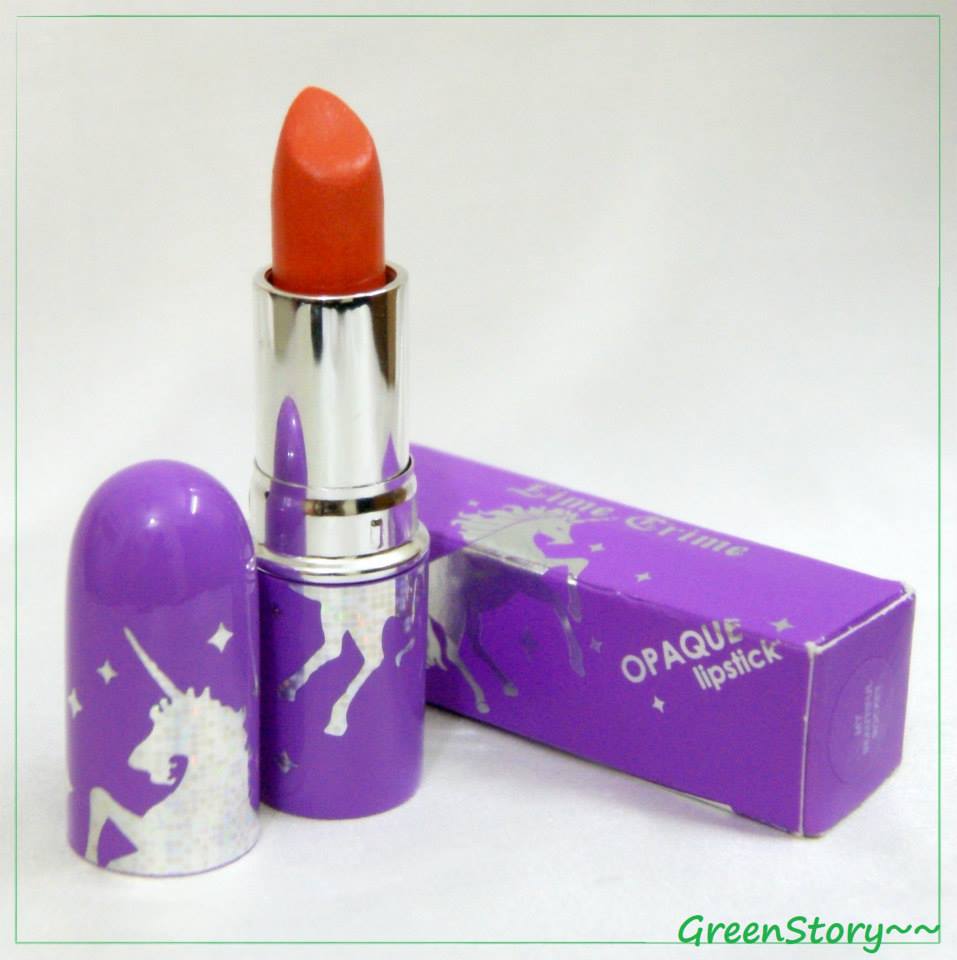 Like all others,
I was also dying to fly with the latest bright orange lip trend till I got this on my hand.
Trust me, you can't get more perfect orange than this one.
It's not any red-orange, no pink-orange, just the straight orange.
I was almost jumping when I got this !!
As because of my previous experience with LimeCrime 'Ariborne Unicorne'
I didn't think twice to buy this.. I was tremendously happy with the quality of LimeCrime lipstick.
But my experience with this one is a bit different !!
This gives the creamy and non-drying finish.
But Its was way more creamy than Airborne Unicorn.
Which is why, Totally settle on the fine line and transfer on anything like hell.
Even when I smoothed my two lips together It creates an uneven surface and stripy texture.
Im quite upset with the opacity, you will need three coat at least to get the right color.
And when you apply few coats directly from the tube you'll get a crazy uneven creamy layer.
which certainly looks gross!!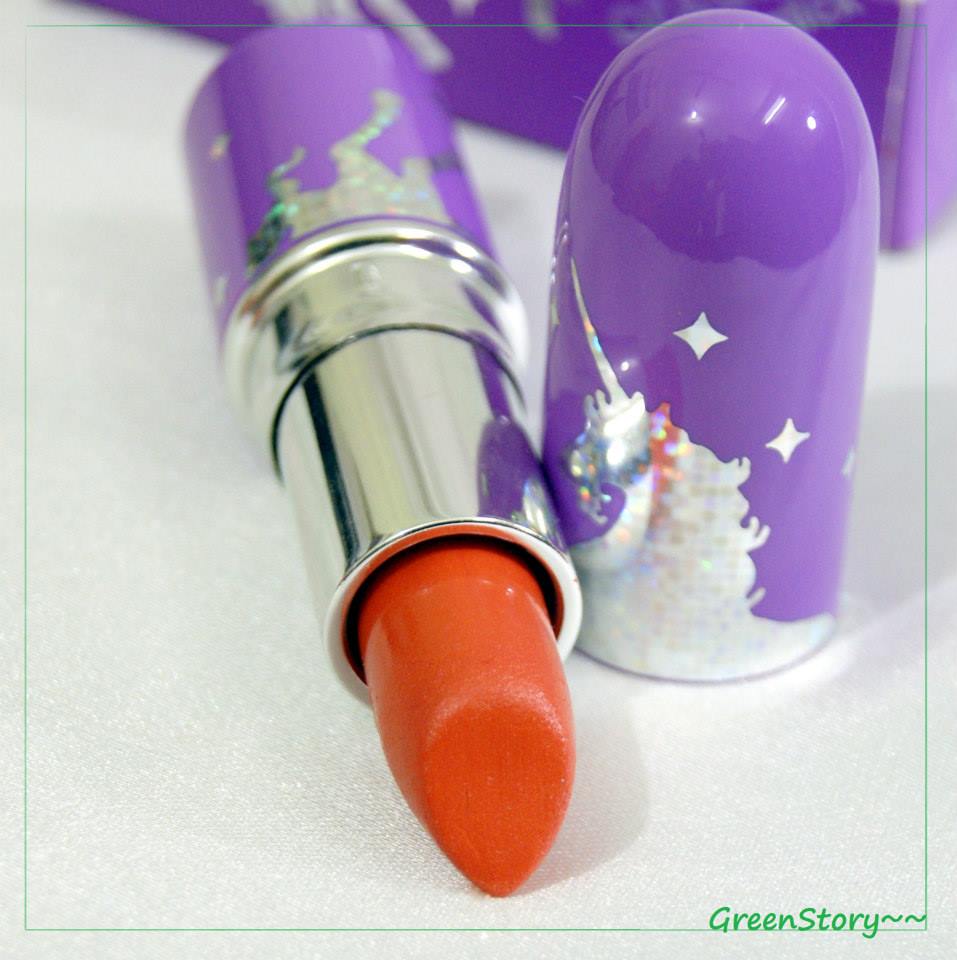 However, I managed to find a trick for getting it right.
I applied with the brush and waited a minute after each coat to give it time to set down.
Then only I found it well applied with the full opacity.
There is also a plus point, Its stain lips nicely so that lasting power is quite well.
You'll have nice orange stained lip throughout the day even if you eat or drink 🙂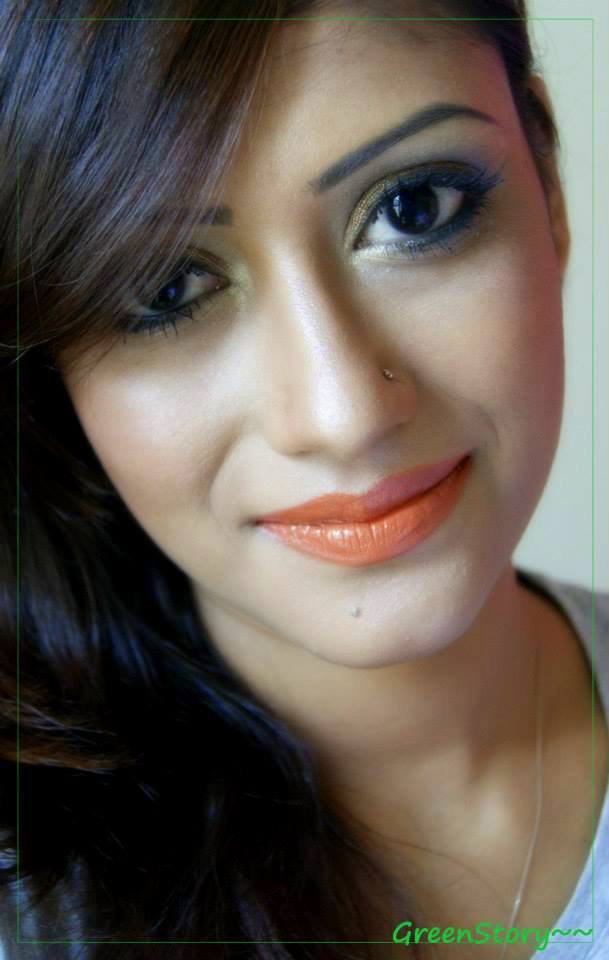 ..in day light
Overall,
I'm not surely happy with 'My Beautiful Rocket'
Just trying to be happy.
I must mention that normally I'm a matte finish lover,
 I think if you like the cream finish you might gonna like it more than me.
Have you tried Lime Crime's My Beautiful Rocket??
How is your experience??


[wp_ad_camp_2][/wp_ad_camp_2][signoff][/signoff]