Sleek Delmar Eyeshadow Palette | Review & Swatch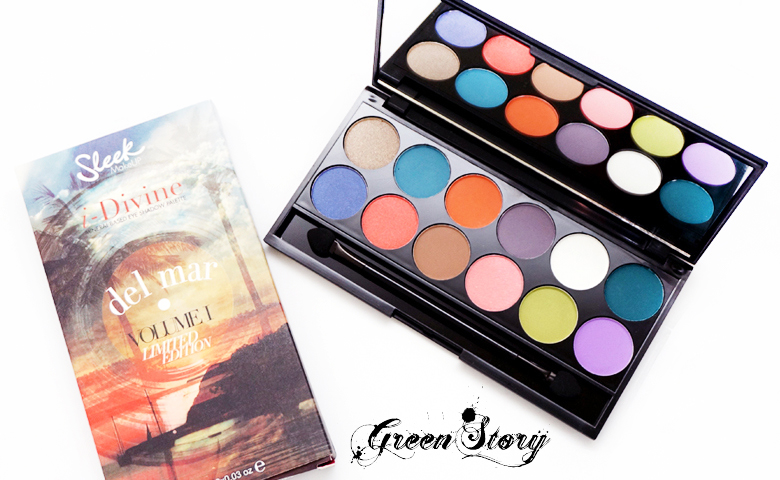 Sleek Delmar Eyeshadow Palette is a fairly new palette by Sleek Makeup, launched as a limited edition in their summer collection. Sleek Delmar Eyeshadow Palette comes in their usual black palette and a dual tip sponge applicator is also included. This palette features twelve vibrant shade inspired by soothing and serene environment of Ibiza! As soon as I saw this palette I knew that I have to get my hands on this one. Probably after three years a Sleek palette caught my eyes that hard!
[wp_ad_camp_3][/wp_ad_camp_3]
Needless to mention, Sleek makeup is not available in Bangladesh. I had to get this through online.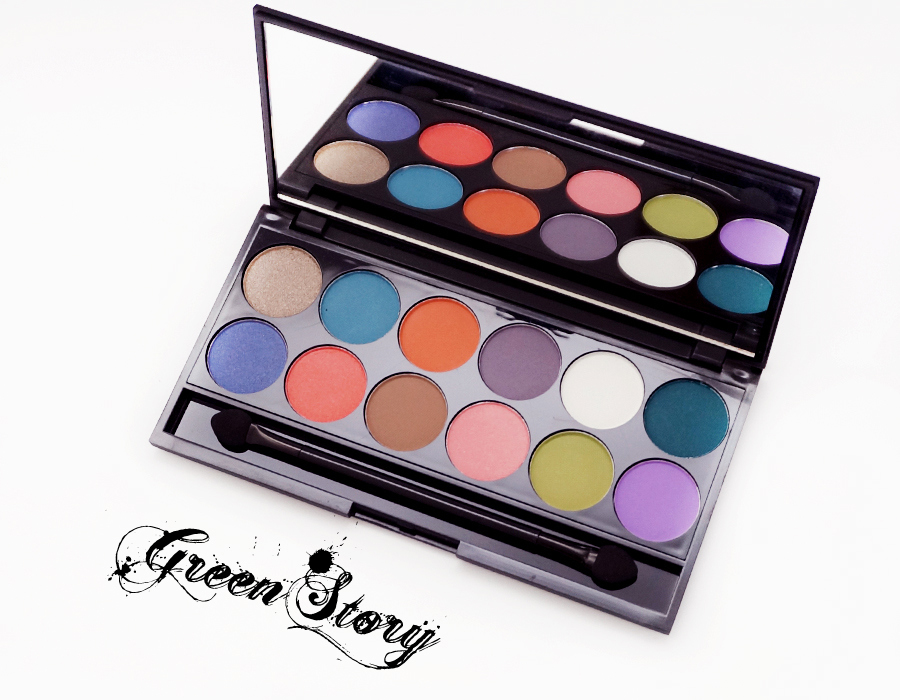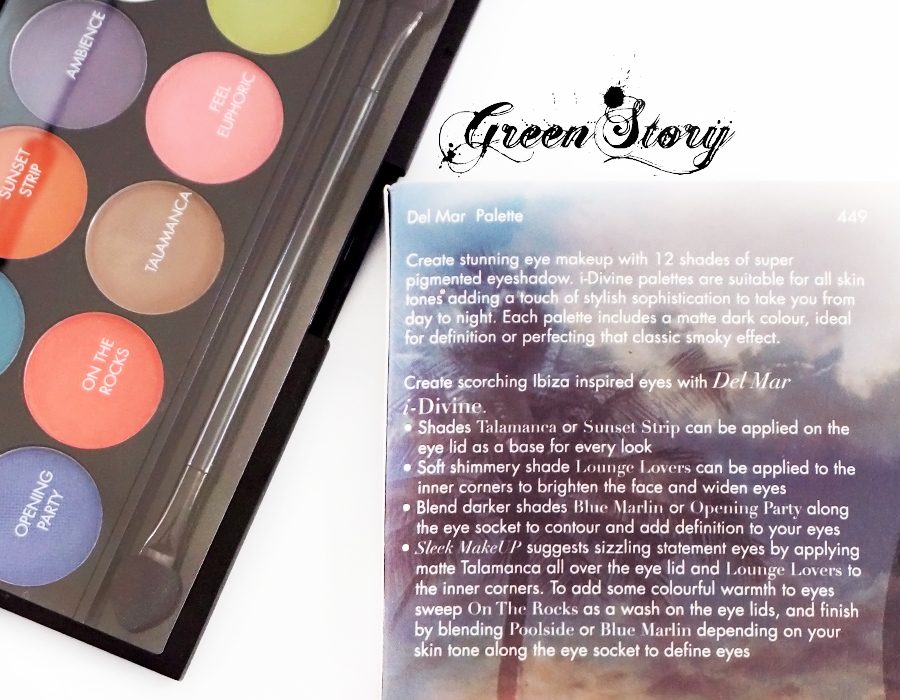 [wp_ad_camp_3][/wp_ad_camp_3]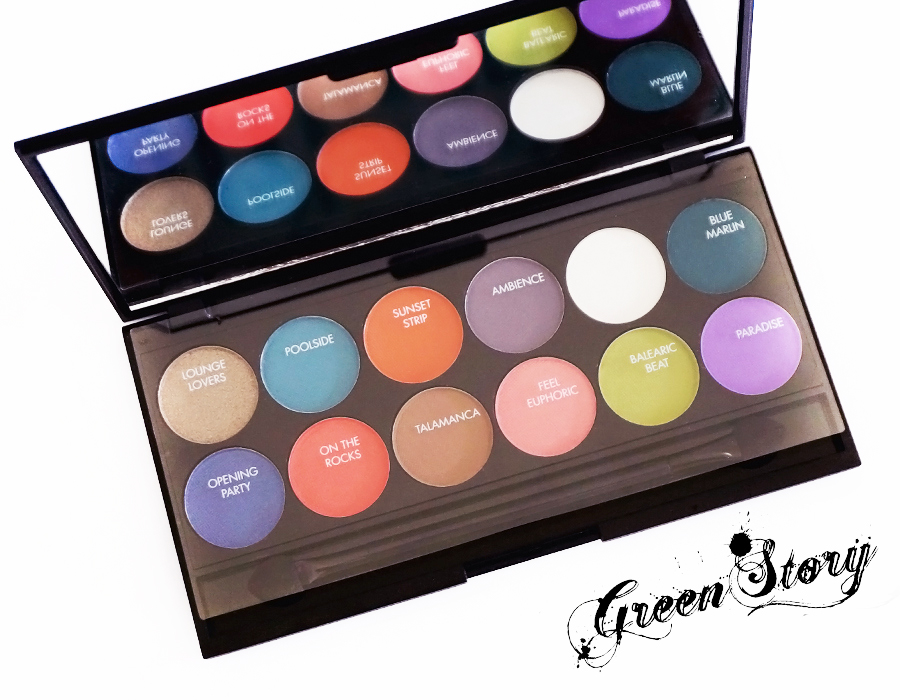 You'll find some application instruction/suggestion back of the paper packet! All shadow named beautifully printed in a extra plastic film which I hate. That name film is apparently a hassle to keep! I really wish they would print the names in the palette. 
[wp_ad_camp_4][/wp_ad_camp_4]

  Here's the swatch with no primer or any base…..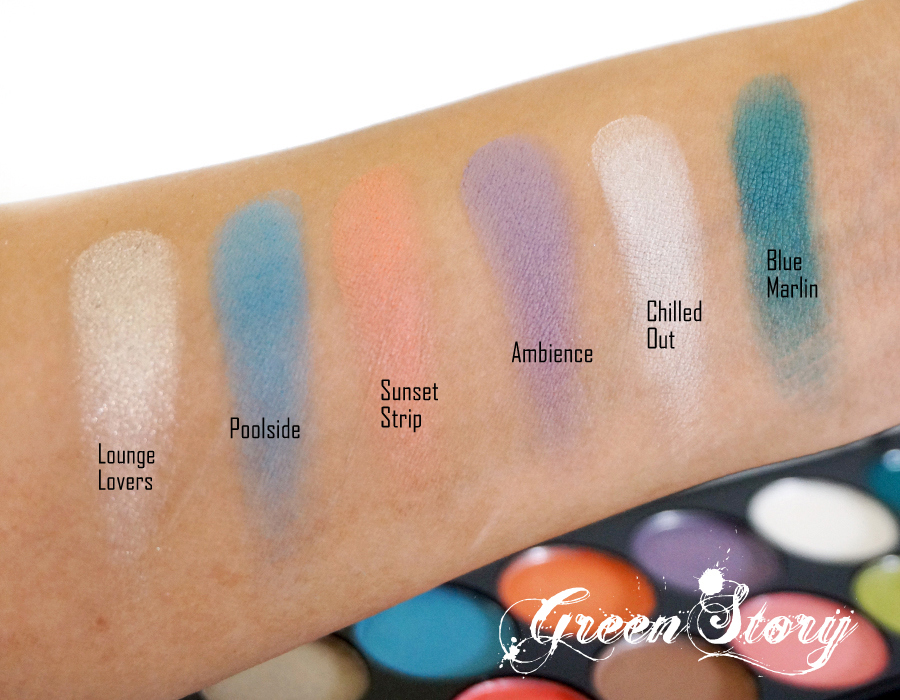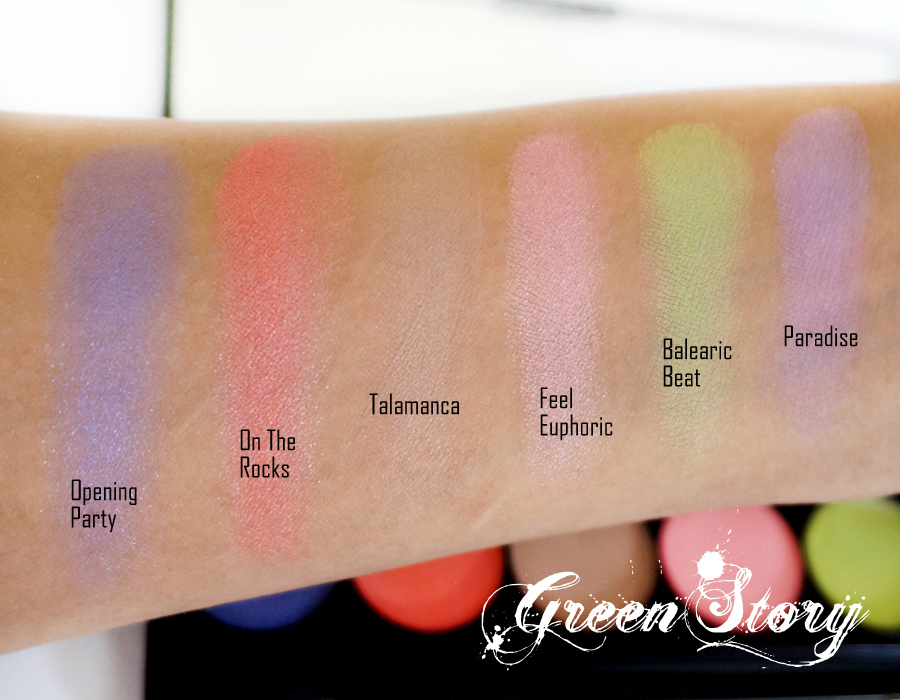 Sleek Delmar Eyeshadow Palette consist fun selection of summer shades which are bright and playful yet subtle. There are pleasing varieties of texture, some are matte, some are semi-matte, few feels satin in finish and only the shade 'Lounge Lovers' is frosty. They provide good color pay off but matte shades feel a bit chalky, to mention 'Chilled Out' and 'Balearic Beat'. As because they are intentionally made in subtle form so the color needs to be packed on quite a bit to achieve the best color pay off. Every shade blends nicely but fades away faster than usual, they needs building up to during application. The shade 'Talamanca' appears almost invisible in my skin without primer but with primer I found this works as a great transition color. 'Chilled Out' a complete white chalky shade is one and only unflattering shade of this palette, otherwise I'm satisfied with rest.
You might find this palette confusing due to its subtle color pay off. In my case, I'm totally happy with it because this palette attract me for its subtle finish. Do keep this fact in mind if you keen to purchase Sleek Delmar Eyeshadow Palette.
[wp_ad_camp_4][/wp_ad_camp_4]
The eye look below I created using Sleek Delmar Eyeshadow Palette. Used the shade 'Ambience' in the crease, 'Poolside' in 2/3 of outer lid, 'On The Rocks' in inner corner and 'feel Euphoric' to blend the inner corner shade up to brows.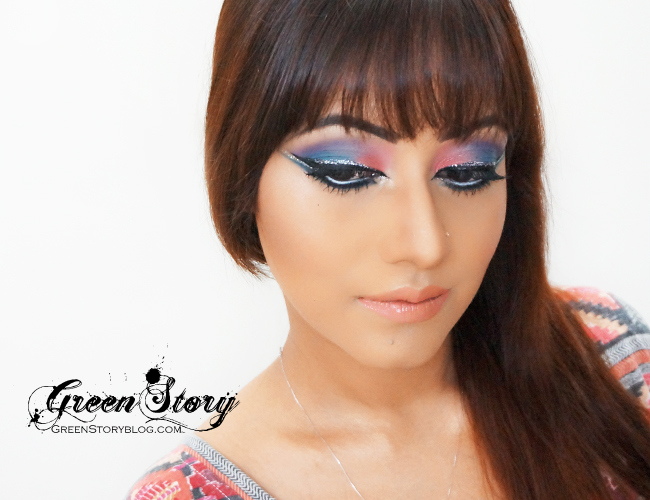 Sleek Delmar Eyeshadow Palette was a must have for me and I'm in love with my purchase, but I'm not sure how you'll feel about this!
Have you got one? I would really like to know how you feel about Sleek Delmar Eyeshadow Palette….!


[color-box]
Shop Sleek Delmar Eyeshadow Palette at Sephora Malaysia
[/color-box]
[signoff][/signoff]