Hello Beautiful's,
Hope you all doing well. Pohela Boishakh(Bangla New Year) is at the door. How you all preparing to celebrate???
As we all know the weather is hot and humid already and we can't think celebrating Boishakh without Red color so I've done a soft red eye look with a hint of purple for your Boishakh day.


Soft Red EyeLook Pic-tutorial: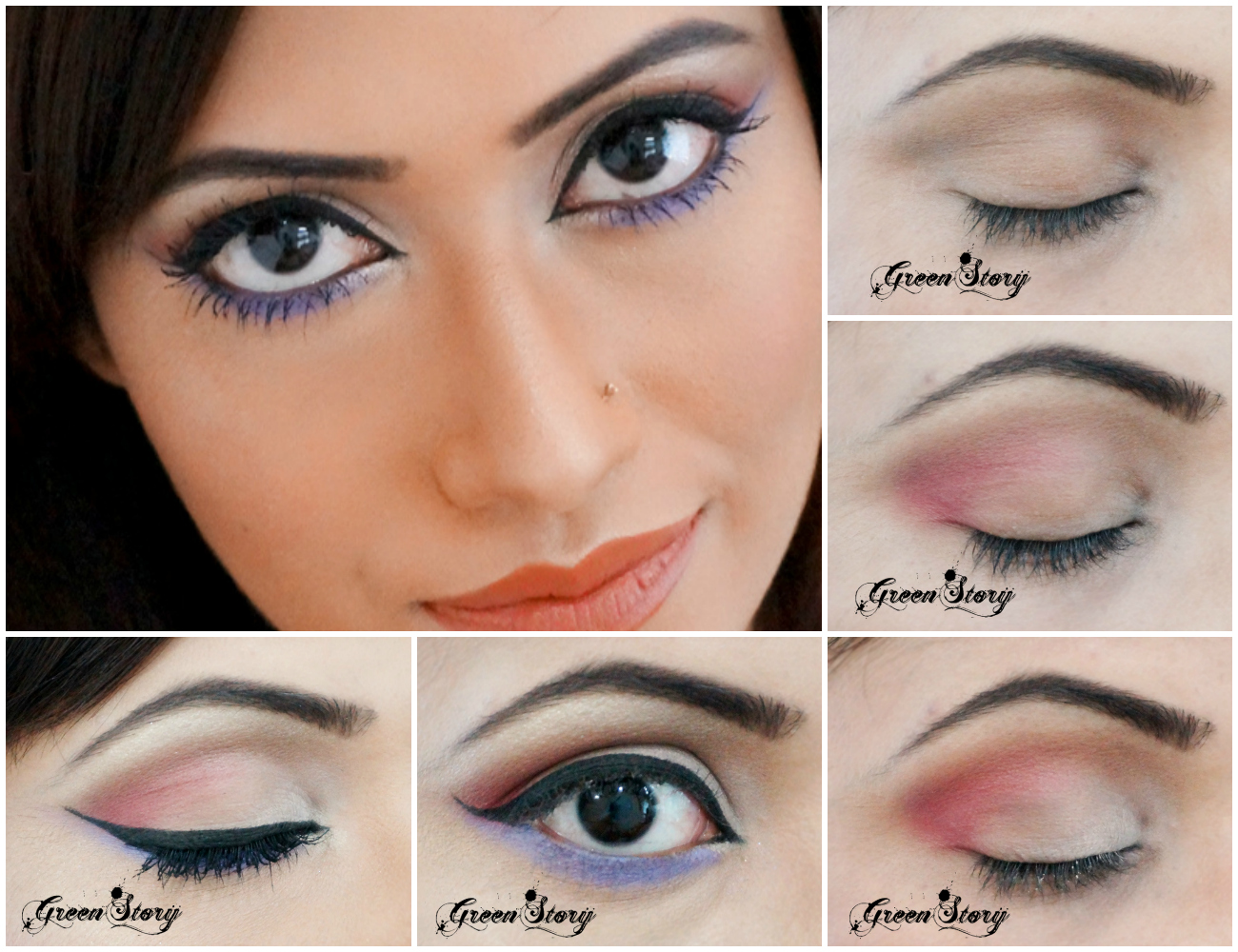 Top from right:
* Start with a primed eyelid, taking a soft brown color define your crease.
* Apply a matte red color in the outer corner, blend it in the crease line.
* Fill out the rest of the lid with a matte beige color.
* Highlight your brow bone with a whitish golden color and line your upper lid with a black liner. Line your lower lash line with a purple shadow.
* Apply a generous amount of mascara and you are done.

Here is the finished look…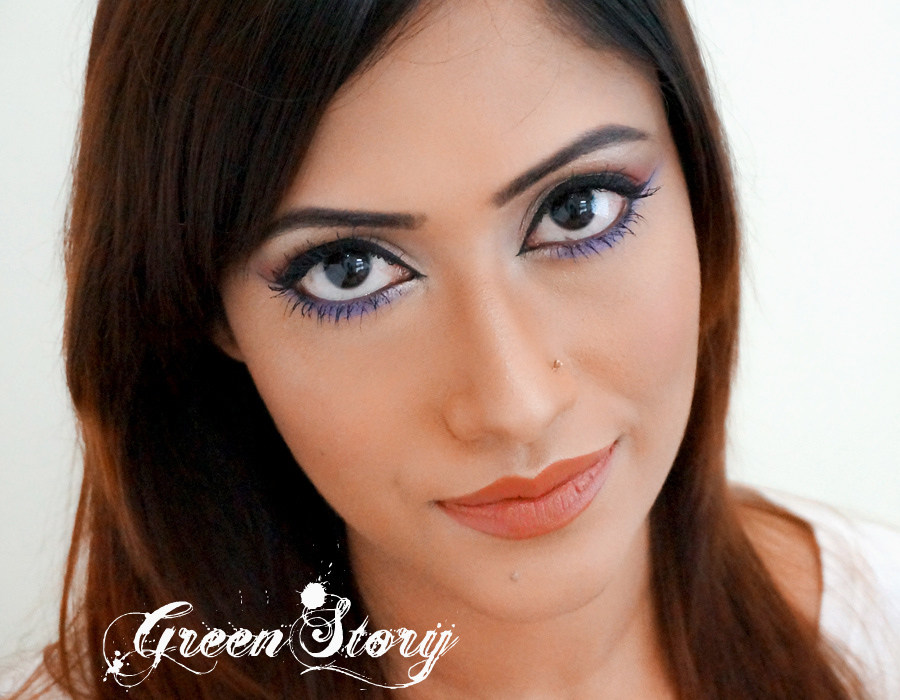 Product I used here:
*MUA undress your skin illuminating foundation shade golden
*MAC prolongwear concealer NC35
*MAC studio fix powder plus foundation NC42
*BHcosmetics 10color blush palette
*The balm maryloumanizer
*BHcosmetics flawless brow trio
*The Balm voyage palette
*BHcosmetics 120shadow palette 2nd edition for red shadow
*Colossal(local) gel eyeliner
*Loreal double extend mascara
*Jordana lipstick in shade terracotta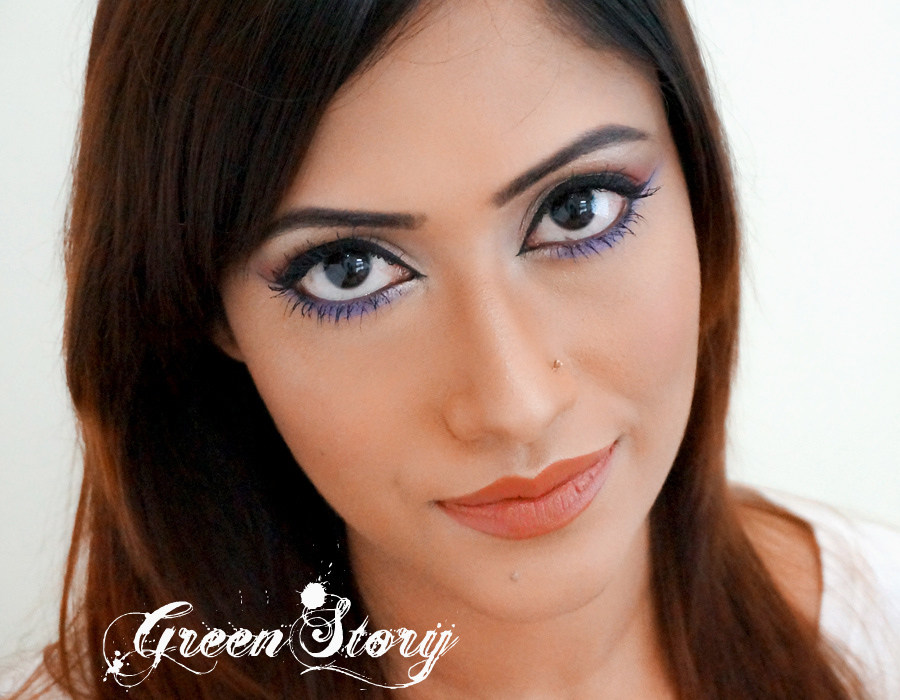 I haven't used any false lashes here. If you prefer wearing false eyelash please do, that will make your look more dramatic.
…Hope you liked the whole makeup…


[wp_ad_camp_3][/wp_ad_camp_3]
***Here is a little surprise for you… a very short video tutorial !!!
While I was doing makeup for my blog I kind of accidentally shooting this video just to know how it feels. This is definitely a crap video because from shoot to crop everything was done by my phone. You might ask why I'm sharing such crap then? I thought, hey this is the fist video I've ever done and what is the internet for??…sharing of course 😛

[signoff][/signoff]