Hello Beautiful's !!
How are you all ??
Other day when i was doing Heavy base tutorial, i have done a whole look along.
If you are following me on my 
FB Page
 then you know i posted the picture of that look 🙂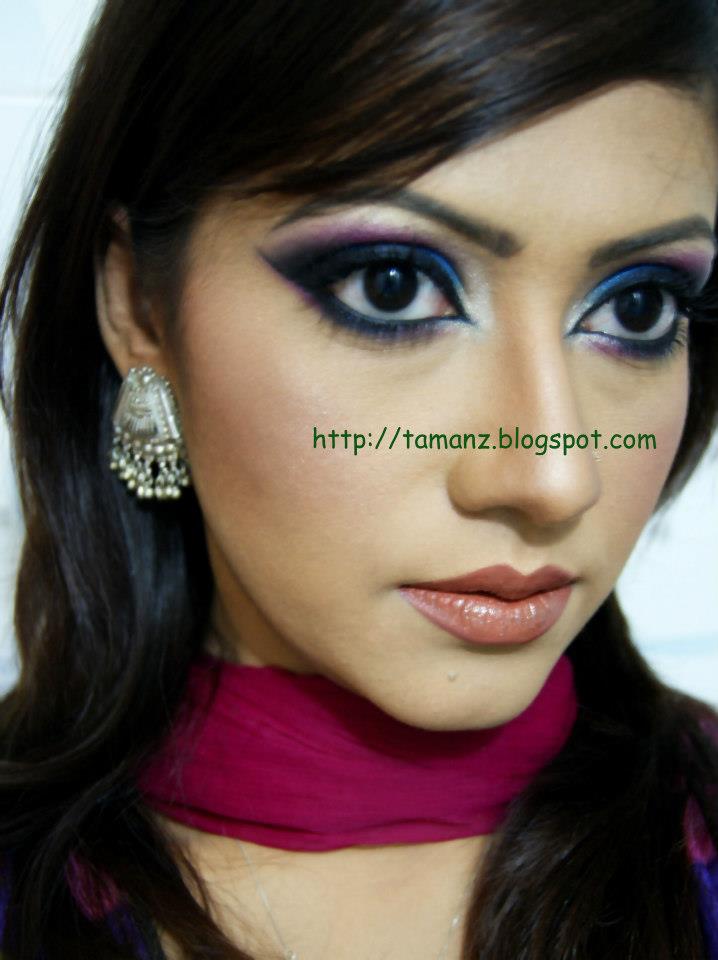 It was nothing fancy, but the colors.. made the look eye catching !!
Lets get straight to the tutorial…
wish you will find this tutorial n the whole look useful.

…………… at last put on good amount of mascara and you are done with your eye 🙂
keep in mind always blending is the key of your perfect work !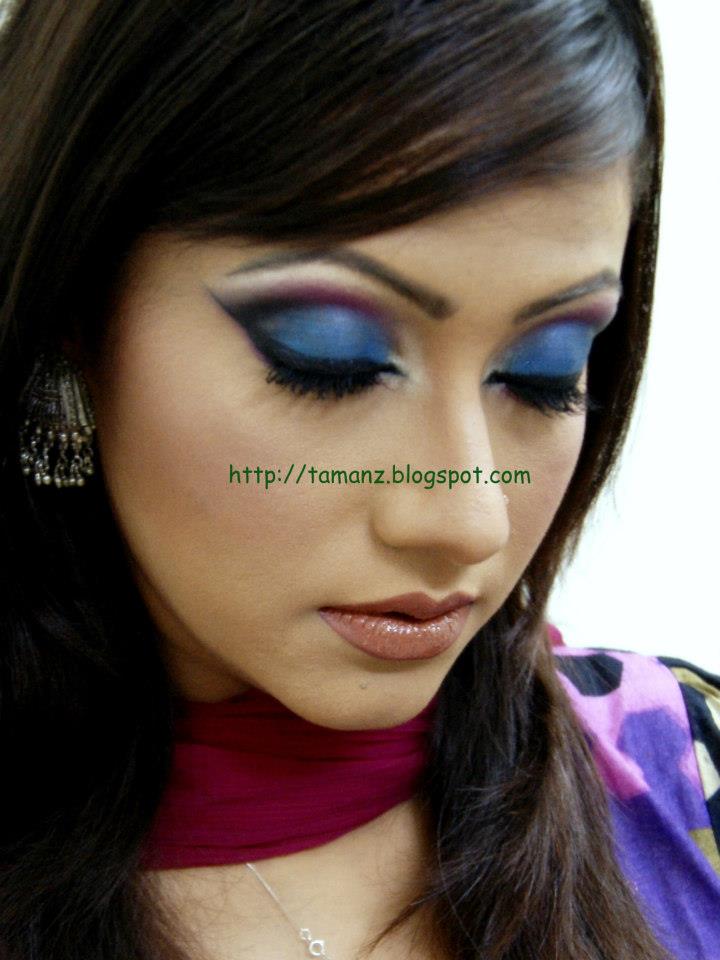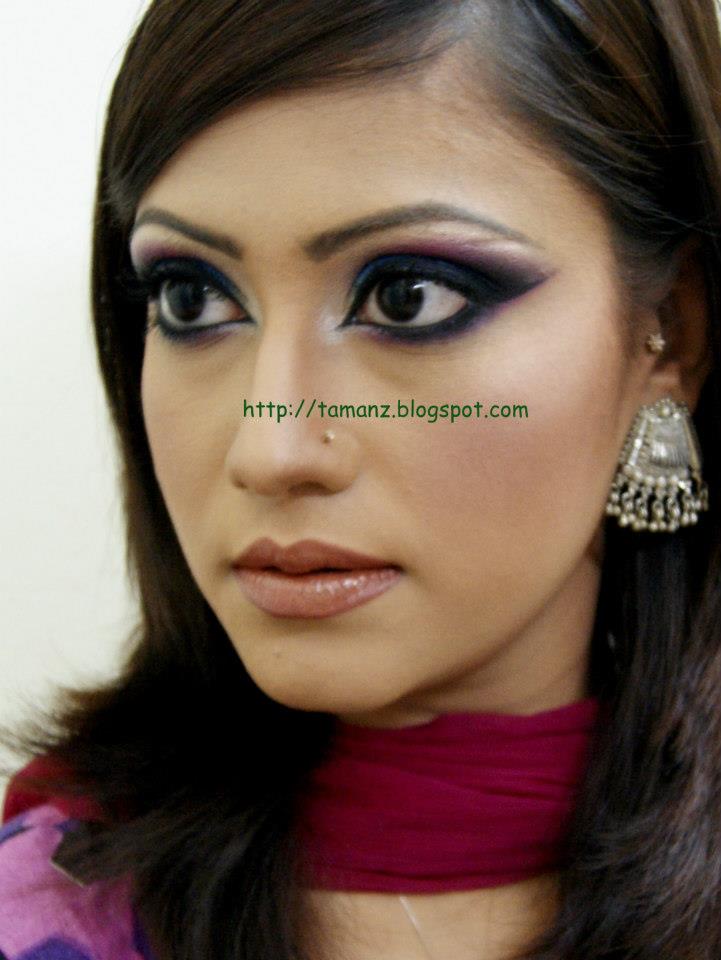 Product Ive used here:
Eyes:
*** All local eyeshadow (10tk one) as base and topped up with BH cool matte colors
*** Revlon khol pencil for water line and La-femme gel liner
*** L'Oreal feather lash mascara
Face:
***kryolan panstic in F38
*** Local pancake in 26,27,30 n yellow
*** MUA bronzer in shade 2
*** Fashionista blush in shade 9
*** Flormar terracotta powder in shade 21
Lip:
***Jackelin lipstick in Pumpkin Pie
*** L'Oreal glam shine gloss in Infinite Desert
hope you like this tutorial… Follow, coment n share…
n
take care till the next post 🙂
***
If you haven't
 checked my Heavy base makeup tutorial yet, check it 
here…..