Urban Decay Vice3 Eyeshadow Palette!! Oh My, I also got it like everyone! Couldn't just ignore this beauty by Urban Decay! I assume you all know, last month Urban Decay released the third version of Vice Palette. I don't remember craving for the first Vice palette. Last year I skipped UD Vice2 eyeshadow palette as well.
I'm more drawn to vibrant colors when it comes to eyeshadow. I don't even own any of the famous naked palettes. Can you believe? Yes, I'm not a neutral shadow lover. When I saw Urban Decay came up with this vibrant and perfect 'me' type palette I had to get it.


Urban Decay Vice3 Palette is priced at USD$60/SGD$88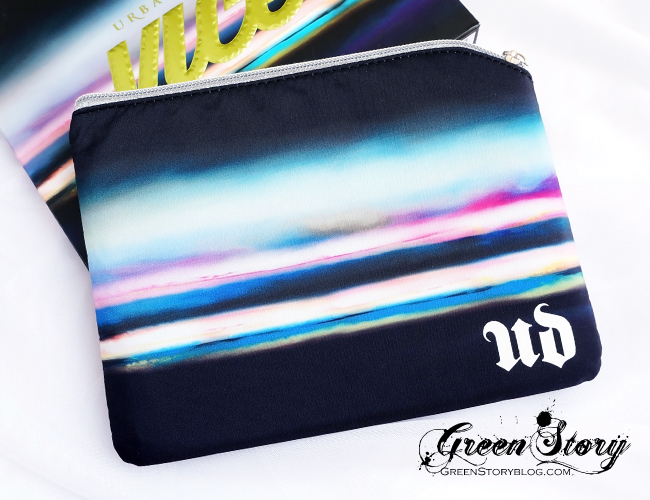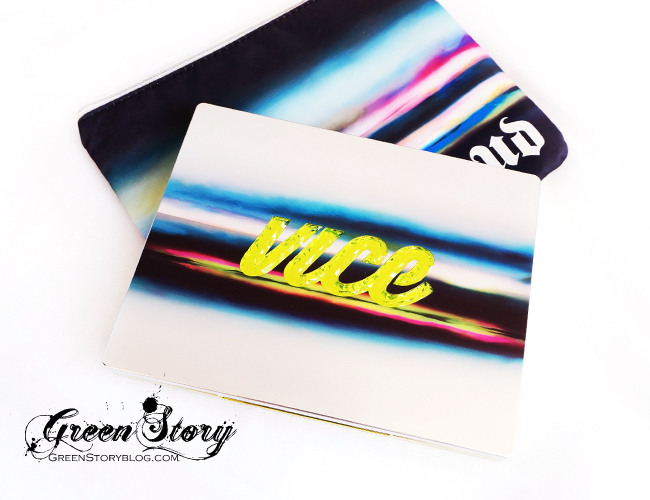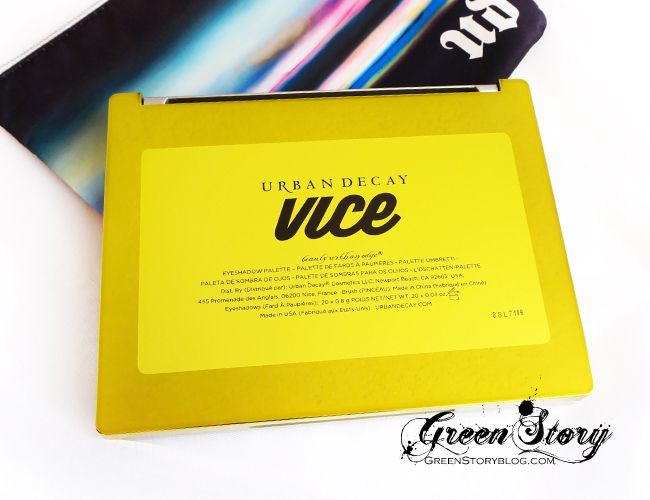 Apart from that paper box packaging, Vice3 Palette comes with a matching felt-ish bag. I believe this is purposed to protect the palette. The bag can be re-used for any other purpose, maybe as a makeup pouch.
Vice3 Palette has a nice futuristic design in it. The name 'Vice' is embossed on the box. The material of the box is plastic which feels tacky. The printed design is foil-ish which comes off easily. I'm sure the surface of the palette is going to be scratchy very fast! The packaging quality is not satisfactory at all.

Let's talk about the actual product! Urban Decay Vice3 Palette comes with twenty eyeshadow and a dual-ended brush applicator. The box also has a huge mirror.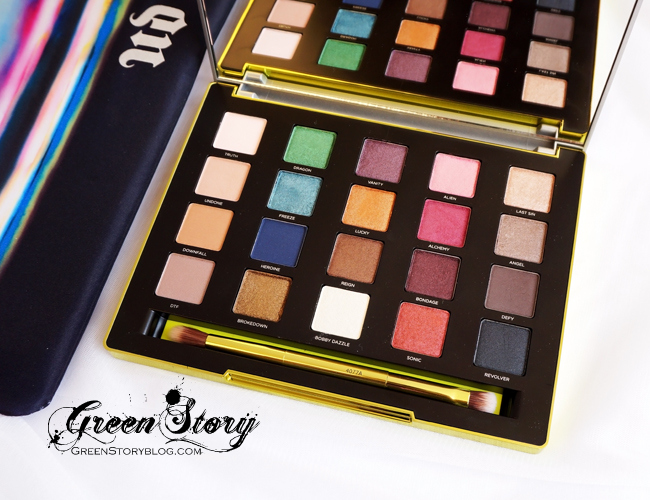 Urban Decay claims shadows here are 'never seen before'. The shades have texture variety as well. There is a good mixture of matte, satin, shimmer and sparkly shade. They are also well pigmented and buttery smooth. Although I find matte ones are not fully matte, they have shimmer in it.
Matte and satin shades occur fallout. Some of them also feel powdery. The shade Truth, Heroine and Bobby Dazzle feels more powdery and less pigmented. However, all other shades are impressive in terms of quality. They work wonderful, blends easily with or without shadow base. This palette is a handy one to create a day to night, soft to smokey or any sort of creative eye look.
Closer look and Swatch without any primer or base: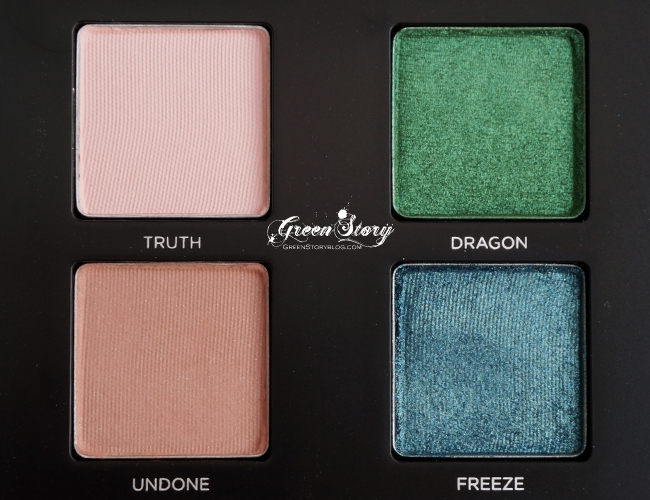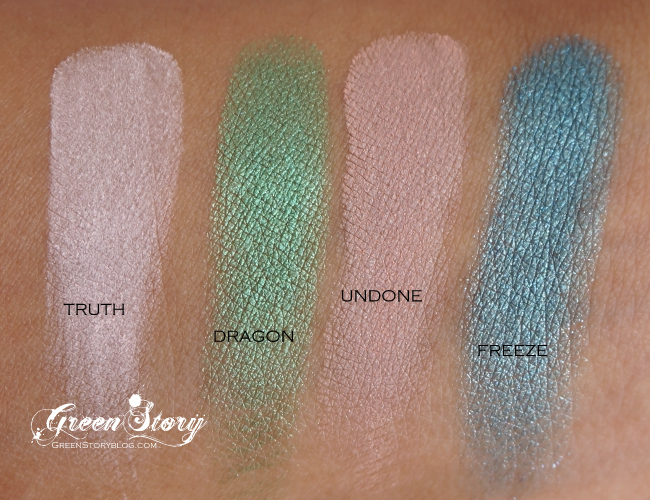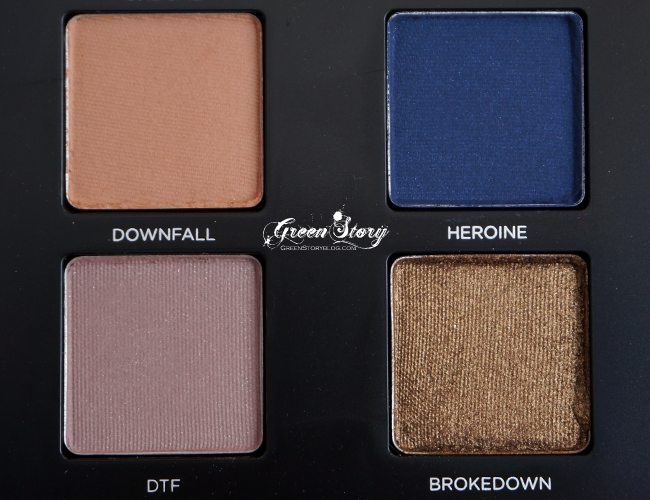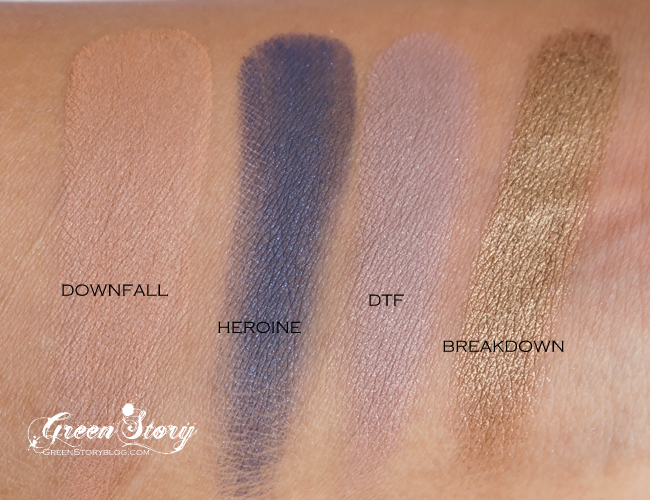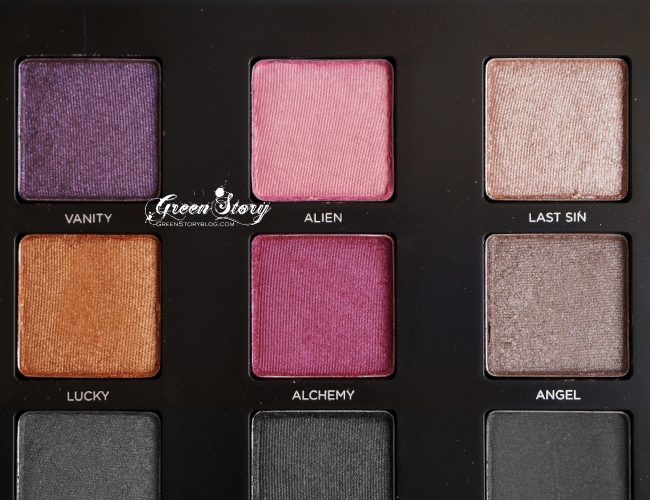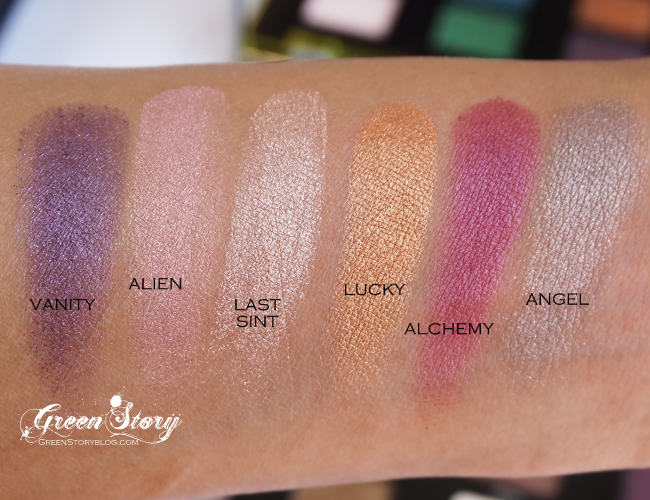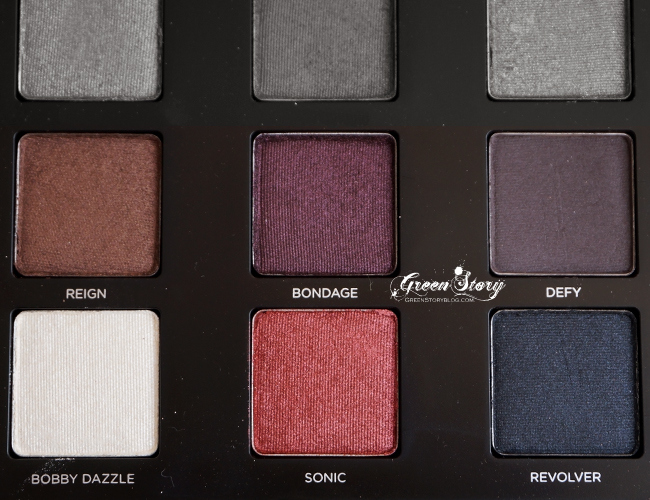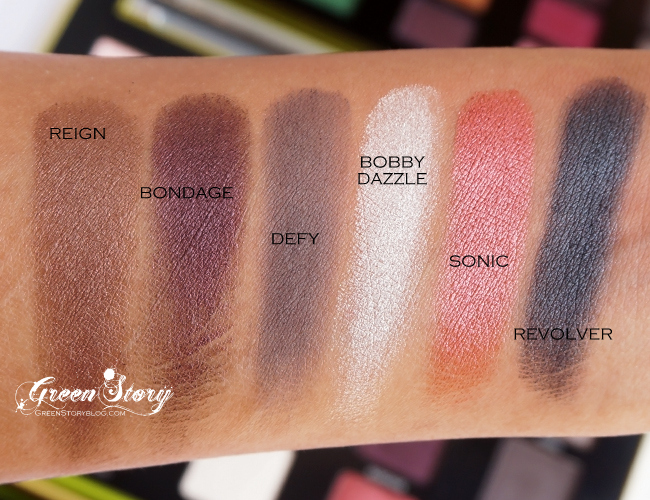 Breakdown, Bondage, Sonic, Alchemy, and Downfall are my favorites from the palette. None of the shadows from this palette have any sort of chunky glitter in it.
The look below I created with Vice3 Palette…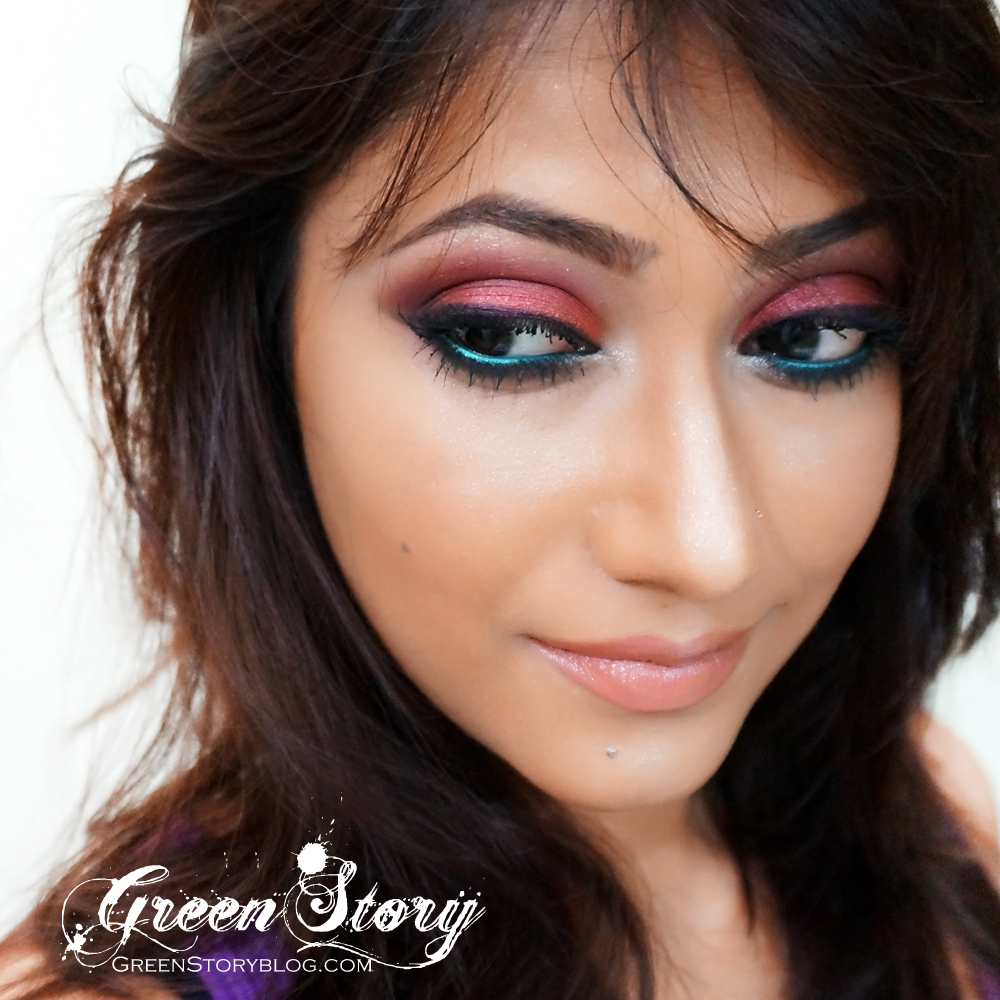 The palette could have been better in overall quality but it consists of a great variety of colors. There is neutral to bold and cool to warm shade. Nothing too much, nothing too less but perfect. A great holiday palette indeed. Moreover, I'm just way too happy with those burgundy-ish shades. Overall, I like Urban Decay Vice3 Palette.