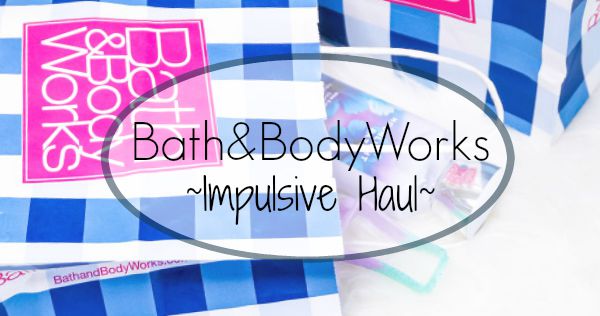 Hello there,
I believe you all had a wonderful Eid-ul-Fitr and enjoyed your holiday to its fullest. I'm now back from my long Eid-Holiday and all fired up to kick-start blogging! …thought to start by sharing a small Bath And Body Works haul.
I actually purchased all these before Eid holiday and it was completely an impulse shopping. That day I planned to visit Watsons for some random toiletries but middle of the road I stopped by Bath and Body Works and noticed their clearance sale was still going on (the sale started almost a month ago). I wasn't meaning to buy anything at all, but I ended up with grabbing a few (sale and non-sale item) and return home without even visiting Watsons.
[wp_ad_camp_3][/wp_ad_camp_3]
So let me tell you what I got…
Aromatherapy Stress Relief Antistress Shampoo – RM49 (non-sale)
Aromatherapy Stress Relief Antistress Conditioner – RM49 (non-sale)
Moonlight Path Body Lotion – RM31 (PWD – 62RM)
Wild Madagascar Vanilla Whipped Shimmer Butter – RM37.50 (PWD – 75RM)
Mango Dragon Fruit Three Week Scented Candle – RM26.25 (PWD – 105RM)
Pocket Back Holder – RM18 (non-sale)
Then I also got additional 10% off for buying 6 item in one receipt. Without the sale, I was supposed to pay RM358 in total but at the end with additional 10% off  and with GST my total bill was RM200. Isn't it awesome?
[wp_ad_camp_4][/wp_ad_camp_4]
The Scented candle was the highest bargain indeed, a giant jar of three-week candle only for 26.25RM! I'm not really a candle person (just picked one to have that fall feeling at home) otherwise I would stock more I guess. Shampoo & Conditioner I bought only to try out the brand as definitely they smell delicious so if they work well it's gonna be a 'love' for sure!
I believe the sale has ended by now, but Bath and Body Works stocked up (peaked from outside yesterday 😜) with lots of new collection now. Might pay a visit there for something new sooner or later!
Have you been to Bath and Body Works lately? Do you have anything in mind that you want to recommend? Let me know in the comment box below. I always love to try new and awesome product 😊
[wp_ad_camp_2][/wp_ad_camp_2][signoff][/signoff]