All pictures above are so bling bling eye candy! Aren't they???
Thanks to RuNal's Fascinating Fashion Zone for sending me all these lovely spark as a gift of appreciation. I couldn't resist but sharing with you all.
A little introduction of RuNal's, they are an online FB page based on Bangladesh who sells various kind of fashion accessories which are imported from abroad. If you are in Bangladesh and looking for such accessories do check on RuNal's. They continuously add new and trendy accessories to their collection so I believe you won't be disappointed.
These jewelries are imitated metal with gold color platting. Not usual cheap metal and plastic stone but quite standard in quality. I'm assuming the color will last long as well with proper care.
[wp_ad_camp_4][/wp_ad_camp_4]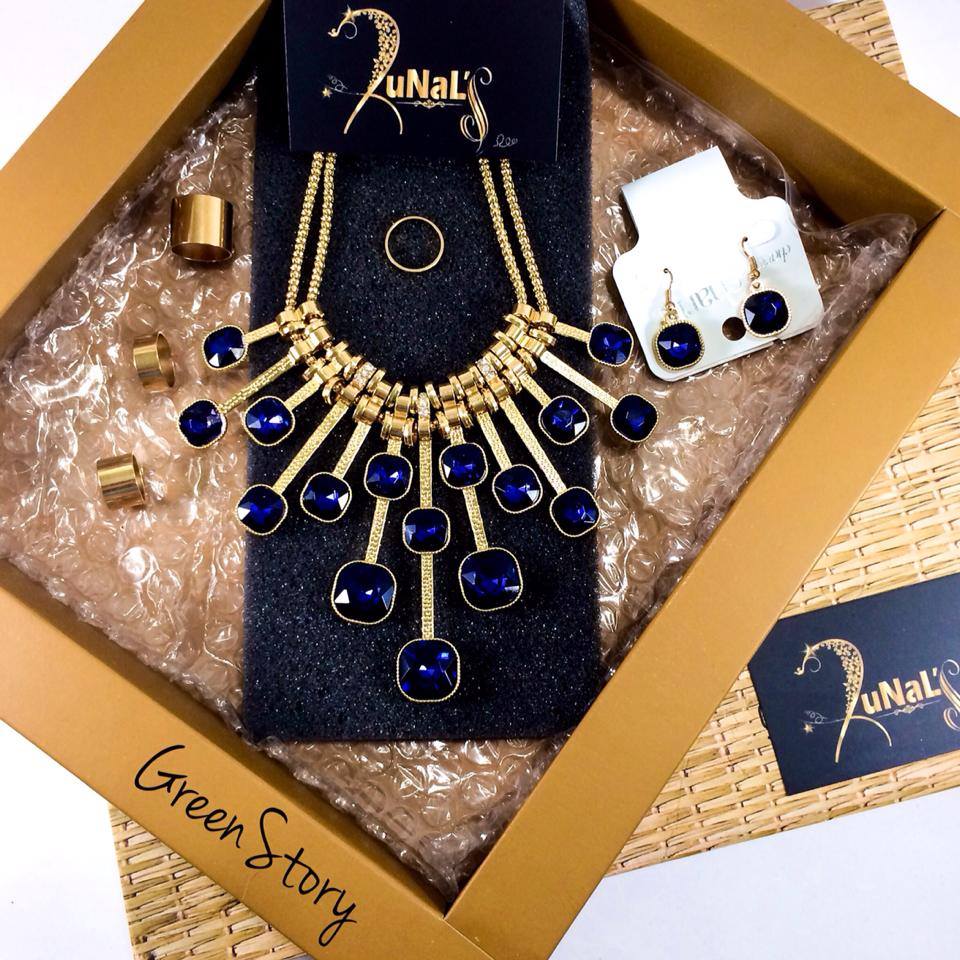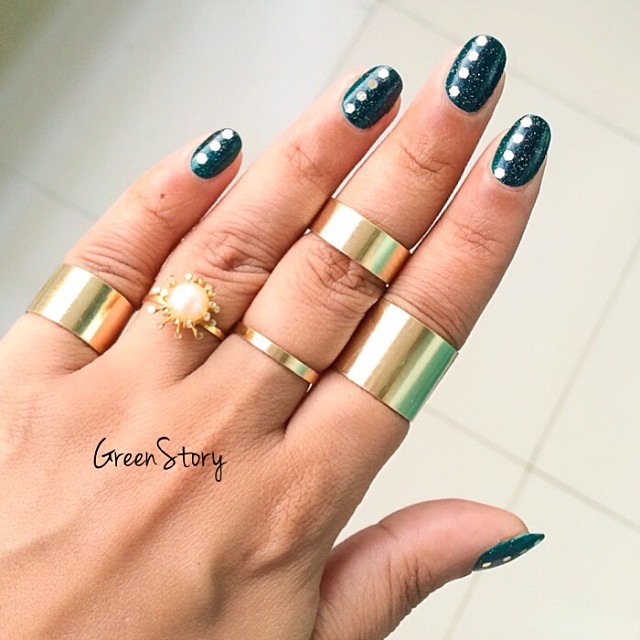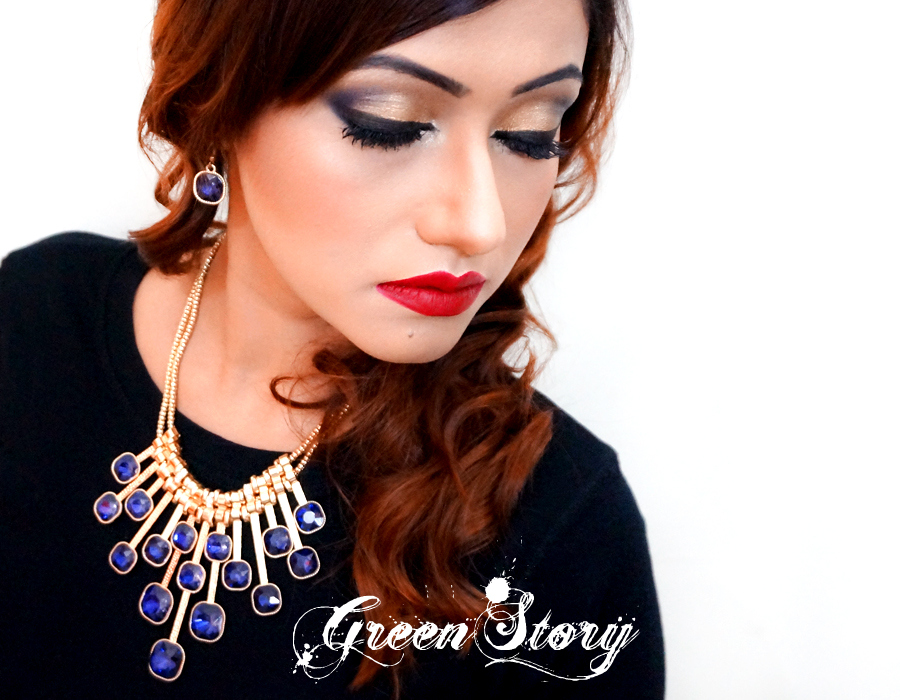 So what you think? Aren't they gorgeous? I'm truly in love with all this statement pieces since I have them 🙂


[wp_ad_camp_2][/wp_ad_camp_2][signoff][/signoff]