Flormar Revolution Perfect Lipstick Provocative Orange(R10) available at any Good cosmetics store in Bangladesh. Costs BDT480/-  without VAT. This Revolution Perfect range probably the most highly priced range by Flormar.
The lipstick comes in a fat packaging I'll say, though I like the composition. The lipstick itself also got the same design as the cap. Overall packaging is not that bad.
Provocative Orange(R10) is a pure bright orange shade. Not any red-orange or pastel orange like Wet&Wild Carrot Gold neither neon like MAC Morange nor brownish orange like LimeCrime My Beautiful Rocket. It's just a bright orange, quite unique orange shade to have in the collection.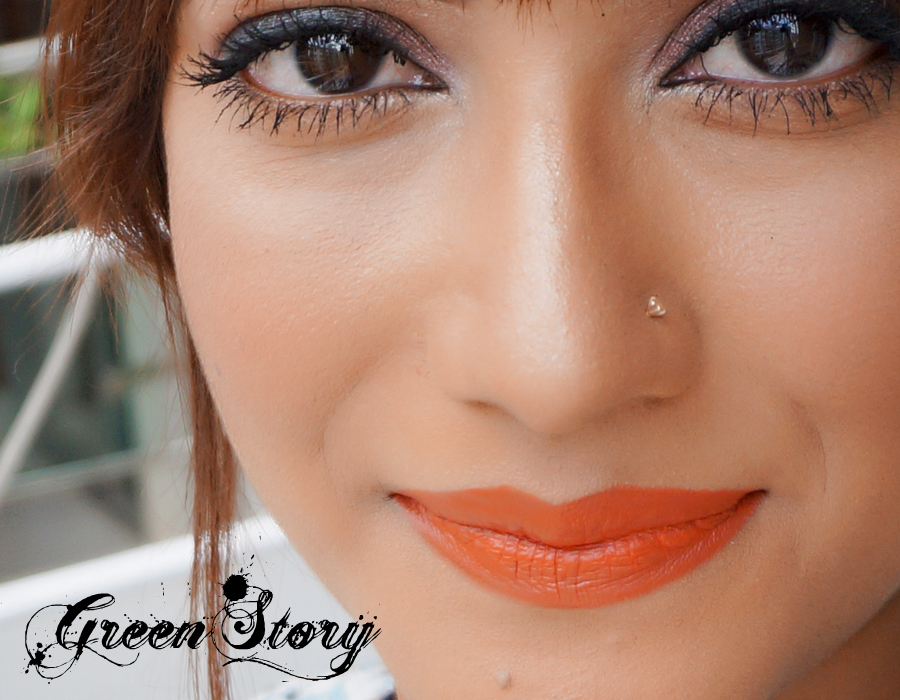 The texture of this lipstick isn't satisfactory for me. I feel quite strange with it, it is opaque and creamy but easily get settled into fine lines and extenuate dryness. Easily transfers between lips and creates uneven color patches. Does leaves visible stains but not really long lasting. I had to struggle with them to wear nicely.
I loved all Flormar lipsticks I used previously, they were even cheaper in price. When I saw this shade, Provocative Orange(R10), in-store loved it instantly for the shade but later it turned into a disappointment. I can't say if other shade of the whole range is similar but I won't take the chance to buy another from this range.
If you want to get Flormar Revolution Perfect Lipstick Provocative Orange(R10) I'll say buy it at your own risk, you might not like the texture as well.

[color-box]
Availability:
Flormar Revolution Perfect Lipstick | BDT480/- (exclude VAT)
Shops: Astorion, Uttara Family Needs etc.
[/color-box]