I'm not a regular henna/mehendi user but who doesn't love Mehendi??? Few days before the sweet lady owner Natasha of Mehendi Shoily sent me two cones of mehendi to try out. Natasha Makes these henna/mehendi cones by herself, she also provides henna application service through her page.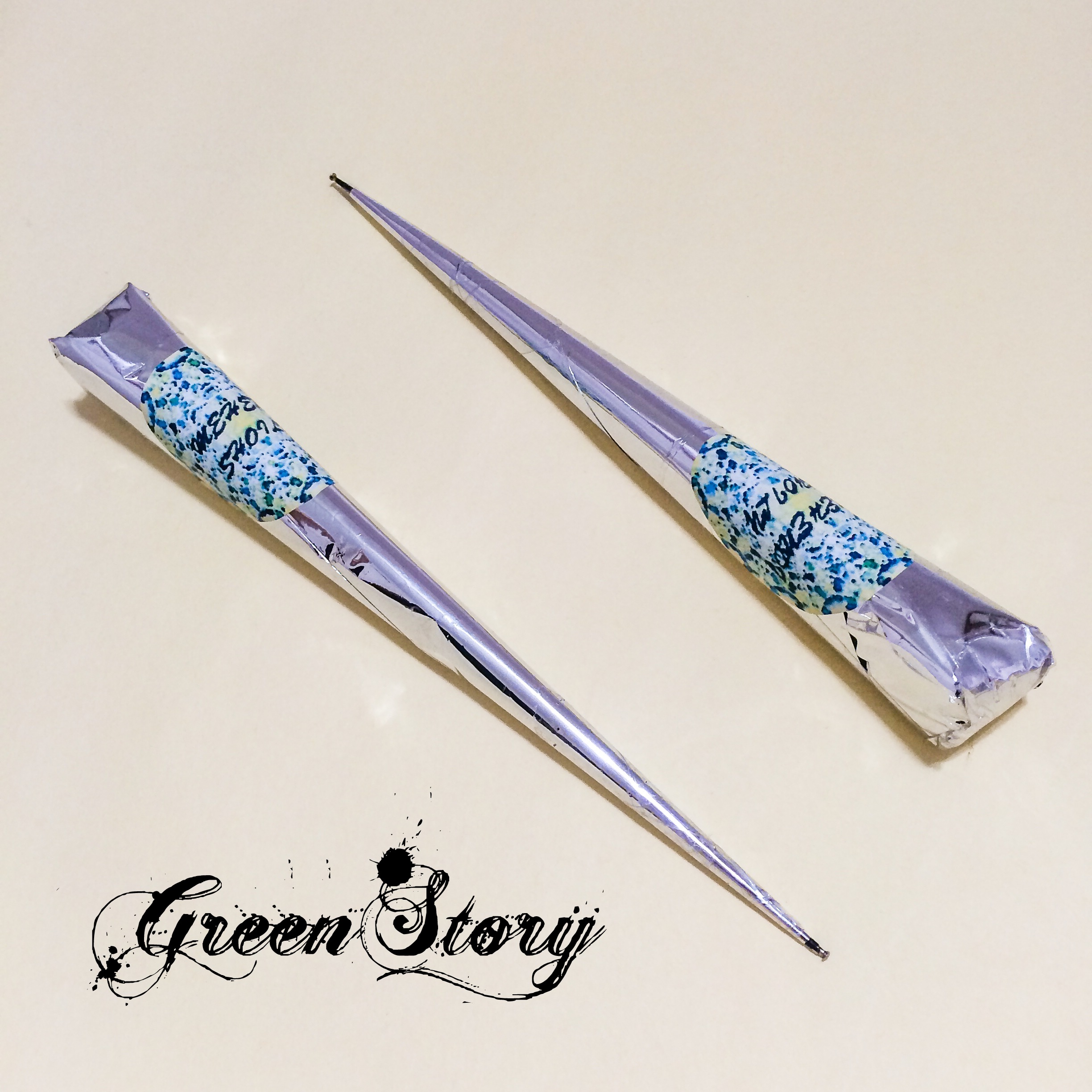 There was a time when I use to be a mehendi fanatic. But these days market is full of artificial and chemical mehendi which occurs horrible skin peeling in my case so I have been avoiding mehendi can't remember for how long. When Natasha sent me her product I was a bit confused whether I should use it or not, she convinced me by saying her product is made with 100% natural ingredient. She also said as her product is not artificial so it will not stain within an hour, the stain will take 24 hours to come in full form.

So, yes…. I get on to try them….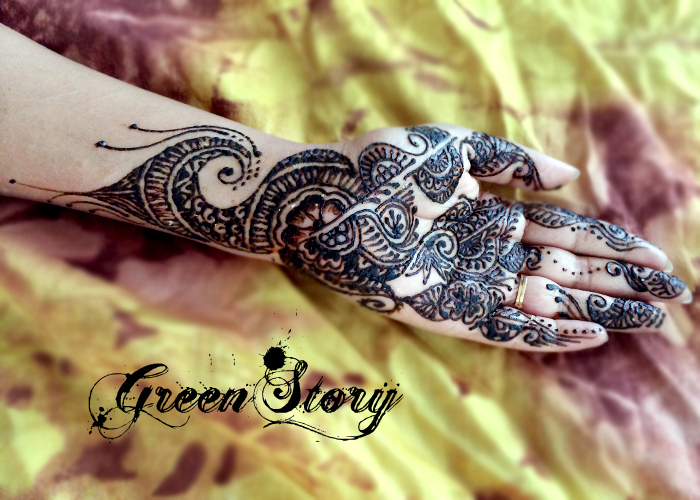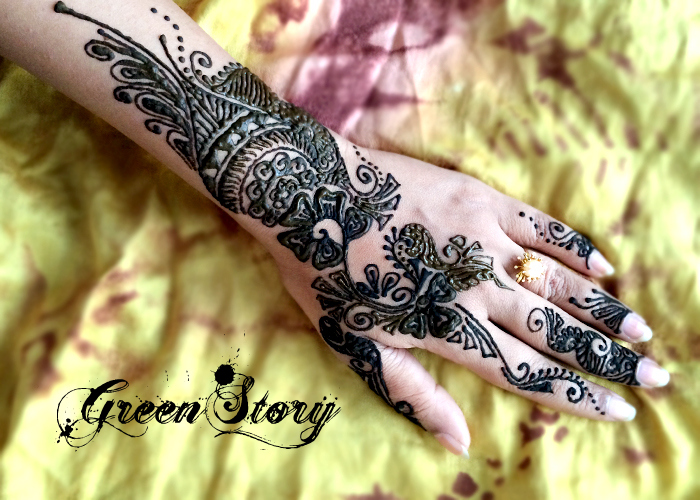 Washed off dry mehendi after 4 hours… and the stain was like this…..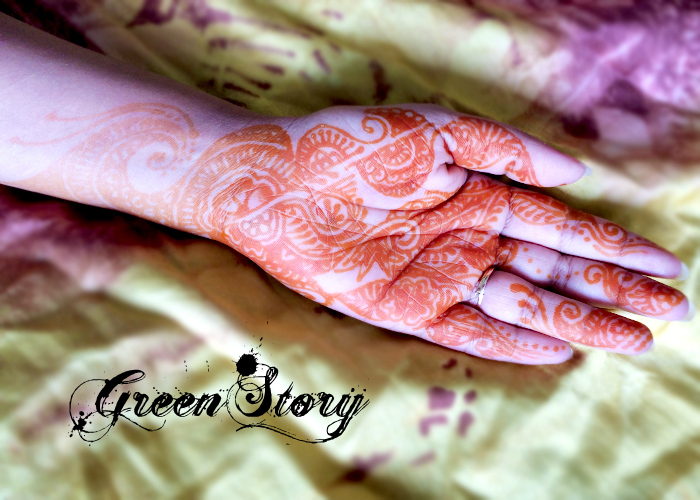 24 Hour later…..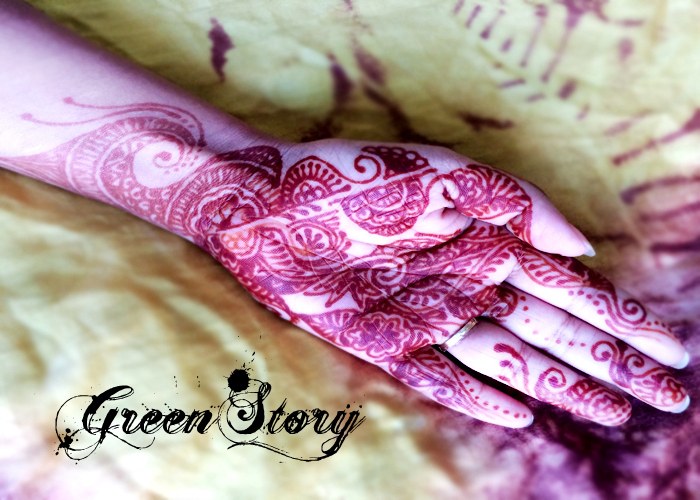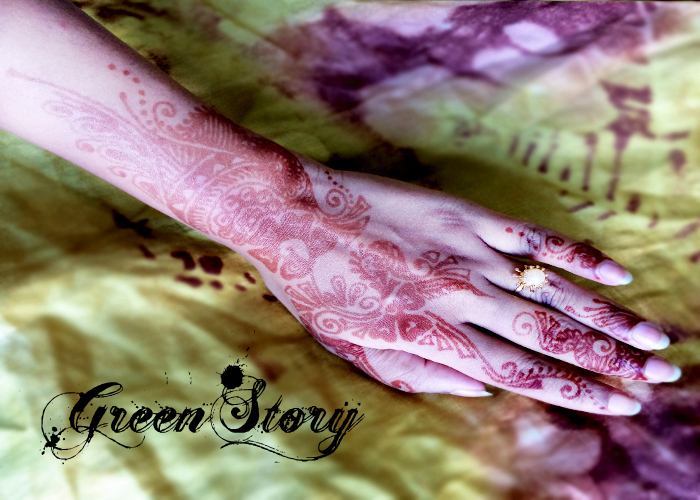 When I started using the mehendi I was amused by its smell, not alike the regular mehendi it has a strong smell of Labanga/Laung. It was also packed finely maintaining a sharp tip. Now it been three days I have mehendi on my hand. The stain of it developed deeper by now and still quite intact except some discoloration in my palm due to water uses. Haven't noticed any skin peeling at all so far.
Overall, I'm totally satisfied with the mehendi stain as well as its quality.
[wp_ad_camp_3][/wp_ad_camp_3]
Few more closeup of my Henna Design: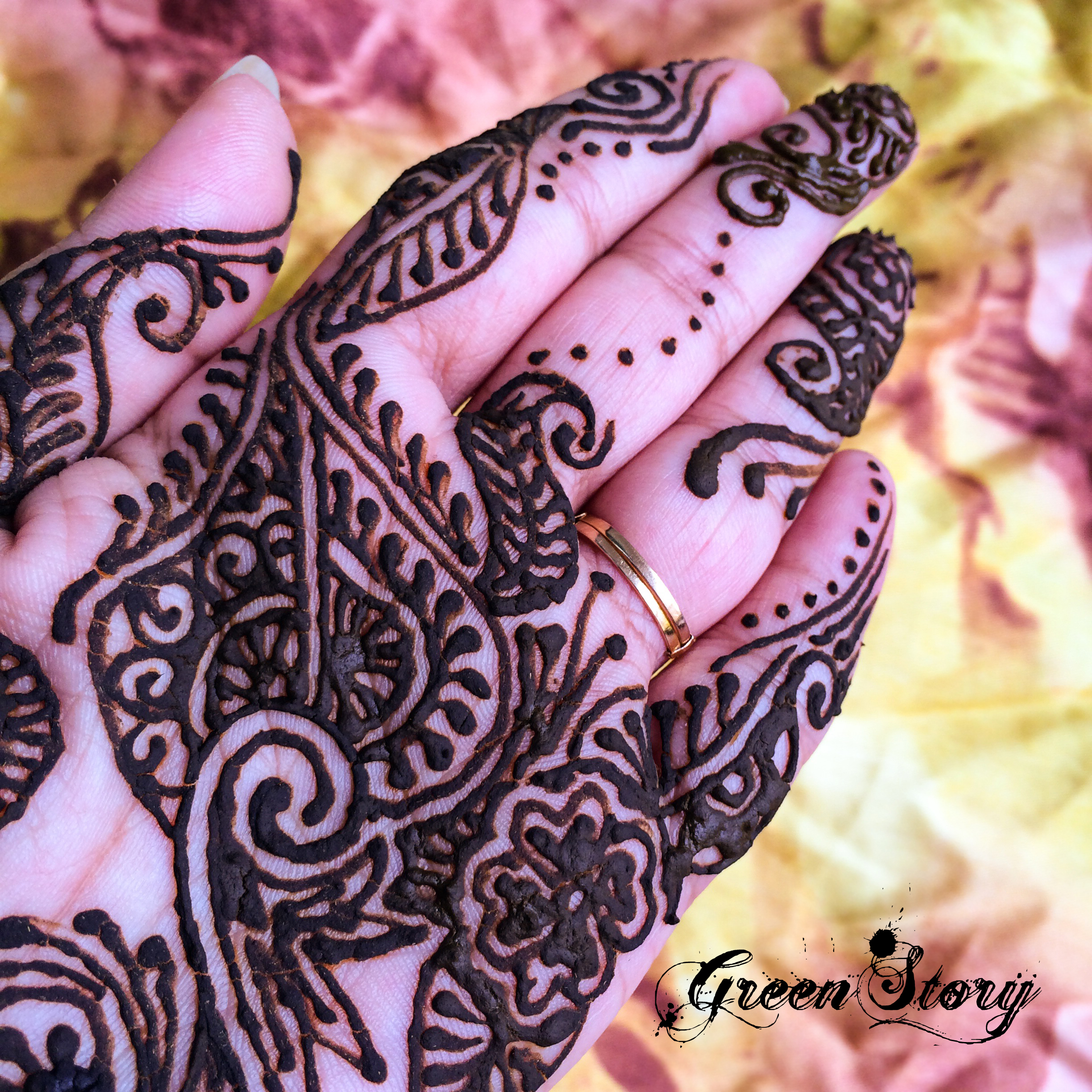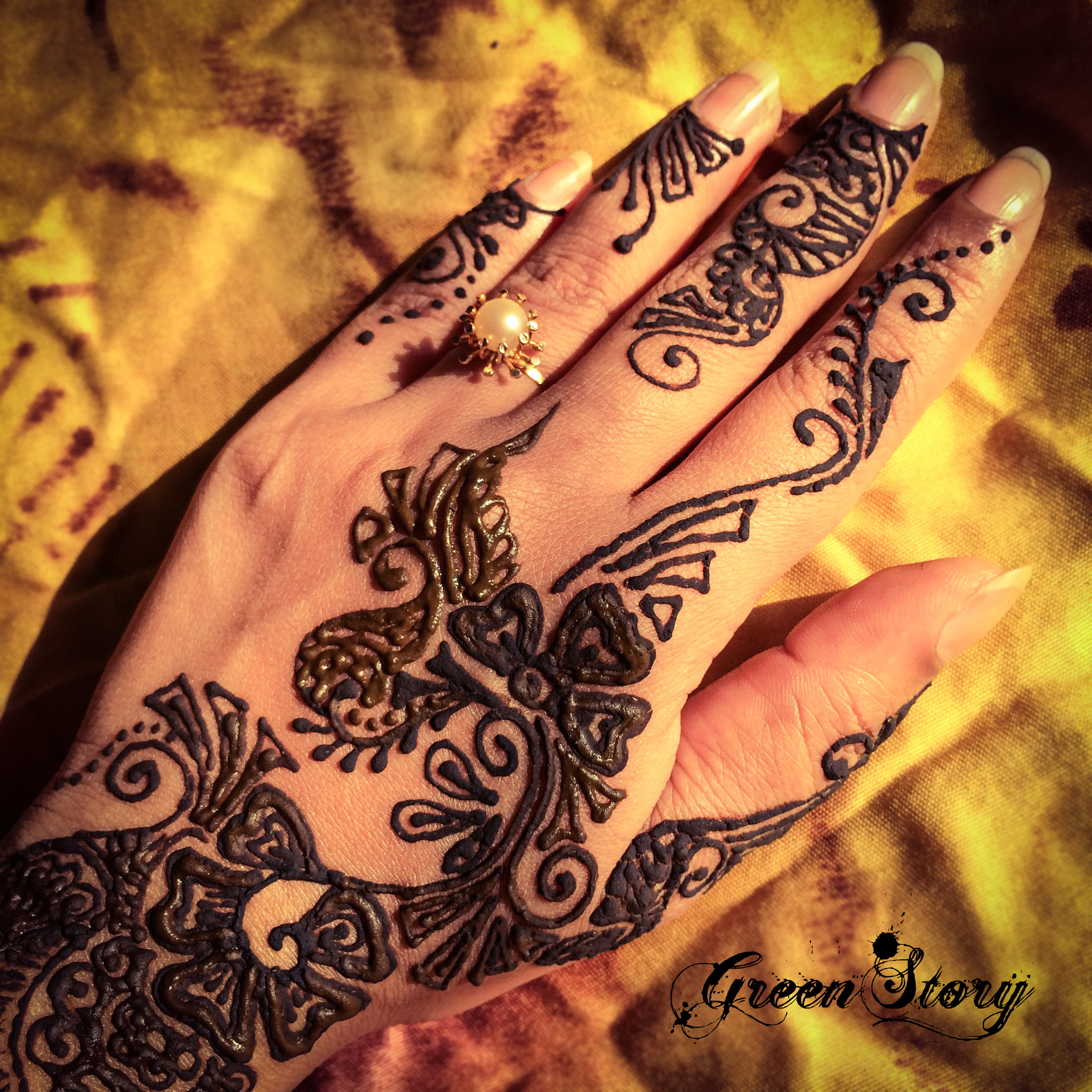 By the way, I'm not so good at mehendi art though what you think of my design??




[wp_ad_camp_2][/wp_ad_camp_2][signoff][/signoff]