I'm having an exquisite (also nostalgic) moment here as I'm celebrating Johnson's 125 years (& counting more) of success.
What was your first ever skin care product? Do you remember?
I remember growing up with Johnson's only until I was teen. Credit goes to my mother of course. She chose the brand for me and that can't go wrong ever! In fact, till date, I love Johnson's skincare products when it's about mild and gentle characteristic. I myself totally trust just the way they say, Best for Baby, Best for You.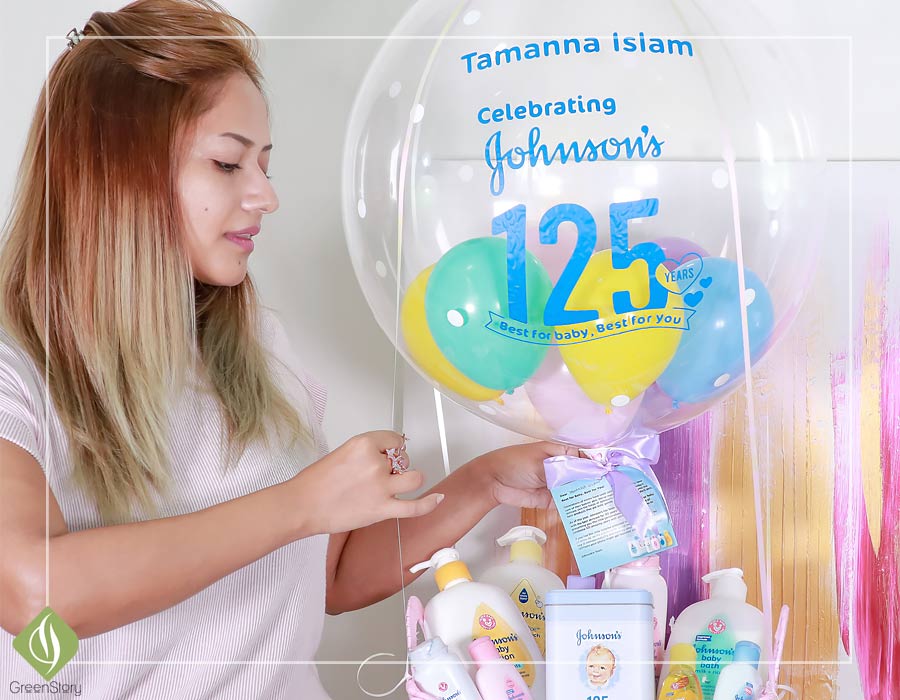 Not only my mother but if you look around, generations of moms have used Johnson's product to take care of their babies skin. Yes, delicate skin like babies has been always the focus of Johnsons innovation. As of this year, 2018, its been 125 years of Johnson's providing the care for babies and us the older ones as well.
I am, GreenStory is charmed to take a part of Johnsons 125 years celebration.
Not leaving my mother alone! But sending all these products I've here soon to my mother… haha! Maa, you know it already if you're reading this 🙂 just give me the time to post it for you in Bangladesh. I'll keep the Tin for myself though 😀 never mind!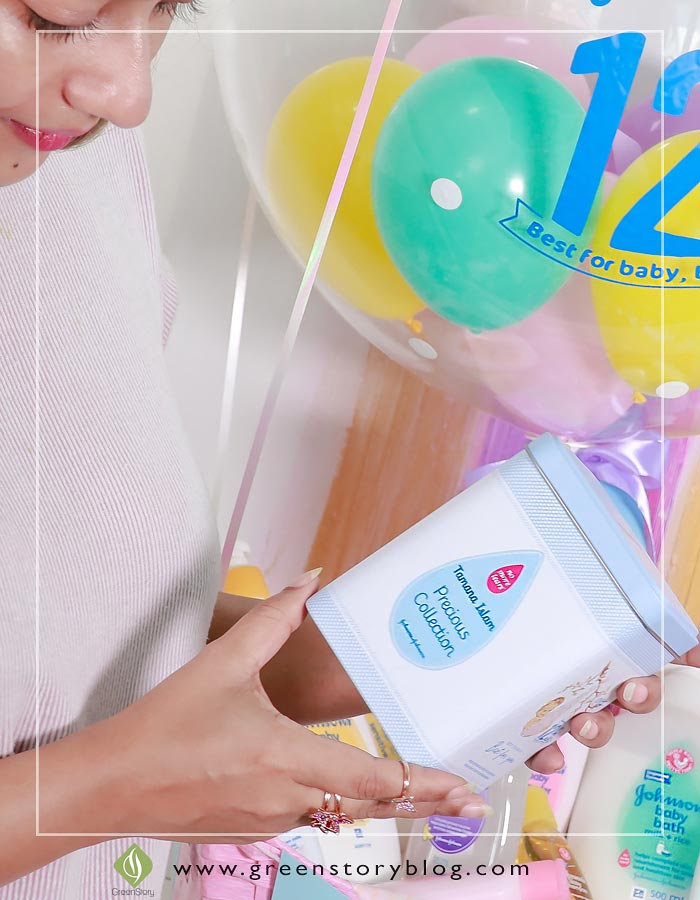 Talking about the tin,
I've got something really precious here from Johnson's. A Collectible Tin with my name printed on it! 
Don't you think this is simply priceless?
Envy not… wink 😉
– you can have one for yourself as well! For 125 years, Johnson's Malaysia is having a giveaway whereby anyone can stand a chance to win a limited edition vintage tin with (winner's) name printed on it! Just like mine above. PLUS, not an empty tin but filled with travel size Johnson's products. I'm sure you would love to take a part of this giveaway by Johnsons Malaysia. Giveaway rules and guidelines are on their FB page.
Johnsons Malaysia and GreenStory, we both together hoping you enjoy this celebration of success as much as we like celebrating with you!
[signoff][/signoff]