If you are a regular viewer of my Blog and FB page (
GreenStory
) most of you know by now that I won NV Fantasy Look contest and as a gift, I got Lime Crime lipstick in Airborne Unicorn 😀
I must say, nothing can be better, sweeter, cuter gift than a Lime Crime lipstick !I feel lucky that I won !!and…my thanks from heart to all those people who supported me to win 🙂
Now, here is my review of for Airborne Unicorn. Especially, for those who haven't tried Lime Crime or Airborne Unicorn.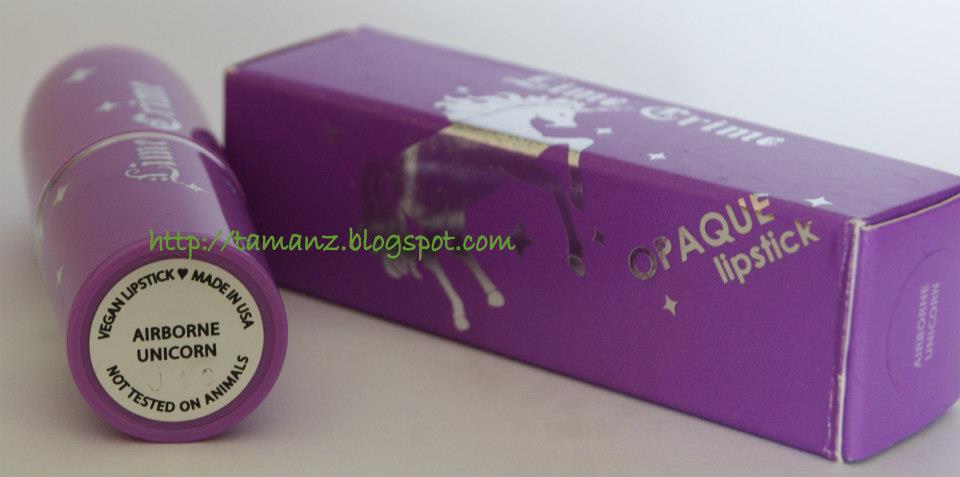 Firstly,the packaging…OMG, it just super cute…bright lilacky-pink tube with sparkly holographic unicorn !!!!A tiny fabulous thingy to die for…. seriously I'm not making things up !!!
I must tell you guys some previous story,The owner of NV Cosmetics(Farzan Mitu)gave me the option to choose any shade of LimeCrime lipstick.I was total confused!!! I went through so many reviews and got more confused.there are so many bad reviews about this product (don't understand why..) !!! I didn't wanted to play safe side ;p …mean didn't wanted to get regular color like red/pink…mainly Cosmopop n Airborne Unicorn caught my eyes…and finally, with the help of Farzan Mitu, I choose to go with Airborne Unicorn.Silly me…. HUH !!!!
My first impression about the shade… just the exact color I wanted !!!It is medium violet-lilacy-pink kinda shade but with a fluorescent touch.a touch of fluorescent is the specialty of LimeCrime lipsticksand you definitely need to be brave to wear that ;p
This lipstick is incredibly pigmented and you can build more n more, feels soft n creamy but looks a bit matte which is just more than perfect.doesn't dry up at all or settle in lip line and doesn't bleed at all, stays long without fading. If you blot after applying, you'll see enough n even color pigments in your lipnot like other lipstick, like most of them doesn't give even pigmentation after blotting.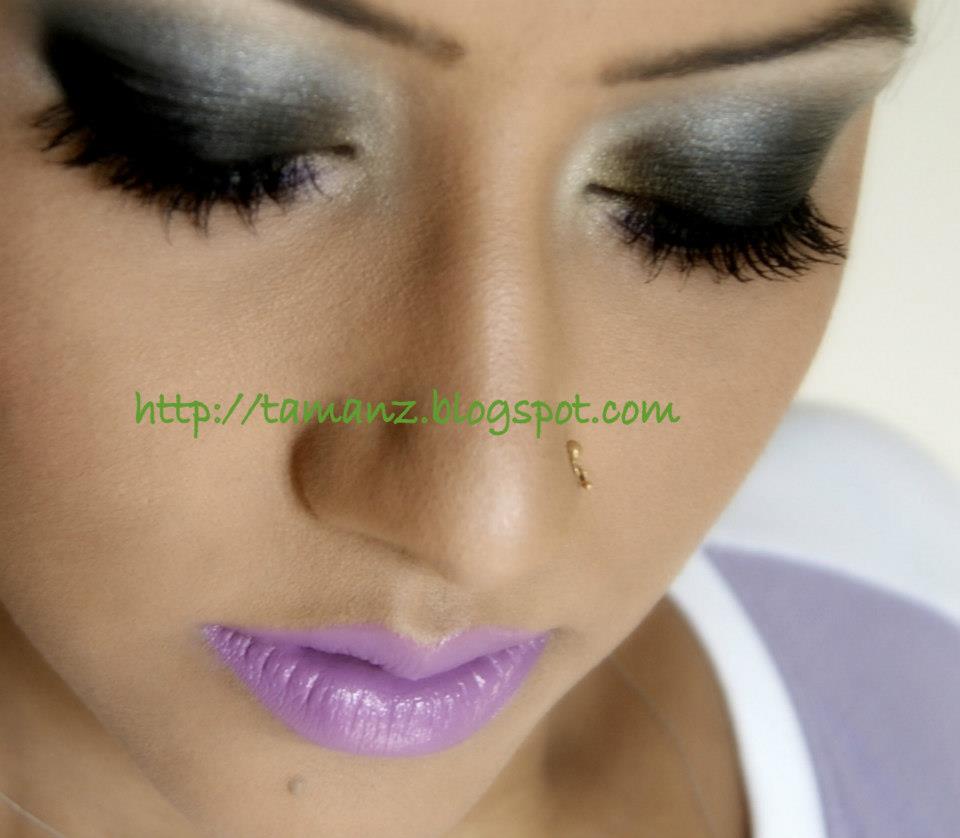 indoor…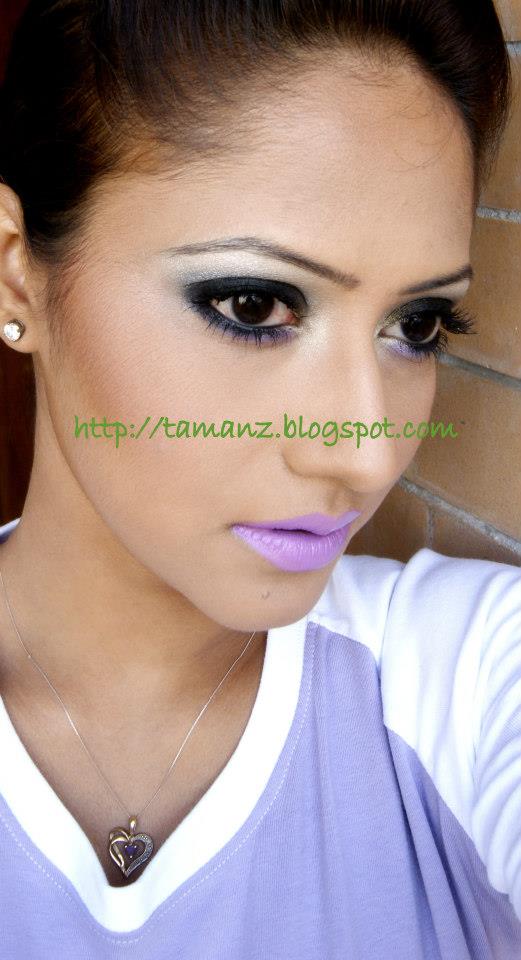 …in daylight
This shade looks normal in low light but the more you put light on the more neon note will show up.You'll need to be a bit more careful while you wearing this kinda neon shade.you can wear this color with a nude eye this kinda smoke um wearing.I'll suggest picking your clothing carefully as well.When you'll wear this shade, that'll be the center of attraction so I think keeping matte/dark other colors you wearing will be appropriate. Otherwise, you can do beautiful ombre lip with this. Deep purple or fuchsia will be perfect as a 2nd color of ombre, I guess.
Overall, I'm really enjoying experiencing this Lipstick.I absolutely love the packaging, this unique color, pigmentation and the product quality.This might not for everyone but I recommend to give it a try at least.This is definitely a must have product for a Lipstick lover.
Hope you enjoyed my long post ever !!!Don't forget to let me know about your thought.Take care you all 🙂
[color-box]
LimeCrime Unicorn Lipstick | $16
[/color-box]
[signoff][/signoff]