Worth: BDT 700/- (promo pack with 50g free face wash)
Availability: Any good cosmetic store or Supper shop
Winter in knocking the door and skin is getting dry than normal. Our skin needs some extra care, some extra moisturizer in winter. Can't just use the same day cream what was a summer favorite! Recently, I picked up Pond's White Beauty (naturals spot-less lightening cream). It was a promo pack and comes with free 50g face wash tube. Single Jar worth about BDT 750/-. If you found this promo pack, I think it's quite a bargain for this(700/-) price. This is a product by Hindustan Uniliver LTD, not any BSTI permitted local product yet available almost everywhere.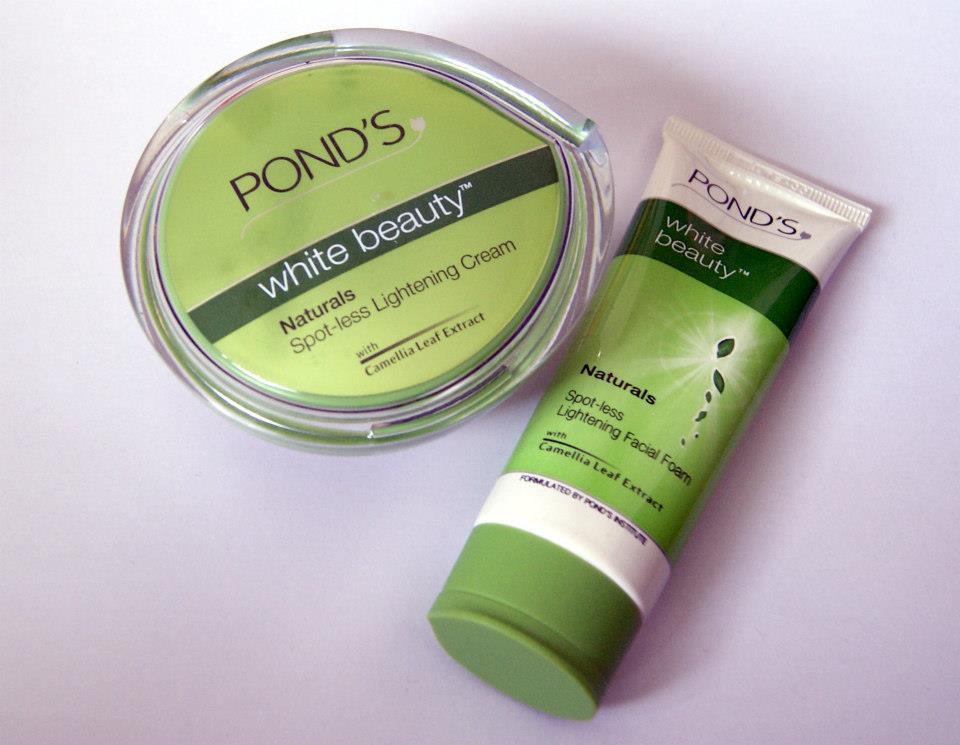 [wp_ad_camp_3][/wp_ad_camp_3]
However, We know there is a pink version of Pond's White Beauty range available in the market. This green one called 'Naturals' because of its natural ingredients like Camellia Leaf extract and all. Have a look at the ingredient list below if you are keen on that.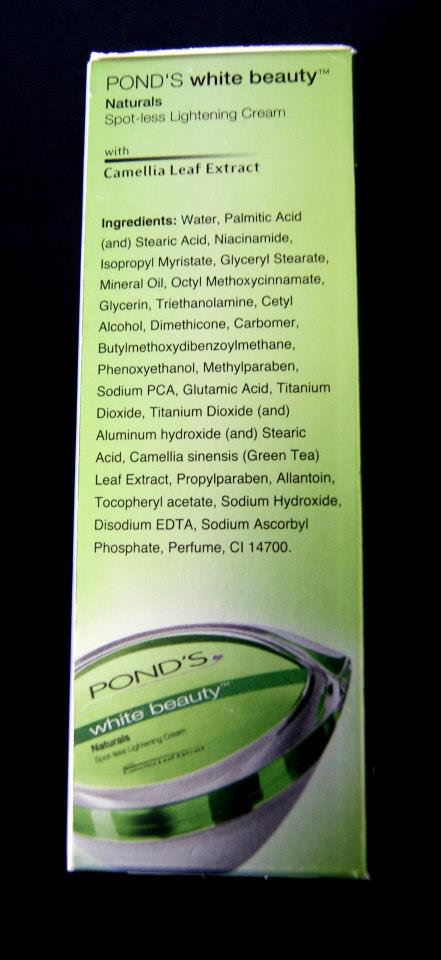 I wasn't sure about the product when I picked it that how its gonna be, as it was my first time buying it. Surprisingly, I am loving it from the first use. This cream feels quite similar to the Pond's Age Miracle day cream that I reviewed earlier.
As always, the packaging is like all other Pond's product, nice and pretty. The cream itself is very light peach in color, have a sweet herby smell and smooth texture. Absorb pretty quickly in the skin and leaves nice and smooth feeling. Not greasy at all and moisturize perfectly for a long time. Doesn't leave any whitish film after application. I'm about half way using this cream, I can say this is a good product for winter to keep your skin healthy, though, I believe it's not gonna work on your spots or your skin tone as it claims. Ponds White Beauty Naturals Spot-less Lightening Cream doesn't have any SPF/sun protection in it so don't forget to use your sunscreen while you using this cream.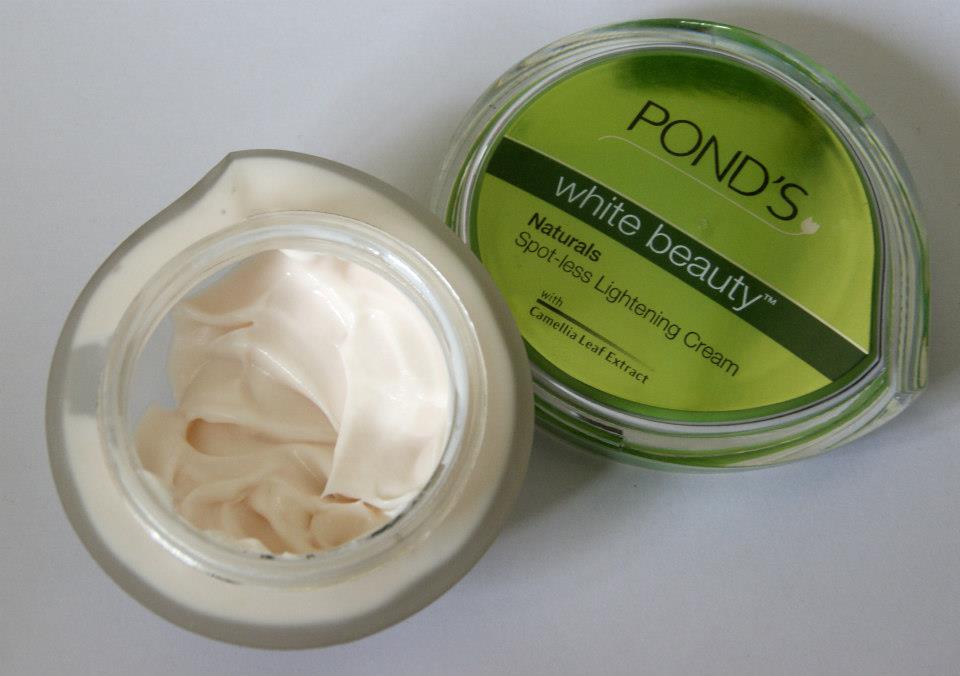 Another good thing, it didn't break me out yet. I've nothing much to say about this cream, till now I'm satisfied and this is gonna be my regular day cream for this upcoming winter. If you looking for winter cream, I'll suggest you to give it a try. I believe it will suit all skin type, even if you are having super oily skin.
Have you tried Ponds White Beauty Naturals Spot-less Lightening Cream yet? What is your experience about the product? What is gonna be your winter product? Do let me know 🙂
***I haven't tried the face wash yet, so can't say anything about that.
[wp_ad_camp_2][/wp_ad_camp_2][signoff][/signoff]