Almost a year ago MAC Cosmetics launched their first Viva Glam Miley Cyrus collaboration. A super sexy hot pink lipstick in MAC amplified formula along with limited edition packaging that has Miley's signature in it. Recently they added a second lipstick, A bright orange, in Miley Cyrus Viva Glam range.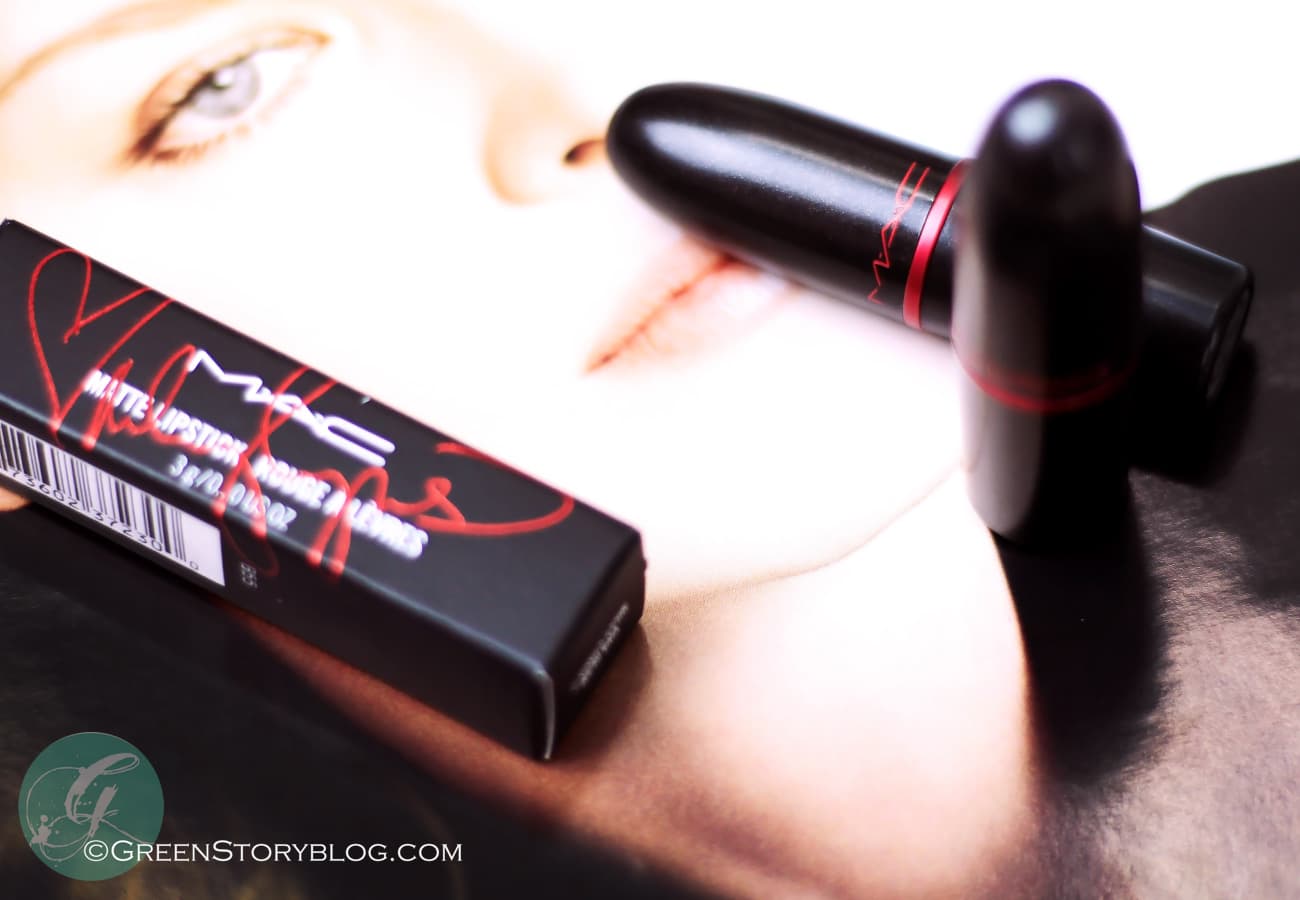 [wp_ad_camp_3][/wp_ad_camp_3]
I do love Miley Curys and her songs, specially The Climb is my all time favourite. Regardless of being a Miley fan, these two lipsticks were pretty much must have for me because of their shade.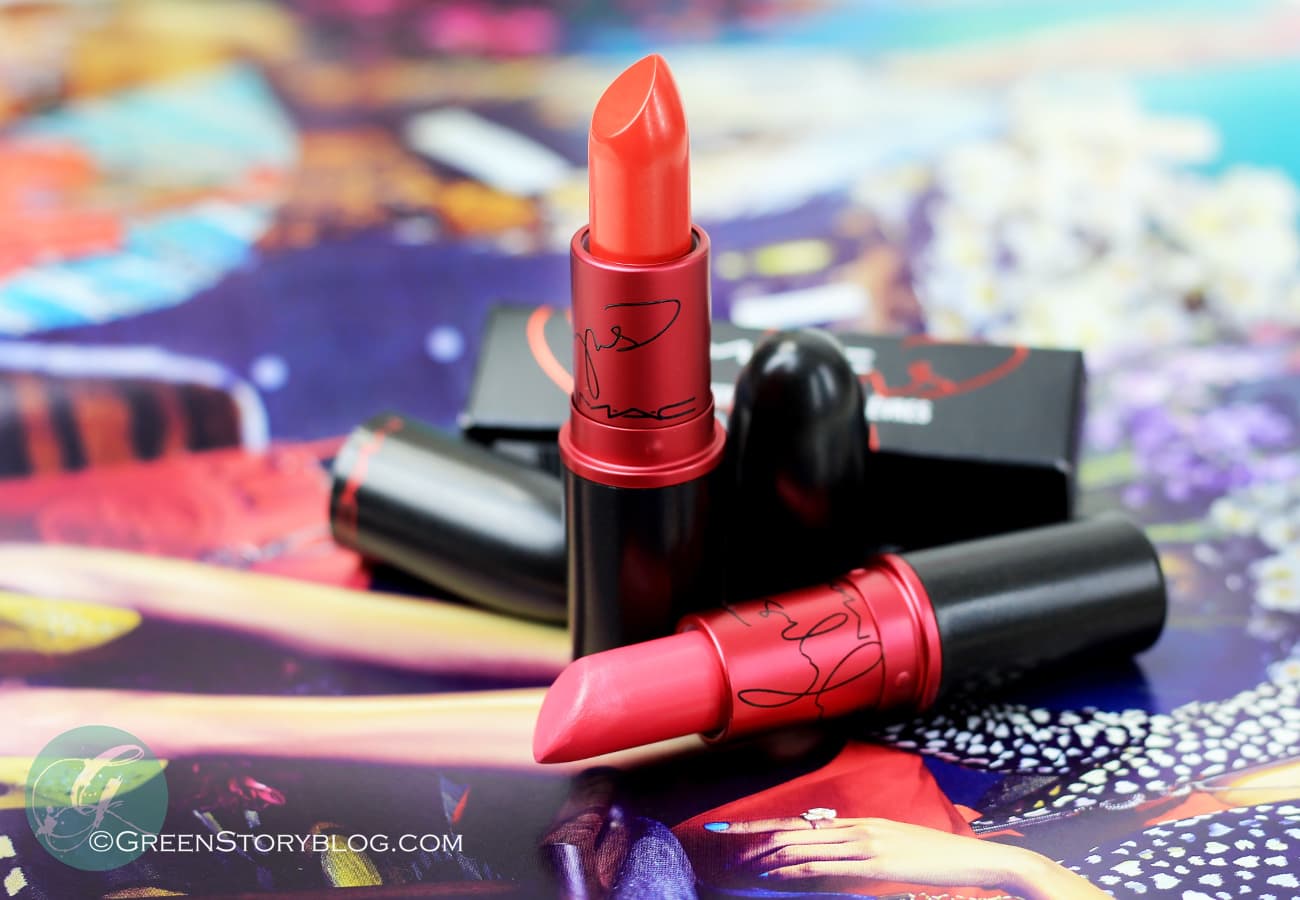 They have limited edition signature packaging yet it's just the same MAC bullet with the same amount of product and that same delicious vanilla smell. The best part of these two shade is I think they are universal and very much flattering for any skin tone. However, I actually love the second edition most because I'm a fan of the matte texture.
[wp_ad_camp_4][/wp_ad_camp_4]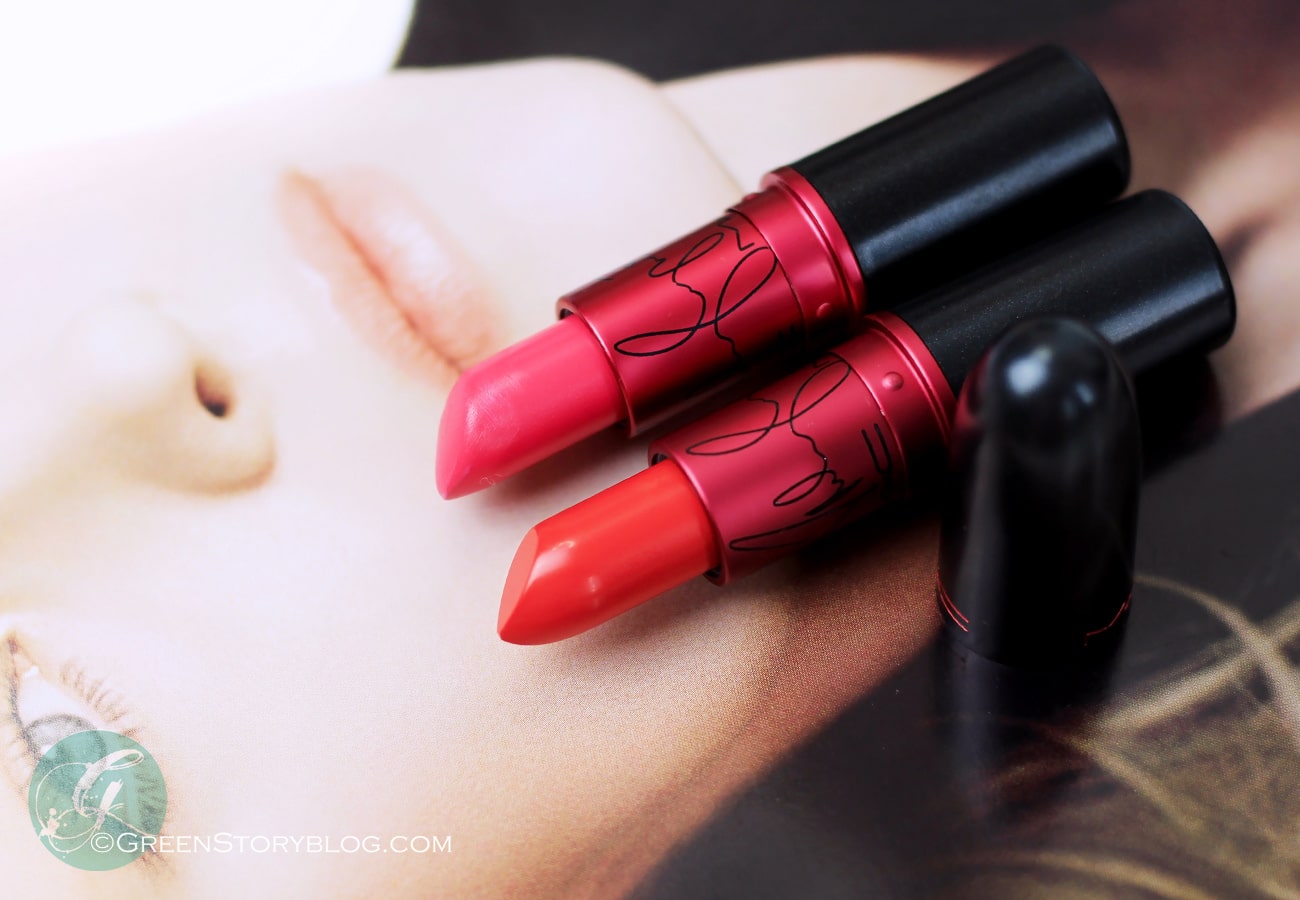 The first edition is a vivid true fuchsia, kind of satin finish with amplified formula. This pink is vivid but somehow muted that can go with any skin tone without being flashy. I'm not a big fan of MAC amplified formula, but I adjust with this one only because of the shade itself. The lipstick is very opaque upon application, glides smoothly, hydrating and long wearing, leaves a strong pink stain on the lip. This is definitely a fun color for your special occasion as well as can be your everyday shade if you are a fan of bright lips.
[wp_ad_camp_5][/wp_ad_camp_5]
The second edition is a vivid orange, has strong red undertone with matte formula. Though it's matte but it has more of creamier texture, glide on very smoothly and with full opacity. It's not transfer-proof yet last 6/7 hours on my lips, feel a bit dry at the end hours, leaves red-ish stain. At the beginning I thought it would be a random orange but when I swatch it in the store I found it's a very versatile orange and it looks my tawny (ref: NC42) skin very nice. The shade isn't anything pastel so I believe it will also suit on any skin tone. I actually fall in love with the shade.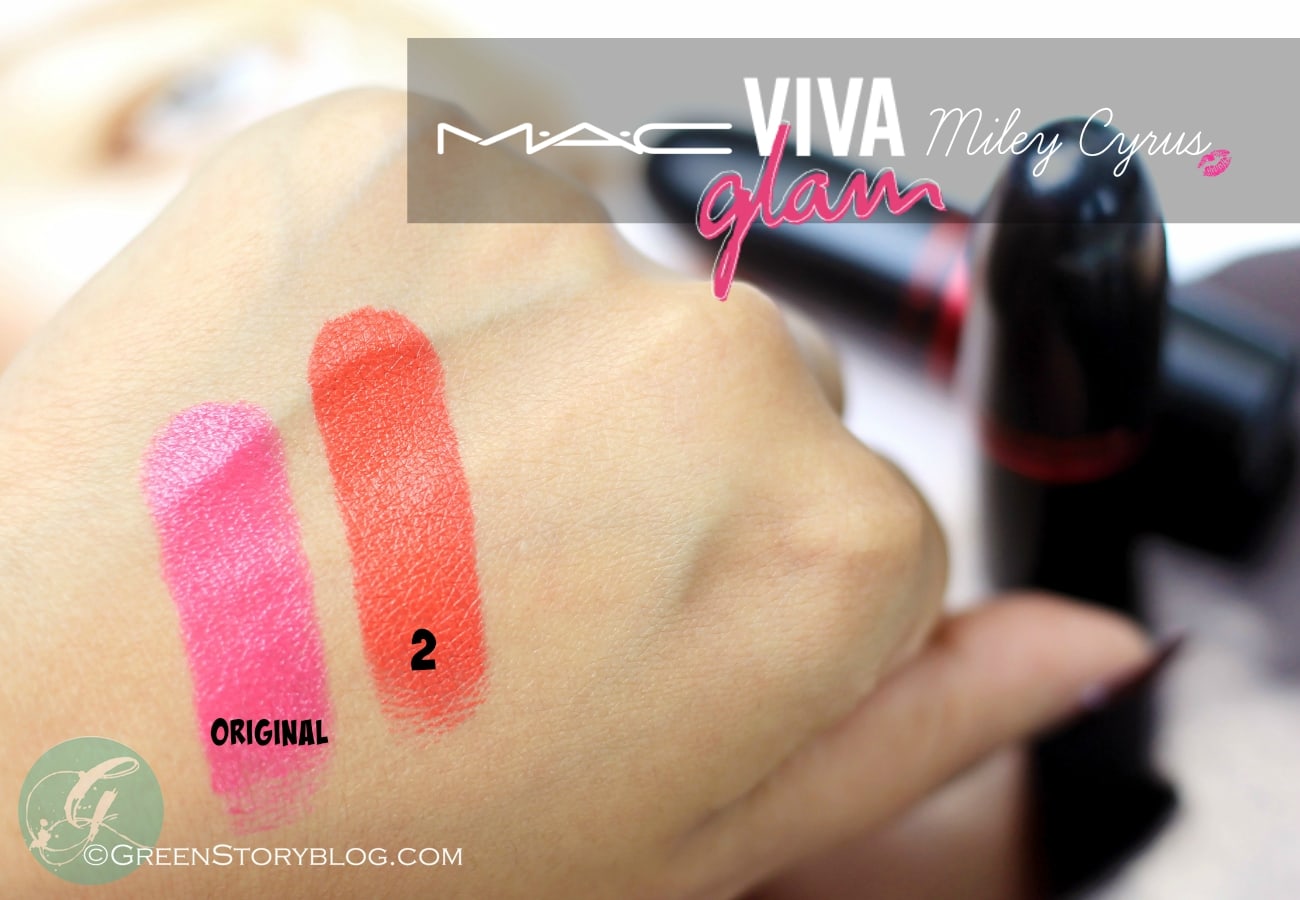 Overall, I think MAC did a very good job with these two lipsticks because I found them very much wearable. Moreover, I can't deny the fact of a Viva Glam range that 100% of its selling price is going to be in MAC Aids Fund. Even if you don't find these two much attractive I highly recommend you to check out other Viva Glam product, after all there is a great cause behind it.
By the way, I'm interested to know what is your current favourite MAC lipstick?
[color-box]
Price & Availability:
MAC | $17 | RM74
(Shop Here)
[/color-box]
[wp_ad_camp_2][/wp_ad_camp_2][signoff][/signoff]