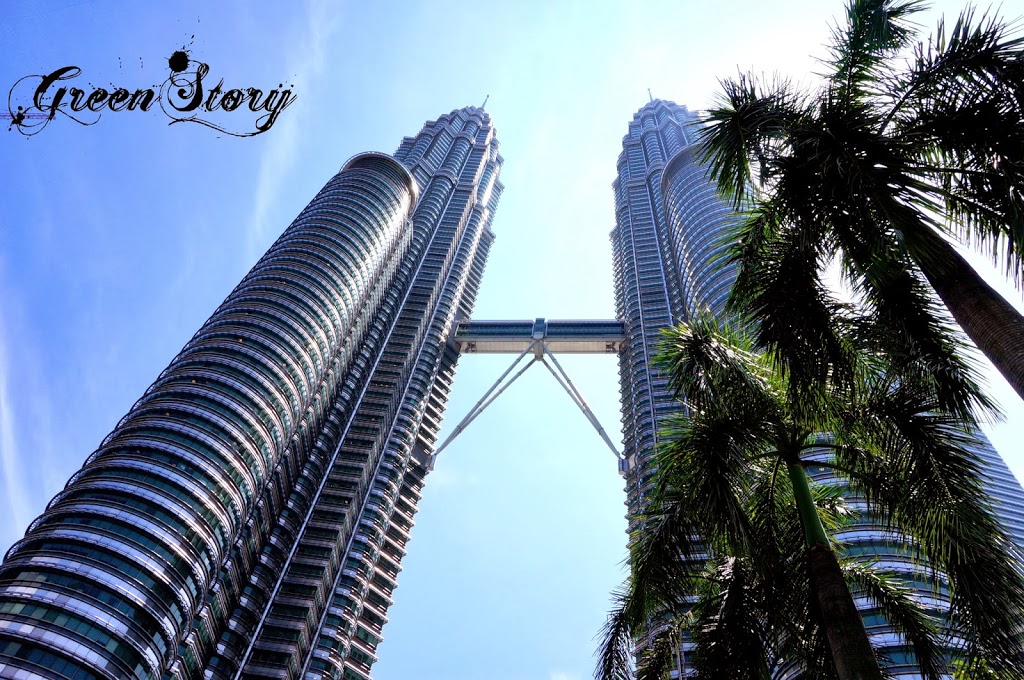 Malaysia, Indeed a heaven for shopper. Anything and any brand you'll find there. In a matter of fact the city is all about shopping malls. Where ever you step out you'll find a huge mall… kind of freaky but what else a shopper need :p
I'm sharing some of my shopping list from my recent trip to Malaysia just to give you some idea  about their pricing and else. Yes, product pricing there are not as same as USA eventually a bit high but at-least you're getting things you need.
_______________________________________________________________________
__________________________________________
[wp_ad_camp_5][/wp_ad_camp_5]

The balm products are available is SaSa.
Mary-Lou-Manizer worth: 72RM
Shady Lady mono eyeshadow: 47RM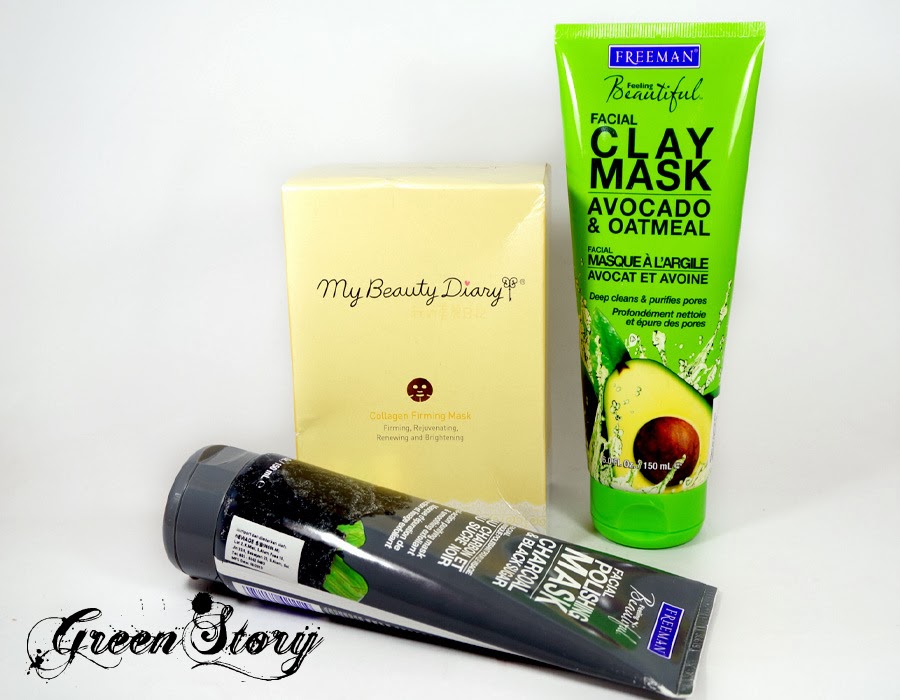 Both of this mask is available in Watsons, Caring, Gurdian, SaSa.
Freeman mask worth: 18RM
My Beauty Diary(10s pack) worth: 40RM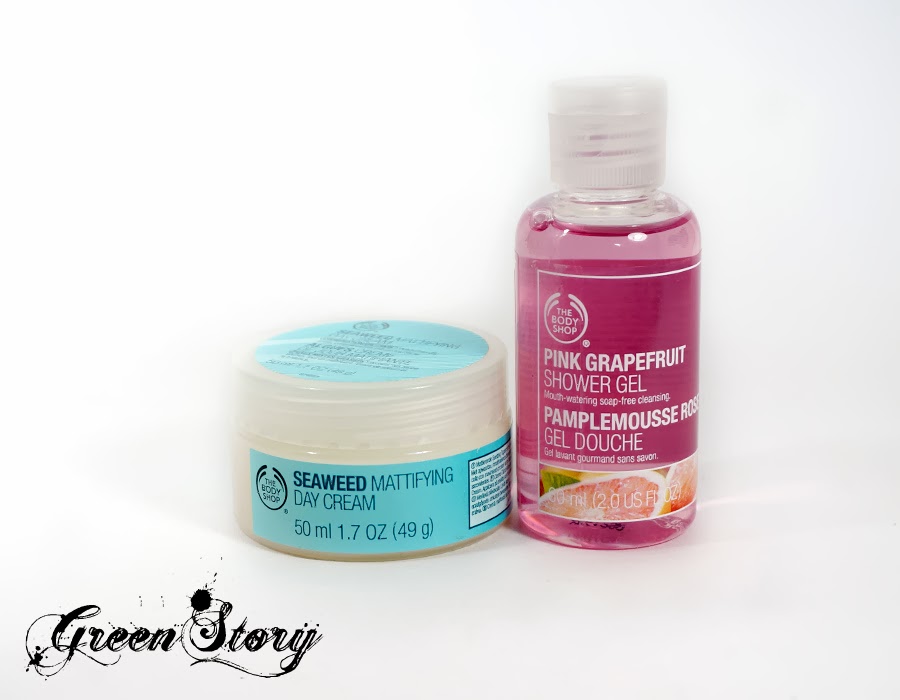 You'll find Body Shop outlet almost everywhere.
Seaweed day cream worth: 54RM
Shower gel(60ml) worth: 10RM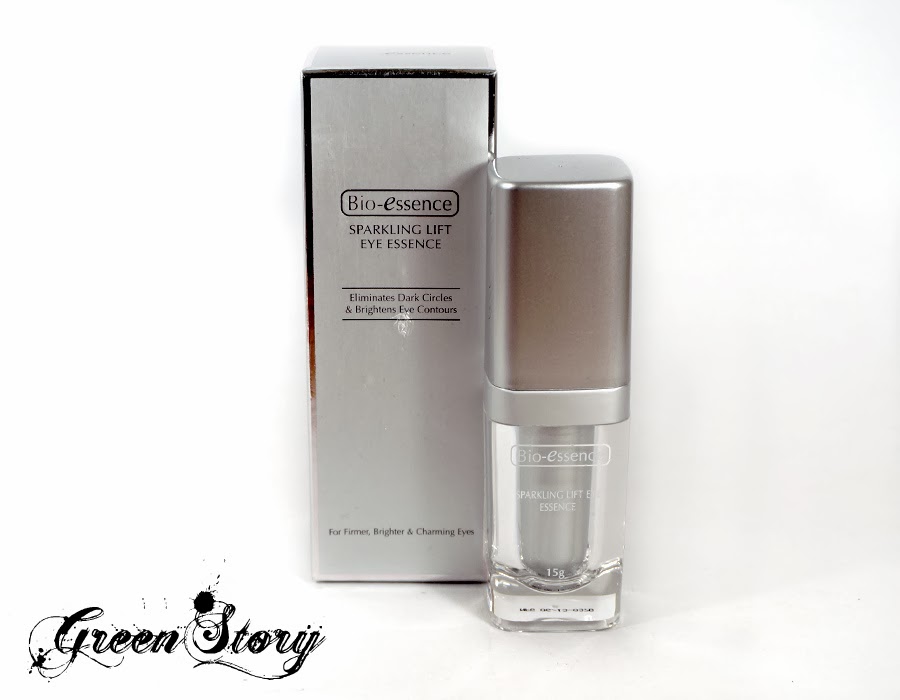 Bio-Essence eye essence worth: 34RM
Got this from Watsons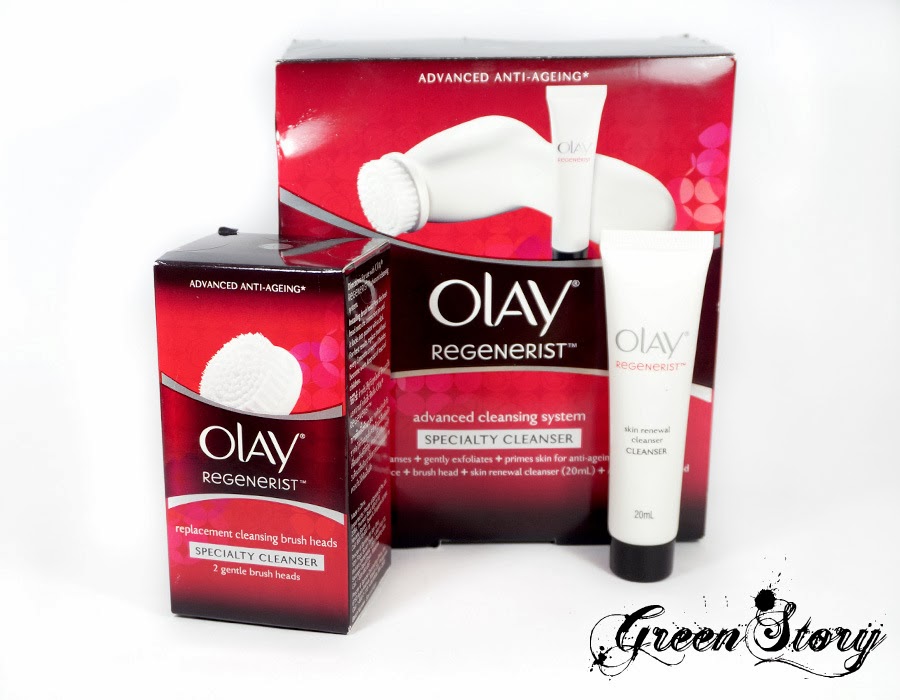 Olay Regenerist cleansing kit worth: 90RM(on sale)
Olay Regenerist 2pc brush head worth: 25RM
Both are available in Watsons.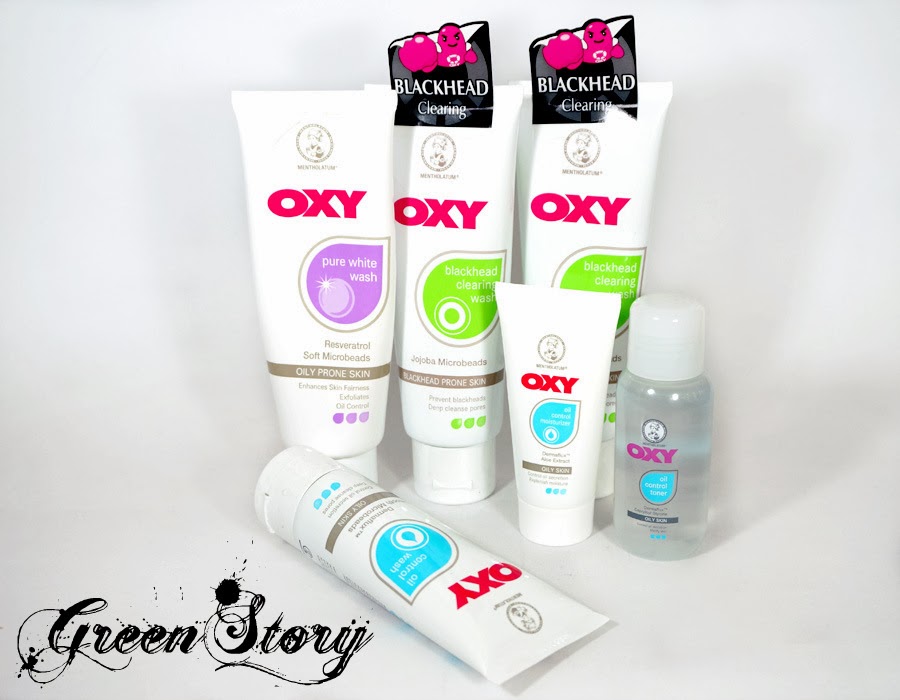 Oxy products are one of my favorite. So had to stock them up.
Facewash, moisturizer, toner, all are worth around 13RM each.
Available at Watsons, Gurdian, Caring, Farmasi and in all drugstore to small store.
[wp_ad_camp_5][/wp_ad_camp_5]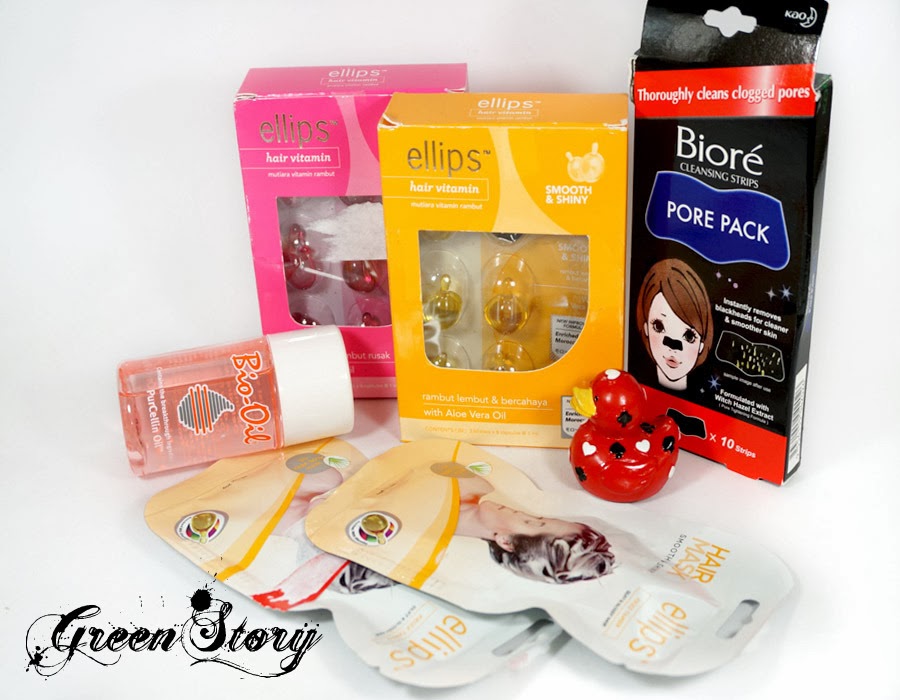 Biore nose pore pack worth: 10RM
Bio Oil(60ml) worth: 32RM
Ellips Hair Vitamin and mask worth: 9RM each
Available at any Drugstore or Pharmacy.
Ah! That duct lip balm is from SaSa, worth: 7RM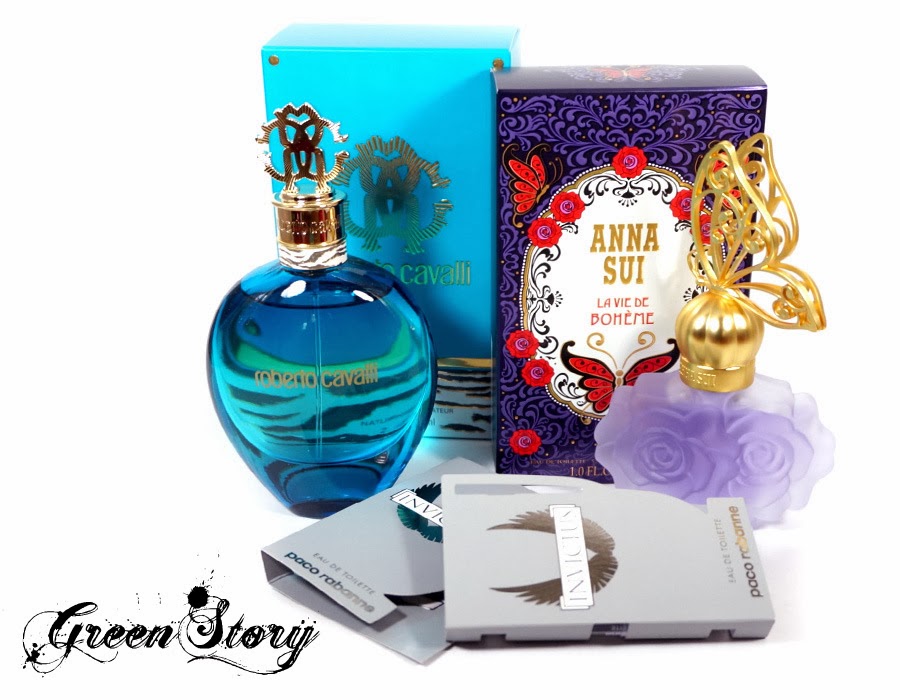 Roberto Cavalli 75ml worth: 250RM
Anna Sui 30ml worth: 135RM
I got the Anna Sui one from SaSa and Roberto Cavalli from airport shop.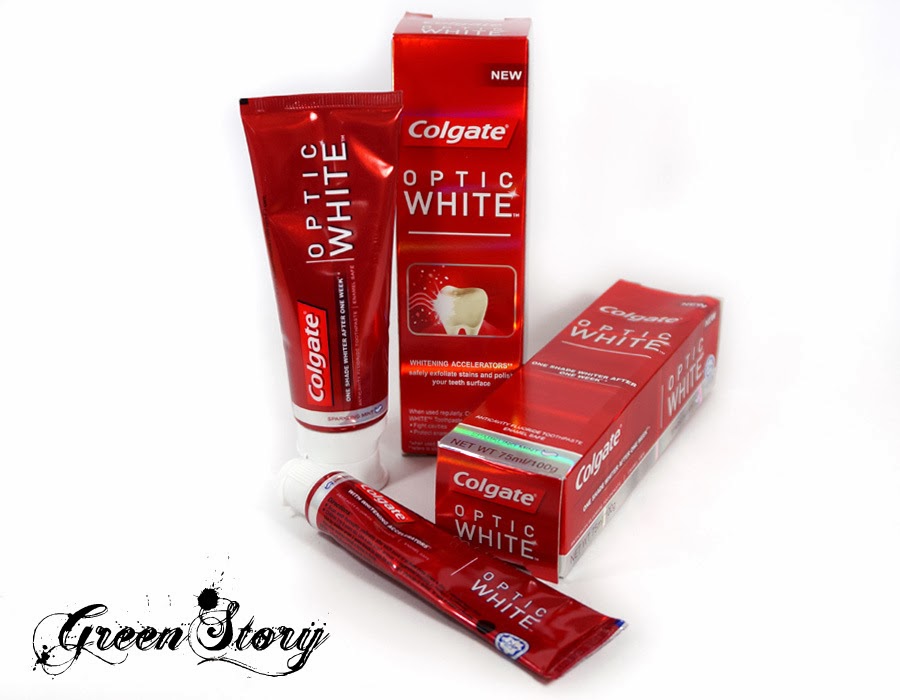 This toothpaste is my husband's favorite.
Colgate Optic White toothpaste worth; 12 RM
Available at any drugstore.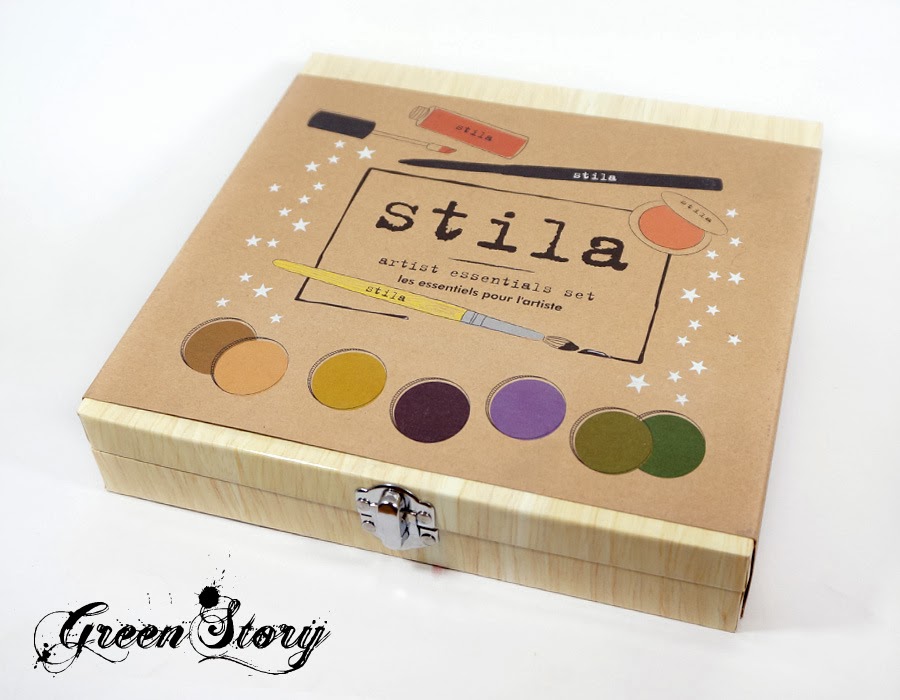 I planned to get Too Face Holiday2 013 palette or UD vice2 but didnt like them on the spot. So i picked Stilla artist collection palette instead. It was worth: 135RM at Sephora.
[wp_ad_camp_4][/wp_ad_camp_4]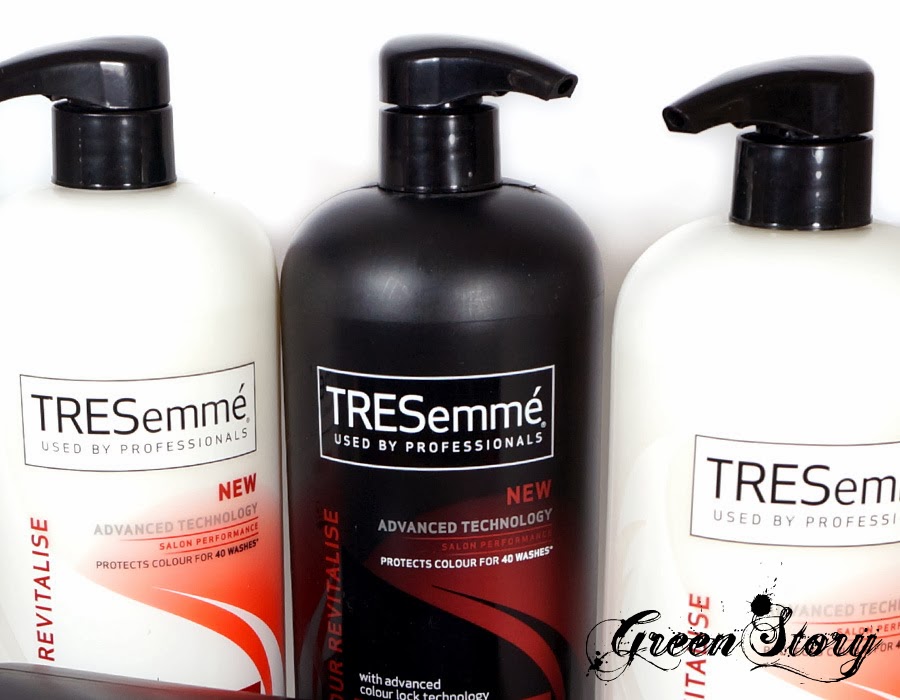 Tresemme product are available everywhere.
The Jumbo size(900ml) worth: 30RM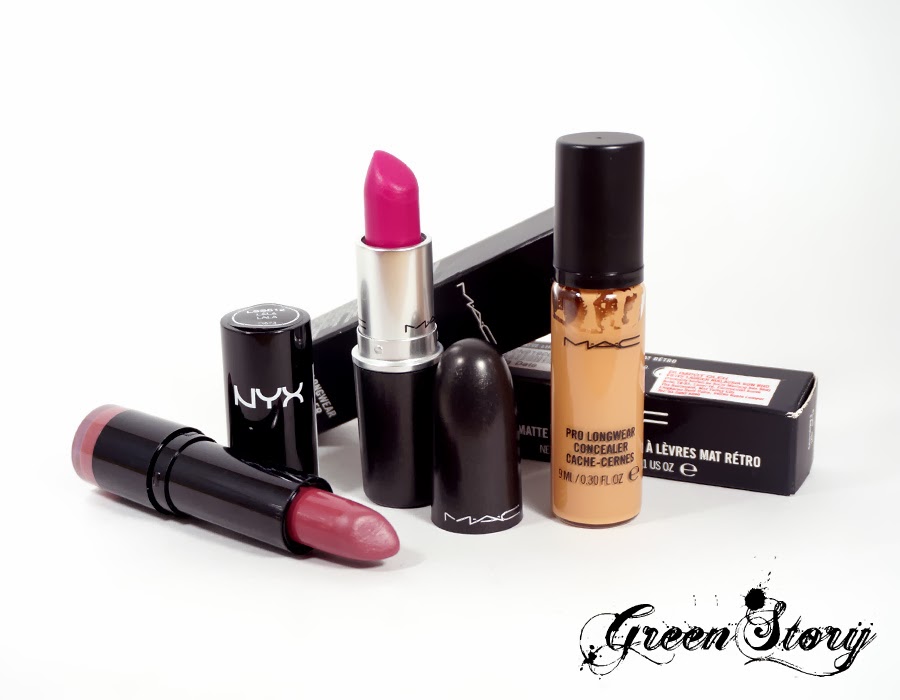 MAC lipstick Flat out Fabulous worth: 65RM MAC prolong wear concealer
worth: 75RM NYX lipstick(creamy) worth: 24RM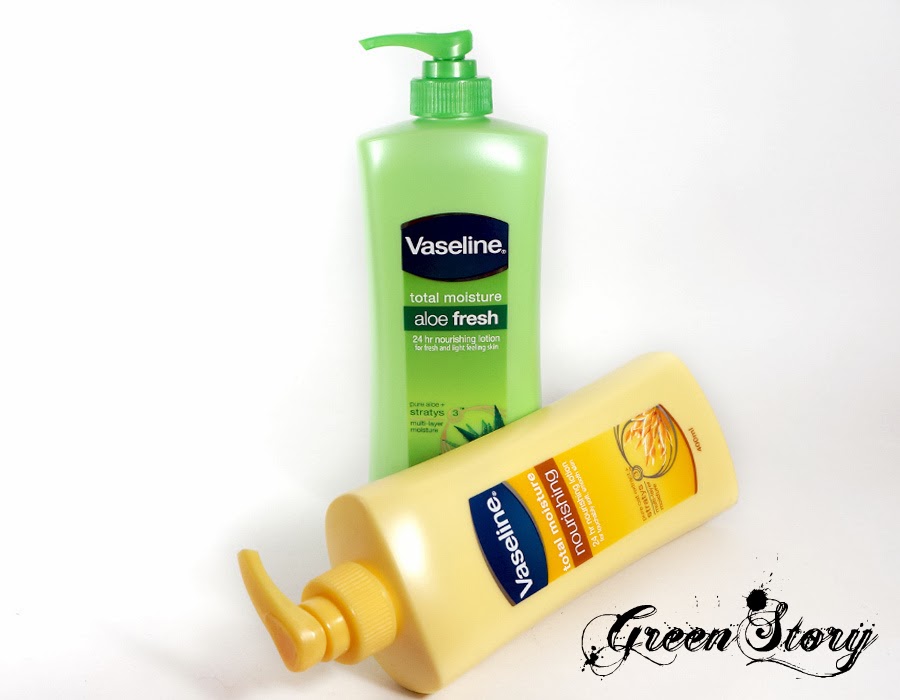 Vaseline body lotion big size is worth: 13RM
[wp_ad_camp_3][/wp_ad_camp_3]
I found that for drugstore stuff Watsons is cheaper than other. SaSa is a great store to get specially Asian skin care beauty stuff. You can visit Sogo, all things/brands in one roof, for shoes, bags and all higher end brand of cosmetics, specially if you want to grab some Inglot product. I haven't seen Inglot outlet anywhere else except Sogo. I must mention, Time squire is best for budget clothing and accessories, Low Yats mall is best if you looking for gadgets.
By the way, if you going for shopping must wear flat sandal, it is going to be a lot of walking otherwise you'll hurt your feet for sure. If you visiting Malaysia from BD then do take necessary medicine with you specially painkiller, somehow there are not many medicine shops also they are pricey in Malaysia.
Hope you'll find the post helpful…..Take Care till the next post….



[wp_ad_camp_2][/wp_ad_camp_2][signoff][/signoff]