Hi there Beautiful, doing well? In this post, I'll be talking about Maybelline Velvet Matte Liquid Lipstick. They are quite new in Maybelline yet here in the market for 2/3 months now. When I first got them in hand I thought it will be like other typical liquid lipstick but no they are not. Let me explain you why within a few.
[wp_ad_camp_3][/wp_ad_camp_3]
Maybelline says:


[color-box]

A liquid lip color which creates a liquid-to-matte sensation while providing petal smooth comfort.
[/color-box]
I have two shade here to talk about, shade 2 and 12 (I really wish they had a name than the number).
Shade 2 is a pink shade, almost a bright baby pink, depending on lips pigmentation it might come darker. Shade 12 is a warm nude shade, the hue is deep and subtle enough to go with any skin tone, perfect for everyday wear.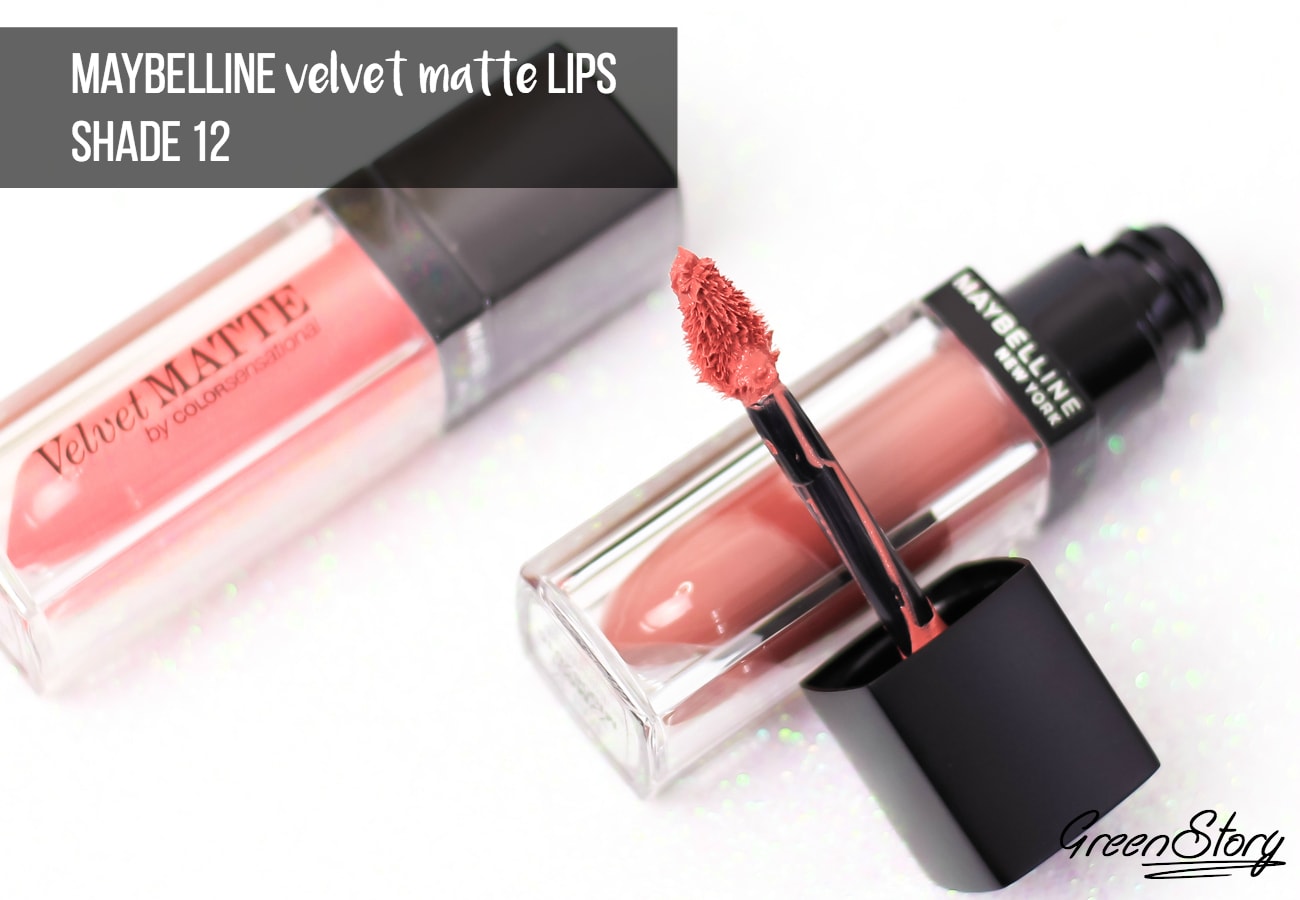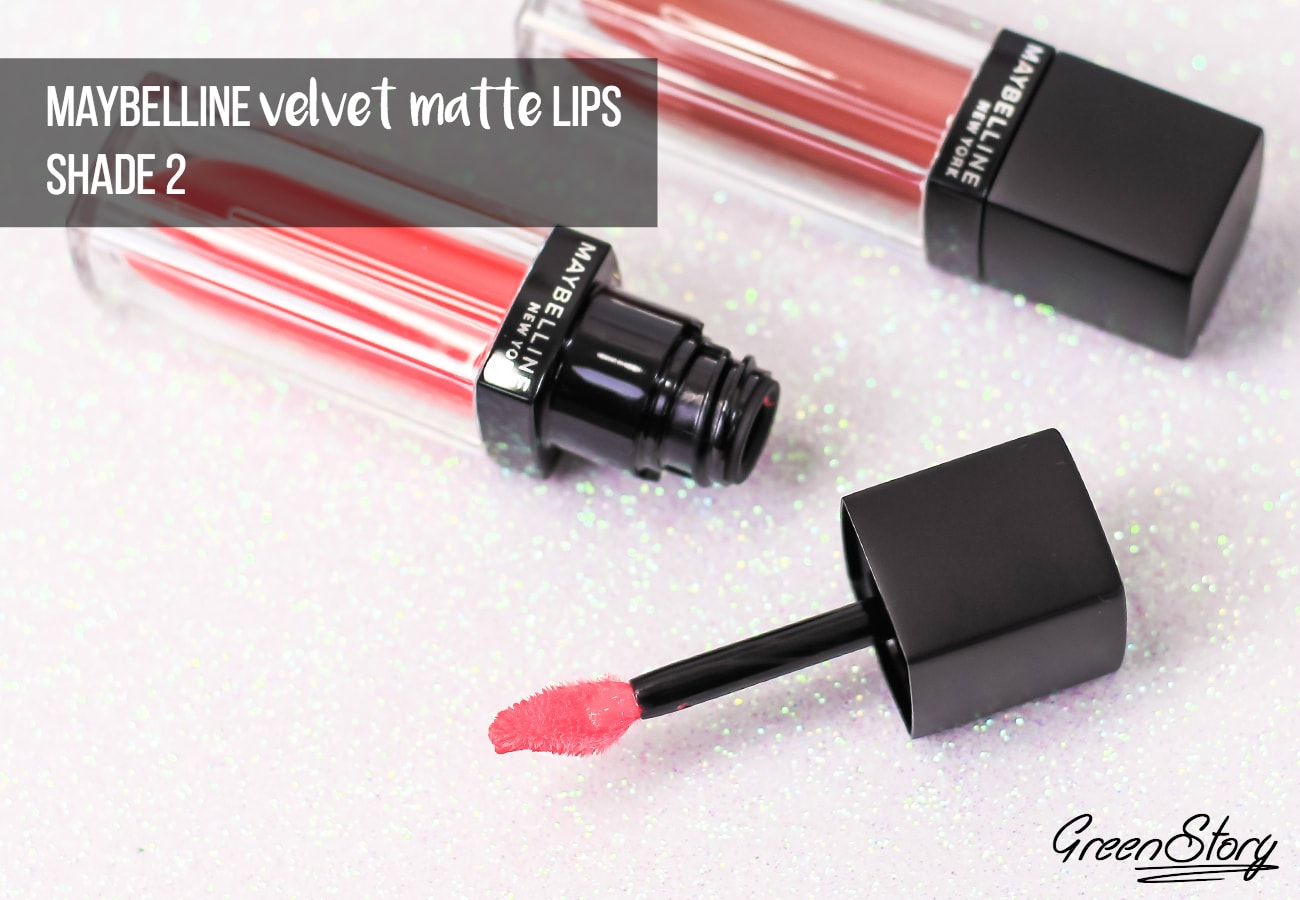 First of all, I love their packaging. They are classic, high-quality plastic yet glass like square tube comes with soft doe foot applicator. Shades of the product and the color on tube might vary a bit, but it is possible to determine what shade is inside. No funky smell but the product has a nice cooling smell in it.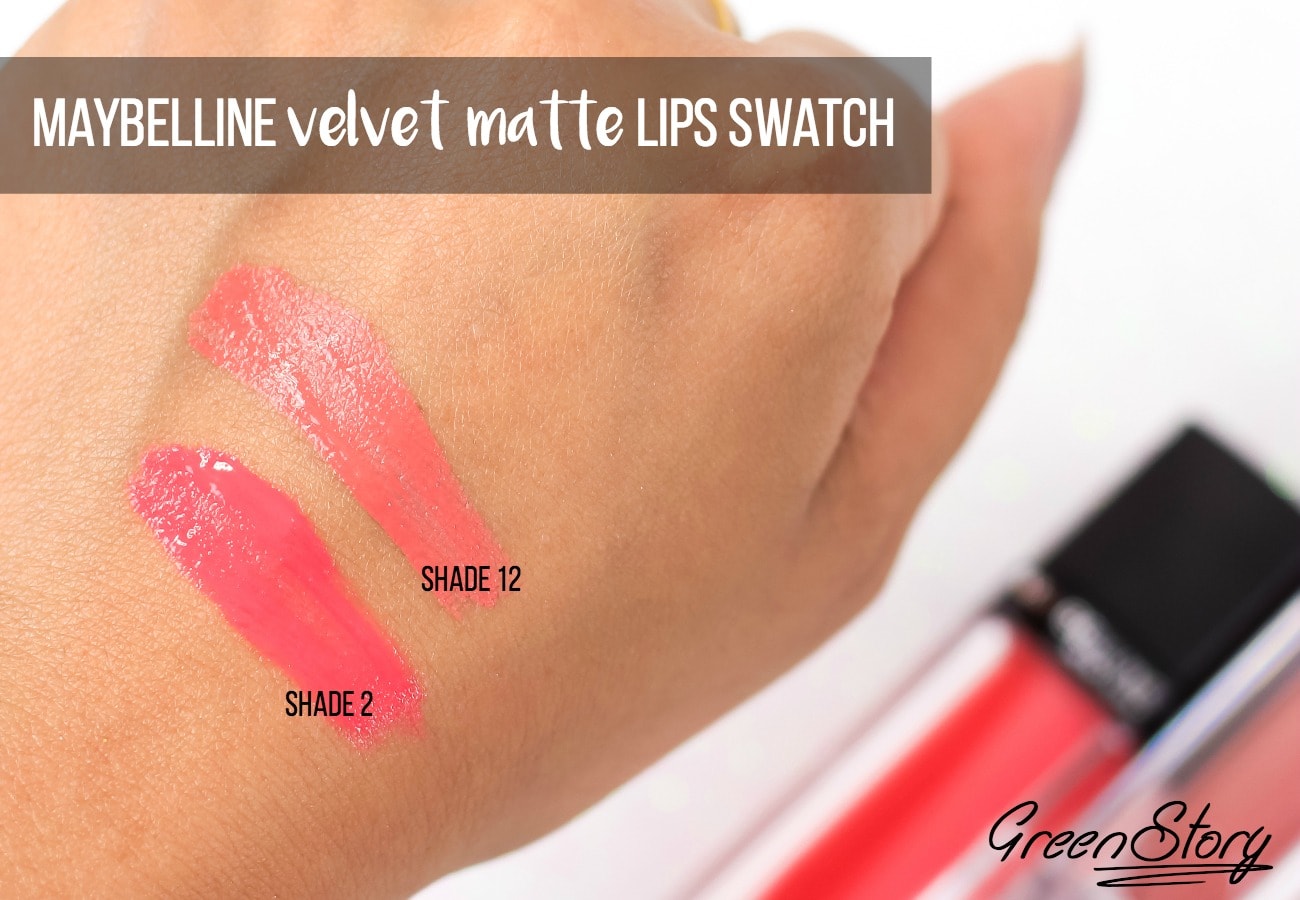 It says it is matte(velvet) but I find it quite glossy, the shine tones down slightly over the time but they don't go matte ever. There I understand why Maybelline says 'cream-to-matte formula that promises you hydration'. Yet again whenever I wear it I feel, "it says it's matte, it's not turning matte!"
[wp_ad_camp_4][/wp_ad_camp_4]
However, Maybelline Velvet Matte Liquid Lipstick has decent pigmentation though it varies on the shade. I find my shade 12 appears more pigmented than the shade 2. Upon application, the feels exactly like a gloss but more pigmented and not sticky or tacky like a normal gloss would feel. They glide on smoothly, gives even pigmentation on the lip, no patchiness or else, doesn't settle into lip lines, extremely hydrating, but they are not transfer-proof.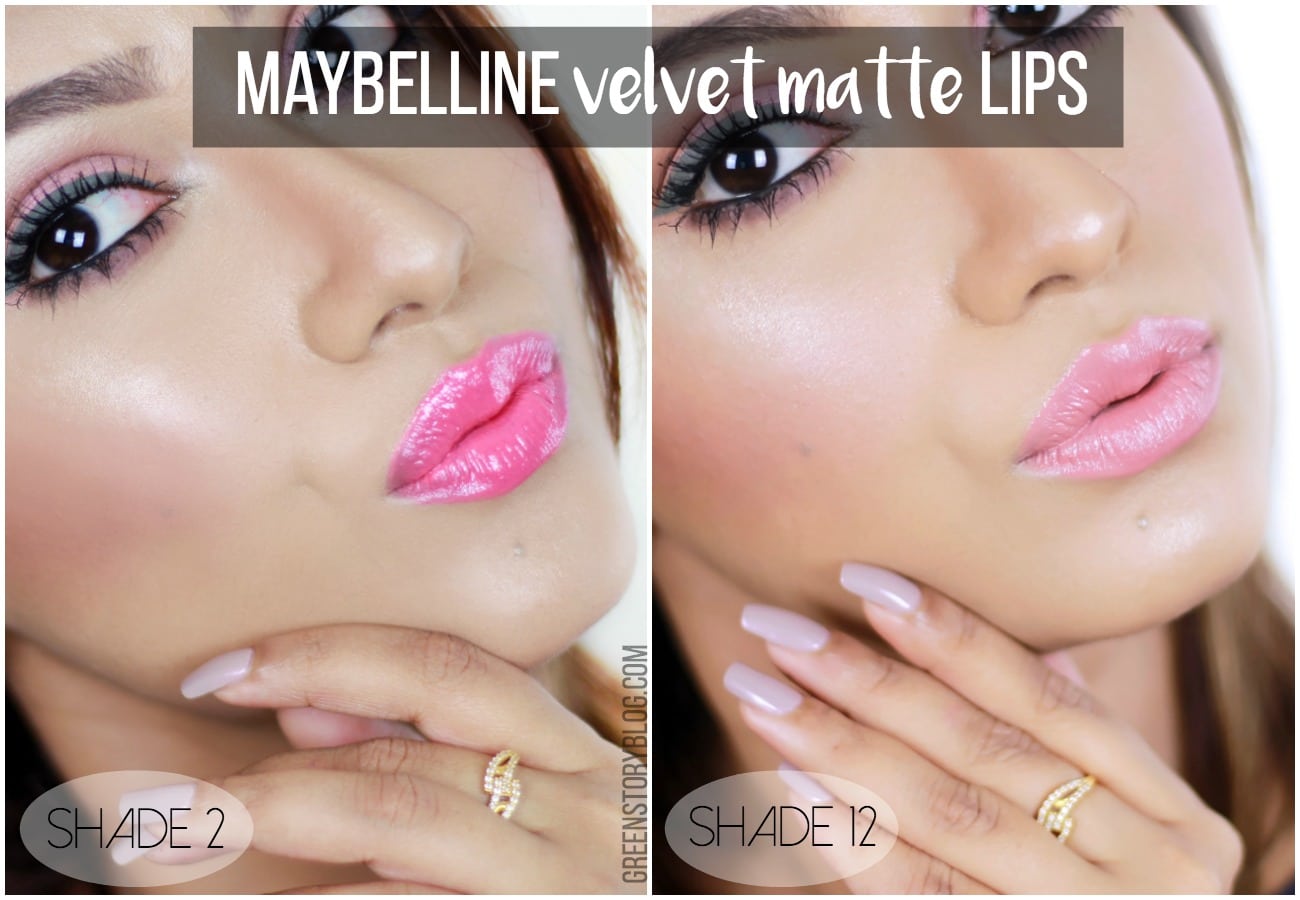 As because they aren't transfer-proof and doesn't have that regular matte lipstick nature, their wear time is low, around 2-3 hours, kinda like a lipgloss. Although there is some kinda soothing smell but that's is not noticeable upon use.
Overall, Maybelline Velvet Matte Liquid Lipsticks are definitely not a matte lip product but a lipstick in a liquid form. They are very comfortable/ lightweight to wear and gives decent pigmentation. They work wonder as a topper, you can wear them on top of any other lipstick of similar shader to retain hydration or top of a different shade to create another shade.
If you are not a fan of discomfort all those regular matte lipstick gives then Maybelline Velvet Matte Liquid Lipstick is for you.
[color-box]
Price & Availability:
Watsons | Guardian | 32.90RM
[/color-box]


*** Product was sent to me by the company. However, that doesn't influence my opinion in any way.
[wp_ad_camp_2][/wp_ad_camp_2][signoff][/signoff]